These 3 tips will let you access Tumblr from China
Last Updated by John Bennet on June 19, 2022
It's no opinion, just the ugly truth: China is the least free nation among first-world countries. This according to a survey of Internet Freedom that saw China ranked 65th out of 65.
For that reason, sites like Tumblr, Facebook, and even Google don't exist in China without the help of a virtual private network (VPN).
Tumblr isn't exactly the malicious site out there, but it's freedom of speech clauses worry Chinese Internet taskmasters who are concerned with the possibility that things expressly limited such as nudity, views of Chinese government and decision-making that don't fall into line with party leadership.
To fully enjoy Tumbler means having a VPN, and the knowledge of how to use one.
Operating a VPN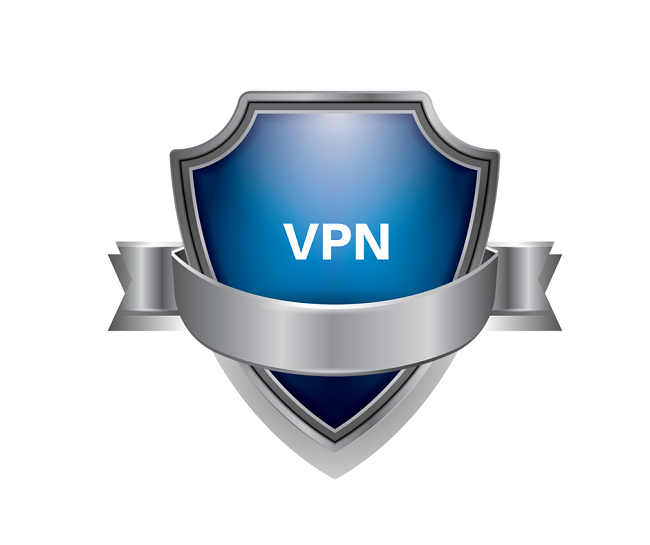 Once you've picked out a winner,
download its software client
to the Internet-capable device you plan on using it the most on. The software should download automatically and install on your desktop.
From there, you can open a new connection. This will allow you to pick from any server currently linked to this VPN. In the case of unblocking Tumbler while living in China, you will want to pick a fast server located as near China as possible.
That will lower the latency speed, which is the time it takes the actual signal to leave your computer and reach the destination where the website you're seeking is located.
If you're in China and the VPN server is in Japan, you've scored a great remote server. If the only one you can find is in Guatemala, well say hello to some very slow speeds.
When you find a server you think will work best, connect to it. Depending on how tangible the link is, this might take the blink of an eye or several seconds to come to fruition.
Since China is heavy on the punishment side of things for using VPNs to access forbidden material, use a "What's my IP address?" website or app to confirm your new covering IP address is located in a different country.
Once the connection is confirmed, head to Tumblr or any other website you want and enjoy.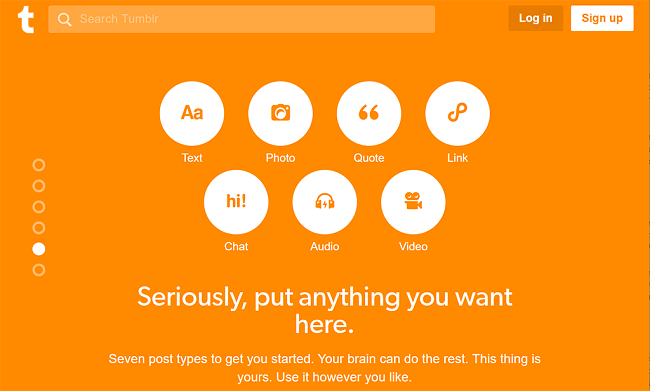 Best VPNs for cracking Tumblr in China
Certain VPNs can't handle China's security protocol, so named the Great Firewall of China for its ability to squash threats and even take down foreign websites with DDoS attacks.
Therefore, only the top quality of VPNs should be employed when trying to beat Chinese security.
A leading example of that is
NordVPN
, one of the very best overall experiences you'll find globally for a VPN. NordVPN ticks every box for what you want out of a VPN going up against a tough nut to crack like China.
In business since 2008, NordVPN has grown rapidly over the past few years and its server totals exceed 6,000. You can connect up to six devices at once with NordVPN, and it has much success bypassing the Great Firewall of China.
It comes with a 30-day money-back guarantee and 24/7 customer support with a real live person on the other end. It has fast speeds and apps for WIndows, Mac, Android, iOS, Fire TV, and more.
ExpressVPN
is another home-run hitter when it comes to success in China. It has
ultra-fast servers
around the world and typically rates No. 1 to No. 5 in terms of overall speed.
It has amazing security features including a kill switch, zero-knowledge DNS, and AES-256 bit encryption. It has excellent 24/7 customer service and a 30-day money-back guarantee.
Its only drawback is that it can only support five simultaneous connections.
Another solid choice is
PrivateVPN
. It has some of the best security of any VPn on offer, including a
strict no-logs policy and 2048-bit encryption
.
It also possesses a kill switch and built-in leak protection to ensure your connection stays private at all times.
A generous VPN company, PrivateVPN allows up to six simultaneous connections and comes with a 30-day money-back guarantee if you want to give it a go before making the full financial commitment.