These 3 tips get you a Turkish IP address anytime
Last Updated by John Bennet on October 07, 2019
While Turkey is one of the most oppressive countries in the world when it comes to Internet censorship, there are still plenty of reasons why you would need an IP address inside of Turkey.
Turkey straddles the point that connects Europe, Asia, and the Middle East. As such there is tons of commerce institutions located there that people wish to access when they are not located physically in Turkey.
It's also a problem if you thrive on Turkish television. In 2018, many Arabic speaking countries stopped broadcasting Turkish TV on their airwaves, meaning Turks living there could no longer watch their favorite programs. The same thing happened to a lot of live Turkish sporting events.
As a policy, Turkey does not allow a lot of outsiders into its country via the Internet, and puts up geo-blocking when it does not want access to be permitted.
The only way to get a Turkish IP address when you live outside of Turkey is to use a virtual private network (VPN). This allows you to connect your Internet-capable device to a remote server located inside of Turkey.
The connection is encrypted to keep data safe as it travels to and from your computer. When it is connected to the remote server, all of your Internet requests will be covered by an IP address generated there that makes it look like you are in Turkey as you make your requests.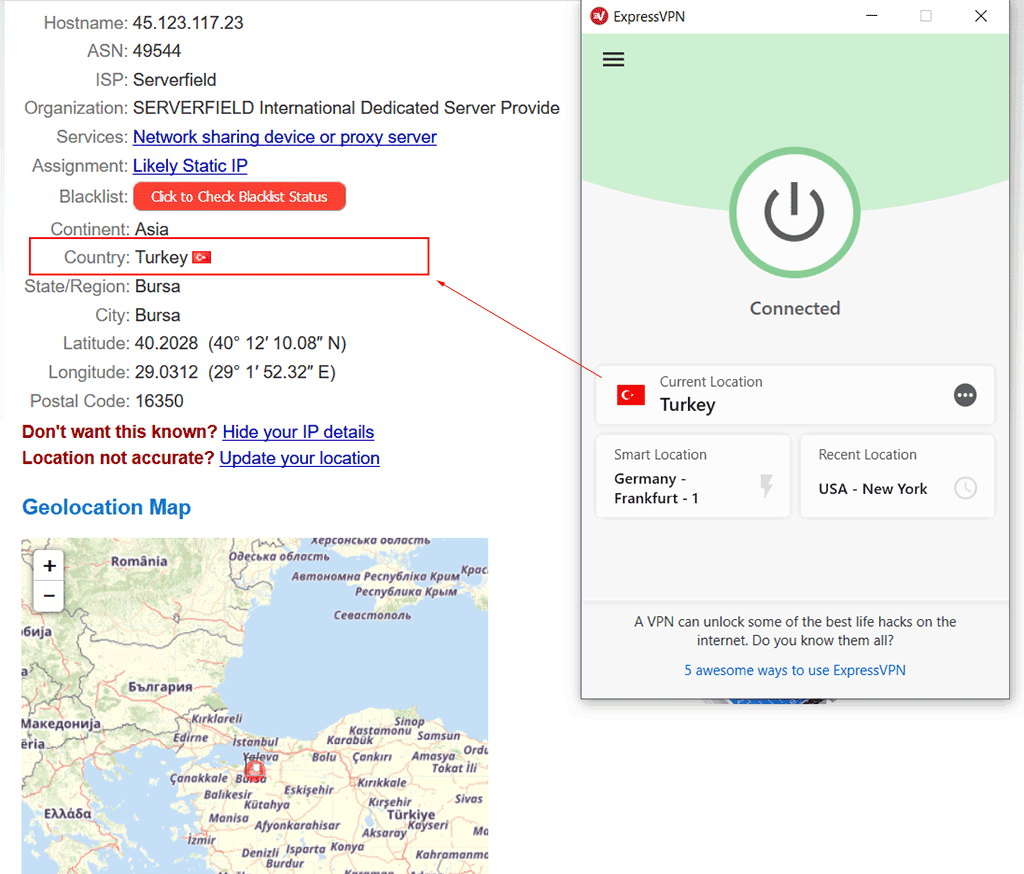 From there, whether you're wanting to
stream sports, watch TV shows, or access a financial institutions website
, you can do so freely
with your new IP address
.
Installing a VPN
If you've never used a VPN before, you should find the installation and usage to be relatively simple, although some of the vocabulary might take some getting used to.
Your first step is to research different VPNs to find one that best suits your needs. Different VPNs have different strong suits, including ones built for speed, for anonymity, for torrenting, etc. Figure out what matters most to you in a VPN before you go comparison shopping.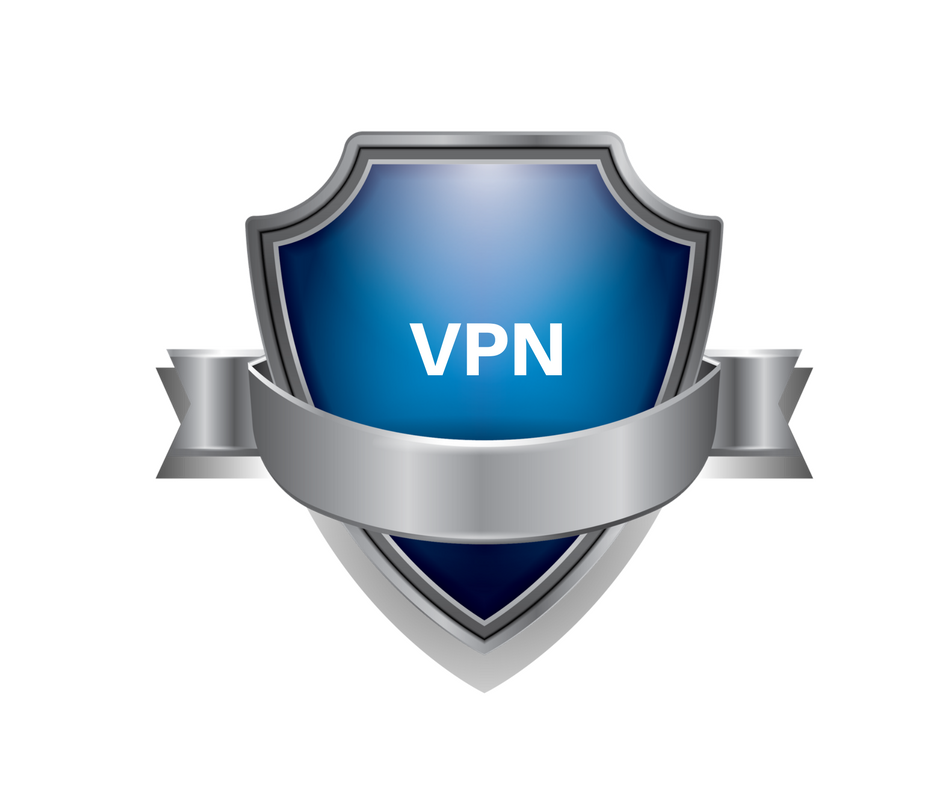 When you find one worth your time, download its client app onto the Internet-capable device of your choice. It makes sense to use the device that you plan using the most, even if the VPN you choose does allow you
multiple connections
at the same time.
When the download is complete, install the software as you would any other. From there, you will set up you first new connection.
Open the VPN client and click "new connection."
Go to the list of available servers and find the ones located in Turkey.
Pick a server that has good download speeds. These are measure in megabytes per second (MBps). The higher the average speed is above zero, the better. Also see how many other people are currently using the server. The less people currently online, the better reaction time you will get.
Connect to the network of your choice.
Use a "What's my IP?" app or website to assure that your new IP address says you are in Turkey.
Proceed to conduct your business as if you were physically in Turkey.
Once you've made your decision, you should run a free trial service with your choice. These usually last from 24 hours up to a week. Some have unlimited bandwidth, others are limited to somewhere between 1GB and 10GB.
Test them out on the things you wish to use a VPN for in general to see how they handle. Don't be afraid to trial multiple VPNs until you're comfortable with the best choice for you.
Best VPNs for Accessing a Turkish IP Address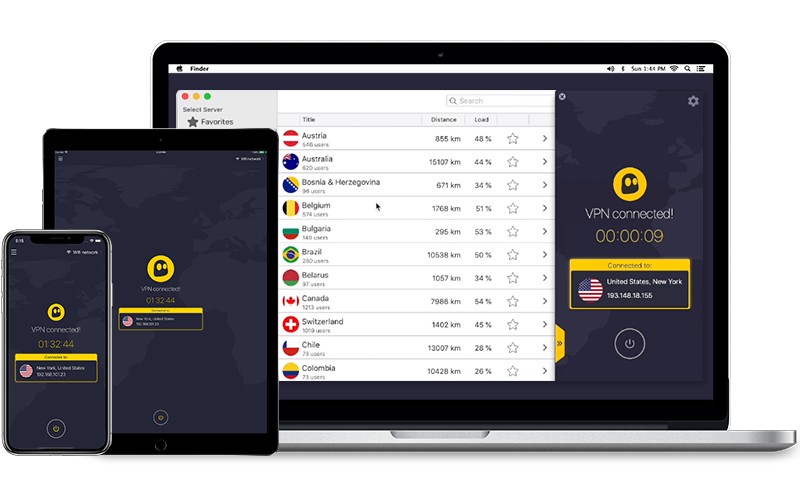 CyberGhost VPN is an easy-to-setup VPN client that has more than 3,700 servers spread across 60 countries.
It can connect you on up to 7 different devices at once and won't keep logs on any of them, assuring your anonymity.
It also delivers extra protection in the form of a blocker for malicious ads, trackers, and websites, as well as an extra layer of protection for when you are using public WiFi.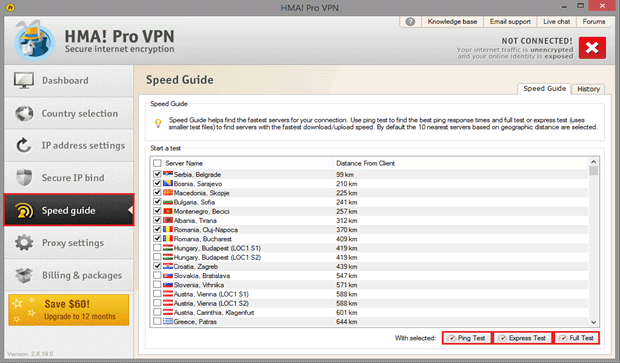 HMA VPN has more than 900 servers spread across more than 190 countries and boasts fast speeds and superb unblocking capabilities.
It has a 30-day money-back guarantee which is limited to 10GB of bandwidth.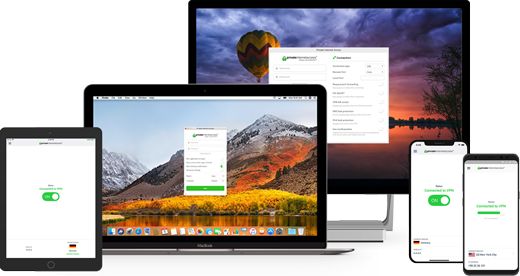 Private Internet Access (PIA) VPN is long on security thanks to a kill switch, DNS leak protection, top-level encryption, and support for all protocol outside of IKEv2.
It also has more than 3,000 available servers.