The Ultimate Kodi VPN Setup Guide
Last Updated by Benjamin Walsh on March 18, 2021

As far as media content services go,
Kodi is the king
of the current crop of offerings. Kodi gives users
access to streaming media content
and is compatible with most major systems and devices.
It's an open source media center you can plug into your TV, laptop, phone, tablet, etc. It is compliant with iOS, Linux, MacOS, Android, Windows, and Raspberry Pi.
With a little technical know-how, Kodi can help cut the cable to expensive subscriptions.
However, it's important to understand how using it in a specific way comes with risks to your privacy and online security, and the steps you can take to prevent unwanted repercussions.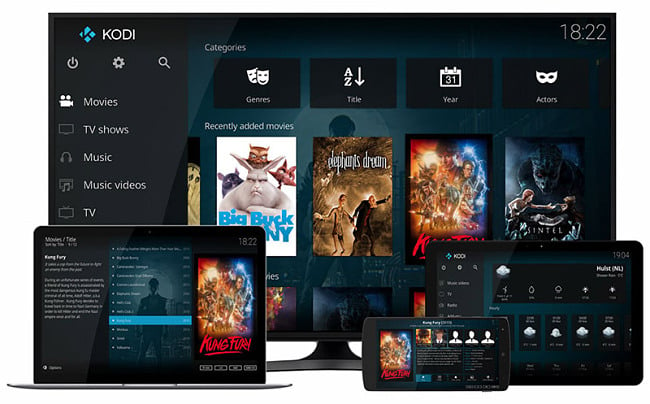 Why Use a VPN with Kodi?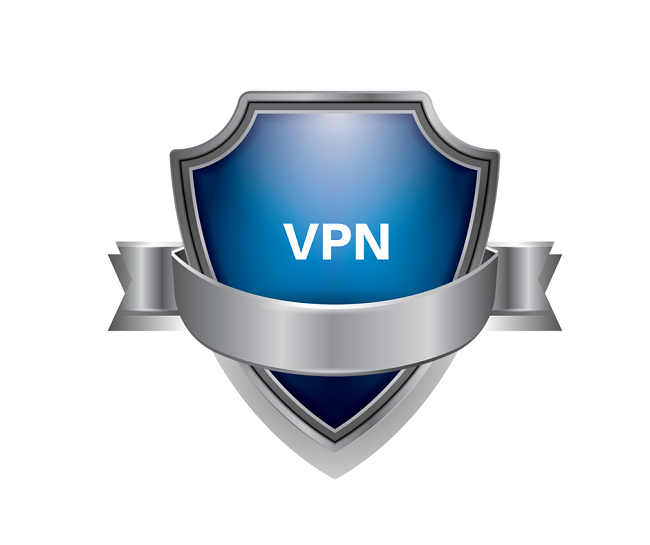 Kodi allows users to stream and store content hosted online. Content sauces can be a wealth of data and can be a target for
cybercriminals
, necessitating extra security and privacy protocols.
Using a VPN encrypts data exchanged through Kodi by way of a private, encrypted connection. Personal information stored or transferred is protected.
Many users employ Kodi to stream geo-locked content, and a VPN allows a workaround. Users can select a VPN server in the same country as the geo-locked content to request an IP address that will comply with the provider's licensing requirements.
How to set up VPN for Kodi
Setting up VPN for Kodi can be done in minutes.
How to get a VPN on Kodi for
Windows
Connect to a server using your VPN.
Open the Windows store.


Search Kodi.


Click install.


When installed, click launch.
Now your VPN Kodi App is running with the VPN active.
Bypass restrictions and stream.
How to get a VPN on Kodi for
Mac
Connect to a server using your VPN.
Visit the Kodi website.
Download and install Kodi for Mac.
Open the Kodi app.
Click content to stream.
How to get a VPN on Kodi for
Firestick
Go to your Amazon Fire TV Stick and type the VPN name into the app search.
If you don't see the VPN listed, you'll need to select our second method of installation.
Click on your VPN and download.
Once downloaded, open the app.
Sign in with your credentials.
Select your VPN location and connect.
Bypass geo-restrictions and stream.
Alternatively, you can install Kodi via APK file
Install Downloader onto your Fire Stick.
Open the Downloader app.
Enter the URL for your VPN's APK file. You'll find it on the VPN webpage related to the provider's Android app.
Download this file and install it.
Because you downloaded it through another application, you need to go to Settings and Applications.
Navigate to Manage Installed Applications to find your VPN.
Click on it and launch the service.
Sign in with your credentials.
Select the server location you desire and connect.
Start streaming.
How to Choose the Best VPN for Kodi
There are several factors to consider when selecting a VPN for Kodi.
It's vital to have a VPN that has security practices like not keeping logs or IP addresses stored after a session ends.
Obviously, speed is another principal component of a good VPN. Low speeds and streaming don't mix and lead to choppy, unwatchable programming.
Below are 4 of the best examples of what to look for when selecting a VPN to use for your Kodi service.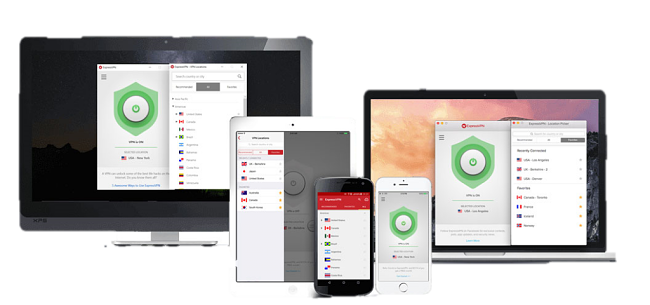 Unlimited bandwidth
24/7 customer service
30-day money back guarantee
ExpressVPN is one of the fastest connections available thanks in large part to possessing more than 3,000 servers in 160 locations spanning 94 countries.
It has impressive security functions as well including a kill switch, no logs, split tunneling. Even more impressively, it runs its own DNS on all its servers, meaning you don't have to worry one second about accidental leakage.
ExpressVPN is also heavyweight when it comes to unlocking content. It has verified workarounds for Netflix, Hulu, WhatsApp, Gmail, and more. In addition to its customer service, it has tutorials and troubleshooting guides for users.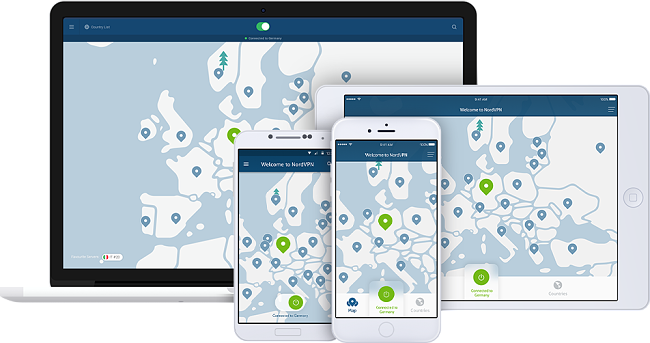 5,000+ global servers
Unlimited bandwidth
30-day money back guarantee
NordVPN is regarded as one of the best VPNs on the market for its security. The VPN offers 256-bit encryption with double VPN technology, so you have twice the protection.
By providing technology used by the U.S. government and the NSA combined with CyberSec, DNS leak protection, and an automatic kill switch, security and privacy are considerable. Moreover, NordVPN has a no logging policy, so they don't track or store any of your VPN activity.
With SmartPlay, optimized streaming servers, and P2P compatibility in conjunction with the vast server network with capabilities to geo-spoof and bypass restrictions, Nord is a perfect service to use with Kodi.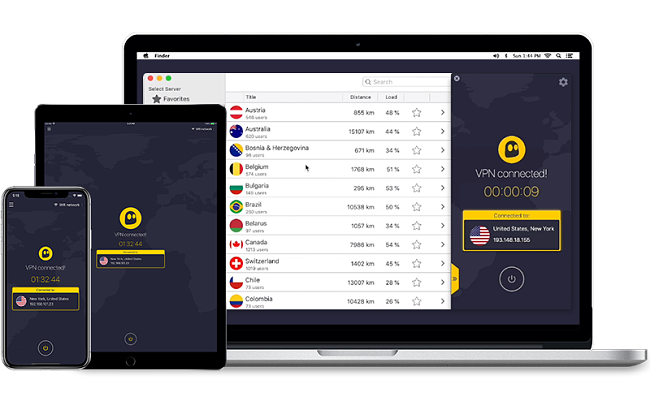 3,600+ global servers
Unlimited bandwidth and traffic
Connect up to seven devices
If you're looking for a quality VPN experience, but you don't want to pay a fortune, CyberGhost VPN may be the one for you.
The CyberGhost interface is clear, easy-to-use, and friendly for those who are unfamiliar with VPNs.
CyberGhost offers robust encryption, DNS and IP leak protection, and ad and malware blockers. Additionally, compatibility with streaming services and optimized servers for streaming and P2P tech means the VPN works well with Kodi.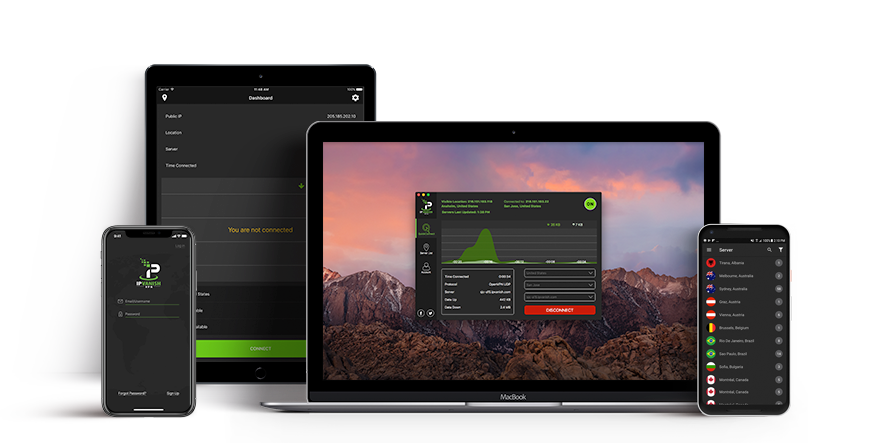 1,300+ global servers
Unlimited bandwidth
Connect up to ten devices
IPVanish VPN is a popular VPN among Kodi users who look to stream movies and TV for its incredible speeds and performance.
Better yet, these speeds are consistent over long and short distances, with little to zero interruptions.
IPVanish is available on most major devices and operating systems and provides 24/7 customer support, and 7-day money back guarantee.
Do You Need a VPN to Use Kodi?
It's a common misconception that a VPN is integral for using and stream content on Kodi. At its core, Kodi is just a media player, but the third-party apps can lead to issues.
Untrustworthy apps and add-ons can potentially contain viruses and malware that could infect your device. Regardless of whether you're using a VPN or not, you should only download the apps and add-ons that can be trusted.
Simply put, you don't need a VPN, but we highly recommend you use one.
Three Benefits of Using a VPN for Kodi
1

Safely Stream from Add-ons
Mainstream services like Netflix, Hulu, and Amazon Instant Video are high-quality, trusted providers of content. However, there are other, lesser-known applications and add-ons.
Generally, these add-ons will not harm your device, but it's essential to protect yourself from the ones that might. By using a VPN, you can secure your device with strong encryption and security.
2

Access Geo-Restricted Content
Similar streaming sites you may have come across, some content on Kodi may be geo-restricted, rendering it inaccessible unless you are in the available country.
A VPN allows you to overcome this obstacle by tricking the add-on into thinking you are in the country where the content is available.
Connect your device to one of your VPNs dedicated servers, and your IP address will change to the proxy servers. Doing this will allow you to stream and watch your favorite content as if you were there.
3

Avoid Buffering and Interruptions
Not only can you stream content from anywhere in the world safely and securely, but you can also do so at the highest speeds possible. Many VPNs focus on providing a high level of security without affecting speed and performance so you won't experience any interruptions while streaming.
Furthermore, a VPN bypasses bandwidth throttling limitations put in place by ISPs, meaning your ISP can no longer intentionally slow your streaming speeds.