4 Tips to Stop Targeted Ads and Remain Anonymous Online in 2021

Last Updated by Thalia Oosthuizen on February 01, 2021
The amount of data an advertiser has for the average user online can be terrifying.
Whether you're on Instagram, Facebook, YouTube, Chrome, and yes iOS users even Safari, advertisers will collect cookies and data which allows them to build a complete profile for you. This includes your age, gender, location, what websites you visit and more. The result of all this data is you'll see ads that seem as if they were written for you.
Tailored marketing can be so personal it has you looking over your shoulder, or worrying about what other information about you could be leaking out onto the net.
Fortunately, there are a few different techniques you can try to prevent targeted ads and lessen any impact they have on you, especially if this type of correspondence makes you uncomfortable.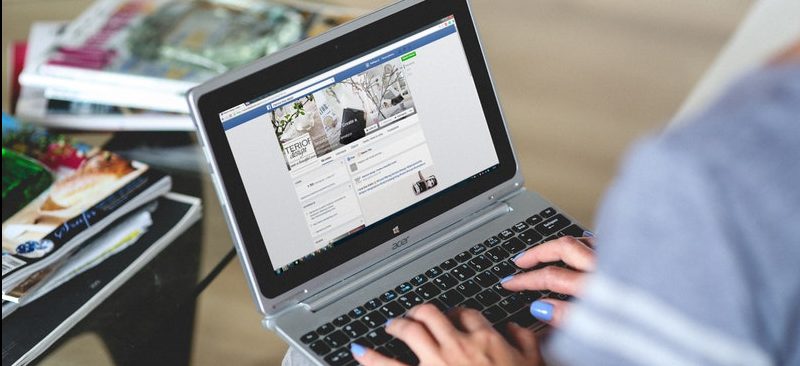 4 Ways to Stop Targeted Ads
1
Install a VPN with an ad blocker
VPNs are an excellent way to stop targeted ads as they enable you to connect to proxy servers so you can browse privately and anonymously, ensuring that any ad tracker is unable to know what you are doing or who you are.
Additionally, many VPNs have built-in ad blockers, which makes them an excellent option to avoid targeted ads when you are online, and also stop non-targeted spam and pop-ups showing on your device.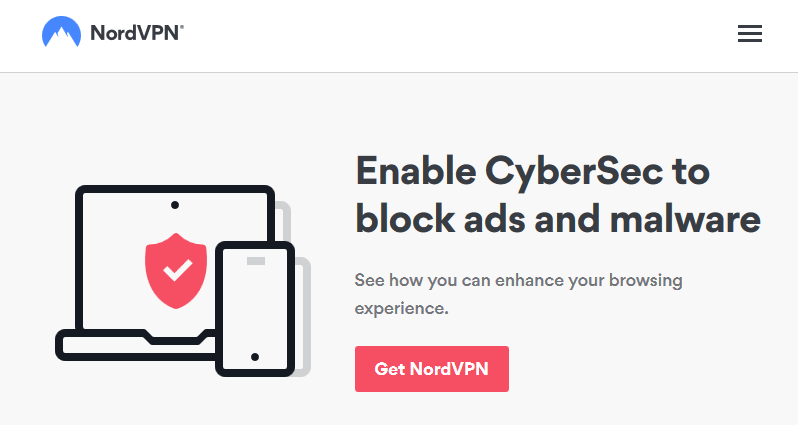 NordVPN has CyberSec, an ad and malware blocker, while CyberGhost VPN and PureVPN both have ad blockers in their packages too.
2
Surf in incognito mode

Many web browsers, like
Firefox, Chrome, Safari, Edge, Opera
, or
Internet Explorer
, have anonymous, or incognito, browsing.
When you turn on this feature, your browser ignores cookies, including ad-tracking cookies, and your device doesn't record browsing history.
3
Erase your history and switch off cookies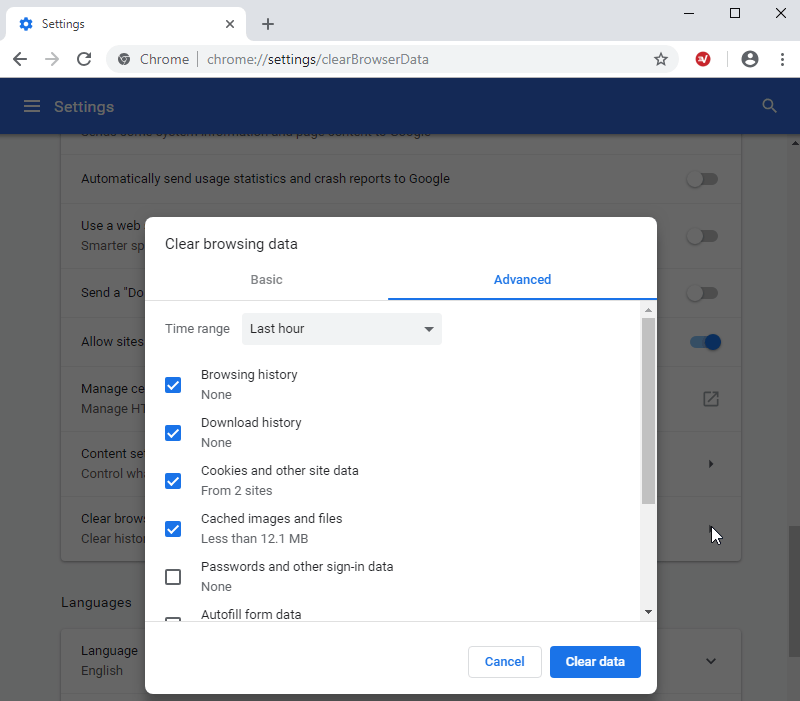 To stop targeted ads, it is often best to
start with a clean slate
.
Remove any records of past access and searches, clear your browsing history, data, cookies, and cache from any web browsers that you use.
Next, limit, or disable, the tracking features on your device, including Facebook and other social media services, and ensure that you have deleted third-party ad cookies.
Finally, perform a test on your browser using an online privacy and security checker like the Electronic Frontier Foundation, which will allow you to assess your risk level.
4
Opt out of all adverts
Many companies use the same algorithms to monitor and track your online behavior and activities, allowing them to take advantage of your habits. However, there is a way that you can opt out of any internet-based, behavioral adverts.
The DAA (Digital Advertising Alliance) allows you to review its partners. When you visit the DAA, your device is scanned to compile a list of advertisers who are directly targeting you. You can then read about the practices of each company and opt out of ads using opt-out cookies in your browser's preferences.
What Are Targeted Ads and How Do They Work?
Targeted ads are a way for businesses to focus on potential customers based on variable factors including gender, race, income, education, employment status, etc. Any personal or distinguishable statistic could be used in an advertisers' favor to display specific call to actions or products relating directly to you on your device.
Targeting ads are achieved when retailers and sites save cookies to your browser which relay information through third-party advertising networks like doubleclick.net.
Once you navigate away from the initial page, the next participating page you visit will utilize the data and display targeted ads, like an item you have recently searched for, for example.
Final Thoughts
It is no fun feeling like your every move is being watched, scrutinized, and analyzed, to allow a company to force-feed you advertising.
All of the above methods are effective ways to prevent targeted ads and can be used in tandem for greater protection for your privacy.