How to Stream Westworld without HBO
Last Updated by John Bennet on June 28, 2019
Sign up with a Virtual Private Network (VPN) to stream Westworld from anywhere around the globe.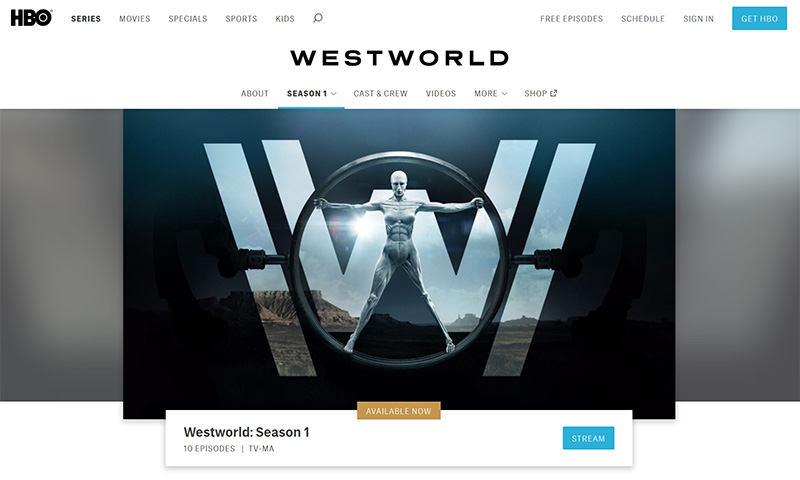 Westworld
has fast become one of the
most popular TV series worldwide
, but it might be difficult to access the episodes in a country where content is restricted.
Whether you're travelling abroad or having trouble accessing your favorite streaming site, signing up to a VPN service is the best way to bypass geo-restrictions from anywhere in the world.
Read on to find out how you can stream Westworld from any location in the world.
Stream Westworld with HBO Now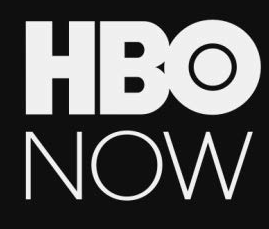 You don't need a cable subscription to stream Westworld. Follow these steps to
watch Westworld with HBO Now
. If you are new to HBO Now, they offer the
first month for free
.
Sign up for a VPN (our top choices listed below).
Sign up for HBO Now.
Log in to HBO Now from anywhere in the world (just set your VPN to the United States).
Begin streaming Westworld.
Stream Westworld with Hulu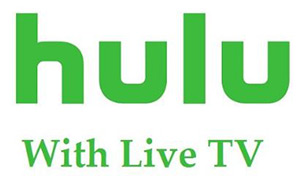 If you already have
Hulu
, this might be the better option.
Sign up for a VPN (our top choices listed below).
Sign into your Hulu account (or open a new account).
Order the HBO add-on.
Begin streaming Westworld.
Why You Need a VPN to Stream Westworld
HBO Go and Hulu are both geo-blocked. This means if you aren't in the United States, you won't be able to view your favorite shows. This won't stop you from watching Westworld; it just means you need to make more of an effort.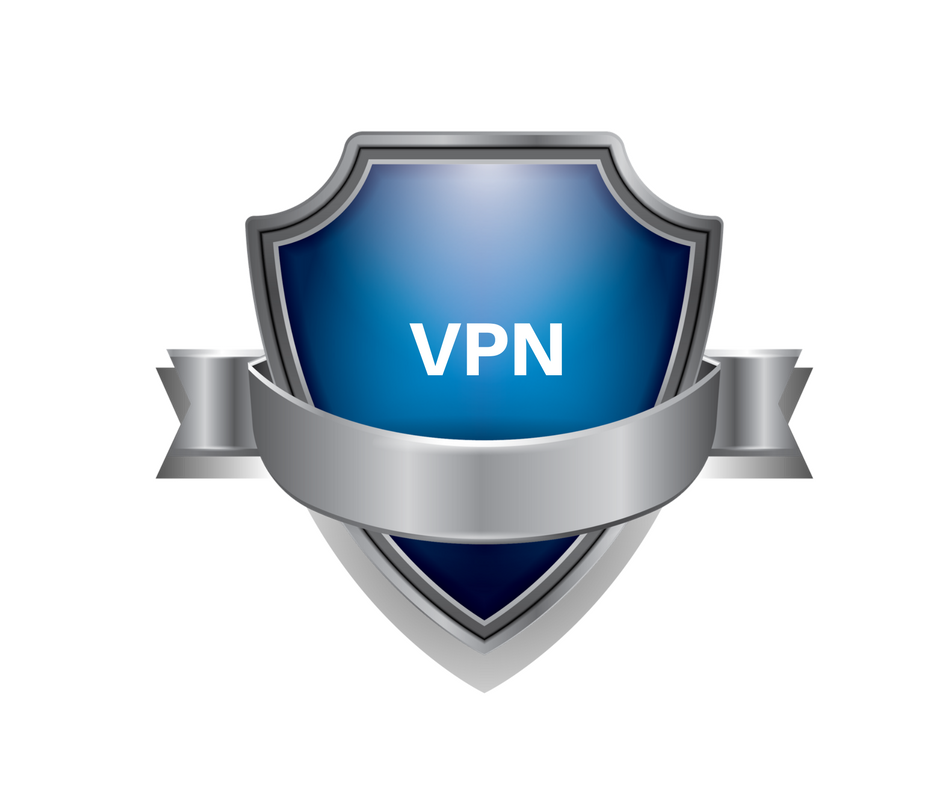 By using the
best VPN
for streaming Westworld, you will be able to
unblock geo-restricted content and access everything on HBO Go and Hulu
. All you need to do is change your streaming location.
With a VPN that provides a selection of worldwide servers, you have your pick of American locations to connect from. Bypass the restrictions easily and get back to watching your favorite shows, anything from Westworld to Game of Thrones.
Aside from streaming, a VPN offers many other benefits. Some of these include:
Protects users from snoopers and hackers.
Allows access to geo-restricted sites such as Netflix, BBC iPlayer, and more.
Encrypts your data to prevent identity theft.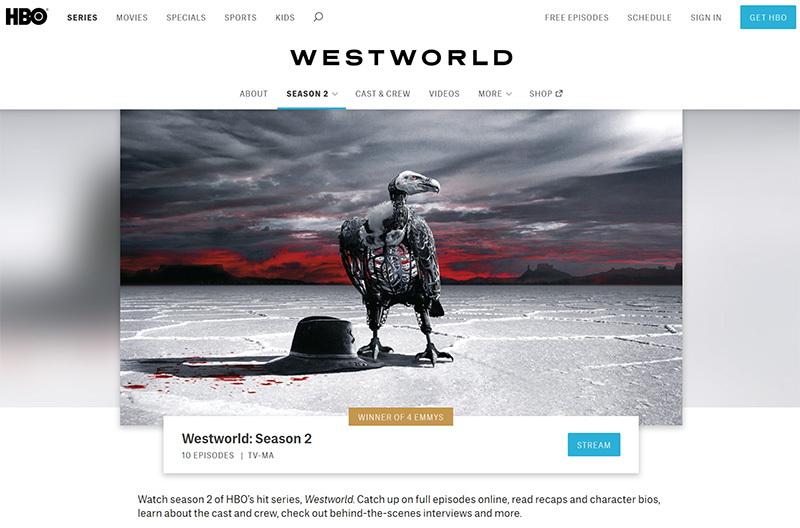 Top 3 VPNs for Streaming Westworld
To determine which VPNs work best for streaming Westworld, we've selected the following criteria:
Fast speeds (essential for streaming)
Large selection of servers in the United States
Ability to bypass the HBO Go and Hulu geo-blocks
Reasonable pricing
Money-back guarantee
Over 5,000 servers in more than 60 countries
Almost 2,000 servers in the United States
30-day money-back guarantee
NordVPN offers excellent connection speeds and servers in more than 62 countries. It allows you to access even the most restricted sites and guarantees your security even if you're using a public Wi-Fi Hotspot.
NordVPN also offers users a 30-day money-back guarantee, so you can try them out before committing long term.
Over 2,000 servers in more than 90 countries
Supports five simultaneous connections
30-day money-back guarantee
ExpressVPN offers an airtight no logging privacy policy, military-grade encryption and a DNS leak protection system.
It has more than 90 server locations around the world with high download and fast streaming speeds. ExpressVPN offers a 30-day money-back guarantee and great customer service support.
More than 3,000 servers worldwide
Over 500 servers located in the United States
Offers a free trial or 45-day money-back guarantee
CyberGhost VPN offers servers in more than 60 countries, including 500 in the United States. This VPN will allow you to connect up to 7 different devices at the time.
You'll also find apps for almost all operating systems, including Mac, Android, Windows, and iPhone. CyberGhost offers a free 7-day trial period and a 45-day money-back guarantee, so you have plenty of time to work out if it's right for you!
Using a Free VPN to Stream Westworld
It's tempting to think about using a free VPN to stream Westworld. After all, these services seem to promote themselves everywhere you turn. While we believe in using the cheapest means possible to achieve your goals, we can't endorse using free VPN providers.

First of all, HBO isn't fond of VPN providers and they make a lot of effort to block them. With a free VPN, you won't have access to many servers. If the provider is able to work around HBO at first, but later gets blocked,
you'll lose access
.
In addition to that, most free VPNs limit your bandwidth or cap the data. These numbers aren't large either, so you'll be mid-stream when the VPN cuts you off. Worse yet, you could sit down to watch it and find low-quality videos or extreme buffering.
If something is free, you need to ask yourself how the company makes money and why it is free. Some of the free software options are simply a ploy to get you to sign up to their premium plans, but a lot of other providers are downright shady.
Free VPNs often collect personal data and then sell it to advertisers. Some also inject cookies or ads right into your browser. This violation of privacy defeats the entire purpose of having a VPN in the first place.
Watching Westworld Season 3
If you're a fan of Westworld, it's likely that season 2 threw you for a loop. The drastic finale left people wondering when Westworld season 3 will air and what's going to be the storyline.
While there's no release date available yet for season 3, we expect they'll follow the previous schedule. Between season 1 and season 2, fans waited 14 months. With that scheduling in mind, it's fair to assume that the new season won't air until late 2019 or early 2020.
The good news is if you haven't watched Westworld season 1 or 2 yet, there's plenty of time to catch up. Also, both previous seasons had ten episodes each, so it's fair to assume it will be the same for the next round.
It's already been confirmed that Maeve (Thandie Newton) and Dolores (Evan Rachel Wood) are to take part in season 3. Anthony Hopkins and Ed Harris are expected to join them.
In the Meantime…
Sign up for a premium VPN service and binge-watch your favorite episodes on HBO Go or Hulu.
It doesn't matter where you are in the world, you will always have access to this blockbuster show when you use a VPN.