Want to stream all SPOTV's Sports Outside Korea? Here is How
Last Updated by John Bennet on June 20, 2022
How do you know what makes a good virtual private network (VPN)?
This is one of the biggest questions that most novice VPN users have. Most start out looking for a good VPN service online when they are seeking to unlock geo-blocked content from somewhere else in the world.
Geo-blocked content means a TV network or other website is keeping you from downloading or streaming its owned material because you live in a region outside of its coverage zone.
If you're not part of that zone it means you aren't paying money through cable bills or other fees to see that network's over-the-air broadcasts. It also means you aren't part of the intended audience for the advertisements that show up in commercial form during those broadcasts.
To tie it up in a bow, you aren't part of the population that is making that TV network any money. A TV network would rather sell access to its most popular shows to a network in your region for a hefty sum. Then you could watch the shows on your own country's network.
The problem being of course that most content doesn't travel well from one region to the next and only the really popular programming is bought by other countries' networks, and then usually only a season or two after they originate.
How to Stream from Other Countries
So, let's say you're a huge fan of the League of Legends Champions Korea, widely considered to be the strongest League of Legends competition in the world.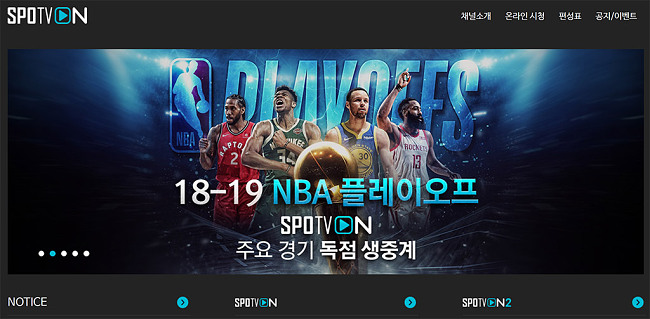 There are two seasons a year with 10 teams and the winner goes straight to qualifying for the League of Legends World Championship. In late December 2015, South Korea's SPOTV bought the rights to the League of Legends Champions Korea. SPOTV also hosts KBO League, UEFA Champions League, WTA, UFC, NBA, and a whole bunch of other sports programs.
If you're a fan of League of Legends, you realize how fantastic it is to watch live, and how watching it a year or two later on some other random channel would take away 99% of the thrill.
Since SPOTV only offers its streaming services to people who are currently in South Korea, your objective must become acquiring access to a South Korean IP address that will fool SPOTV's security for a sustained amount of time, give you total anonymity, and work at fast speeds so the live-action feed does not glitch, freeze, or stagger.
For those criteria to take place, you'll be looking for VPNs with three main characteristics:
Great speed – If the VPN can't handle the download speed required, watching the stream will be beyond aggravating.
Great security – If the security doesn't hold up, your true IP address and potentially your identity can be revealed.
Great customer service – If you have problems, you want immediate fixes.
Best VPNs to Watch SPOTV Outside Korea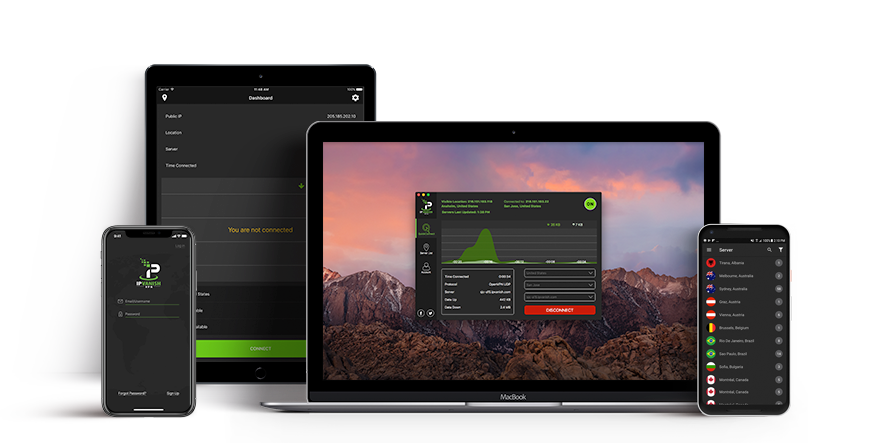 IPVanish VPN is located in the United States, but don't be fooled. Its commitment to privacy is as strong as any company in the world.
It's been in business for two decades, has a big-time no-logs policy, and boasts more than 1,000 servers spread across more than 60 countries to give you a lot of good options for speed.
There is versatility here too, with apps available for Windows, Fire TV, Linux, Android, Kodi, macOS, and iOS. What about security? IPVanish scores very well thanks to IP and DNS leak protection, the all-important kill switch, and 256-bit AES encryption standard.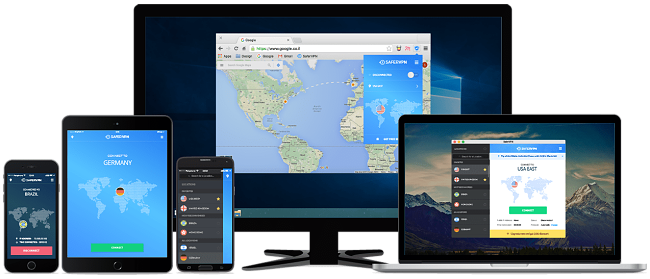 SaferVPN lives up to its name and its background based in Israel, one of the strictest countries around when it comes to individual privacy laws.
It supports all sorts of encryption choices, including OpenVPN and its speed is solid, including if you're trying to use the highly-coveted US version of Netflix.
You have 24 hours to decide if SaferVPN is the one for you, but those 24 hours are with unlimited bandwidth. There's also a legitimate 30-day money-back guarantee.
ExpressVPN is the top of the shelf in the industry when it comes to customer service, with live people on the other end of the telephone and chat box 24 hours a day.
It also has a huge number of servers for great speed; now exceeding 3000 servers spread across 94 countries.