Are You a Star vs. The Forces of Evil Junkie? Here's How to Watch it From Anywhere
Last Updated by John Bennet on January 11, 2020
In January 2015, American animated television show Star vs. The Forces of Evil debuted on Disney XD and found huge amounts of fans, especially among the female population. It went on to debut in Canada, the UK, Ireland, the Middle East, Africa, and parts of Southeast Asia.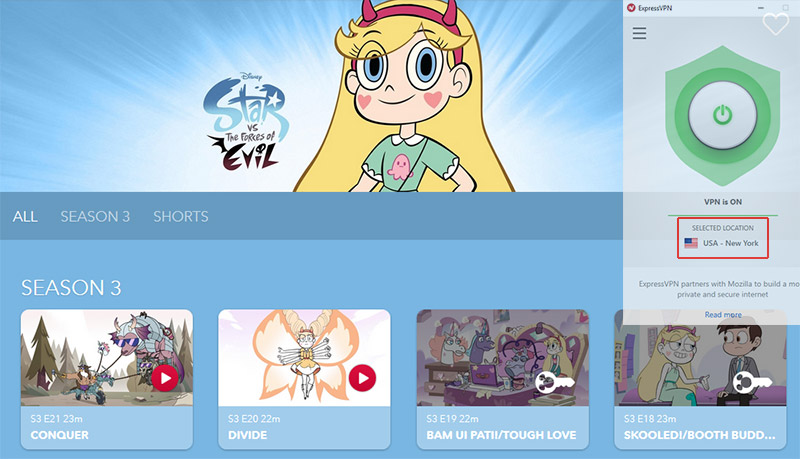 Star vs. The Forces of Evil
tells the tale of a magical princess who comes to Earth as a foreign exchange student and joins friends at her new school in a fight against the evil Ludo and his monsters.
As successful as Star vs. The Forces of Evil has been, it does not command a greater international audience because it is only available in certain areas due to its exclusivity on the Disney Channel and its subsidiaries. Disney traditionally geo-blocks its content, meaning if you are not located in a country offering said content, you are unable to watch it.
Despite these limitations, it is still possible to watch Star vs. The Forces of Evil from anywhere in the world by using a virtual private network (VPN).
How does a VPN work?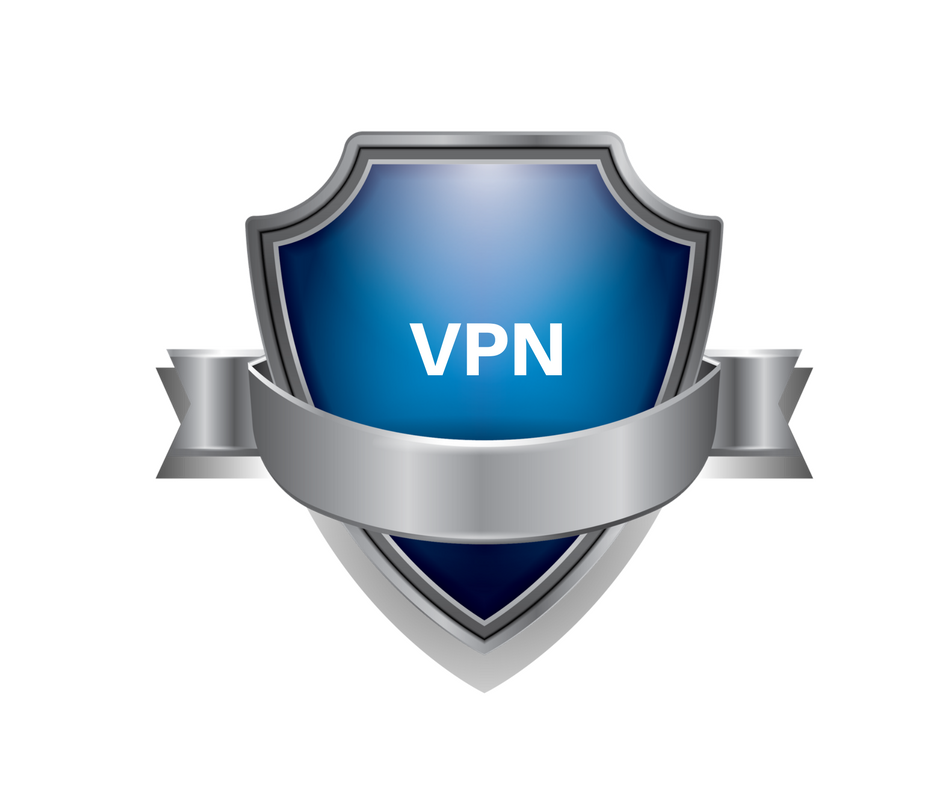 VPN clients
build
encrypted connections
between two Internet-capable devices for the purpose of keeping the
information
being sent between them
private
from third parties such as your Internet Service Provider (ISP), government watchdog agents, or hackers in general.
The encrypted connection links your device to a remote server located in a country where Disney streaming services are available. The remote server will decrypt the requests you are sending and attach an IP address to them from its country of origin.
The requests are passed on ot the website, which identifies the IP address as one it accepts and begins streaming the requested episodes back to the remote server. Once the information is there, the remote server encrypts it and sends it back through the VPN connection to your computer to be decrypted and watched.
How do you use a VPN to watch Star vs. The Forces of Evil?
Research the Internet to find the best VPN for your purposes. Since you'll be streaming video from another country, look for one with lots of available servers, low latency, unlimited bandwidth and server switches, and high download speeds.
Download your selected VPN client and install it onto your Internet-capable device of choice.
Open a new connection and find a remote server located in a country where streaming Disney shows is not geo-blocked.
Ensure that the VPN connection is secure by using a third-party website to determine your new IP address.
Use the VPN to access the appropriate Disney website based on your remote server's location and begin streaming episodes of Star vs. The Forces of Evil.
What are the best VPNs for streaming Star vs. The Forces of Evil?
In order to successfully stream episodes of Star vs. The Forces of Evil, you'll need a VPN that focuses on speed and security.



A great choice is HMA VPN which has more than 900 servers spread across an impressive 190 countries. It has an impressive record of unblocking content abroad and is praised for the speed of its downloads.
You'll have to be careful about security, as HMA does keep logs and its basic package contains neither a kill switch nor DNS leak protection.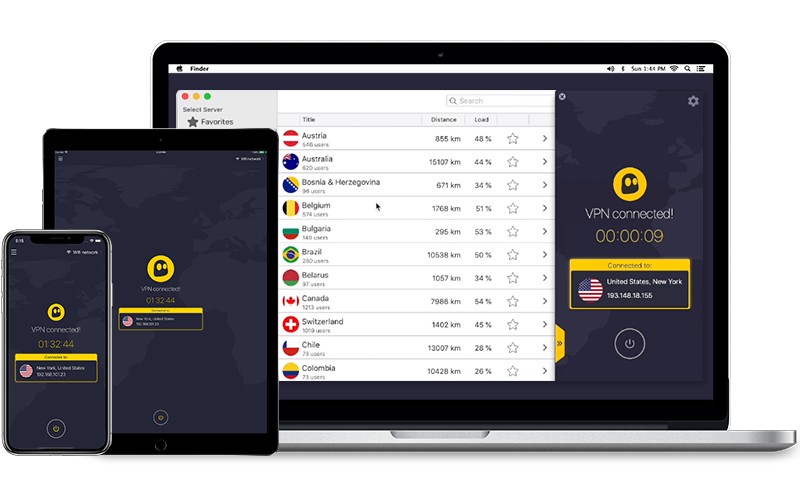 CyberGhost VPN is another solid choice for VPN when you're craving to binge a season of Star vs. The Forces of Evil. CyberGhost has more than 2,300 VPN servers in 60 countries and is based in Romania.
It does not keep logs of your past activities and has impressive 256-bit encryption to keep prying eyes from seeing anything you don't want them to. You also don't have to be exclusive with CyberGhost as it can connect as many as seven devices at once.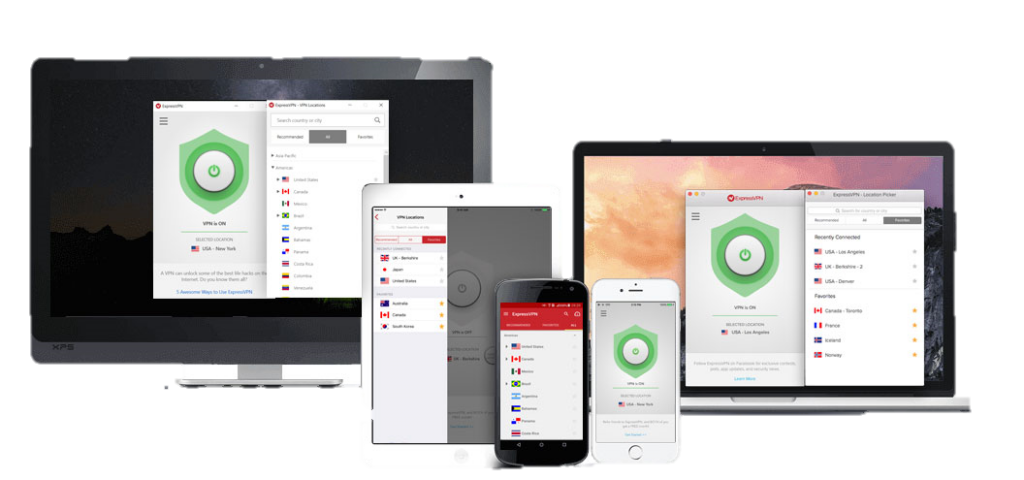 When it comes to overall speed, no one can top the legendary numbers put up by ExpressVPN. It tops the charts when it comes to customer service, wth 24/7 live chat available.
Its ultra-fast speeds come from servers in some 94 countries along with unlimited bandwidth and server switches. ExpressVPN doesn't scrimp on security, either, with some of the best in-class encryption.