Hooked on South Korea's K League Soccer? Watch it Anywhere With This Tip
Published by John Bennet on February 26, 2019
South Korea's K League celebrates its 36th season in 2019, with Jeonbuk Hyundai Motors as the reigning champions and 12 teams duking it out on the top tier of the pyramid to win the next honors.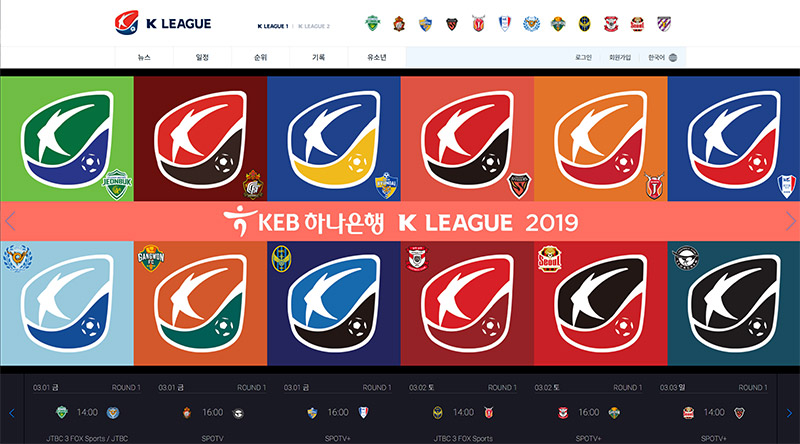 If you're in South Korea, you have a
luxury of coverage for K League soccer including KBS JTBC3, Fox Sports, and SPOTV
.
Those options dry up quickly once you leave South Korea, as coverage of the soccer league is regionally blocked by the networks that cover it. This means that no one outside South Korea can watch K League soccer at all.
The only way to get past this security is to employ a virtual private network (VPN) to convince one of the four networks that your Internet connection is based in South Korea as well.
Picking the Right VPN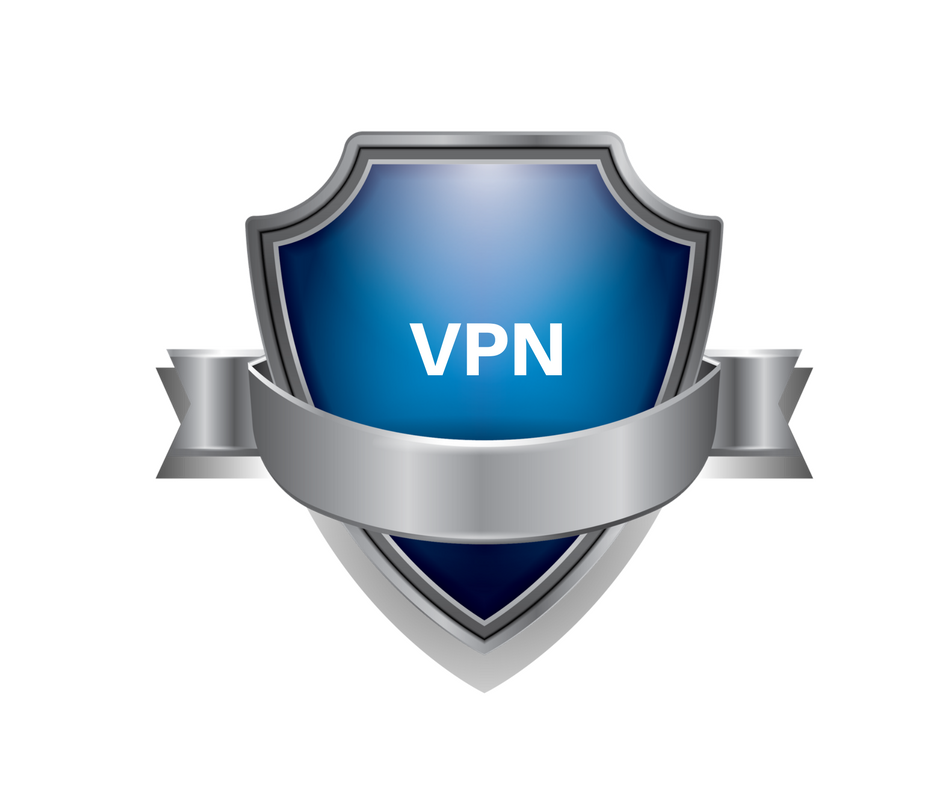 Much like buying a house or a car, there are
different VPNs for different situations
; and only through
research and testing
will you find the one
best for you
. When streaming content like South Korean K League football matches, you're No. 1 priority should be the
speed at which a VPN can download content
.
Slower speeds will make video appear choppy, to stall, or simply give you the worst sign in the world, that the video is buffering. Any of these three circumstances will greatly degrade your enjoyment of the matches.
A second priority should be finding a VPN with lots of available servers in South Korea. Some VPN companies have amazing security and speeds, but their server numbers are limited, which can put a damper on your watching habits.
If a VPN has just a few servers in South Korea, you will be limited to those few. Any sort of high-traffic situation or servers going down will make it all but impossible to watch South Korean K League matches on your own time.
Third, go after a VPN with really strong encryption protocol, or the ability to choose your own from several possibilities. South Korea is a very advanced country, which means plenty of top-quality hackers are "on duty" at all times eager to sniff out less-than-solid connections from computers routing through their country.
If your VPN doesn't have top-flight encryption, consider looking elsewhere rather than risk compromising your data and identity.
Best VPNs for South Korea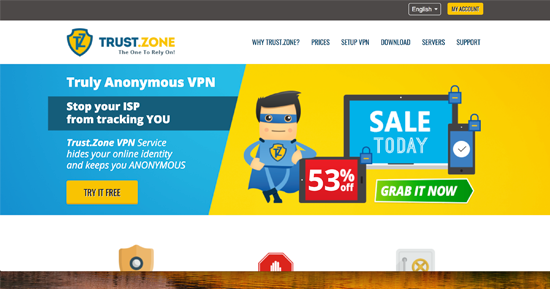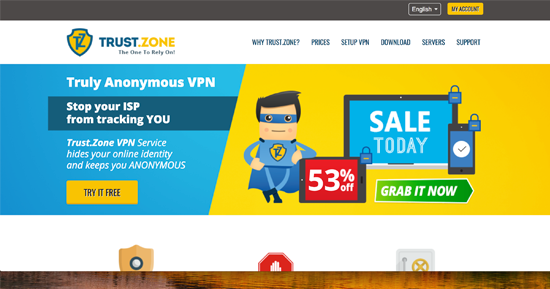 Trust.Zone VPN has two things that are absolute musts for streaming international sports events: unlimited bandwidth and unlimited speeds. Both are necessary when you're sending high quality video across oceans.
Trust.Zone has a handy kill switch to keep your anonymity intact should the VPN connection fail at any time. Trust.Zone has servers in more than 30 countries and supports OpenVPN, one of the better encryption package around.
Its no-logs policy guarantees you'll never been track, and it has a three-day free trial and a 7-day money-back refund in place to give you a window of time to make sure it's the one for you.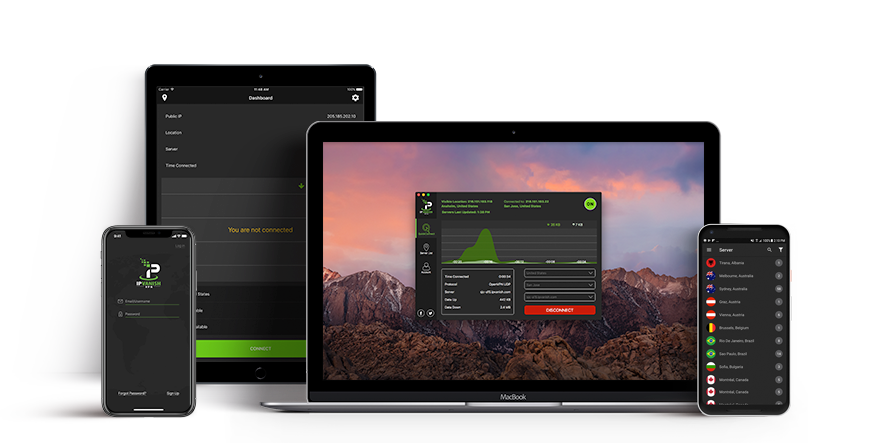 IPVanish VPN is based in America but it's not just a VPN for USA. It's been around for 20 years and has a strict no-logs policy along with more than 1,000 servers available.
After focusing solely on Windows during its inception, IPVanish has since included apps for every available platform including Mac, iOS, Android, Linux, Amazon Fire TV, and Kodi.
Security is one of the biggest strengths for IPVanish, which has 256-bit AES encryption, a kill switch, and both IP and DNS leak protection. Speed is a big plus for IPVanish, as is the fact that you can run it on up to five devices per license. There's also unlimited server switching if you're the type that is on the lookout for the best speeds possible.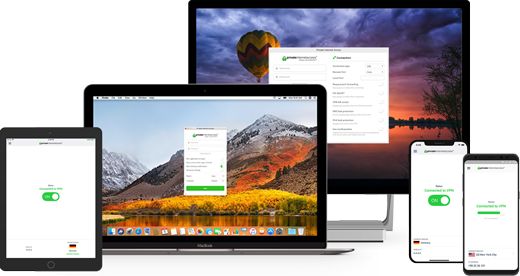 Private Internet Access (PIA) VPN has a strict zero-logging policy to ensure your anonymity, not keeping sensitive metadata despite being cased in the United States.
It has more than 3,000 servers to choose from and doesn't just just rest on its laurels, offering a potent array of security features including a kill switch, DNS leak protection, a SOCKS5 proxy, etc.
If you have a lot of devices you want to stream content on, Private Internet Access supports up to five on a single license. Private Internet Access can't take on Netflix, but international soccer is a snap for this VPN.