Want to Online Gamble While in South Korea? This Solution Will Make Your Day!
Last Updated by John Bennet on June 22, 2022
South Korea has a unique viewpoint when it comes to gambling. One law says all forms are illegal, except when otherwise made legal by the government.
The government then has provisions for exactly one casino for Korean citizens, 16 for tourists, and gambling on sports from motorboat racing to cycle racing to traditional bullfighting, along with four lotteries.
But the one thing strictly prohibited is online gambling, whether you're a Korean citizen, a tourist in the country, or a business person traveling abroad. If you're caught gambling online, you can face a fine up to about US$26,000 and up to five years in prison.
With the fierce legal ramifications in place, the only way to safely gamble online during your travels to South Korea is to use a virtual private network (VPN). It is important to note, however, that while using a VPN doesn't violate most gambling sites' Terms of Use, it may if you're primarily placing bets outside the country in which you've established your account. Please exercise a basic level of caution when using a VPN in South Korea.
What does a VPN do?
A VPN creates an encrypted connection between your Internet-capable device of choice and a remote server located in another country. The remote server acts as a proxy for your computer and sends your Internet requests and uploads to the website of your choosing, then returns data packets from said websites to your computer as a secure, encrypted delivery.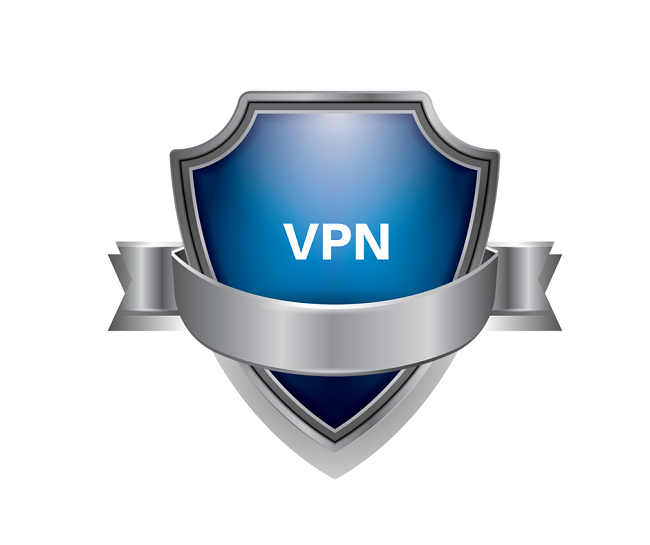 The VPN client encrypts your Internet requests so that no third party, such as your Internet Service Provider (ISP) or the Korean government's Internet watchdogs, can see what websites you are visiting or what information you are downloading. The remote server decrypts these requests and attaches them to an IP address from the company the
server is located in
.
When the website responds to your requests, the remote server encrypts them at its end, sends them through the tunnel to you, where the VPN client decrypts them for you to engage with the online gambling site.
How do I use a VPN to Safely Access Online Gambling Sites While Traveling to South Korea?
Do research online to find the best VPN for your needs, making considerations for price, location, speed, and security.
Download the VPN client and install it in your Internet-capable device of choice.
Open a new connection and find a server located outside of South Korea with good speeds.
Ensure that the remote server is enabled by checking that your new IP address is one located outside of South Korea.
Proceed to the online gambling site of your choice and enjoy!
Are VPNs legal in South Korea?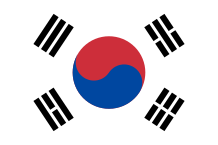 The answer is a resounding yes. South Korea's government makes a lot of headlines for the monitoring and censoring it does on its citizens' Internet usage, as of yet
VPN usage is not illegal
.
A lot of this has to do with the fact that South Korea's corporations all deal with foreign clients and partners, thus making it necessary to use VPNs to secure data and visit websites that might otherwise be banned.
If the censorship crackdown intensifies for South Korea, however, individual-style VPNs might suffer, and travelers would be wise to download and install their VPN clients before entering the country as a precaution.
What Are the Best VPNs for Gambling Online in South Korea?
Security must be your top priority in picking a VPN to use for gambling online during your visit to South Korea because of the strict punishments if you are caught.
Trust.Zone VPN has quality security and available at a good price. It supports OpenVPN encryption, a no-logs policy, unlimited bandwidth, and servers in more than 30 countries.
PrivateVPN is based in Sweden and lives up to its name thanks in large part to is 2,048-bit encryption, strict no-logs policy, automatic kill switch, and built-in leak protection. This means that even if your VPN connection drops, your Internet connection will automatically disconnect.
PrivateVPN also gives you a 30-day money-back guarantee to test out its service.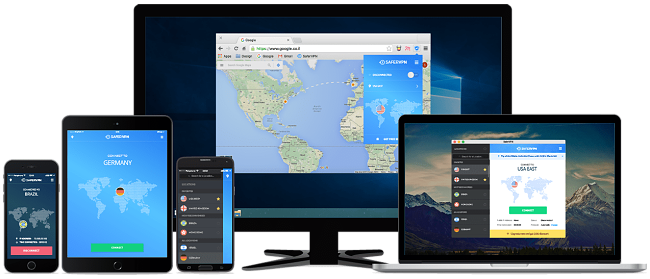 SaferVPN is another stickler for hardcore security, no surprise given its country of origin is Israel. It has a rigid no-logs policy and a faultless kill switch to keep you safe, and its encryption is widespread, supporting PPTP, L2TP/IPSec, IKEV2, and OpenVPN connections.
It has a robust number of servers, totalling more than 760 spread across more than 35 countries and is hailed globally for its ability to unblock content. With a free trial and a 30-day money-back guarantee, it can be the perfect short-term solution if you are visiting South Korea for business or as a tourist.