Can SpyOFF VPN Unblock Netflix? See Our Test Results (October 2020)
Last Updated by John Bennet on October 01, 2020

SpyOFF VPN
is still a relatively
new VPN
, but it does have some alluring aspects that make it worth a try.
Aside from offering fast speeds, severs in over 39 countries, and an intuitive interface, SpyOFF VPN has also developed a reputation as one of the better content unblockers for significant streaming sites.
Other features include:
Unlimited bandwidth
Unlimited devices
Unlimited server changes
Compatible with Windows, Mac, iOS, Android, and more
Is the reputation warranted? Well, in regards to Netflix, the answer isn't a clear yes or no. Read on to find out more.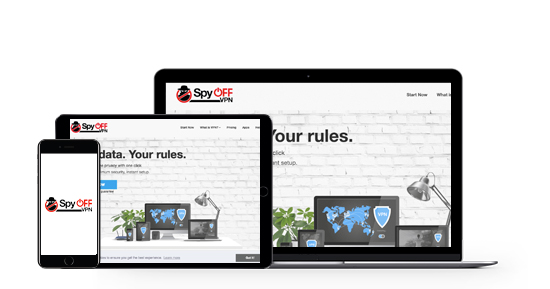 Can SpyOFF VPN Unblock Netflix?
SpyOFF VPN currently has servers in 39 different countries, many with multiple locations.
We tested them to see if they could bypass Netflix's geo-blocking, but results were mixed. In short, yes, SpyOFF does unblock Netflix, but you have to be connected to a server within the United States.
We started by first connecting to a Canadian server.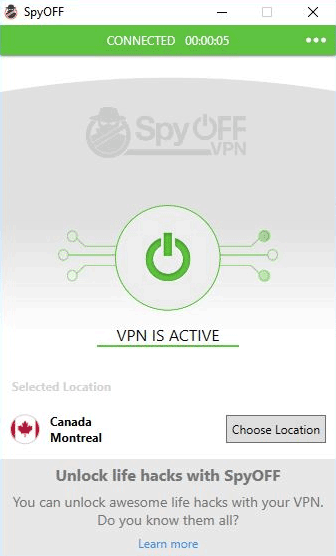 After
logging into Netflix
, we decided to give the
newest season of Narcos
a try but
received an error message
instead. Netflix was onto us.
Pardon the interruption
You seem to be using an unblocker or proxy. Please turn off any of these services and try again. For more help, visit netflix.com/proxy.
Error Code: M7111-5059
Next we tried out several other servers and got the same results in France, Japan, the UK, Brazil, and Russia. None of them worked.
Additionally, server switching with SpyOFF is a little screwy. Aside from having to disconnect and then reconnect again after selecting a different server, we were often met with an error message and unable to connect at all.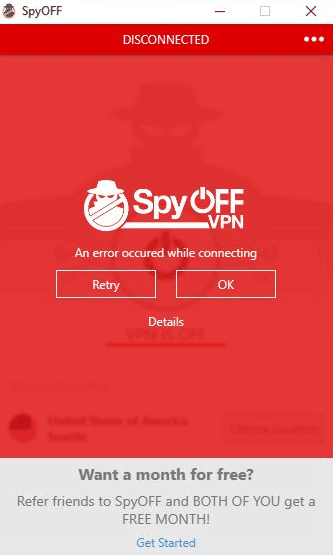 Fortunately, another attempt or two always proved successful.
After trying a bunch of countries that were not the U.S., we were a little surprised to see a U.S. server work — the first of which was based in New York.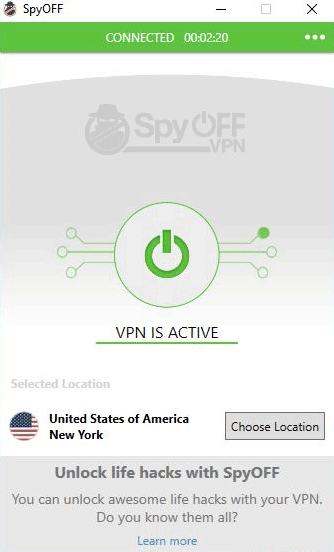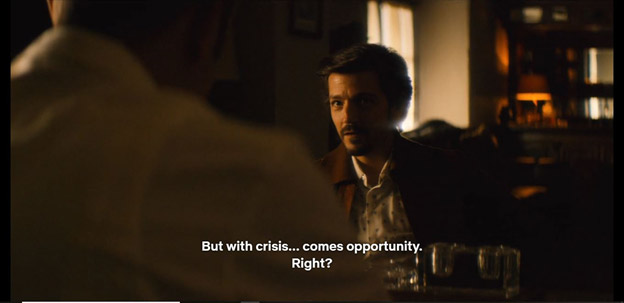 To be sure other U.S. servers worked
, we tried a few more, including Seattle. That worked as well.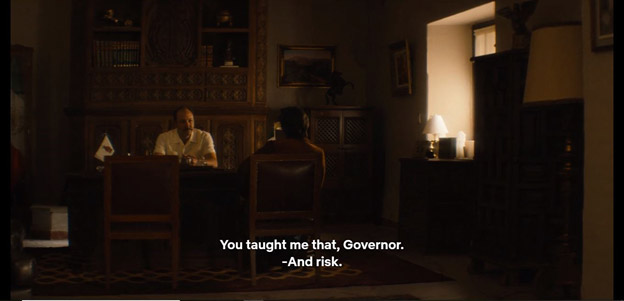 How To Unblock Netflix When SpyOFF VPN Isn't Working
1

Try Torrenting The Shows You Want To Watch
Wizcase does not condone obtaining any content illegally and does not advocate copyright infringement.
With that said, it's no secret that the vast majority of shows and videos are available on torrent or file sharing sites.
Be aware there can be legal implications for P2P transfers, and if your ISP catches you, they could terminate your service, or you could face prosecution.
There's always going to be risks involved with torrenting to some extent, but If you go this route, make sure you use a quality VPN to keep yourself protected, and only use trusted sites that aren't plagued by malware.
2

Try Watching Your Shows On Another Platform
Netflix is undoubtedly one of the most popular streaming platforms in the world, and they also have a ton of shows and movies only available on their platform. However, a good portion of the same content can be found on other streaming platforms like Hulu and Amazon Prime.
If you're dead set on a specific show that you can't access on Netflix when using SpyOFF VPN, try doing a Google search for that show or movie to see if it's available on other platforms.
3

Get Another VPN
If SpyOFF VPN isn't getting the job done, you can cancel within 14 days and get a full refund. After doing so, it's time to try a different VPN instead.
When browsing websites for other VPNs, be sure to look through their features.
If they can unblock sites like Netflix, odds are they'll do their best to promote the feature. You can also try doing an internet search for that particular VPN to see if anyone else had success.
Another essential aspect is the number of servers available and the connection speed. You'll be better off with VPNs with multiple locations for more options for content and consistent speeds to avoid buffering and bad video quality.
Three Alternative VPNs For Unblocking Netflix
If you're looking for something more reliable than SpyOFF VPN, here are three VPNs that are proven to unblock Netflix, while also having a large number of servers, excellent customer support, and fast speeds that will allow for ideal streaming quality.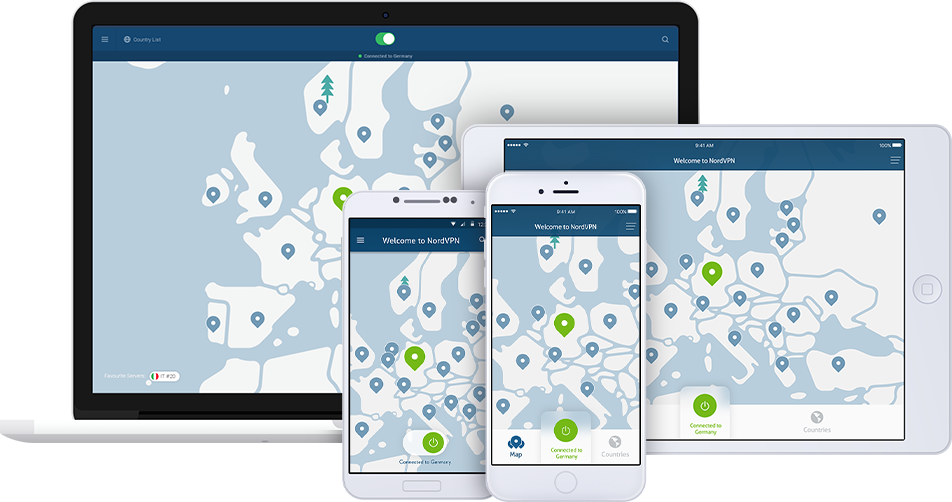 Unlimited bandwidth
SmartPlay
CyberSec
NordVPN is a highly popular VPN and provides the best all-around experience in terms of features, speeds, and price. While it does handle Netflix's regional restrictions with ease, it cannot do so using a French server. Connection speeds are fast enough for high-quality streaming.
NordVPN has more than 5,000 available servers in over 60 countries, and also offers 256-bit AES encryption, IP/DNS leak protection, a kill switch, and several other impressive security aspects.
If you're not impressed with NordVPN, you can get your money back within 30 days, so it's entirely risk-free.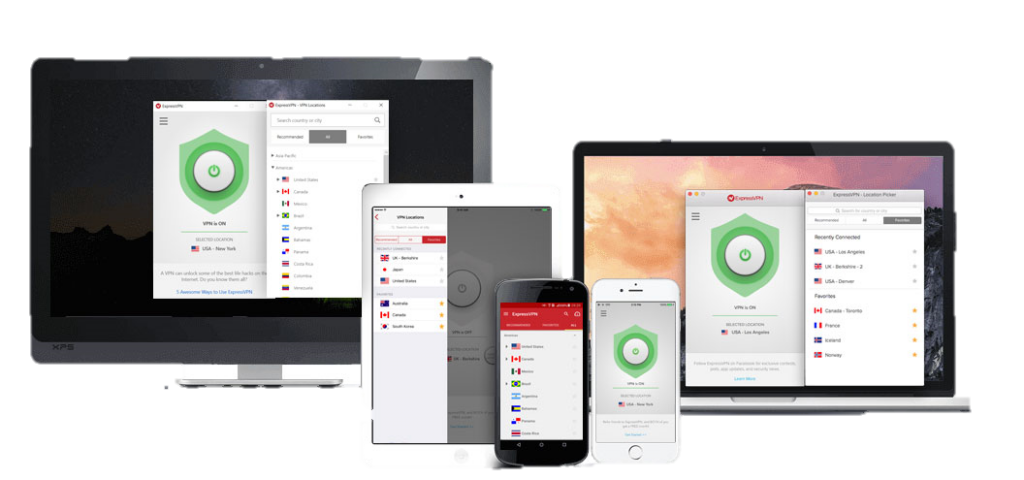 Unlimited bandwidth
Split tunneling
Apps for Windows, Mac, iOS, Android, and more
ExpressVPN is one of the most popular VPNs in the world, hitting on all of the essential qualities a top tier VPN should have. It easily handles Netflix's geo-blocking and is reliable from numerous server locations.
Aside from having 3,000+ servers in over 160 locations, you'll also enjoy the fastest speeds of any VPN available, perfect for streaming in HD. DNS Leak protection and a no-logs policy provide improved security.
There's also a 30-day money-back guarantee, so you've got nothing to lose.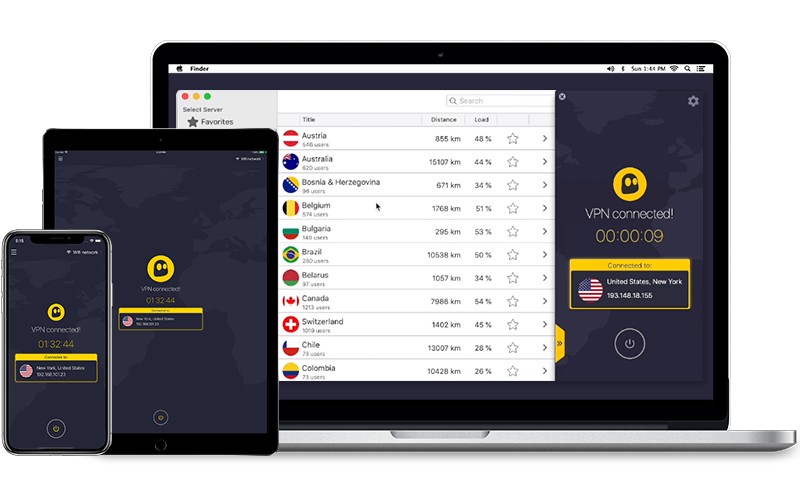 Unlimited bandwidth
Apps for Windows, Mac, iOS, Android, and more
Ad and malware blocking
CyberGhost VPN provides a potent combination of speed, security, user-friendliness, and customer support. It can access Netflix servers from multiple locations without any issue whatsoever, making it one of the best for bypassing geo-blocking for several platforms.
CyberGhost currently has 3,700+ servers in over 100 countries and a helpful support team that will gladly help you find the right servers to use for Netflix if you're having any trouble.
With a 45-day money-back guarantee, CyberGhost has one of the most generous refund policies, which is a compliment to their low fees.
Why Netflix Blocks VPNs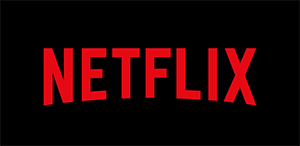 The use of VPNs is no longer a niche and certainly not an industry secret anymore. Still, many streaming platforms have been slow to develop ways to block VPNs from spoofing locations and allowing access to geo-restricted content. Netflix is one of the first to create a proactive and often
effective way to block VPNs
.
The prevention of geo-spoofing to stream content is forced due to copyright laws and repercussions from those who hold the licenses. Many shows and movies have to get separate permits to be shown in other countries.
As a result, Netflix has led the way in terms of blocking VPNs, creating a problem for inadequate VPNs that can't get around the blocks.
Why Netflix Is Better With A VPN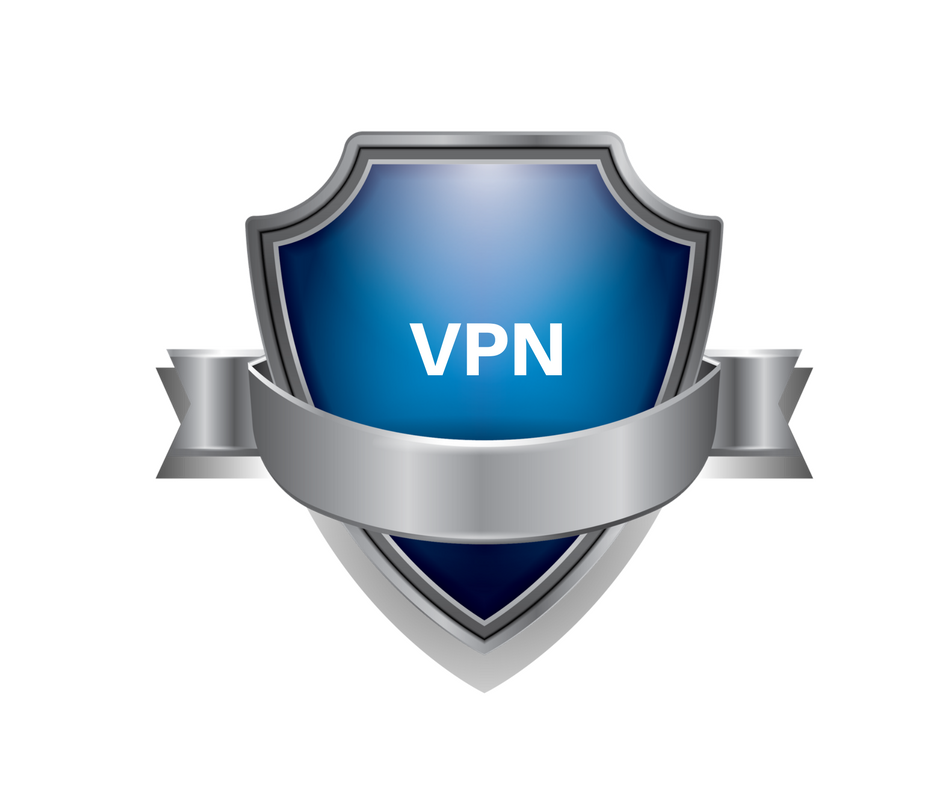 You can access Netflix's entire extensive library by utilizing a
VPN that can bypass Netflix's geo-blocks
. Connecting to
alternative servers
allows you to access shows and movies you wouldn't be able to see otherwise, at least without paying for other platforms.
Additionally, you also benefit from using a VPN in general. A good service can offer better security, more control over your privacy and browsing activity, and more.
Conclusion
It's safe to say that SpyOFF VPN can unblock Netflix, but only the US version of the service. While this may be the preferred content for most users, it still restricts you from a lot of other programmings that are licensed in other countries.