How to Secure Your IoT Device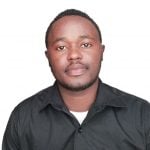 Last Updated by Joel Timothy on February 18, 2019
Internet of things devices can be of fantastic convenience if you lead a busy lifestyle, and adapting your home into a smart hub can propel you into a new age of ease, and be more economical.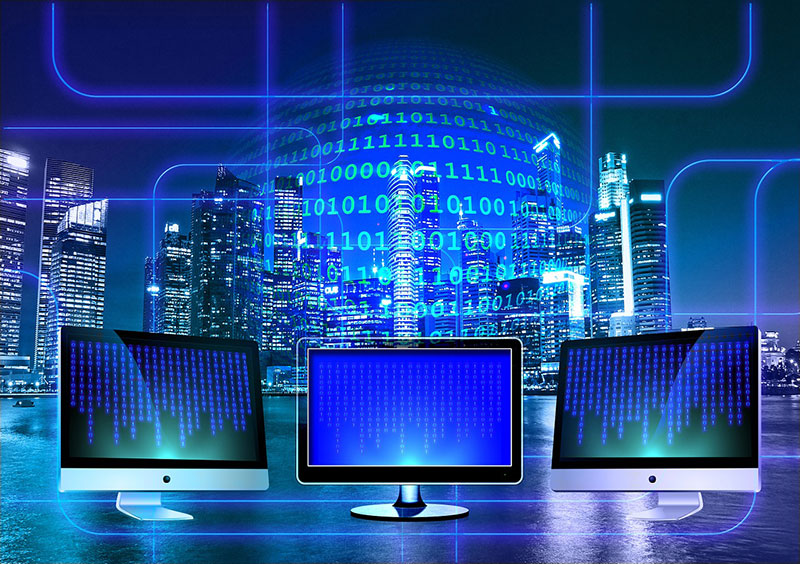 Turning on the lights and heating before you get home, brewing coffee from the comfort of your bed, checking who's at your door when you're out, or recording your favorite shows, are all home comforts that can be made a little more comfortable with a smartphone app.
However, since these devices require wifi to work, there can be security flaws and vulnerabilities that can be exposed, so protecting these devices as you with any other personal device is essential if you wish to remain safe online.
The Consequences of IoT Devices
If someone manages to access or install malware onto any IoT devices, there are ways that their connectivity can be exploited.
Potentially, they could be used to access other devices on the same network, like phones, tablets, laptops, and PCs, which might contain personal and private information. Additionally, there are physical aspects that can be exposed, like the disabling of alarms, security cameras, etc., with the intention of breaking and entering or even tampering with your utilities just to cause problems.
The content below explains the steps you can take to ensure your IoT devices are protected and secure from any potential threats.
Essential Security Measures
1

Passwords
Although passwords are the most basic of security measures, it's common among internet users to use the same password across multiple accounts and never change them. When it comes to your IoT devices, every password should be different as well as too complicated for anyone to guess.
Instead, try using a phrase combining special characters and numbers, and utilize a password manager.
2

Settings
The default settings for many devices aren't always tailored to security, so you should go through the settings and make the necessary changes to keep gadgets and utilities protected. Ensure the latest updates are installed as new security measures are regularly introduced within updates.
3

Two-Factor Authentication
If any of the IoT devices you own offer two-factor authentication, then you should be using it. It is an extra layer of security where authentication is required in addition to a password; with the authentication a code that you'll need to enter, send directly to you via SMS. This method is essentially another barrier that stops those who can bypass your password.
4

UPnP
UPnP enables IoT devices to recognize each other so they can connect; it's convenient as you're not required to configure each device separately. However, UPnP can leave entire local networks vulnerable to third-party attacks, so it's best practice to disable the feature on all you IoT devices; having to configure each device individually is a small price to pay for the increased security.
5

VPN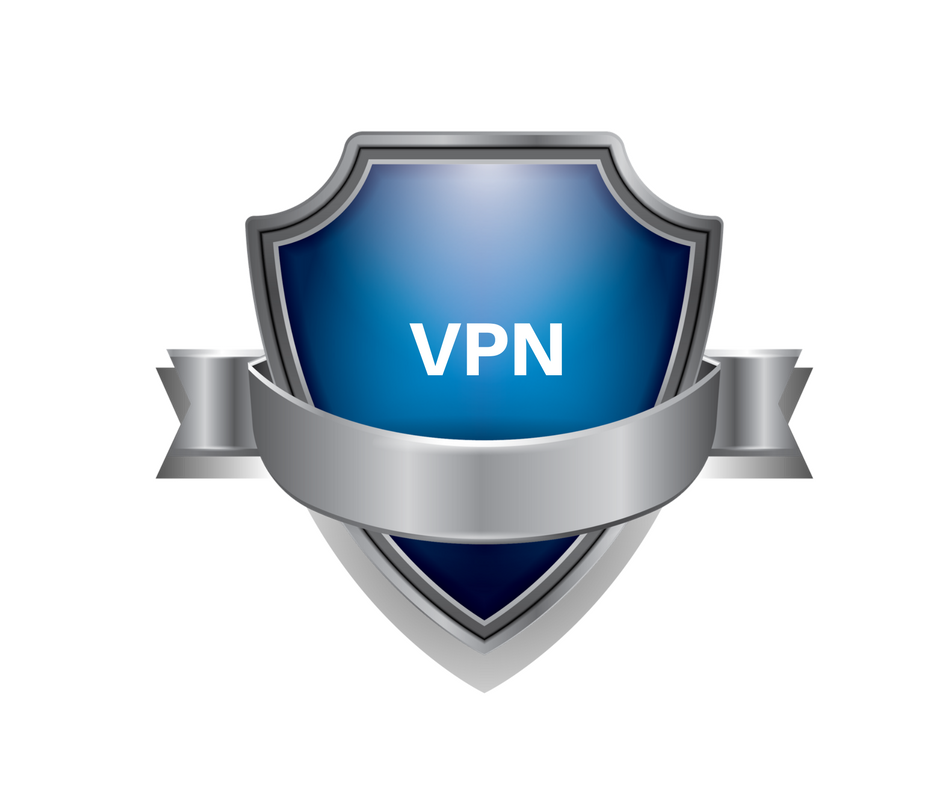 Just like any other online device,
using a VPN for your IoT devices can be the difference between being safe and being vulnerable
.
With a VPN, your internet access is facilitated by a secure connection to a remote proxy server. This connection is encrypted and renders it more difficult for any third-party to observe the online activity of the user. This is particularly important when connected to public hot-spots, but also adds a valuable level of security and privacy to your home network.
The connection also obscures your IP address and provides you with an alternative offered by the proxy server. This way, third-parties are unable to locate your devices or determine your location, which helps make the internet a safer place, and providers greater online privacy and security.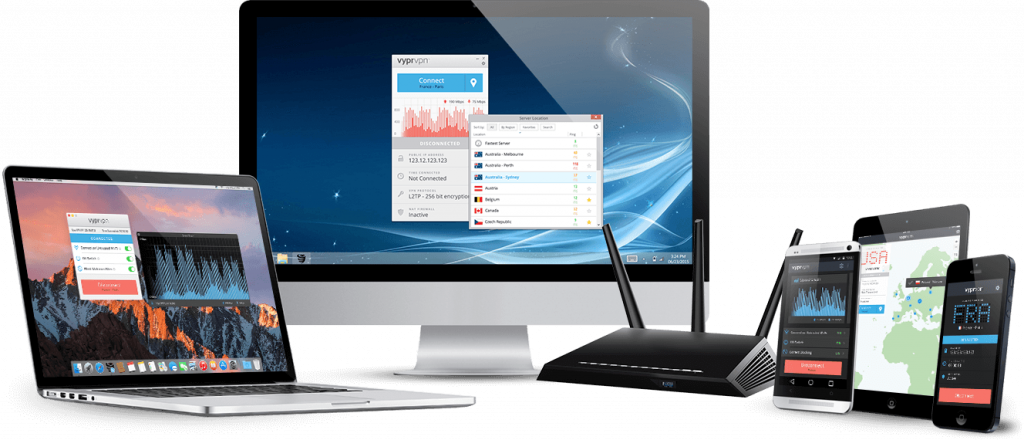 Additionally, you can connect to a proxy server located anywhere in the world, only limited by your provider's server network. There are many advantages to doing this, including enjoying better net neutrality, and cost saving, and improved connectivity.
Your level of protection depends on the VPN provider you choose, and premium VPN providers are the best option as they offer the best security and the most additional features like AES 256-bit encryption, malware protection, and automatic kill switches, which can contribute to a more secure network.
Our top VPN picks are ExpressVPN, NordVPN, and CyberGhost VPN.
It is important to note most IoT devices don't have the capabilities for you to install a VPN directly onto them. Instead, a VPN will need to be installed onto your router, or with the creation of a virtual router, which will enable you to protect your entire network. You can find more detailed information on how to install a VPN onto a router here.
Taking these necessary precautions will ensure your IoT devices will remain safe on your network and keep away the hackers and cybercriminals who seek to steal your data, install malware and viruses, and terrorize your home.