Not in Sao Paulo See the Brazilian Grand Prix Live Online Anywhere!
Last Updated by John Bennet on April 28, 2020

When something is being called the spectacle of
Sao Paulo
– one of the biggest party cities in the world – you know it's got to be good.
That's the unofficial name of the Brazilian Grand Prix which will zoom back into town in November 2019 for its 48th annual race. F1 Racing in general and the Brazilian Grand Prix in particular are huge attractions for race fans all over the world.
The race is broadcast in a number of different languages all over the world online, on television, even via the radio as race fans crave information about their favorite teams and favorite drivers.
How to watch the Brazilian Grand Prix Online
Sky Sports is the No. 1 network in the world when it comes to F1 coverage. Unfortunately it's only available in the UK and has significant security in place to keep anyone using a proxy or a VPN from using it if they aren't in the Kingdom at the time.
Fear not, race fans because there are six other websites that are VPN-friendly and can provide pretty strong coverage of the race regardless of where you are in the world. They are:
All three sites require a VPN to access if you are not located in the country they hail from. In securing a VPN, make sure you get one with superior speeds, great security, lots of available servers, and killer customer service.
VPNs to use for streaming F1 Racing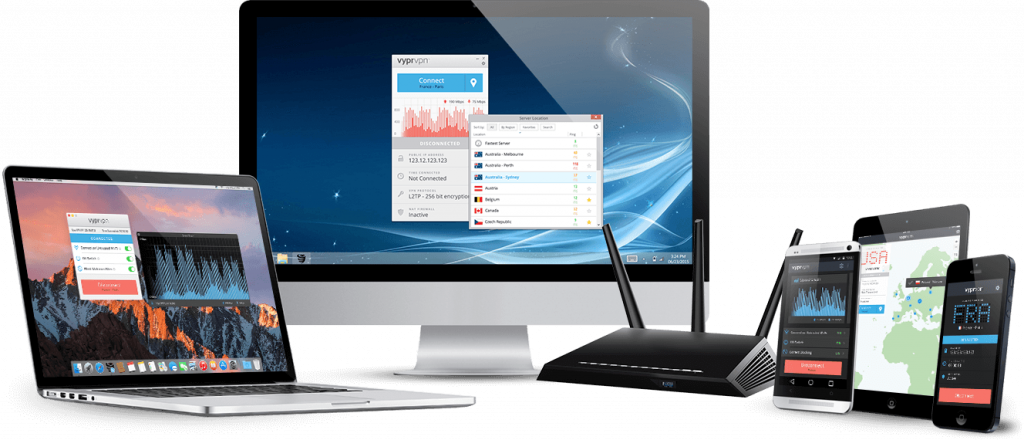 A great combination of those attributes is VyprVPN, the Swiss-based client that is entering its second decade of service.
You'll have no problem finding available servers in any country with VyprVPN as it has more than 700 servers and 200,000 IP addresses spread across 70 countries. This also means a lot of fast speeds which are great for streaming live sporting events.
VyprVPN has apps for all 10 supported platforms and a custom protocol called Chameleon which offers better accessibility and protection. It also has a kill switch and DNS leak protection.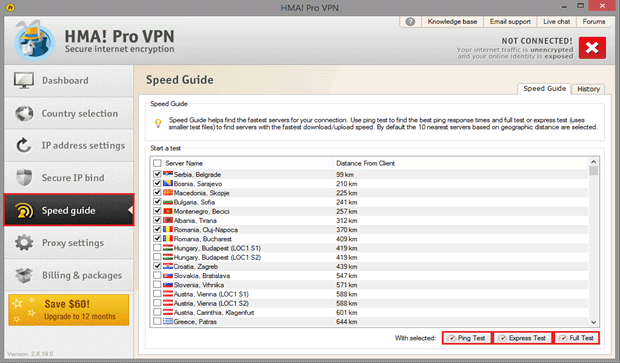 HideMyAss VPN boasts more than 900 servers across 190 countries, nearly every nation in the world. It supports both OpenVPN and IPSec and has great unblocking capabilities for F1 racing and any other live streaming event.
It has a generous 30-day money-back guarantee that is good for up to 10GB. Based in the UK, about the only downside of HideMyAss is that it is required by that country's laws to keep logs and its users' metadata.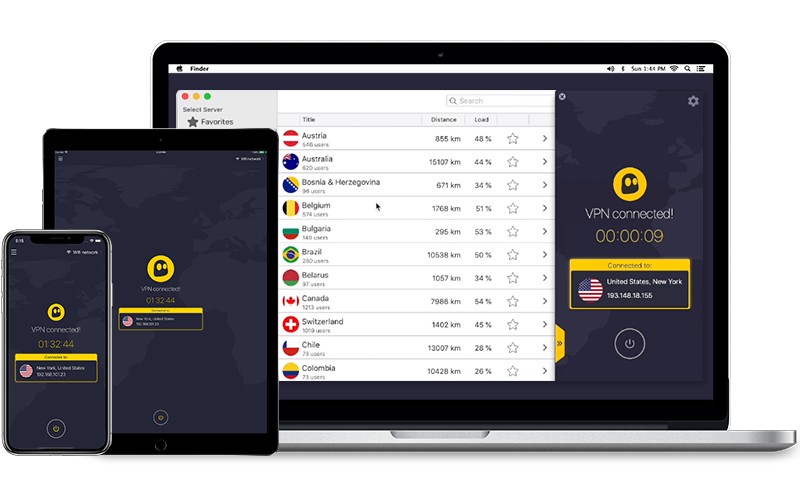 CyberGhost VPN has a stunning 3,000 servers spread across 60 countries and has its own servers in Romania which are company-owned.
This is a huge advantage for CyberGhost compared to other VPNs because it guarantees that no third parties every view your data or where you are going online. That's a significant advantage that no other company can boast of.
CyberGhost has 256-bit encryption as well and is great at unlocking some of the toughest streaming services in the world including US Netflix and BBC iPlayer.
It also connects to a very generous seven devices at the same time, has an extra layer of protection when you're connected to public WI-Fi networks and other blockers that wipe out malicious websites, ads, and tracking software.
Three Best Sites for Watching the Brazilian Grand Prix
Here's a breakdown of the three sites.
1

F1 TV Pro
This English network has the latest in data and amazing onboard camera action to put you in the race like never before.


You also get access to F2, F3, and Porsche Super Series plus F1 historic footage. The cost is US$9.99 per month of US$79.99 per year. You must have a US IP address to access it.
2

Match TV
Match TV is Russia's public sports channel and came online in 2015 at the request of Vladimir Putin.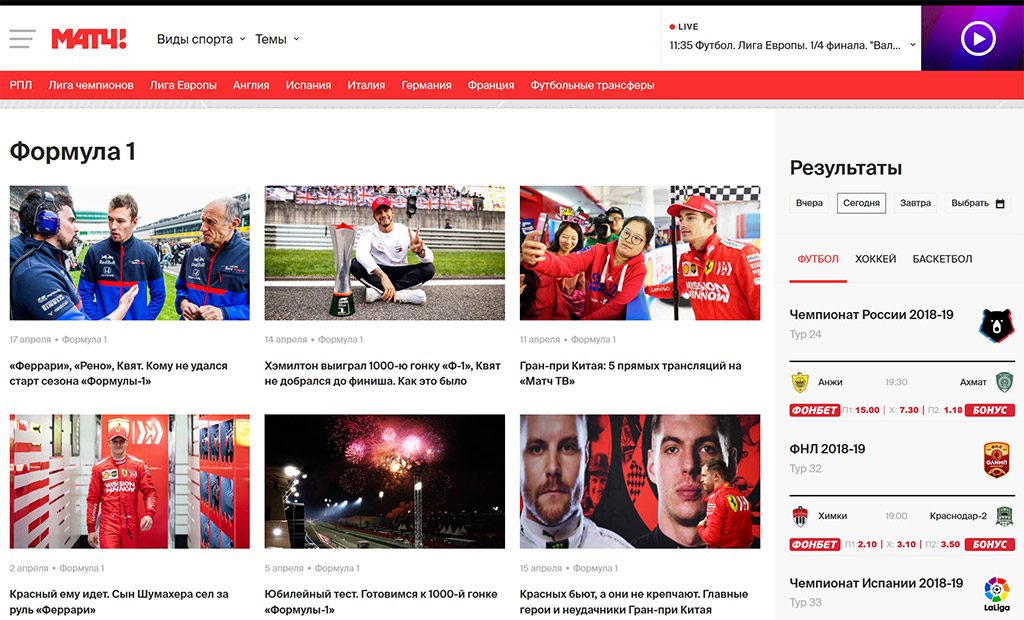 It is free to watch but Russia has some of the tightest anti-VPN laws in place, so make sure you pick a VPN client that can handle that security.
3

RTL
Germany's RTL gives you a few other chance to watch F1 live because it is also distributed in Luxembourg, Switzerland, The Netherlands, Turkey, Kosovo and a few other countries, meaning if your VPN's German servers are too full you can try a smaller country.