Get Your Russian A-One Music Fix from Anywhere with a VPN
Last Updated by John Bennet on October 23, 2020
What MTV has been to the youth of America over the past four decades, A-One has become to the youth of Russia. The channel holds the musical pulse of Russian youth, blending together videos, news, trends, and original programming from the worlds of hip hop, rap, R'n'B, electronic, reggae, soul, indie, funk, and more.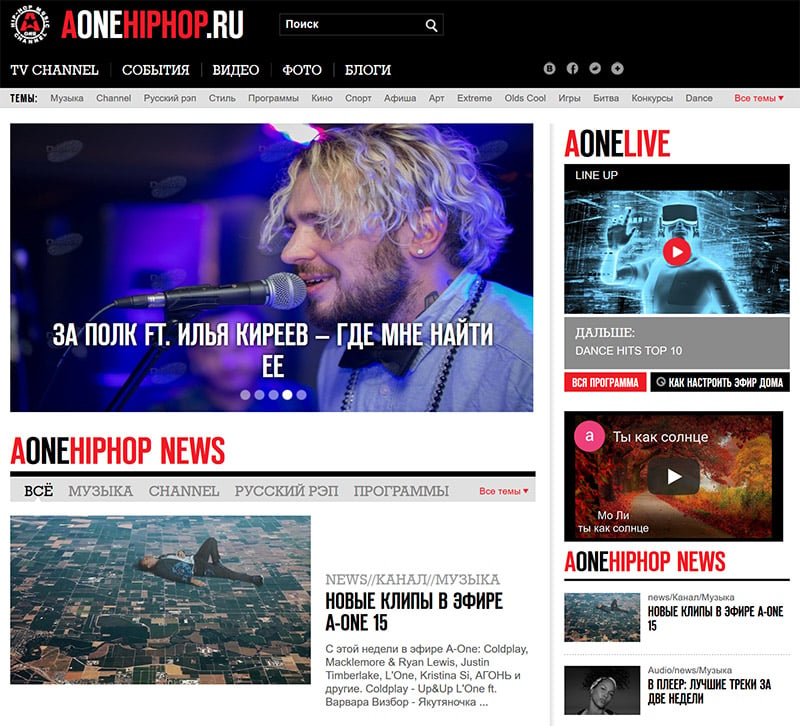 It launched in August 2005 and began broadcasting 24 hours a day with a
mix of Russian and English shows
. A-One has gone on to deliver
world music stars
for
concerts in both Moscow and St. Petersburg
, including the the likes of
Linkin Park, Marilyn Manson, Korn, and Faith No More
.
As popular as A-One has become, its prowess does not follow it past Russia's borders. When students leave Russia to go to college internationally, travel, or work somewhere else, they are no longer able to tune in because of the channel's geo-restrictions.
Simply put, you can only watch A-One if you are located in Russia. Trying to find clips of shows on YouTube is no good either, as the Russian government restricts its access and use.
That leaves only two options for checking out A-One outside of Russia: torrenting or using a VPN.
Bittorrent vs. VPN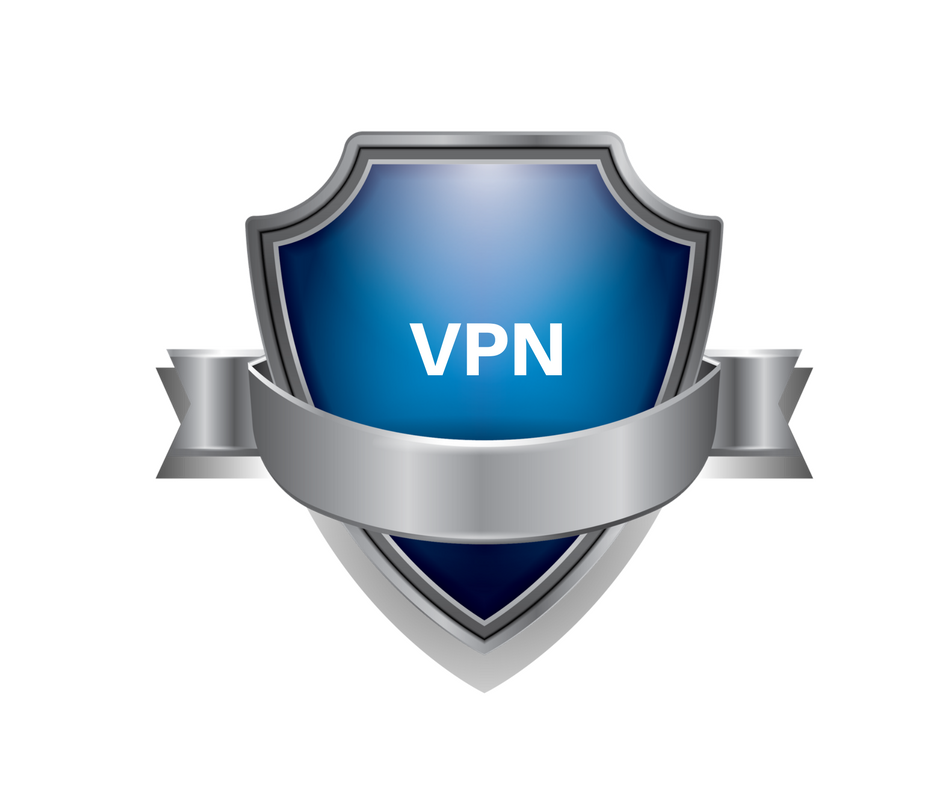 While each technology has its strengths and weaknesses,
VPNs – virtual private networks
– are actually part of both solutions as they make most of bittorrent's weaknesses go away.
Torrents
work by connecting your computer to a massive peer-to-peer (P2P) sharing network.
You search for the files or shows of your choice and when you find one, begin downloading them from multiple sources – other users who have downloaded the same file. Instead of downloading the file piece by piece, the torrenting software pulls "bits" of it from all those different sources and puts them back together to speed up the download process.
The problem is that using a torrent exposes your information – such as IP address – to any other user. Some hackers can use torrenting websites and services to hack your system and expose your information.
So, how do you torrent with a VPN for protection? Simple, download a VPN client and connect to a remote server, preferably one fast and traffic-light.
Your computer will send its torrent requests to that remote server as encrypted data. The remote computer will attach a new IP address to your requests, keeping you anonymous and safe.
Best VPNs for Torrenting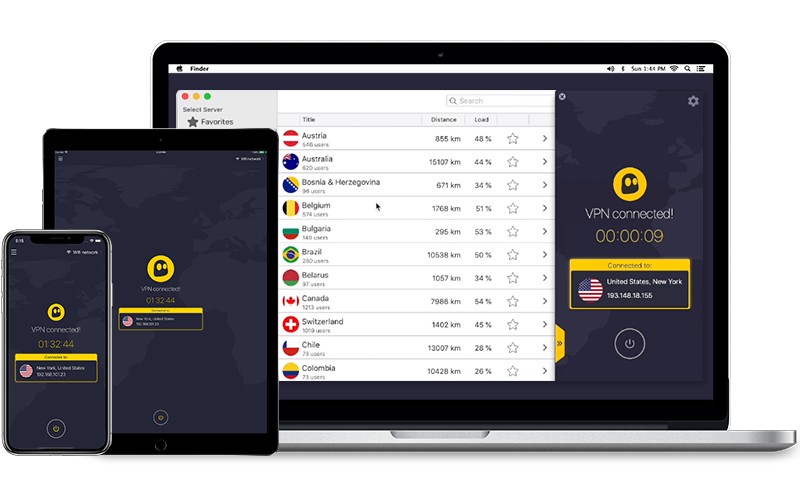 CyberGhost is based out of Romania, which means it falls outside the 5/9/14 jurisdiction, which is great news for torrenting fans who want their data as limited as possible lest it be collected by government or industry watchdogs.
CyberGhost VPN boasts more than 3,000 VPN servers spread across 60 countries. It also has a wide range of platform interfaces, meaning it's a great torrent VPN for Mac, Windows, Linux, you name it. It also allows for seven simultaneous connections on one license, meaning you can download multiple files on multiple devices all at the same time.
Security is no joke for CyberGhost, as it offers a custom blocker service for malicious ads, tracking, and websites. It also puts an extra layer of protection into play if you're using a public Wifi service, and offers unlimited data, a perfect for torrenting.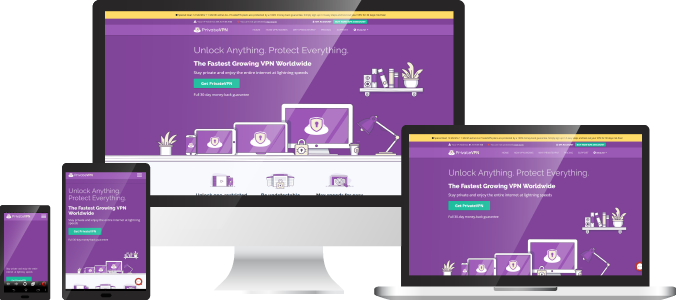 PrivateVPN hails from Sweden and is a big favorite of torrenting fans because of its port forwarding and P2P functionality. Combine that with a strict no-logs policy and maxed-out 2048-bit encryption and you can see why it's so popular.
PrivateVPN offers six simultaneous connections and keeps you safe with its automatic kill switch in built-in leak protection. It's been known to struggle with unblocking Netflix, but works great as a torrent buffer.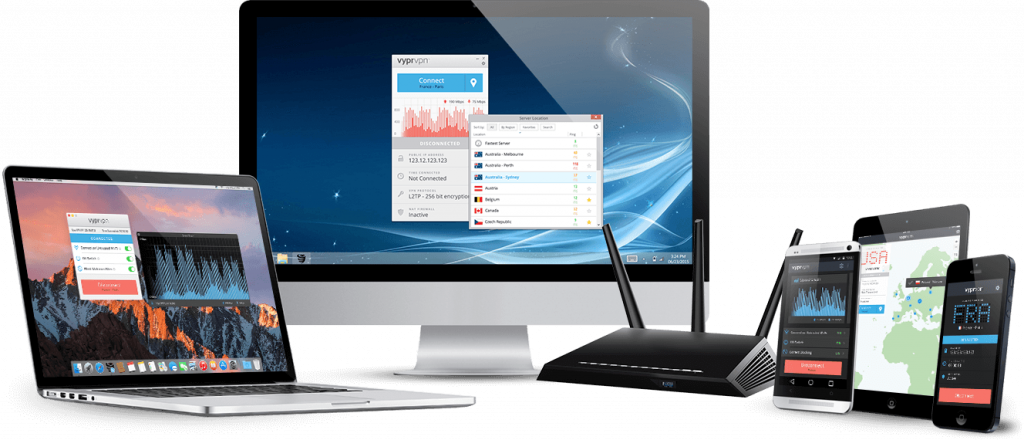 VyprVPN is another great option to work with bittorrent because it does not limit your bandwidth at any time, meaning no throttle on download or upload speeds. Based in Switzerland, VyprVPN feasts on that country's interest in a fair, open Internet and privacy laws.
VyprVPN has standard 256-bit encryption, does not keep logs, and adds a zero-knowledge DNS. It adds its own firewall (NAT) to the mix for more protection, and handles several encryption protocols, including but not limited to: OpenVPN, L2TP/IPsec, PPTP, and Chameleon.
VyprVPN has a big-time collection of servers to boast of as well. Lucky 7s are the theme as it sports 200,000 IP addresses spread across more than 700 servers in more than 70 countries. Its app is compatible with all 10 supported platforms.