Check out Russia's Historic Channel One Abroad with a VPN
Last Updated by John Bennet on May 08, 2019
Russians love their history, which is part of the reason Channel One is its most popular TV network. It was the first TV channel to broadcast in the Russian Federation, which emerged in the early 1990s following the collapse of the Soviet Union and the symbolic tearing down of the Berlin Wall.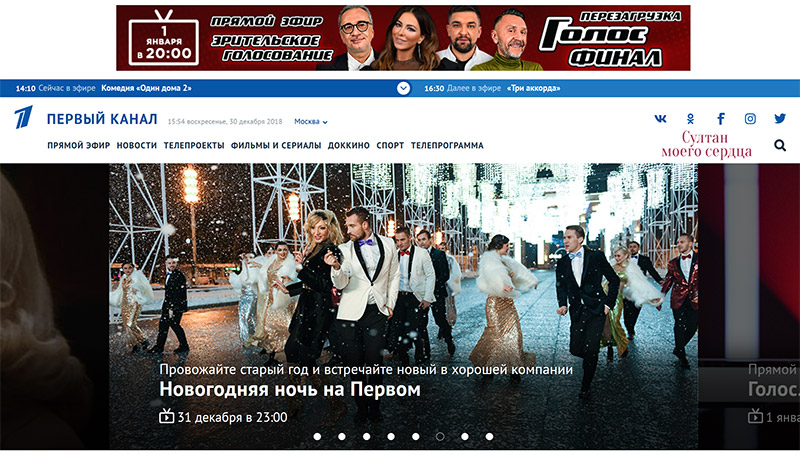 Channel One
has successful programs for nearly every taste, and has produced four of
Russia's most successful films of all-time: The Turkish Gambit; Day Watch; Night Watch; and The Irony of Fate 2
. It also has successfully reinvented several popular American quiz or reality shows into smash hits, such as
"Who Wants to be a Millionaire?" and "Survivor"
.
It also has pulled in plenty of great shows from other countries including American series like "Lost" and "Ray Donovan", Brazilian telenovelas, anime, and Walt Disney cartoons.
That's all well and good for the residents of Russia, but there are between 20 million and 30 million citizens living outside the home borders. Some are gone for work, others to try a better life in another country.
Channel One is off limits to these citizens because it is a geo-blocked network. That means that Channel One keeps website visitors whose IP addresses register from countries other than Russia from being able to stream content.
The best way to circumvent this block is to use a virtual private network (VPN).
VPN for personal use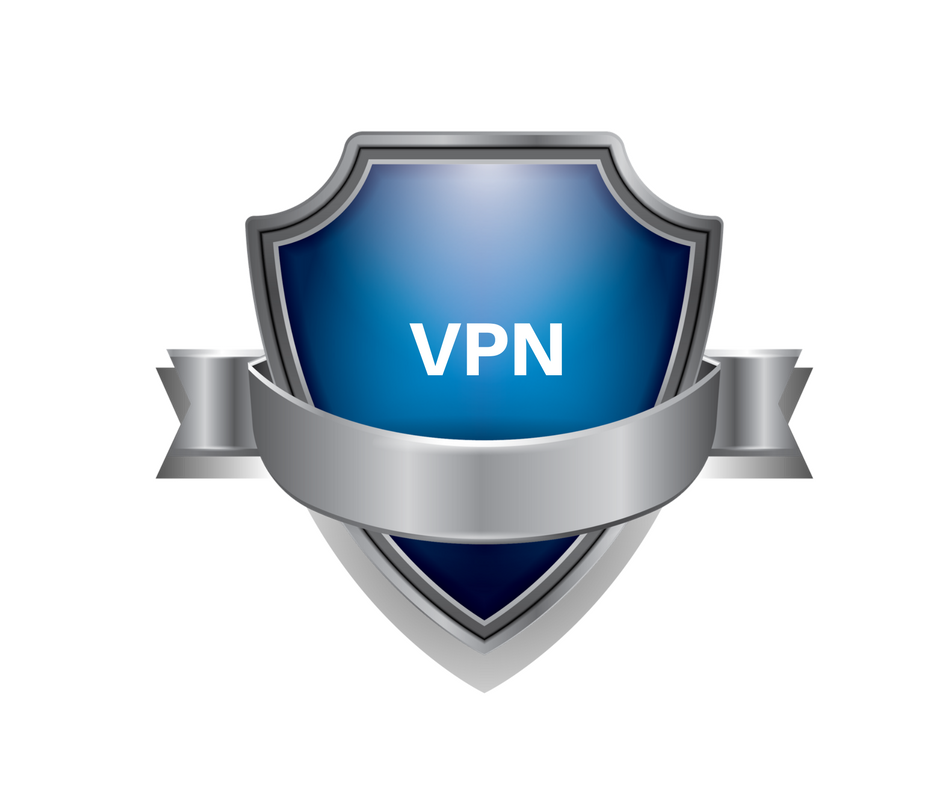 Large companies often use
VPNs to encrypt their data and important files and documents
, particularly when they are working outside of their home jurisdiction. The encryption combined with using a
different IP address
are the perfect tonic for throwing off would-be cyber-criminals and hackers.
But VPNs can be used by individuals as well, and for more than one purpose. Like businesses, some individuals use VPNs to transmit sensitive data and practice anonymity, especially when using the Internet via public networks such as libraries, restaurants, or airports.
But individuals also invest in VPNs to gain access to otherwise blocked content, such as Russa's Channel One. To work around the geo-block, you must find a server in Russia to connect via the VPN.
Your requests are then encrypted and sent to the remote server, which decrypts them, attaches a Russian IP address, and sends them on to the Internet so you can stream content like that of Channel One.
Best VPNs for Personal Use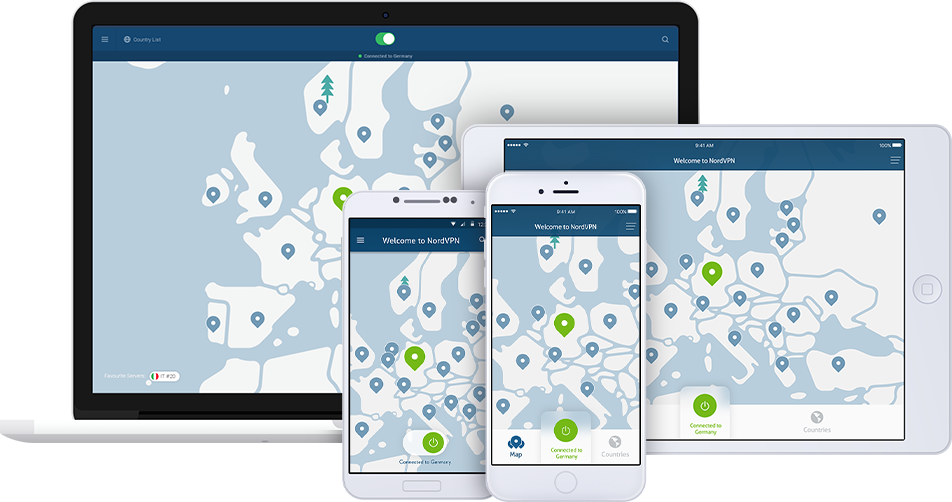 NordVPN is one of the best-reviewed VPNs in the world because it performs at a high level across every box you might want ticked in researching a VPN. Speed, check; Servers, check; Security, check; User experience? You already know the answer.
NordVPN has a strong history of making even the toughest geo-blocks reachable, including Netflix in both the US and UK, Hulu, BBC iPlayer, and more. It has reached its 10th anniversary (2018) in style, adding more than 2,000 servers in the first six months of the year to top more than 5,1000 spanning across 60 countries.
Its security is along for the upgrade ride as well, with Double VPN tunneling, 256-bit AES encryption, and more. NordVPN is one of the only companies on the market capable of proving it can get past both Russia's online censorship and the Great Firewall of China.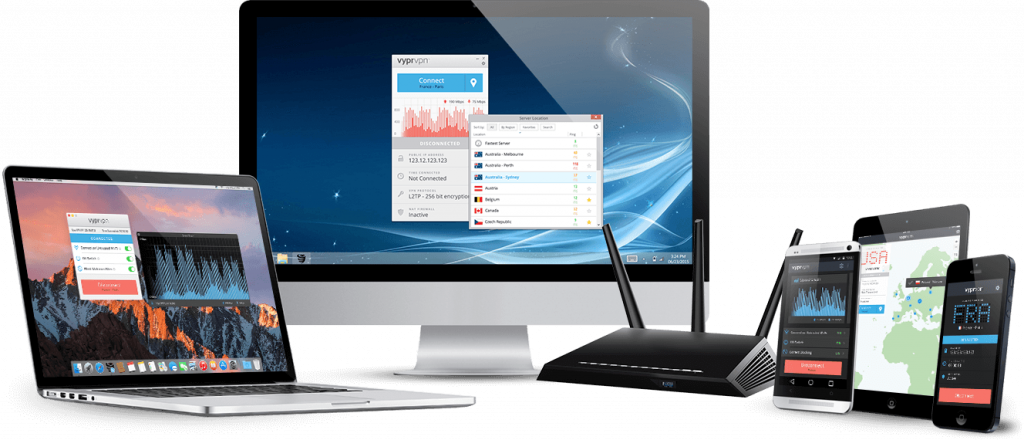 VyprVPN is based in Switzerland and owes at least some of its success to that country's policies of Internet freedom and personal privacy.
That is reflected in the VPN's security measures, which include 256-bit AES encryption and zero-knowledge DNS that does not retain any shred of evidence of what you are doing online while plugged in to the VPN. It adds a bonus level of protection via its own NAT Firewall.
VyprVPN is also generous in the number of possible encryption protocol it uses, including PPTP, Chameleon, L2TP/IPsec, and OpenVPN. With more than 700 servers and 200,000 IP addresses available spread across more than 70 countries, VyprVPN has considerable weight in the market. Add in the fact that it never limits bandwidth and you've got a winner on your hands.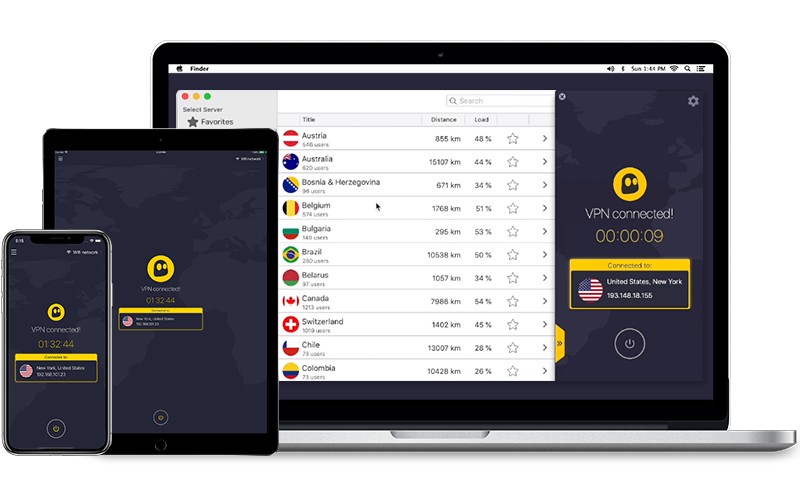 CyberGhost VPN struggles, like a lot of VPNs do, with battling past the Great Firewall of China, but succeeds in most other locales, including Russia.
It is based in Romania and has more than 3,000 VPN servers on hand to make sure it can handle just about any customer request. It can support up to seven devices at one time on a single license and has unlimited data available for both torrenting and streaming.