Rev up for the Brazilian Grand Prix Abroad with this Quick Fix
Published by John Bennet on February 25, 2019
Rapidly approaching its 50th birthday, the Brazilian Grand Prix is a Formula One championship race held in Sao Paulo. One of the biggest spectacles in all of sports, Formula One races draws hundreds of thousands of people to the arena, and millions more to watch on TV as the high stakes drama emerges inside major cities year after year.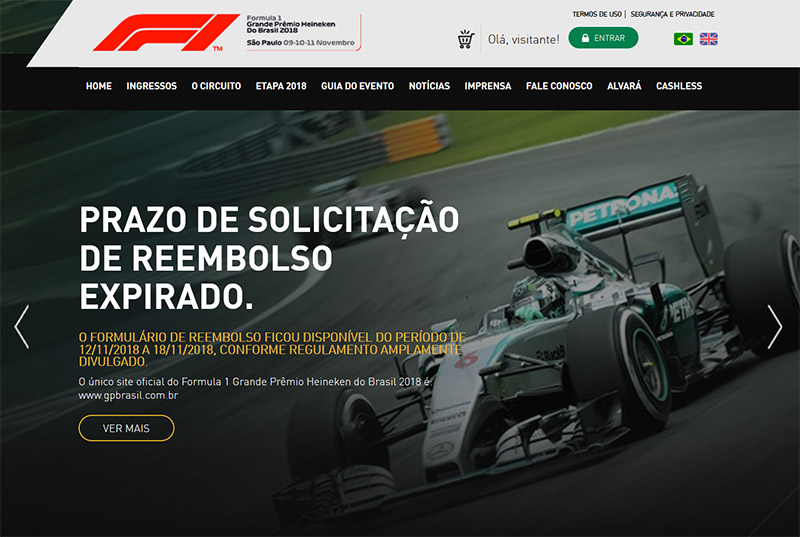 Fans tune in to see if anyone can match the immortal performances of
France's Alain Prost
, who won the event six times between 1982 and 1990, or Brazil's own
Emerson Fittipaldi
, who took the title in back- to back years (1973-1974).
Recently, it's been a battle between British and German construction teams to determine who's best. Since 2012, the Brits have won three times, including 2018 winner Lewis Hamilton in his Mercedes, and the Germans have taken the title four times, including two wins each from Nico Rosberg and Sebastian Vettel.
While the race is always thrilling in person, most fans can only see it on television or Internet. But if you don't live in Brazil, you don't get to see the race at all, as the corporate bodies that own its rights have it geo-blocked for the rest of the world.
Only by using a virtual private network (VPN) can race fans watch the Brazilian Grand Prix from abroad.
What is geo-blocking?
Geo-blocking is the process by which entertainment and other companies keep users outside of a specific geographic location from accessing parts of websites or being able to download or stream certain content.


This is done to restrict outside viewers from accessing materials that they aren't inherently paying for, either because they don't subscribe to the channel or service providing the content, or because they are
outside of the sphere of advertising for said content
.
Geo-blocking technology works by reading the IP addresses of incoming requests to the content. If those IP addresses are located outside of a specific region, they are denied access.
How does a VPN overcome geo-blocking?
In order to watch the Brazilian Grand Prix from abroad, users must enable a VPN to convince geo-blocking software to believe the user is in Brazil.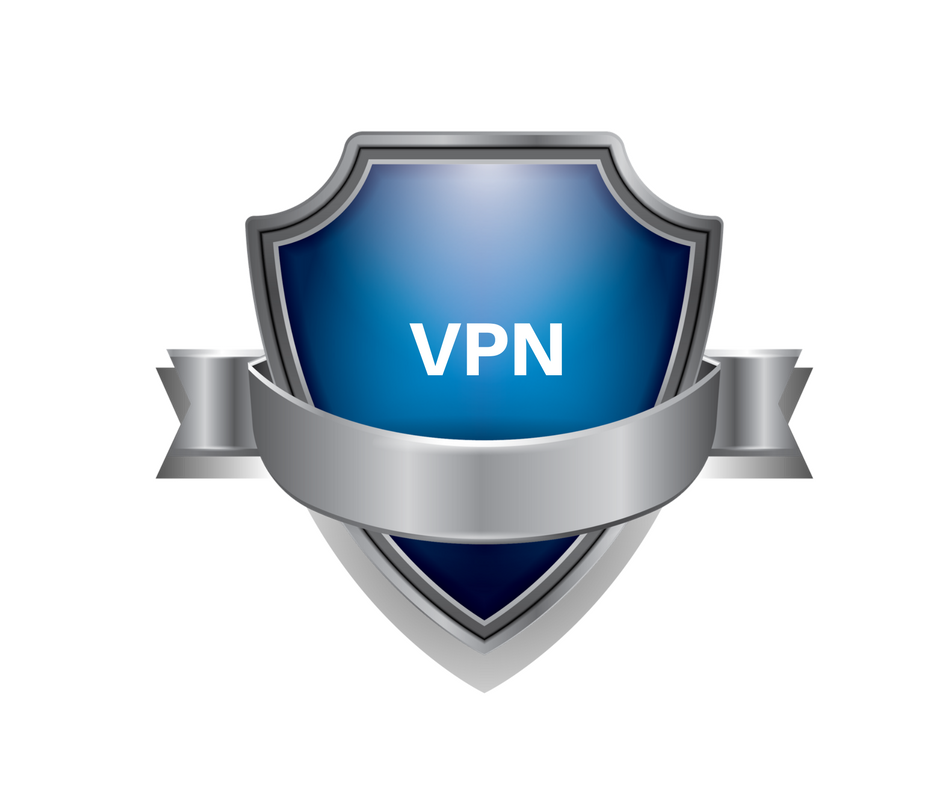 VPN users
seeking to unlock content do so by focusing on what countries each VPN has remote servers in. In this case, a
remote server in Brazil
can act as a proxy through which to run one's Internet browsings and searches.
A user outside of Brazil connects to a VPN and selects a server located in Brazil. Once the connection is made, the user sends requests to view the Grand Prix which are encrypted at their end and decrypted by the remote server. At that point, the remote server downloads the request and assigns a Brazilian IP address to it.
The request then heads for the Internet where the geo-block software sees it, reads the IP address as being originally from Brazil, and proceeds to let it pass into the system.
What VPNs are Best for the Brazilian Grand Prix?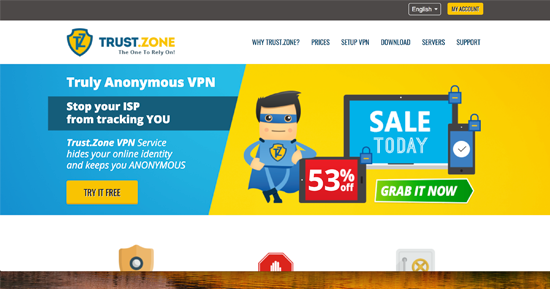 Trust.Zone VPN is based out of the Seychelles and has an easy-to-use interface if you're a beginner solely focused on the big race. Trust.Zone has unlimited bandwidth as a standard feature and also includes a free trial and a 10-day money-back guarantee.
It's a great VPN for Kodi and other lesser-known platforms that need a clear interface. It is offered at a low price and supports the popular OpenVPN encryption.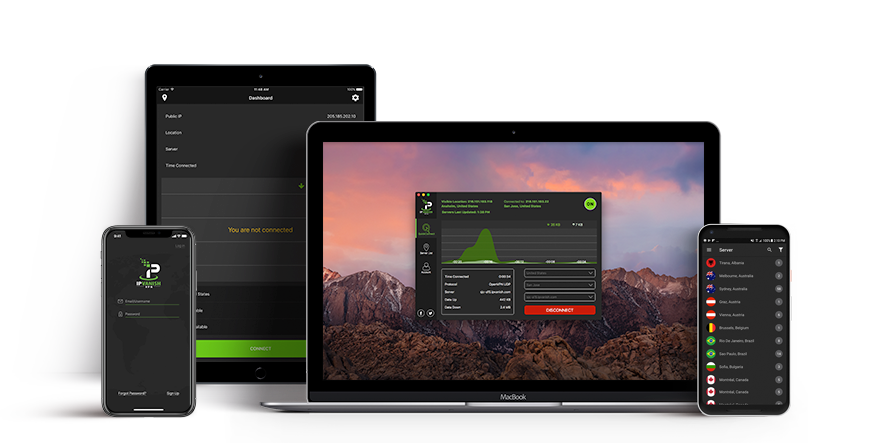 IPVanish VPN is located in the US and as been since 1999, making it an ideal VPN for USA and Canada. It originally cast itself as a VPN for Windows only, but has added several other platforms in the past decade.
IPVanish is hailed for its security – not surprising given its name – boasting 256-bit AES encryption, a kill switch, and both IP and DNS leak protection. IPVanish is one of the fastest tested VPNs around and can run on up to five devices at once with a single license.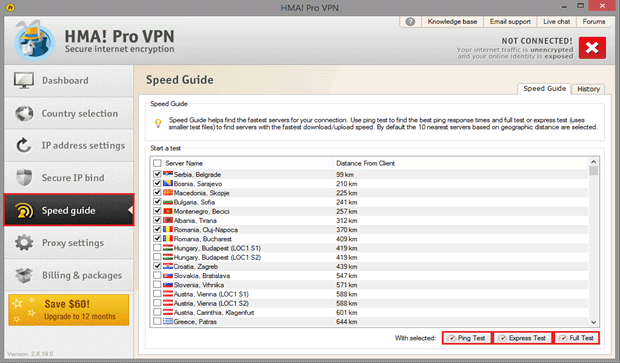 HideMyAss VPN has servers all around the globe, including Brazil, and really strong speed in most of them, which makes it a perfect fit for streaming the Grand Prix.
You have to take HideMyAss with a grain of salt since it has neither a kill switch nor DNS leak protection, but it is known to have great unblocking capabilities as well as supporting both OpenVPN and IPSec.