Regain WhatsApp Video Ability in the UAE with This Quick Fix
Last Updated by John Bennet on June 17, 2019
WhatsApp is one of the most well-known instant messenger apps around, now entering its second decade of service. Its has more than 1.5 billion users spread across 180 countries. There are 55 million WhatsApp video calls made every day totalling 340 million minutes.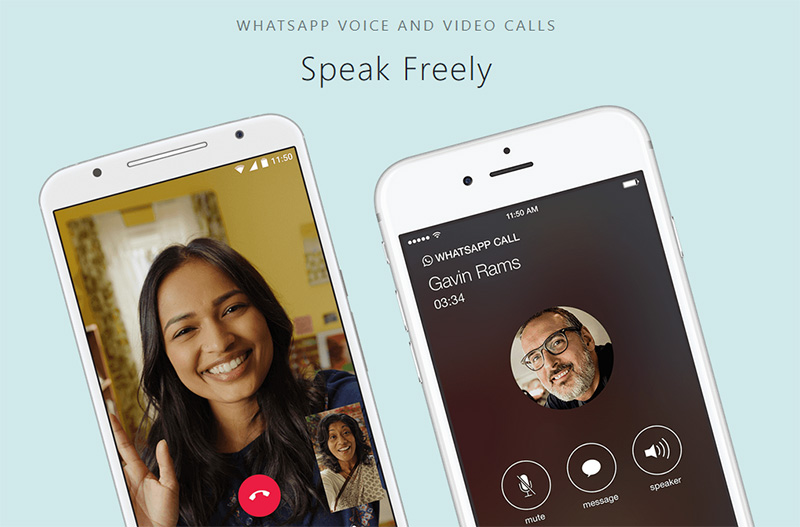 WhatsApp has become an
essential business tool
all over the world, offering free communication for companies right next door or around the world.
Thus the crippling situation faced by individuals and businesses in the United Arab Emirates (UAE) that WhatsApp and all other free video services have been banned to make way for the country's telecommunication giant to enjoy a monopoly.
Fortunately there is a workaround for this problem by using a virtual private network (VPN) to level the playing field.
Why are WhatsApp video calls from the UAE banned?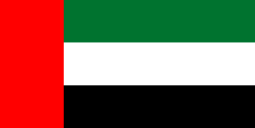 WhatsApp itself is not banned by the UAE but individuals can only use it as an instant messenger system, not as a
Voice over Internet Protocol (VoIP) system
or for
video conferencing
.
One of UAE's biggest corporations owns the exclusive rights to VoIP and video conferencing technology in the country, and laws state that all other such firms must cease and desist activities. The ban has been going so long that WhatsApp is no longer included in App stores serving UAE.
How VPNs Beat the Ban
VPN technology can allow you to make WhatsApp video calls in the UAE. VPNs work by constructing an encrypted tunnel between a person's Internet-capable device and a remote server.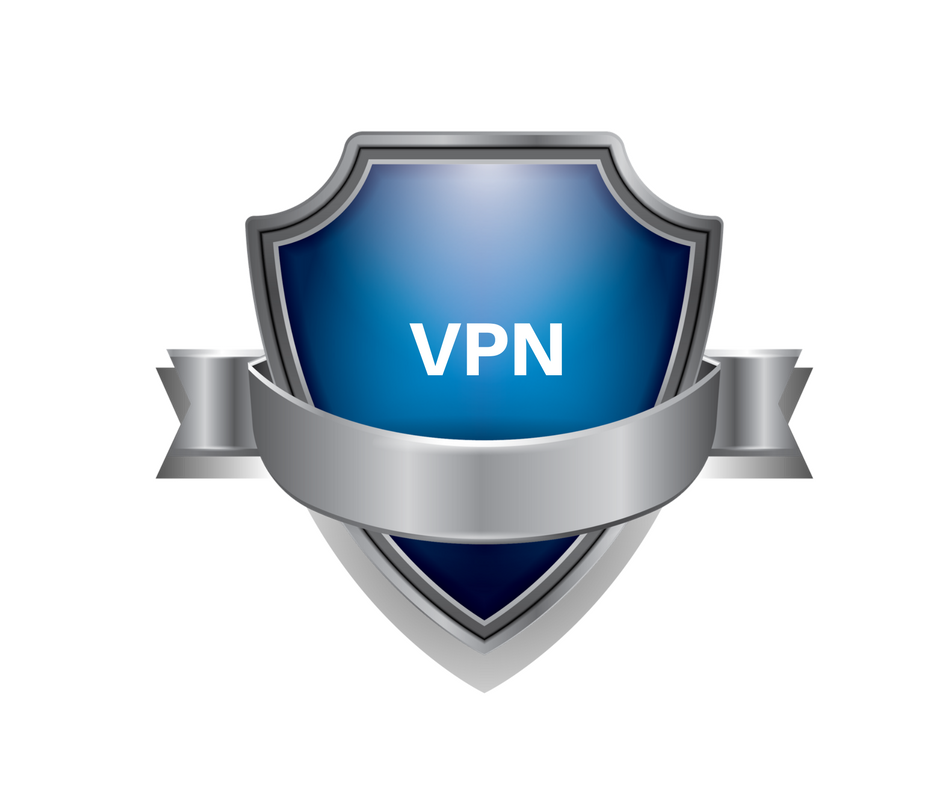 In this case, the remote server would have to be located outside the UAE to work properly. Once the two computers are connected, all traffic from your computer is encrypted and sent to the remote server. There it is decoded and equipped with an IP address of the country the remote server is located.
This allows it to upload to the Internet pretending to be of the same country of origin. Thus, you send your requests for WhatsApp to the remote server, which in turn sends them to WhatsApp. Since your computer isn't connecting to servers in UAE, there is no ban on them.
Best VPNS for the UAE
When you want to make video calls in the UAE, you need a superior VPN that can handle the rigorous safety protocol involved. Since the UAE views using VPNs for purposes such as using a banned video conferencing site to be illegal, keeping yourself anonymous should be a top priority.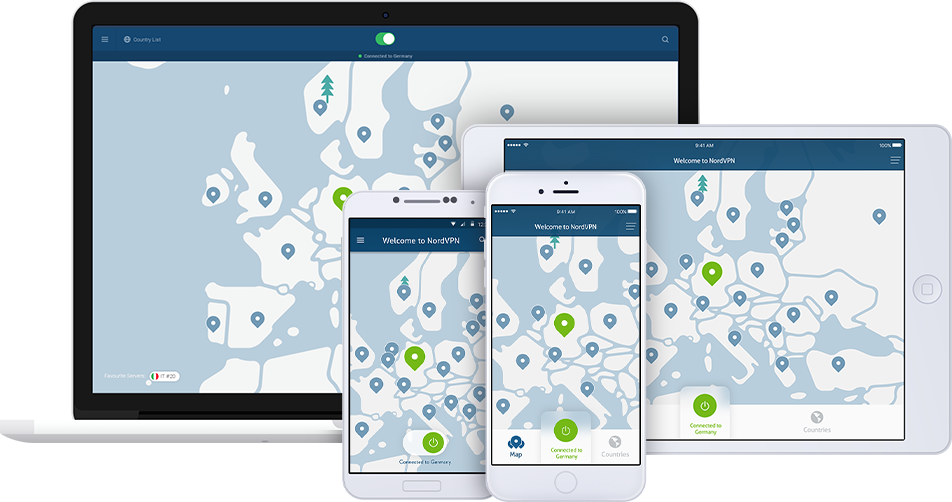 NordVPN is viewed as one of the top all-around VPNs in the market today. It can consistently work with security on things like US and UK Netflix as well as the major networks.
In the past two years, NordVPN has added more than 2,000 new servers to give its audience a robust, balanced look throughout the world. For security purposes, NordVPN boasts a kill switch and IP leak protection.
For customer support, there is a 24/7 help desk with real people answering the phone. For try it and see, there is a 30-day money-back guarantee.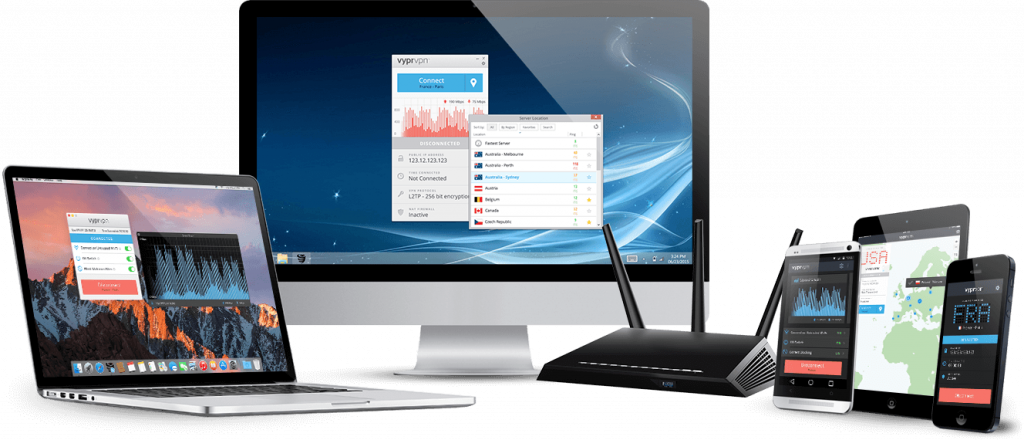 VyprVPN hails from Switzerland and is soon to hit its one-year anniversary. It's a generous app, letting you use its software on up to five Internet-capable devices with one license.
Its security forces are well beyond average, boasting the NAT Firewall which acts as an overarching layer of protection in addition to its zero-knowledge DNS, no-log policy, and 256-bit AES encryption.
It does not limit bandwidth nor throttle upload or download speeds at any time, making it a great VPN for torrenting.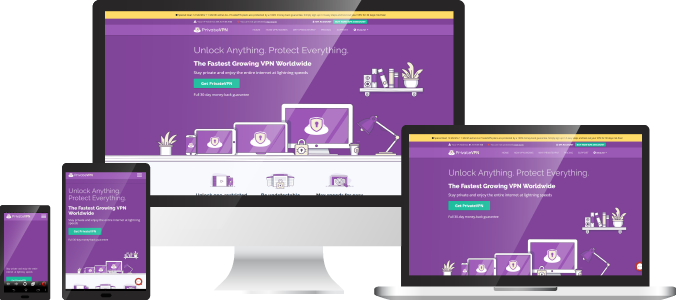 PrivateVPN is a refuge of those seeking maximum protection with a VPN. It goes above and beyond most VPNs with 2048-bit encryption, adding to that a strict no-logs policy, an automatic kill switch, and built-in DNS and IP leak protection as well.
PrivateVPN isn't build for streaming high-quality video nor breaking down the doors of Netflix or its international equivalents. Additionally it can support up to six connections on one license and comes with a generous 30-day, money-back guarantee.
The guarantee is a generous one; the entire subscription can be refunded for quite literally any reason within the 30 days; no bandwidth caps and no hidden agenda. The only downside is there are only about 100 servers spread across the 56 countries it serves.