Proxies or VPNs? The Best Guide for Accessing Youku Outside China
Last Updated by John Bennet on June 19, 2022
China does such a great job of keeping its citizens away from outside websites with the Great Firewall of China, but the censorship cuts both ways. The Chinese government also stymies the attempts of outsiders getting beyond its gates to popular websites like Youku to keep foreigners out of its business.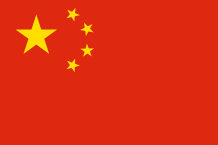 Youku is China's #1 online video and streaming service
, with more than 500 million active users per month and 800 million daily video views.
Not surprisingly, more people than just Chinese nationals want to use the streaming services, but the Chinese government says otherwise; blocking access to it from outside the country's borders.
There are two main ways to get access to Youku from outside of China: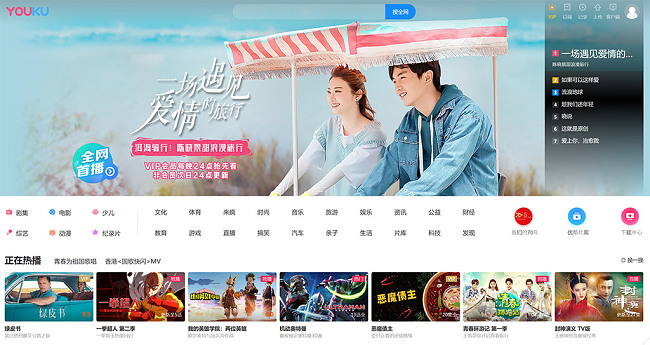 How Proxies Work
A proxy is simply a computer that you use to access the Internet from that is in a different location than your own. In this case, the proxy computer would be located inside of China so that all of your requests to visit Youku or any other Chinese site would come from a legitimate Chinese IP address.
Proxies are often free of charge because they contain adware which then populates your screen as you move across the Internet. Other times proxies are selling your information to third parties for advertising purchase.
Proxies can be used in an emergency, but the biggest problem you face by using one is that they do not encrypt or secure the data you are sending or receiving back on your own Internet-capable device of choice.
For instance, if you are accessing Youku through a Chinese proxy while located in Israel, the Chinese government can track your Chinese IP address back to your location in Israel, get your IP address, and see all the information you are sending and receiving.
This could include your location, your name, financial information, etc. This is the main reason that proxies are heavily frowned upon for getting online.
Proxies vs. VPNs
The obvious difference between a VPN and a proxy is that a VPN secures all of your traffic to and from the Internet with the use of data encryption. The private part of VPN refers to an encrypted tunnel between your device and the remote server in China that is impossible to hack.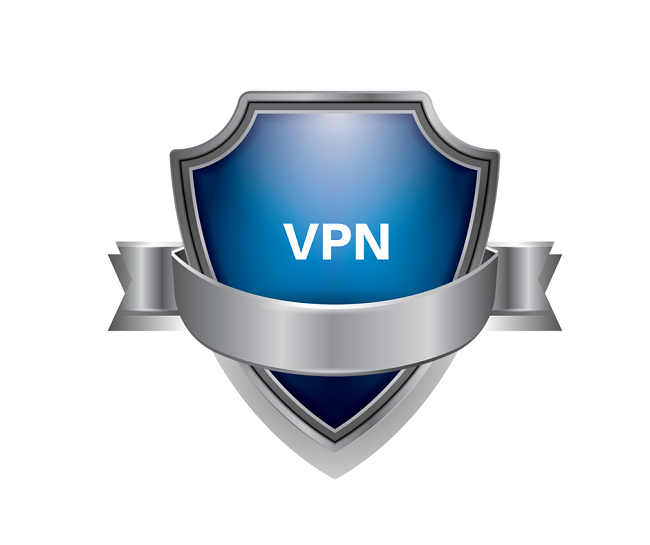 Whatever websites you want to visit in China, such as Youku, are
encrypted on your end and decrypted at the remote server in China
. Then the remote server sends your requests to the Internet.
When they are downloaded, they are encrypted at the remote server, sent back through the private tunnel, and decrypted at your location to be viewed and interacted with.
Best VPNs for Unblocking Youku Outside China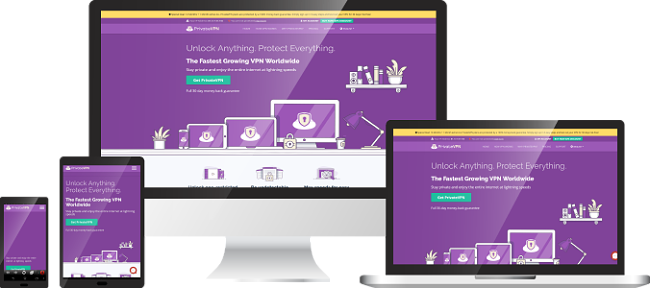 Sweden's PrivateVPN packs a punch on the security front but you have to be cautious on its servery variety. It prefers quality to quantity and has just more than a hundred available servers.
Its security makes up for that with an industry-leading 2,048-bit encryption, a strict no-logs policy, an automatic kill switch, and built-in leak protection all standard.
It generously offers up to six simultaneous connections and works well with torrenting thanks to its port forwarding and P2P functionality.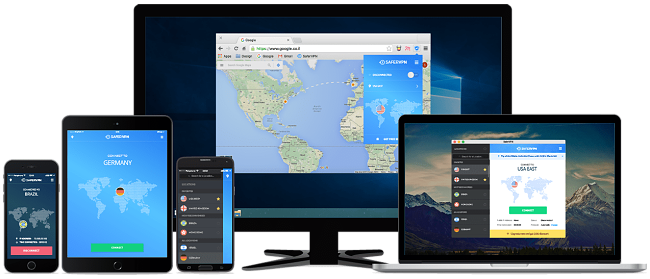 SaferVPN is committed to customer serve and caters to your tastes by offering a free trial along with a 30-day money-back guarantee.
It has servers in more than 35 countries, and its server count tops 750 total. It has great success in content blocking thanks in large part to its successful encryption protocol featuring IKEv2 and OpenVPN.
SaferVPN never records any logs and has a reactive kill switch to keep your personal information safe.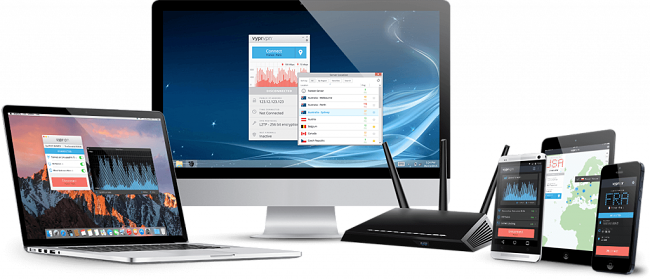 VyprVPN keeps China's Great Firewall guessing with its custom Chameleon protocol which provides better protection and accessibility no matter where in the world you are based.
It comes standard with a kill switch and DNS leak protection, and has apps for all 10 supported platforms. VyprVPN delivers fast speeds across more than 200,000 IP addresses located on more than 700 servers across more than 70 countries. I
ts country of origin is another feather in its cap. VyprVPN calls Switzerland home. The Swiss have some of the most Internet-friendly and data-restrictive laws on the planet.