Can ProtonVPN Unblock Netflix? See Our Test Results (October 2020)

Last Updated by K. Andreas on October 01, 2020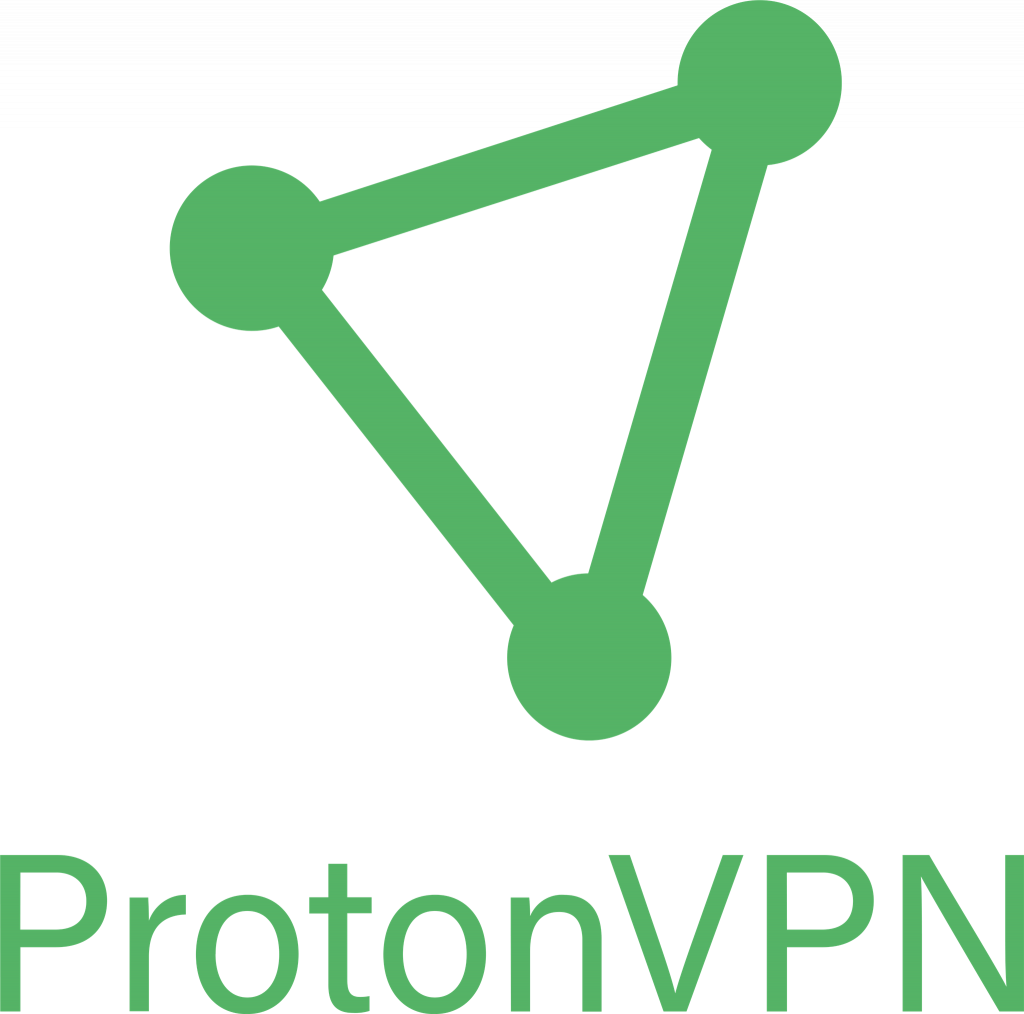 ProtonVPN
only burst onto the scene a few years ago but has quickly built a community thanks to its
immersive interface
, a large selection of
servers within 32 current countries, fast speeds, and multiple pricing tiers
, including one of the better free services available.
However, while ProtonVPN excels in many areas, it's one of the many VPNs that are limited when getting around Netflix's incredibly secure VPN and SmartDNS blocks.
So, is ProtonVPN able to get around Netflix's geo-blocks at all? Read below to find out.
Can ProtonVPN Unblock Netflix?
ProtonVPN can unblock Netflix; there's certainly no debate about that. In fact, ProtonVPN is very clear about this. However, it needs to be via US, UK or German servers, which are only available on a Plus pricing plan.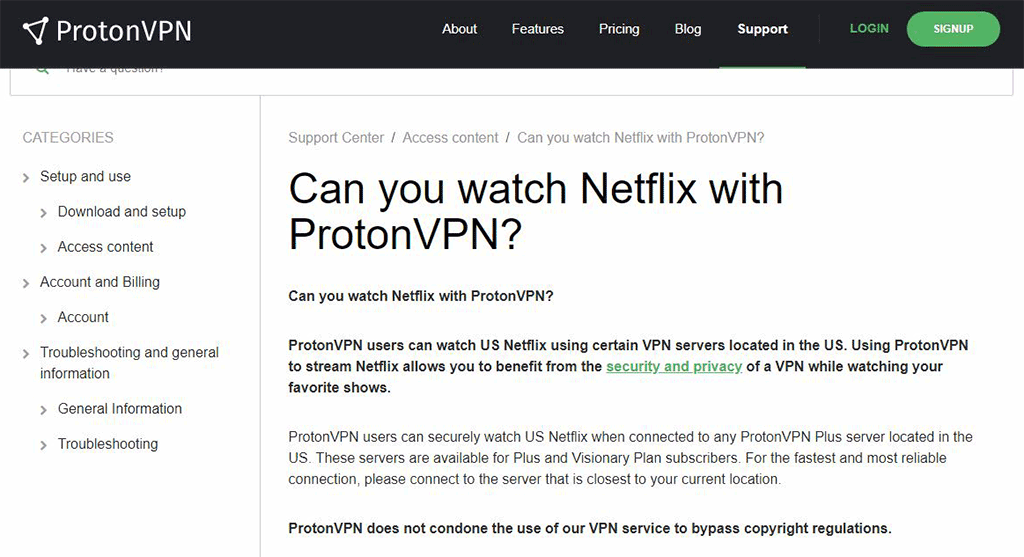 While ProtonVPN says it can unblock Netflix, we wanted to try it out. We went to their website and downloaded the
Plus version of their Windows app
, which is one step above the basic tier.
The Plus tier has more servers, added security measures, and more. There's also a free version of ProtonVPN, but I wanted to use a paid version for this test.
We opened up the app and selected an Australian server for the test.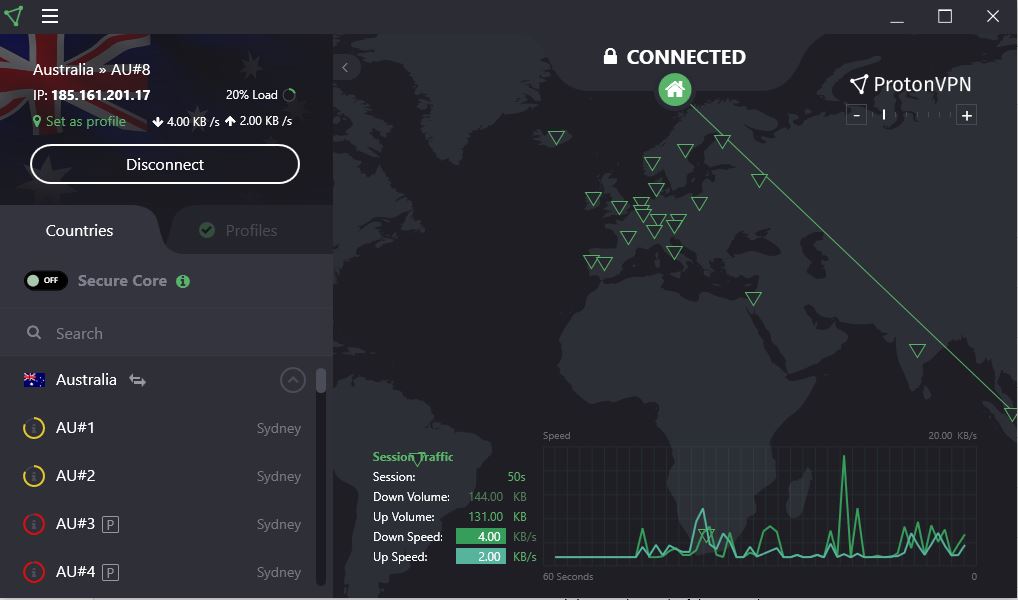 As expected, it didn't work.
Pardon the interruption
You seem to be using an unblocker or proxy. Please turn off any of these services and try again. For more help, visit netflix.com/proxy.
Error Code: M7111-5059
From there, we tried using a U.S. server that has a "P" next to it, as per ProtonVPN's instructions on their website.
We then gave an episode of Friends a try, and everything worked just fine.
So, as you can see, ProtonVPN does unblock Netflix, but you can only watch U.S. licensed content. Still, that should fine for most people.
However, if you're trying to watch something not available on the U.S. version of Netflix, consider the options below.
How To Unblock Netflix When ProtonVPN Isn't Working
1. Try Torrenting The Shows You Want To Watch
Note: Wizcase does not condone downloading illegally. However, we are fully aware that it's a widespread practice. If you torrent material, be mindful that you could face repercussions from your ISP and even face prosecution in some instances.
If you still want to download shows and movies through torrents or P2P, always use a VPN to protect your anonymity, and always use trusted sites with no history of malware.
2. Try Watching Shows On Another Platform
Netflix is one of the most popular streaming platforms in the world, with thousands of titles available. If you can't access every Netflix library, you can sometimes find the content you're looking for elsewhere, like Hulu and Amazon Prime.
If you're having trouble finding a specific title on Netflix, run a Google search to see if it can be found anywhere else.
3. Get Another VPN
If you're dissatisfied with ProtonVPN, make sure to cancel your plan within 30 days to get a refund. After doing so, consider using a different VPN instead.
When searching for a new VPN, look for options that offer an extensive server network and optimal speeds. Features like these give you more options for streaming and also ensures good video streaming quality while avoiding buffering.
Three Alternative VPNs For Unblocking Netflix
If you're looking for something more reliable than ProtonVPN VPN, here are three VPNs that are proven to unblock Netflix, while also having a large number of servers, excellent customer support, and fast speeds that will allow for ideal streaming quality.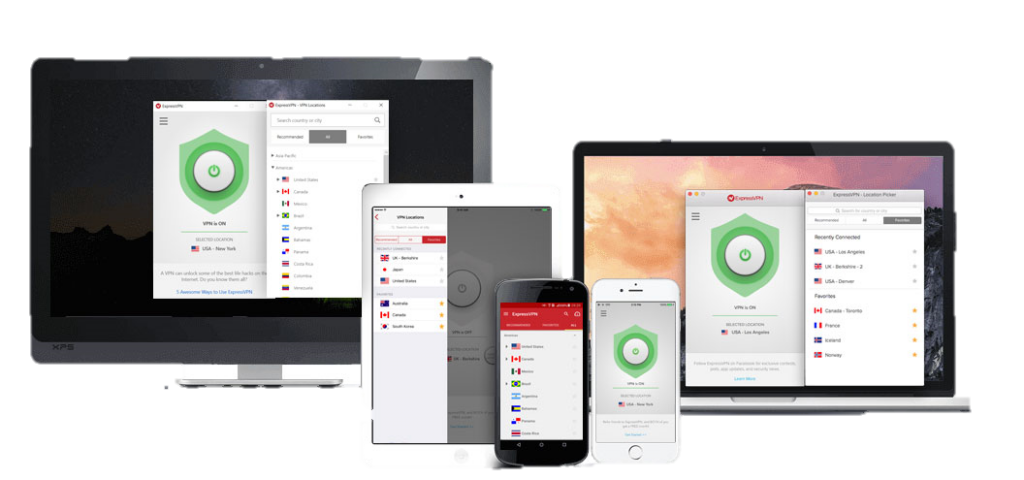 Unlimited bandwidth
Content from anywhere
Split tunneling
Compatible with Windows, Mac, iOS, Android, and more
ExpressVPN is one of the best VPNs in the world, for many reasons. In addition to having over 3,000 servers in over 148 locations to choose from, you'll also get the fastest speeds of any VPN, which is ideal for streaming.
ExpressVPN has a 30-day money-back guarantee, so there's no risk.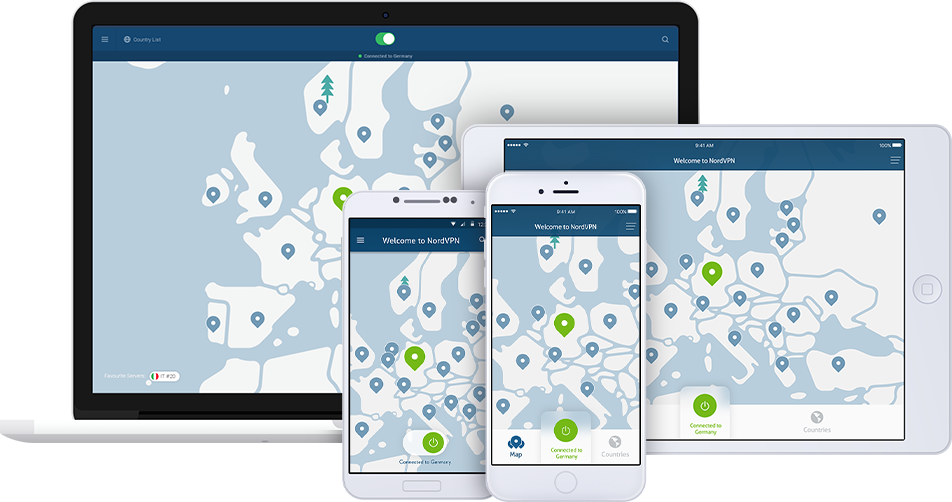 SmartPlay
Unlimited bandwidth
Compatible with Windows, Mac, iOS, Android, and more
CyberSec
NordVPN is the most popular VPN and offers users an easy-to-use interface. Although it can bypass Netflix's geo-blocks, it cannot do so using a French server.
NordVPN has more than 5,000 available in over 60 countries, offers 256-bit AES encryption, IP/DNS leak protection, a kill switch, and many other features. It also provides adequate speeds to stream in HD without buffering.
Nord is also one of the most affordable VPNs on the market, but if you're not impressed with NordVPN, you can get your money back within 30 days.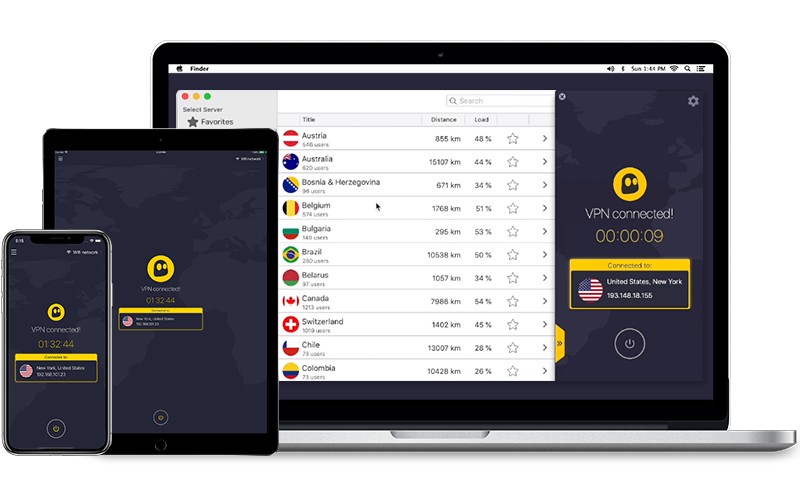 Unlimited bandwidth and traffic
Highest possible connection speed
Compatible with Windows, Mac, iOS, Android, and more
Ad and malware blocking
CyberGhost VPN is a well-rounded VPN that offers a great combination of speed, user-friendliness, and top-tier security. It can access Netflix servers from several different locations, making it one of the best for bypassing geo-blocking for several platforms.
CyberGhost currently has a network of over 3,700 servers in 100+ countries, and their support team will help you access Netflix if you're having any issues, 24/7.
If you're not satisfied with CyberGhost, you have 45 days to get your money back.
Why Netflix Blocks VPNs
Netflix hosts content that's dependent upon where you connect. That means that certain U.K. shows may not be available for someone connecting from the U.S., Canada, wherever, and vice versa, due to licensing agreements which every streaming platform and tv channel in the world has in some form.
Previously, Netflix didn't block VPNs, but as they've grown, license holders pressured them to develop a way to either prevent them or be liable for unauthorized viewing of content. Since then, it's been one of the most challenging platforms to get around in terms of geo-restrictions.
Why Netflix Is Better With A VPN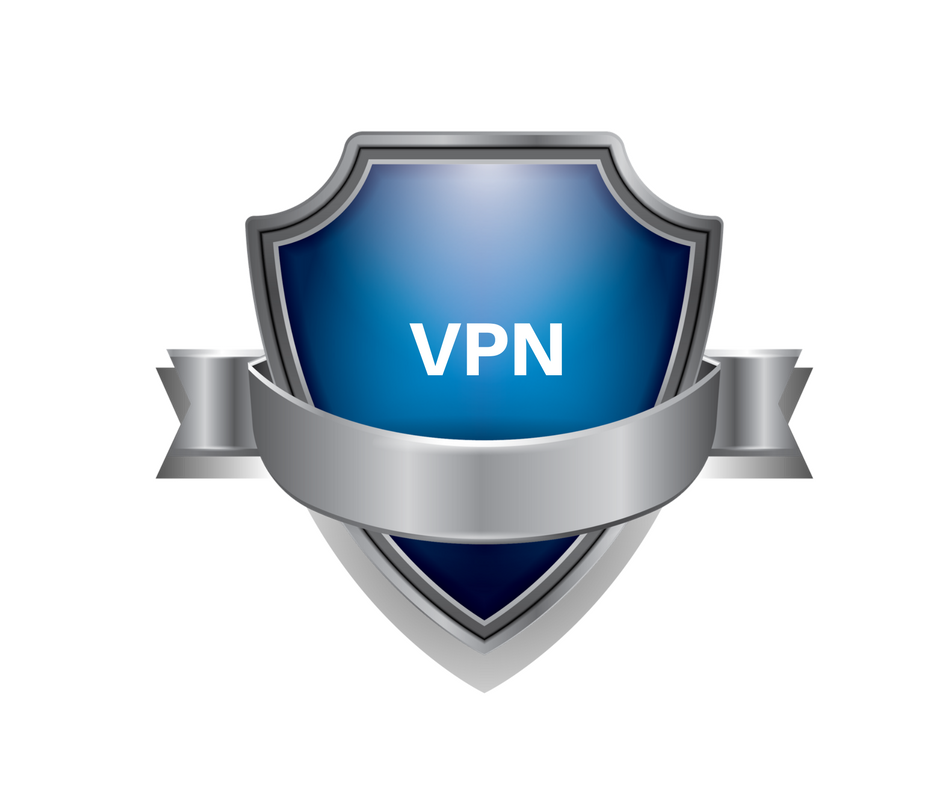 By using a
VPN that can bypass Netflix's geo-blocks
, you are opening up
access to their content library from anywhere
in the world, regardless of where you are.
If you're in a country that can't access Netflix or has certain shows blocked, a VPN offers an easy way around that.
In addition to accessing blocked content, a VPN also provides better security and full control over your online privacy and browsing activity.
Conclusion
ProtonVPN can unblock Netflix, but only if you use a U.S. server. Limited use to the US may be perfectly fine for most people, but you're still prevented from seeing content blocked outside of the U.S.