How to Download and Install a VPN on Xiaomi Smartphones

Last Updated by Thalia Oosthuizen on July 21, 2020
If you have a smartphone, it is always best to protect your device from online threats.
Additionally, if you want to access apps that are blocked in your region via the Play Store, securely connect to public Wi-Fi connections, and watch online streaming services like Netflix, Hulu, and ESPN from your phone, using a VPN if the most efficient way to do so.


A VPN encrypts data, both received and transmitted, obscuring and protecting your information and your identity.
Additionally, a VPN facilitates access to the internet via a network of proxy servers, allowing you to spoof your location for better net neutrality.
How to Install a VPN on Xiaomi Smartphone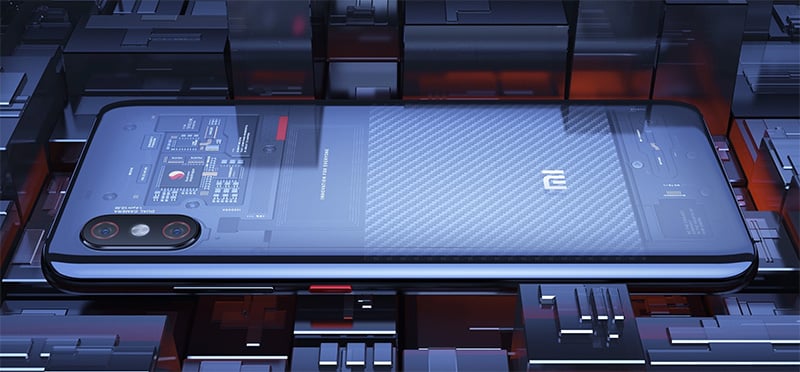 It is relatively
simple to install
a VPN on most devices, and
Xiaomi Smartphones are no exception
.
All that's required is a subscription to a premium VPN service; you can then download their client app from Google Play Store, etc., install, and set up your preferred settings.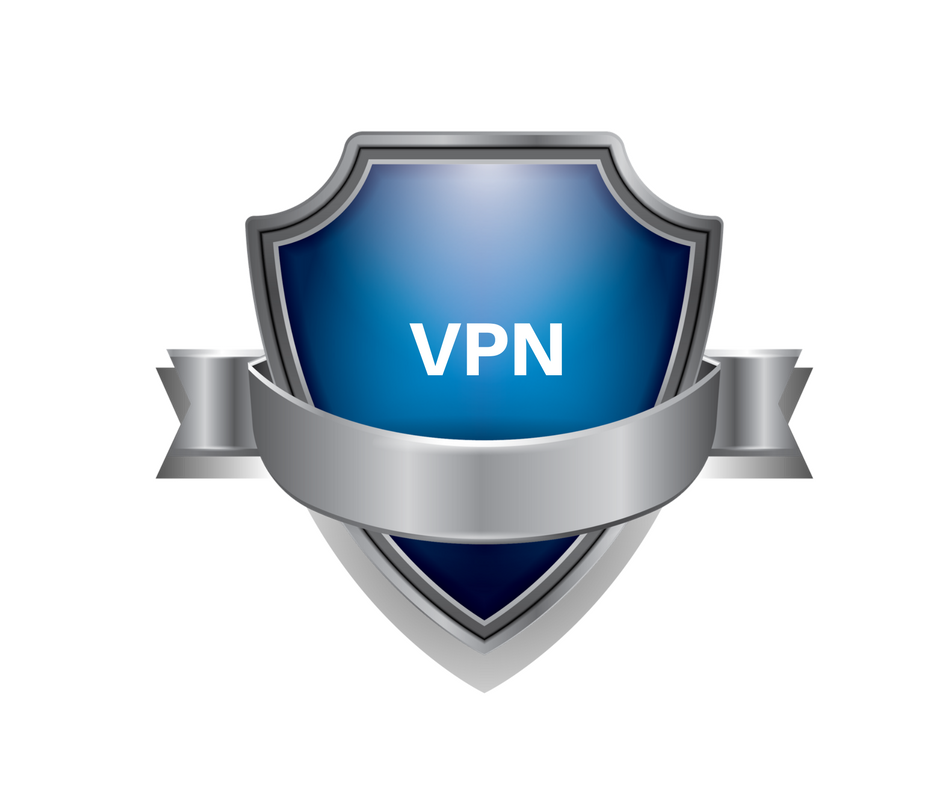 Most
VPN client apps
for smart devices have an
exceptional level of ease of use
, to offer the most straightforward user experience possible.
If you don't have available space on your phone to install any additional apps, it is possible to utilize some VPN services without downloading a client. You can find more detailed information on how to achieve this on Xiaomi phones, and other devices, here.
Best VPNs for your Xiaomi Smartphone
When looking for the best VPN for Xiaomi smartphones, you need to ensure the VPN provider offers total anonymity and, even more importantly, a strict zero logs policy.
The VPN provider you select must have the capabilities to allow users to access restricted content, so should have plenty of server options in many locations. The VPN you choose must provide you with ease of use, security, privacy, and anonymity.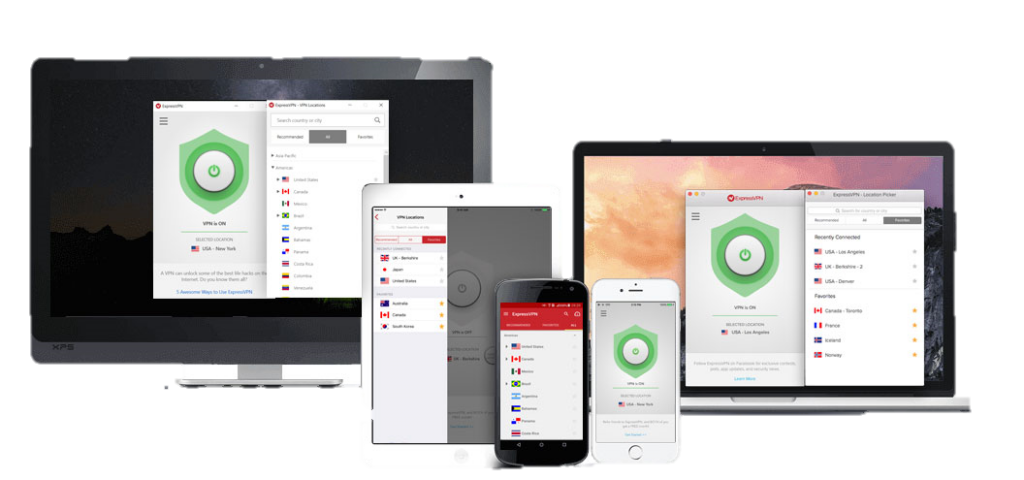 Unlimited bandwidth
Supports Android, iOS, Windows, and Mac
256-bit AES encryption
30-day money-back guarantee
ExpressVPN provides excellent network coverage and security features that can help ensure any smartphone is protected with additional measures when connected to any public hot spot.
Browse online, or send messages and multimedia with more privacy than before, and get more from the capabilities of your smart devices, with better net neutrality.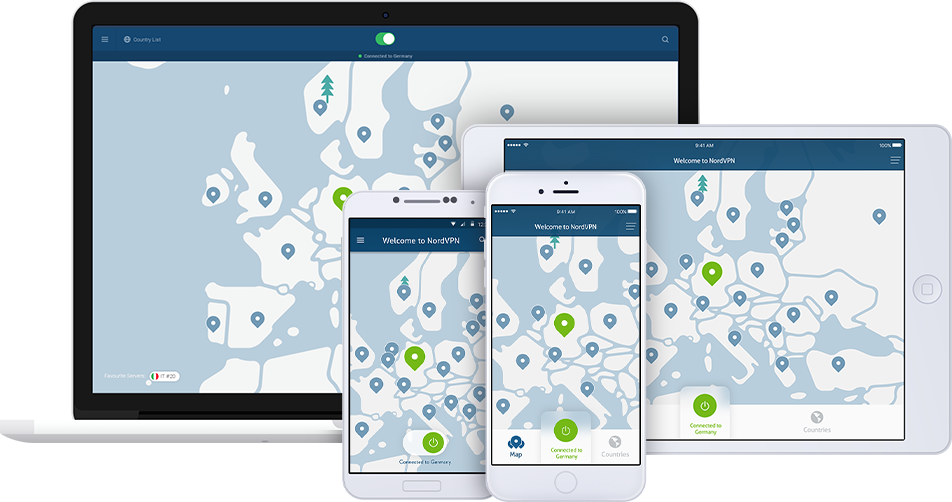 Unlimited bandwidth
Supports Android, iOS, Windows, and Mac
Double 256-bit AES encryption
Six simultaneous connections
30-day money-back guarantee
NordVPN has a considerable global server network that will help improve the coverage available to any smartphone and offering a richer online experience.
The security measures included offer improved safety and privacy when connected to public wifi networks, and Nord's CyberSec technology blocks Malware and other malicious threats.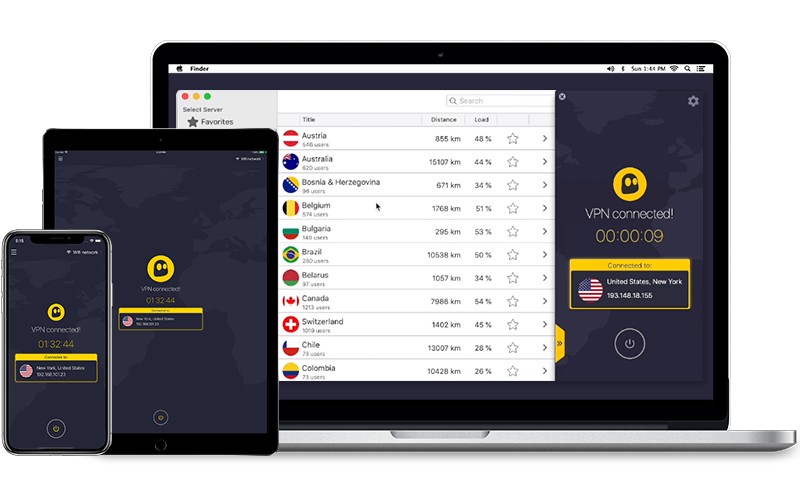 Unlimited bandwidth
Supports Android, iOS, Windows, and Mac
256-bit AES encryption
Seven simultaneous connections
45-day money-back guarantee
One-tap connection activates CyberGhost VPN on any smartphone for greater security, privacy, improved online coverage, and net neutrality.
If you incur any issues with the CyberGhost service, direct customer service is available via live chat or email, 24/7, and in four languages.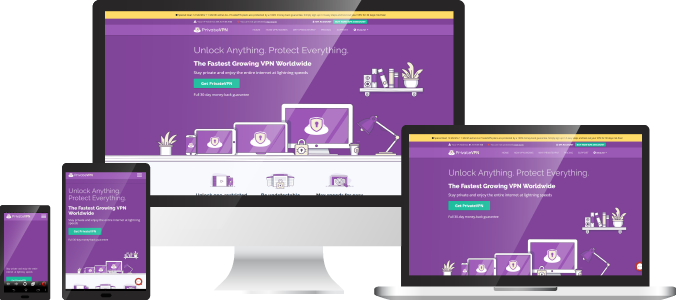 Unlimited bandwidth
Supports Android, iOS, Windows, and Mac
2048-bit encryption with 256-bit AES
Six simultaneous connections
PrivateVPN unblocks geo-restricted content for your smartphone and ensure better security and privacy when connected to public networks, to get the most from the capabilities of modern devices.
1-click-setup has the client app running within minutes, providing users with maximum downloading and streaming speeds, and improved net neutrality wherever you go.
Best Xiaomi Smartphones

Here are some
top options for Xiaomi smartphones
available.
Mi A2 Lite
Xiaomi Mi 8 Pro
Xiaomi Mi 8
Mi A2
Xiaomi Mi 8 Lite
Mi Max 3
Xiaomi Pocophone F1
Mi Note 3
Xiaomi Mi Mix 2S