Play Ball with Korea's KBO League Anywhere with this Fix
Last Updated by John Bennet on October 07, 2019
In a nation crazy about baseball, there's no bigger passion than South Korea's KBO League. The most popular sports league in the country, it began in 1982 with six teams and now features 10 that battle it out for supremacy in the KBO Korean Series each year.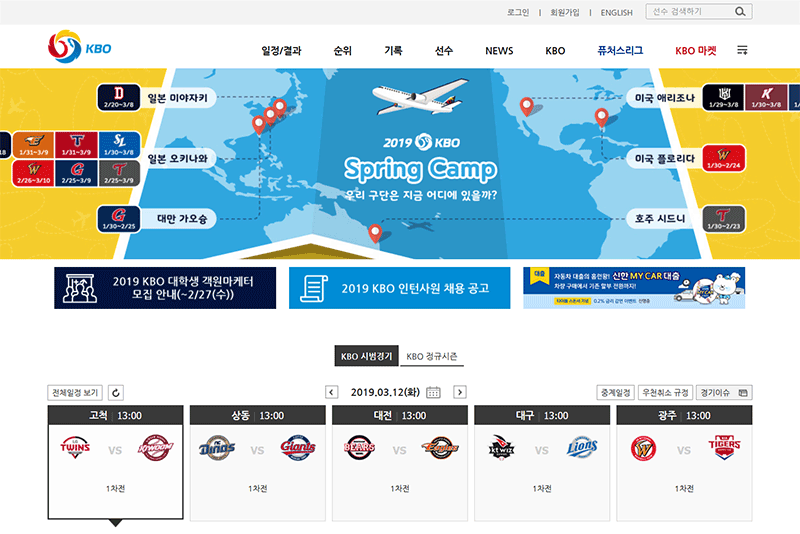 Games are broadcast across South Korea by KBS, MBC, SBS, Sky Sports, and SPOTV, but once you leave South Korea's territory, your ability to watch the KBO League goes from 100% to 0% due to regional blocking.
Who will win this year's title? The current champion SK Wyverns or the perennial powerhouse Kia Tigers? To find out as it happens, you'll need to employ a virtual private network (VPN) if you want to watch KBO League from abroad.
How do VPNs unblock regional content?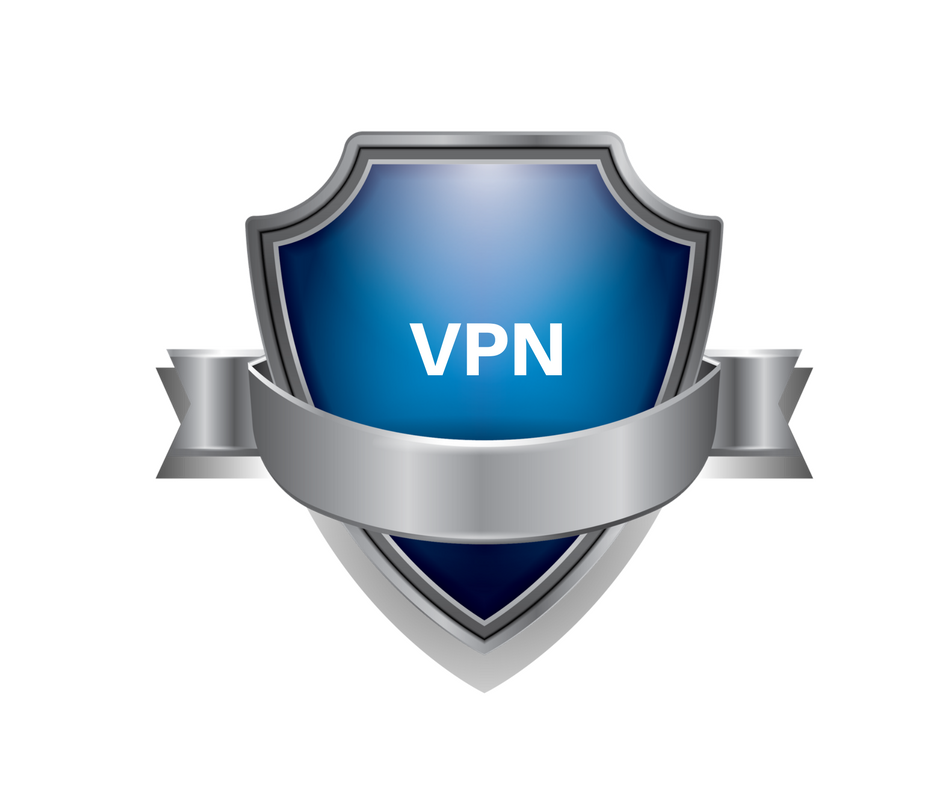 The initial purpose of VPNs was to
protect data being transferred
, often by email, from one business to another or via Internet connection on servers outside a company's own. The encryption and remote servers served as
security protocol
to keep unwanted third parties from seeing the data in question.
When individual consumers began wanting to stream content from outside of their home regions, VPNs took on a new purpose. Individuals can use them to connect to a remote server in the home country where the content originates. Doing this and then connecting to the Internet sites and streaming services that provide coverage of KBO League baseball allows individuals to stream the games as if they were located in South Korea.
But individuals must be cautious about what VPNs they use, especially when it comes to security. If a VPN connection drops during the streaming process, the network will be alerted to the fraudulent behavior and the individual will lose the ability to stream; moreover, it will put that IP address at risk of being banned as well.
Best VPNs for South Korea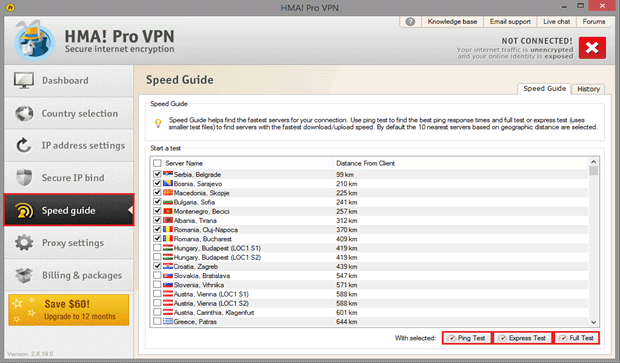 HMA VPN has 900 available locations for servers, including many spread through Asia-Pacific, which makes it an ideal choice for streaming baseball from South Korea. HMA often gets negative reviews because it is based in the UK and has to keep logs of its customers' sessions because of UK law.
However, there are no recorded cases of this resulting in legal repercussions for any HMA clients, even after the company was bought by popular antivirus software company Avast! It is capable of very fast speeds and has easy-to-use interfaces for both desktop and mobile, making it ideal for the novice VPN user who is looking to do one specific task, in this case watch South Korean baseball.
It supports the two leading types of encryption – OpenVPN and IPSec – to lend more credence that it is a software worth reckoning with. It has the standard 30-day money-back guarantee, but this can only be done up to 10GB of bandwidth.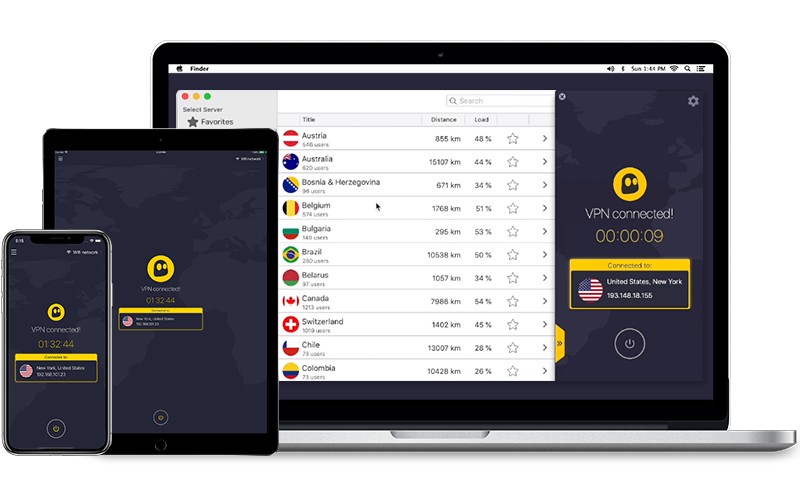 CyberGhost VPN has one of the most secure fortresses ever built for VPN security – its own. The VPN is the first company to construct self-managed, no-spy servers in Romania, meaning no third-party servers and one ever seeing anything you do online except the VPN itself, which of course has a no-log policy in place.
CyberGhost has a wealth of available servers, more than 3,000 to choose from at last count. Its security is impressive, thanks to 256-bit AES encryption along with public safety features to block malicious ads, harmful websites, and tracker software.
It also offers unlimited data, which is perfect for streaming entire baseball games from an ocean away. It even kicks in an extra layer of protection when it tells you are using the Internet via public WiFi.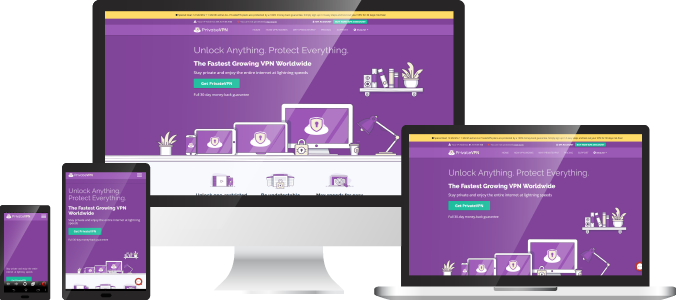 PrivateVPN has outstanding security and support, which are essential in keeping yourself anonymous while streaming. The security comes in the form of 2,048-bit encryption, an automatic kill switch, and built-in leak protection for both DNS and IP.
If you're a fan of torrenting, Private VPN will also fit the bill for torrenting and streaming customers thanks to its P2P functionality and post forwarding. Generous through and through, PrivateVPN allows up to six simultaneous connections under one license.
It has a 30-day money-back guarantee in place and is one of the better priced VPNs around, with coupons all the time that you can use to greatly reduce your overall charges even more.