Down about the Periscope Block in Turkey? Here's a Quick Fix!
Last Updated by John Bennet on June 22, 2022
Turkey has a lot of websites on its banned list, but who would have thought that a single word would be the reason that popular Twitter livestream app Periscope would be o nit?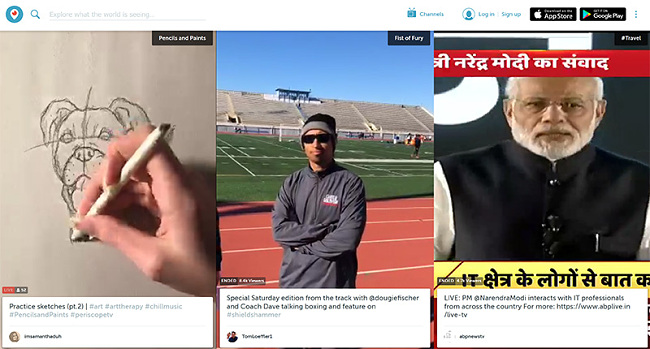 The issue comes by way of Turkish liberal newspaper "
Periskop Iletisim ve Produksiyon
", which translates to Periscope in English. The newspaper and its brand management company have the copyright to the term for advertising, which puts Twitter's product in violation.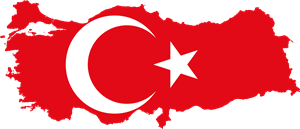 In June 2018, a Turkish court ruled that Periscope had to stop using the terminology or be banned. It didn't and the ban came forward.
That means people living, working, or just visiting no longer have access to periscope.tv from Turkey by conventional methods. Fortunately, there is a workaround in the form of a virtual private network (VPN), which can slip around the ban if used correctly.
Why do you need a VPN for Turkey?
In 2016, the research group Freedom House downgraded the state of Internet censorship in Turkey to "severe" from "moderate" as the country shut down social media sites, anonymizers like VPN and Tor, and began throttling bandwidth as a tactic to reduce usage of popular sites.
Similar to larger countries like Russia and China that promote censorship, Turkey's government seeks to eliminate platforms that promote free speech that could be negatively cast Turkey in a light to its citizens.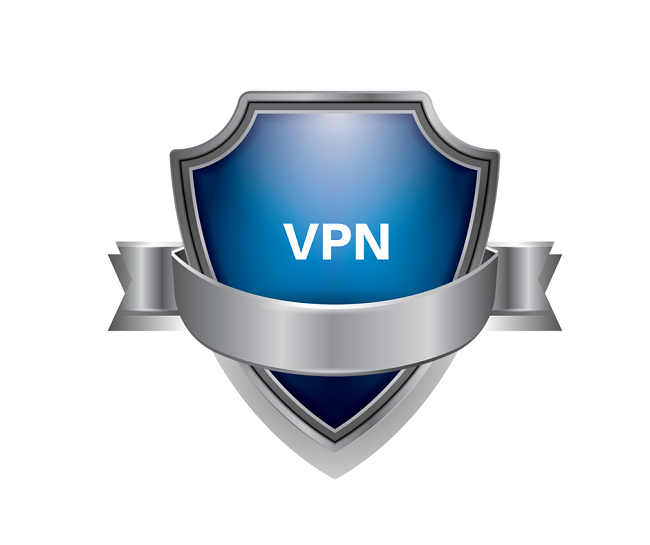 The real problem is that
Turkey has no real laws or regulations into which sites it will ban
, acting seemingly at will.
YouTube, Google, Blogspot
, and others have all come under the knife at various times with little forewarning.
Some bans last a day, some are ongoing, but once they are in place, the only workaround is to use a VPN to bypass the censorship. Often the bans have a political background or timing of a controversial day.
Step-by-step guide to using a VPN for Turkey
Research and download the VPN client software for your server of choice. If you are already i Turkey, make sure the VPN you wish to use can be downloaded and is not banned.
Install the VPN client on your Internet device of choice. Check to see how many devices the license is good for and equip them as needed. This can things such as VPN for Kodi or VPN for mobile.
Open a new connection and search for a remote server near Turkey that has good speed and a reasonable number of users.
Secure the connection and check to see it's accurate by using an IP identification app or online resource. Your device's IP address should match that of the country the remote server is located in.
Type in Periscope's web address and begin using it as you would before the ban.
Best VPNs for using Periscope in Turkey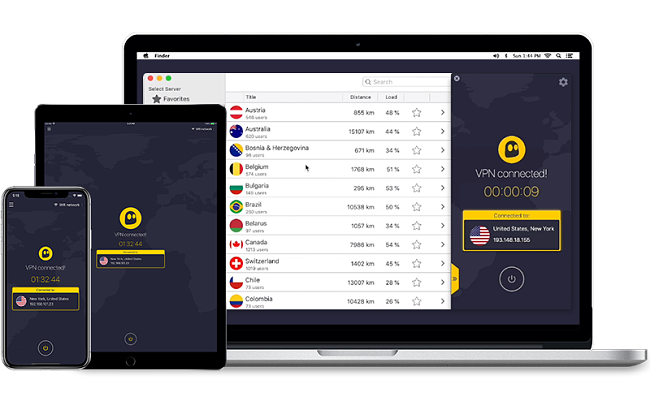 CyberGhost VPN got its start in Romania in 2011 and now boasts more than 3,000 servers worldwide, spread across about 60 countries.
Its most impressive attribute is the fact that CyberGhost built and owns its own servers in Romania, meaning that no third-party entity is ever going to be delving into your data while you use a VPN.
Not surprising considering the dedication to the servers, CyberGhost has top flight security including 256-bit encryption, a kill switch, a safety feature that blocks malicious websites, a strict no-log policy, and an extra layer of security when you use public WiFi. It's also a great VPN for Netflix.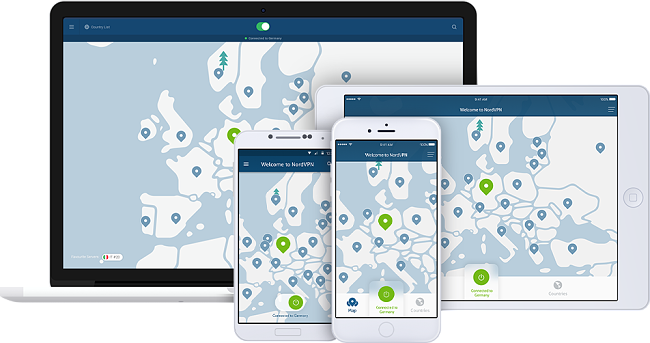 NordVPN is one of the best all-around VPN platforms on the market today. It's proven to defeat censorship in Russia and China as well as unblocking every streaming service known to man.
NordVPN has more than 5,100 servers spread across 60 countries and features great speeds as well. Its customer service is top drawer as well, with a 30-day money-back guarantee (no questions asked) and 24/7 customer support featuring actual humans at the other end of the call.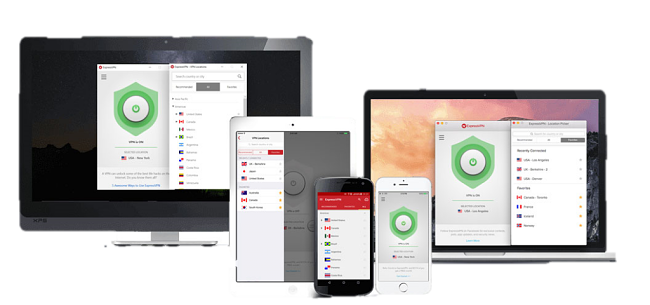 ExpressVPN has the fastest speeds of any VPN on the market and adds take-charge security protocol and quality customer service as well.
Its ultra-fast servers are spread across 94 countries and it has unlimited bandwidth and server switches available in all of its packages. Its security is no joke either, featuring DNS and IP leak protection, a kill switch, and a strict no-logs policy.