5 Ways to Get NordVPN If You're in China (Works in 2020)
Last Updated by Bonnie Aleman on April 01, 2020
The Chinese government imposes some of the strictest internet censorship in the world. Frequently referred to as the Great Firewall of China, the government restricts access to thousands of websites used daily in the rest of the world.
Those traveling to China find they no longer have access to websites such as Facebook, Gmail, and even Google.
Not only does the government restrict website access, but also demand that Google and Apple remove unapproved apps, including those for VPN services, from the Google Play and iTunes app store in China.
The best solution to avoid China's censorship is to download a VPN service, like NordVPN, before traveling to China.
However, even if you are already in the country, we have found a few hacks that can get you uncensored access to your favorite websites through NordVPN.
How to Download NordVPN After you Arrive in China
If you arrived in China without a VPN and discover that you need the app, you can use the following methods to unlock your internet:
Use the wi-fi at an Upscale Hotel – You don't have to stay in the hotel to connect to the public wi-fi available in most hotel lobbies and restaurants. Most luxury hotels in China have a built-in VPN on their wi-fi networks, which will allow you to access restricted content, including the NordVPN website. From the site or app, you can download the required software.
Connect in Hong Kong – If Hong Kong is part of your visit, the island does not restrict internet access to the same extent as the mainland. From Hong Kong, you can download NordVPN and activate the service before returning to the mainland.
Use Your Home Country SIM Card – When you access the internet through a SIM card located in your home country, the connection goes through the phone network before reaching the internet. Access through your smartphone data plan will give you the same internet access as you have at home. After downloading the NordVPN app, you can activate a Chinese SIM card for future connections without the restrictions.
The international data charges will depend on your smartphone plan.
Contact Customer Support. NordVPN maintains a mirror website in China (the same site with a different URL). The customer service department can guide you through the process.
Rent a VPN – Open source proxy's like Shadow Socks can also grant online access to restricted websites. You can rent a VPN for as little as an hour, allowing you to set up a secure connection through NordVPN. There are two caveats to Shadow socks:

It is designed for tech-savvy consumers using coding. Nontech savvy users can connect through a third-party using a client app and then a managing app if you don't have coding skills.
The connection does not create anonymity. The Chinese government can track online activity back to the IP address. It is best used to download a VPN service, rather than for everyday web browsing.
How a VPN Can Bypass Internet Censorship in China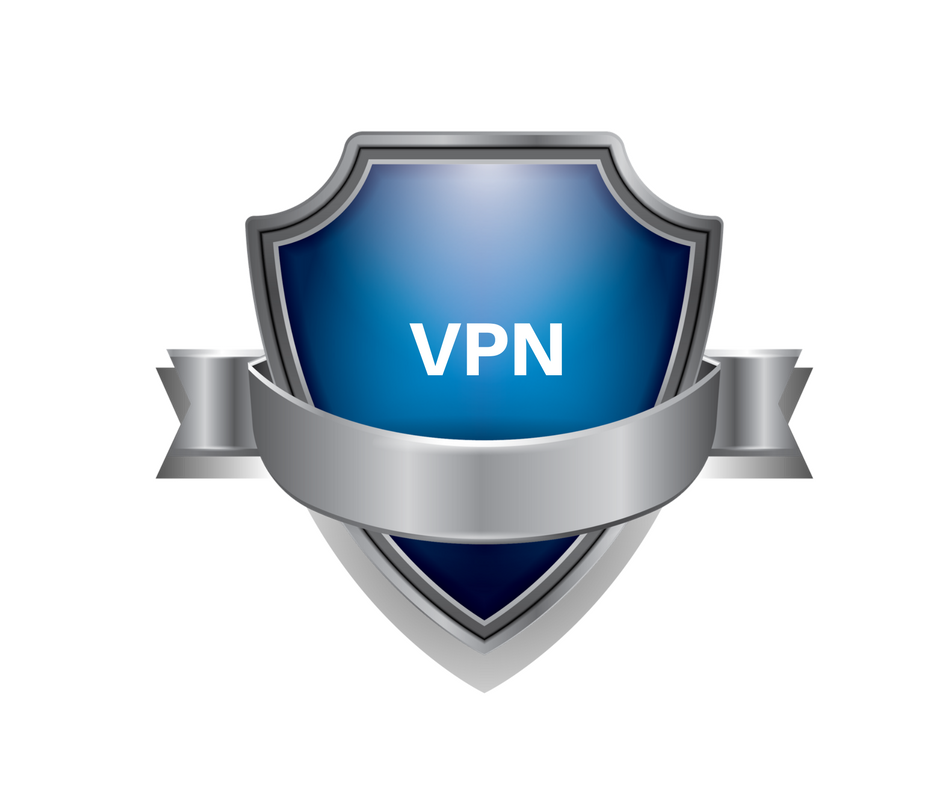 A VPN will disguise the location and your identity. You can appear to be from another country, and unlock restricted websites while in China.
New regulations imposed in June of 2017, have made it even harder to circumvent these restrictions because now most VPN services are inaccessible or not useful.
Government approved VPN services put the same website restrictions in place to achieve government approval.
Fortunately, VPN providers like NordVPN can work even in regions of heavy censorship.
What Makes NordVPN Different?
NordVPN has two primary features that allow you to connect to the internet, unrestricted, within China:
No Servers in China – NordVPN does not maintain any servers in mainland China and thus are NOT registered with the Chinese government. Lack of registration means they do not face the same restrictions as VPN companies maintaining servers within China's borders.
Use Obfuscated Servers – VPN companies use various security protocols to protect users and secure connections. NordVPN uses a range of protections including P2P, Double VPN, Dedicated IPs, and obfuscated servers to protect your web browsing activity. An obfuscated server makes your connection look like a regular HTTPS connection rather than a VPN connection, which can bypass internet censorship even in heavily restricted countries like China.
NordVPN explains how different protocols protect your connection here.
The extensive network includes 450 obfuscated servers in 14 countries, including three in nearby Hong Kong, Japan, and Singapore. Connecting through a server in a neighboring country will provide faster connections.
Connecting to an Obfuscated Server
NordVPN does not automatically link you through an obfuscated server even when you connect through a country offering the feature.
There are a few steps you must take to ensure you connect through an obfuscated server:
NordVPN only provides Obfuscated Servers for Open VPN apps, which includes Windows, Android, macOS, and Linux. iPhone and iPad users must manually configure your phone to accept Open VPN or L2TP protocols.
When you launch the app, in the top left corner, there is a link for specialty servers.


Under the advanced settings, you can enable the Obfuscated Servers. When you click on the sophisticated setting, you'll receive a warning. Click "I know what I'm doing," to advance the screen and activate the obfuscated server feature.


When you return to the main screen, if you see Obfuscated Servers under the Specialty Servers, you have correctly activated the feature.

Once you have changed the settings, you can safely connect through Japan, Hong Kong, or Singapore to unlock your favorite internet website browse safely and securely in China.
Cyber Security Laws in China
The Chinese government restricts access to the internet in the name of protecting citizens from misinformation. As a result, they forbid the use of any website which could post information against the government impacting both professionals such as journalists, visitors, and everyday citizens.
In 2017 China enacted new stricter laws, which increased its internet censorship. The new law requires all internet companies operating within China, including VPN services, to register with the government.
Registered companies must follow all Chinese laws, including internet restrictions, as well as comply with any government issued data requests.
Internet Censorship in China: What Apps and Websites does China Block?
The Chinese government blocks many major websites that citizens in other countries use daily. The total number of blocked sites is not known, and the list frequently changes.
Popular sites China does not make available include the following:
Search Engines such as Yahoo and Google (including Google platforms like Google Docs and Google Drive)
News providers like NY Times and BBC
Messaging sites including Gmail, WhatsApp, and Snapchat
Social Media forums including Facebook, Instagram, and Twitter
Streaming services including Netflix, YouTube, and Spotify
Information providers like Wikipedia and Quora
VPN services and related material. Restrictions apply to VPN websites, general information articles, and video or written tutorials on VPN use, troubleshooting, or applications
What Censorship Includes
Aside from a long list of blocked websites, using the internet without a secure VPN will subject you to government monitoring. If the government deems your activity as a threat, they can confiscate your device or even arrest you.
Using a government approved VPN does not protect your online activity or give you access to uncensored websites because the approved VPN providers must follow government-mandated restrictions.
Final Thoughts
The Chinese government blocks most VPN services within mainland China. To access web content without government monitoring or interference, you must connect through an independent VPN service not blocked by the Chinese government.
NordVPN offers reliable access to blocked websites, even within mainland China.