Ready for Mocro Maffia? Here's How to Watch it From Anywhere
Last Updated by John Bennet on October 07, 2019
A recent gang war between organized crime elements in Amsterdam's underworld spurred the book called "Mocro Maffia" by journalists Marijn Schrijver and Wouter Laumans. That book has now become the hottest crime series of the year, holding the same name.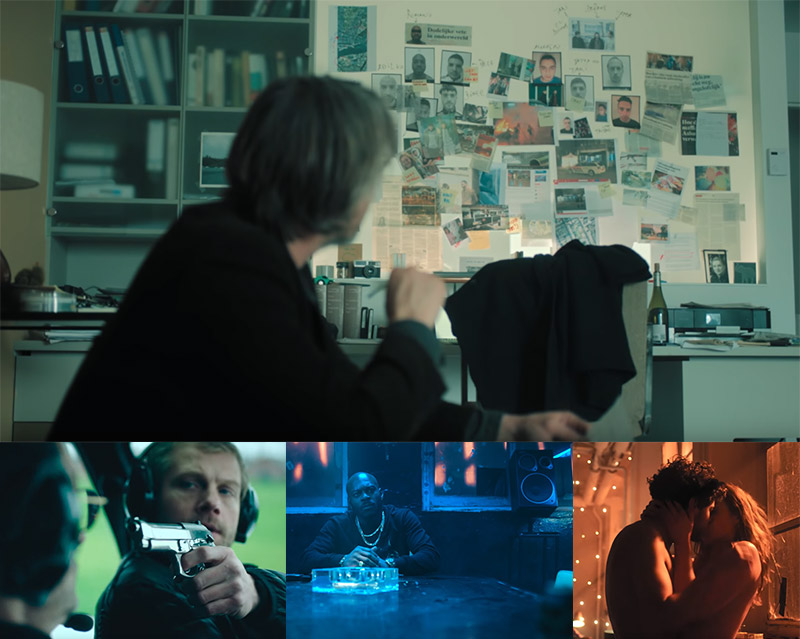 Mocro Maffia the series launched October 11, 2018, exclusively on RTL's VOD platform Videoland. It's been getting rave reviews ever since, with an 8.5/10 rating on the Internet Movie Database (IMDB). Mocro Maffia tells the story of three friends who unexpectedly rise to the top of the Amsterdam cocaine underworld then lose it all due to jealousy.
While the program has been very popular in The Netherlands, residents who live abroad or work in a foreign country have been unable to enjoy it because RTL's VOD platform is geo-blocked, meaning you can only stream episodes of Mocro Maffia if you are using a computer located in The Netherlands to view it.
Fortunately, there is a workaround for this problem that is low cost, simple to use, and 100% legal. The solution is to use a virtual private network (VPN) to legally unblock Videoland's content and enjoy the thrilling first season of Mocro Maffia.
This blog will explain how VPNs work, take you step by step on how to use a VPN to watch Mocro Maffia, and take a look at some of the best VPNs on the market.
What's the technology behind VPNs?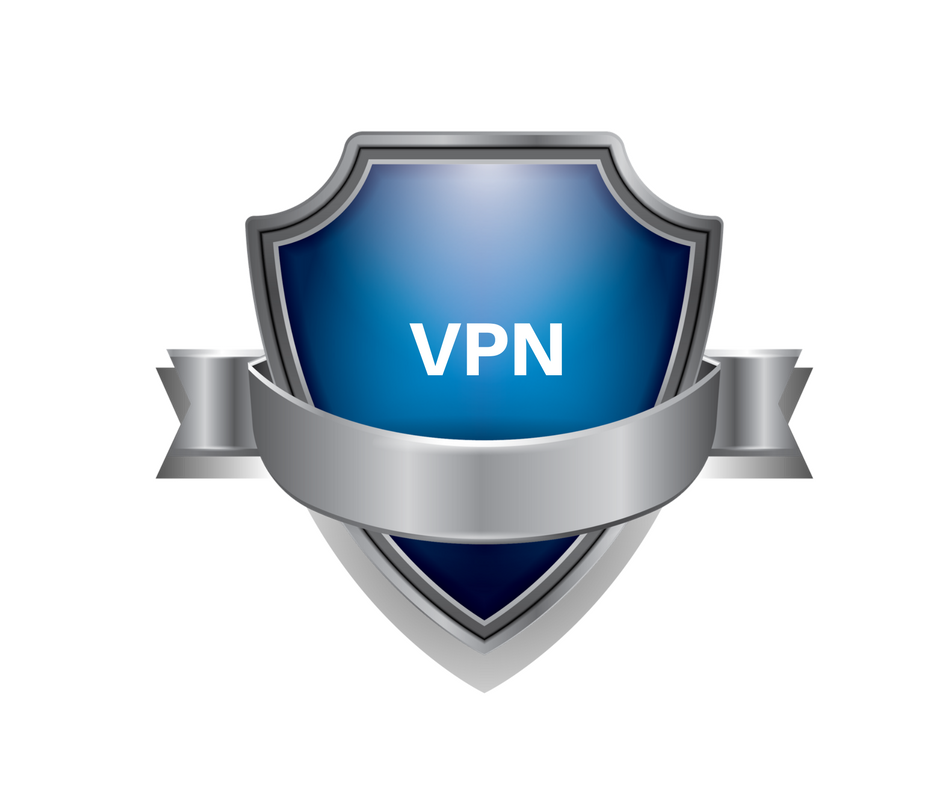 The primary purpose of a
VPN
is to give users a
secure method of using the Internet
without fear of being spied on or having personal data stolen by Internet Service Providers (ISPs), organizational watchdogs, hackers, or cybercriminals. This is executed by having a
VPN client establish a encrypted connection
between the user's Internet-capable device and a remote server located in a different jurisdiction, usually a different city, state, or even country.
Whenever the user enters requests to navigate to a certain website, that request is encrypted and sent through the connection to the remote computer. There, the request is decrypted and given a new IP address before it is sent to the actual requested website.
Information received from the website takes the trip in reverse, from the website to the remote server, where it is encrypted and sent back through the connection to be decrypted by the user's computer. When attempting to unblock content in a certain country, the remote server must be located in that country. Thus, when requests for streaming content are made, the IP address being used matches those used in the country.
When Videoland's security protocol sees the IP address added by a VPN, it will give you access to the individual episodes of Mocro Maffia, and you can enjoy them at anytime from any location.
How do you use a VPN to stream Mocro Maffia?
Do your homework online to find a VPN solution that best fits your needs, including price, speed, and available security and servers.
Download and install the VPN of your choice on your preferred Internet-capable device.
Open a new connection and select one in The Netherlands.
Ensure the connection shows a Netherlands' IP address by using a "What's my IP address" website or app.
Navigate to the Videoland website and begin streaming episodes of Mocro Maffia.
What are the best VPNs for streaming Mocro Maffia?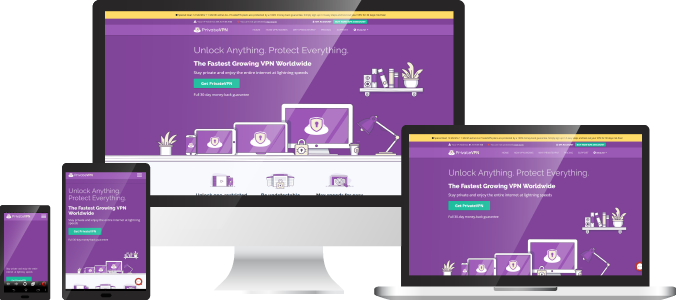 PrivateVPN has some of the best security around, with a no-logs policy and 2,048-bit encryption, along with an automatic kill switch and built-in leak protection. It has been known to struggle with unblocking Netflix, but that's major-league security, while Videoland is somewhat less restrictive.
PrivateVPN also has the nice bonus of an entire one-month grace period in which you can cancel your subscription and still get your money back. If you make careful use of it, you could stream all of Mocro Maffia, before the month is up.


HMA VPN is more than just a clever name; it's a vast network of more than 900 servers located across a whopping 190+ countries. It supports both OpenVPN and IPSec encryption and has been proven to excel at unblocking content.
It also has a 30-day money-back guarantee, but you're limited to 10GB of downloads in that first month.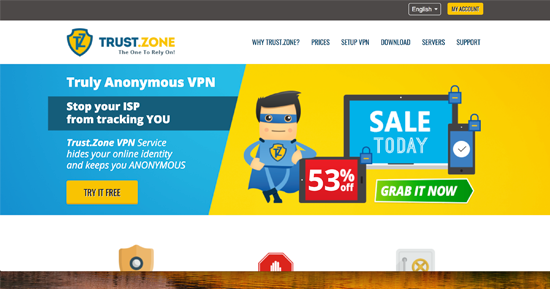 Trust.Zone VPN is a dependable, affordable VPN with a no-logs policy and a kill switch. It has servers in 30+ countries, so make sure The Netherlands is one of those before putting your money down.
A plus is that unlimited bandwidth comes standard for Trust.Zone.