Missing Russian TV? Here's how to Watch VGTRK Live
Last Updated by John Bennet on June 19, 2022
When people move away from their home country for an extended period of time, they usually wind up craving the comforts of home after a while. For some it's food from a favorite restaurant, a friend's voice or touch, or a favorite TV show or radio station.
While your favorite restaurant might not deliver across international borders, your favorite TV networks are within reach no matter how far away you travel thanks to the power of a virtual private network (VPN).
For those moving away from Russia – some 20 to 30 million – in all, one of the most-missed television networks is the All-Russia State Television and Radio Broadcasting Company, known as VGTRK for short.
It operates a large number of TV and radio channels across 53 different languages. This Moscow-based company was founded in 1990. Such popular channels as Russia-1, Carousel, and some 90 regional TV channels are owned and operated by VGTRK.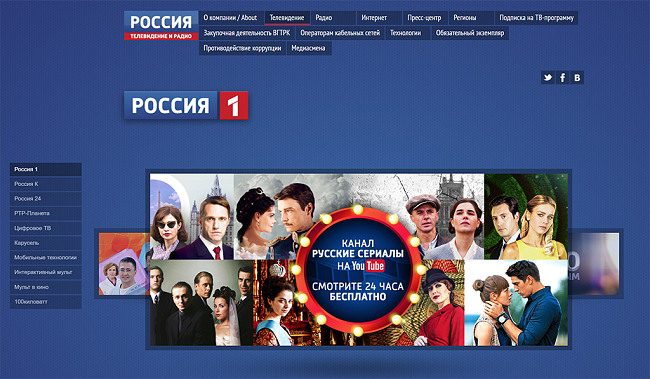 The farther you get from Russia, the fewer
VGTRK channels
you will find. In the United States, where some 3 million Russians live, the network is non-existent.
VPN Basics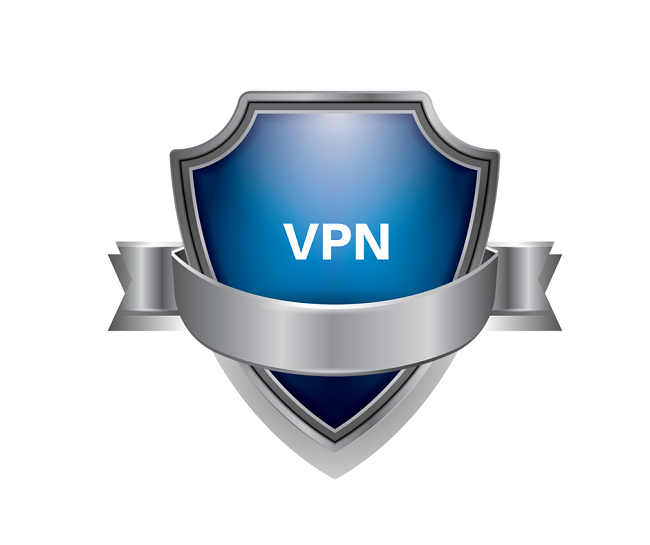 When Russian ex-pats wish to
watch VGTRK from another country
, they have to
use a VPN to gain access
. Russia is a very strict nation when it comes to Internet censorship, and is not fond of outsiders visiting their entertainment websites or their financial institutions without permission.
The view is that Russian streaming services are only for Russians, and it does not matter if the person attempting to view them is a Russian national; outside of the country's borders they are seen as an outsider.
If you try to view a VGTRK channel from outside Russia, you'll get an error message saying the content is not available in your area. This means the website has detected that your IP address is not Russian in nature and has blocked you. You have to possess a Russian IP address to successfully stream information.
Getting one means subscribing to a VPN service that has existing remote servers in Russia. Russia takes its Internet security seriously, so make sure you do your homework and pick a VPN that has the assets to do the job.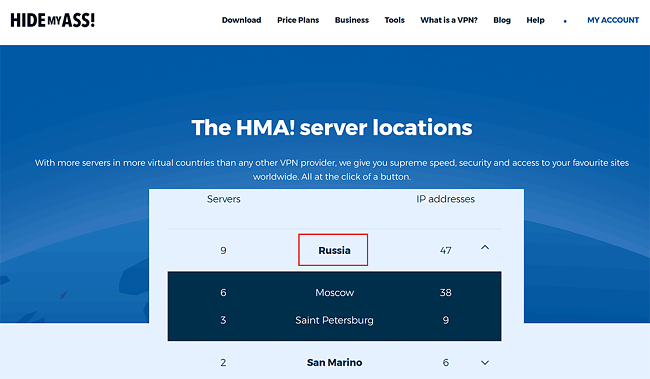 Since Russia is concerned with outsiders entering its cyberspace, the VPN you pick should also have the necessary security protocol to keep your connection from being detected.
Features such as a no-logs policy, an automatic kill switch, and protection against IP and DNS leaks is highly recommended in whatever VPN you end up selecting.
Best VPNs for Accessing VGTRK
Not all VPNs are created equal, and quite a few of them struggle to bypass Russian Internet security protocol. Make sure you do your homework on which VPNs have what it take to handle Russian scrutiny as they establish connections inside the country.
Here are three examples of VPNs that can handle the load.
Based in the UK,
HMA VPN
has more than 320 available locations, so expect them to have several quality hotspots inside of Mother Russia. All told there are 900 servers spread across 190 countries.
HMA reportedly has some of the top speeds around and balances that with an easy-to-use interface for both desktop and mobile. It has excellent unblocking capabilities and supports both OpenVPN and IPSec.
VyprVPN
calls Israel home and has a great array of security measures in place to keep you safe online.
Among them is its 256-bit AES encryption, zero-knowledge DNS, a kill switch, custom Chameleon protocol, which lends better protection and accessibility, and apps for all 10 supported platforms.
Its only drawback for note is that it only supports three simultaneous connections, while some of its competitors allow six or seven.
Sans China,
CyberGhost VPN
has success in working its VPN magic in every country in the world. A lot of that success is due the
innovative way
that this company eliminates third-party servers from the equation. Instead it has created its
own self-managed, no-spy servers
that reside in Romania.
This means no other company ever sees anything that you are doing online. CyberGhost doesn't just stop there, however. It has a rotation of more than 3,700 servers located across some 60 countries to give a great selection of servers for any purpose you might have.