Have a Taste for MasterChef Turkey? Watch it Anytime with this Hack
Last Updated by John Bennet on June 20, 2022
No matter what country you're from and what kind of food you like, there's nothing more thrilling than watching an episode of "MasterChef".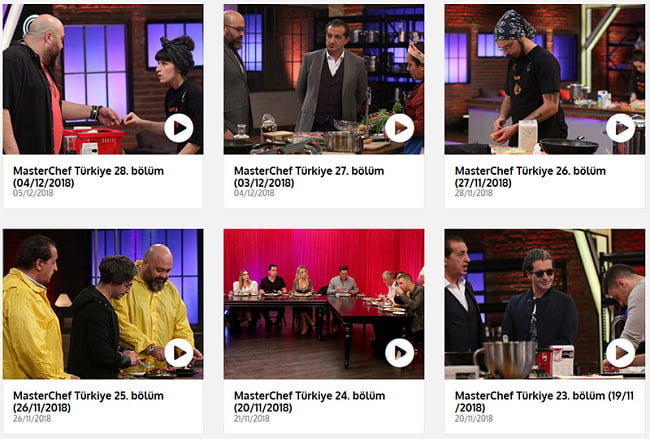 The
format of MasterChef is the same around the world
. Ambitious professionals complete each other in a timed competition, forced to combine outrageous ingredients into delectable concoctions that are then judged for originality and taste by a panel of judges.
MasterChef Turkey debuted in 2010 and has been a hit ever since. The problem is that if you're living, working, or traveling outside of Turkey, you can't view this popular show. Why? Because Show TV, the network that broadcast MasterChef Turkey as well as the local versions of many American reality shows, has geo blocked its content.
This means that you can only view the streaming versions of Show TV's programs on the Internet if you are physically located inside of Turkey. The Show TV website confirms this by validating the IP address of any computer attempting to access the website. If your IP address is not consistent with those used in Turkey, you are shown an error message or even blocked from using the cite again.
Fortunately, there is a workaround for viewing MasterChef Turkey outside of Turkish borders. If you use a virtual private network (VPN), you can legally stream the show off of Show TV's website for a low cost.
This article will detail what a VPN is, how to use it, and some of the top VPNs in the world for streaming geo blocked content.
Understanding VPNs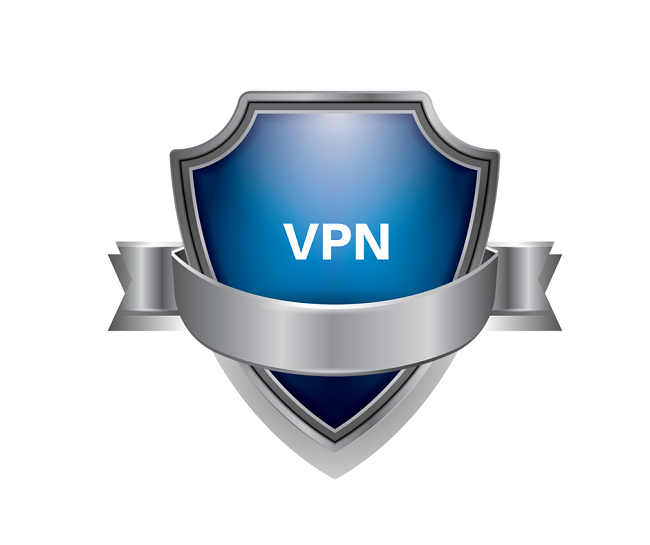 A
VPN is a client application
that can connect a user's Internet-capable device to another computer server for the
dual purpose of privacy and security
while browsing the Internet. The VPN is an
encrypted "tunnel"
connecting these two machines. When a user wants to visit websites on the Internet or upload material, their requests are first encrypted and sent through the "tunnel" to the remote server.
There, they are decrypted and then assigned a new IP address. With the new address, they proceed on to the requested websites. By doing this, the VPN assures that no third party, such as a hacker or even a nosy Internet service provider (ISP) cannot can see what web pages or data you are accessing or sending to. The same is true when you begin viewing websites, requesting pages, or downloading files. Anything sent from the website goes to the remote server, where it is encrypted.
The secure files and pages pass back through the encrypted tunnel to your computer, where they are decrypted and made available for viewing. In the case where the goal is to view blocked content, the key to the whole operation is the remote server. It must be located in the same country as the geo block in order to gain access.
Since the remote server can generate a new IP address from the same country as the streaming service, it will be allowed to access said material. The streaming data still won't go directly to you, instead passing to the remote server, through the encrypted tunnel, and finally decrypted at your end.
Step-by-Step Guide to Watching Chef Using VPNs
Research online to gauge which VPN makes the most sense for you; make sure that the one you pick has servers available in Turkey.
Download and install the VPN client on your device of choice.
Open a new connection and pick a server located in Turkey.
Ensure that the new IP address matches one in Turkey.
Navigate to the Show TV website and begin streaming episodes of MasterChef Turkey.
Best VPNS for Streaming MasterChef Turkey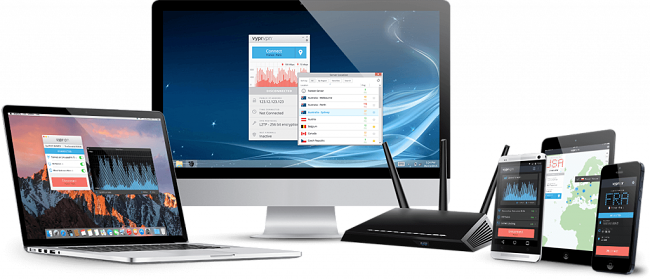 VyprVPN has 256-bit AES encryption and its zero-knowledge DNS guarantees it won't be keeping any logs.
It appreciates your freedom by not limiting bandwidth and has more than 200,000 IP addresses available through some 700 servers located in 70 countries or more.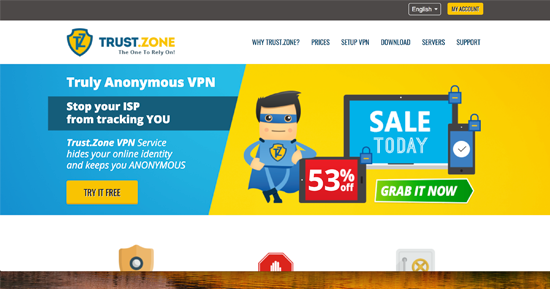 Trust.Zone VPN is a great VPN to start off with if you're worried about price. It keeps it simple without a lot of extraneous bells and whistles, although it does include a kill switch.
Trust.Zone has unlimited bandwidth on all its programs and has a 10-day money-back guarantee to try out before you spend your money.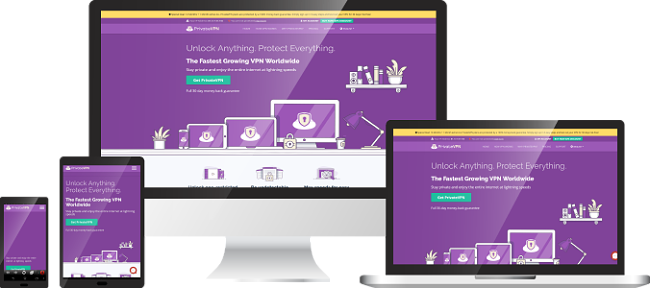 PrivateVPN hails from Sweden and has powerful encryption (2048-bit) and a strict no-logs policy.
Its automatic kill switch and built-in leak protection are definitely pluses, and you have a full month to cancel your subscription and still get a refund.