Still Love Russia's SevenTV? Watch its Successor from Anywhere!
Last Updated by John Bennet on May 09, 2019
Semyorka, also known as SevenTV, was a beloved Russian news and entertainment network that ran from 1997-2011 in the Russian Federation. While it went off the air at the end of 2011, it was replaced by the Russian version of the Disney Channel on 1 January, 2012.

The
Disney Channel
offers something for every audience from the very young with their animated series to older people who enjoy watching movies they knew when they were young. The first program broadcast on the new network was the Russian-language version of
Pixar
classic
Finding Nemo.

Start Watching Now with NordVPN
For the 20 million-30 million Russian nationals living outside the borders of the Russian Federation, finding quality children's programming and family movies in Russian can be a tough ask.
Unfortunately, when they try to visit the Russian version of the Disney website, they are instead taken to the version of said site in whatever country they are currently living. While some of the programming might be the same, the language barrier significantly dials down the watchability.
Fortunately, there is a simple and completely legal solution for this problem. The answer is to overcome the Russian Disney Channel's geo-blocking tendencies by using a virtual private network (VPN).
How does a VPN work?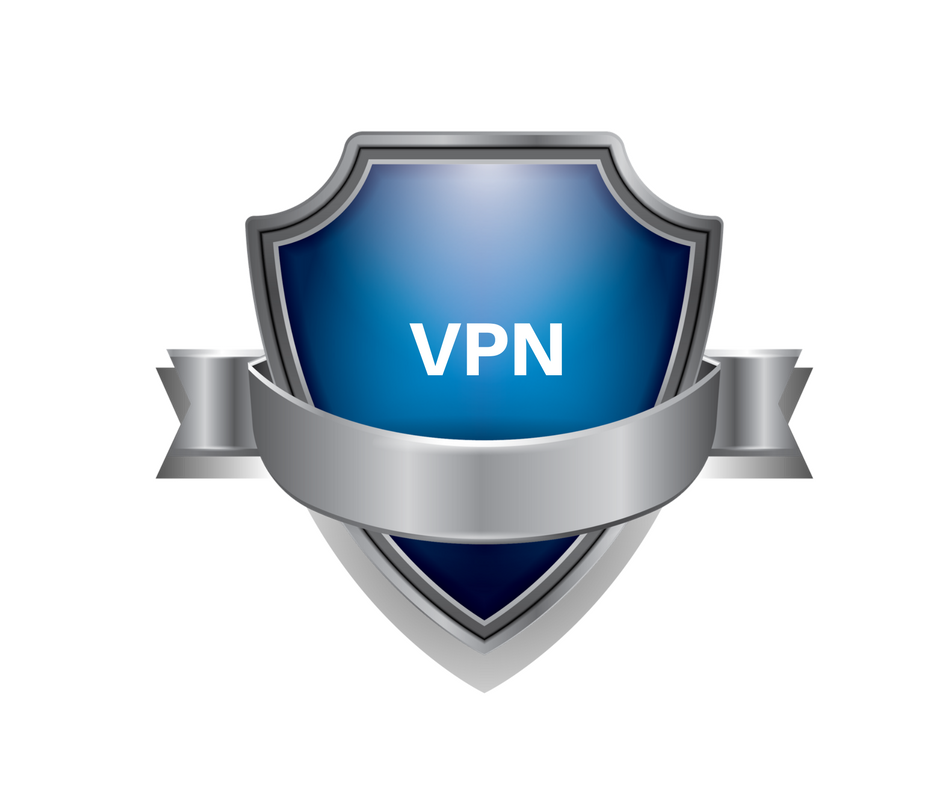 A VPN's primary function is to
grant security and privacy
to an Internet connection by using what amounts to a proxy server combined with state-of-the-art encryption technology. A
VPN client
is downloaded by a user to their computer and a connection is made with a computer in another locale. When activate, a heavily-encrypted connection is opened between the two.
Any data or information passing between the two computers cannot be seen by any third party, legitimate or otherwise. When uploads or requests from the home computer reach the remote one, they are decrypted, assigned a new IP address, and sent on to the website of choice. The website download requested information to the remote server, which encrypts it and passes it along the secure connection to the home computer, which decrypts it.
In the case of attempting to access a geo-blocked website, the user chooses a remote server located in the website's home country. When the remote computer sends information with the new IP address, the website recognizes the IP address as acceptable and allows the user to being downloading information, allowing you to watch the TV programs you want regardless if you're in Bangkok, Bali, Boston, or Birmingham.
How to use a VPN to watch DIsney Channel in Russia
Research the Internet for a VPN service that fits the parameters you need, specifically that has servers available in Russia.
Download and install the VPN client to your Internet-capable device. Some VPNs allow multiple devices to be equipped with their software.
Open a new connection and choose a remote server located in Russia, being on the lookout for servers possessing high speeds and few other users.
Connect to the server, then use a "What's my IP?" app or website to ensure your IP address now reads as originating in Russia.
Navigate to the Russian Disney Channel site and begin streaming your favorite shows.
What are the best VPNs to use to watch the Disney Channel in Russia?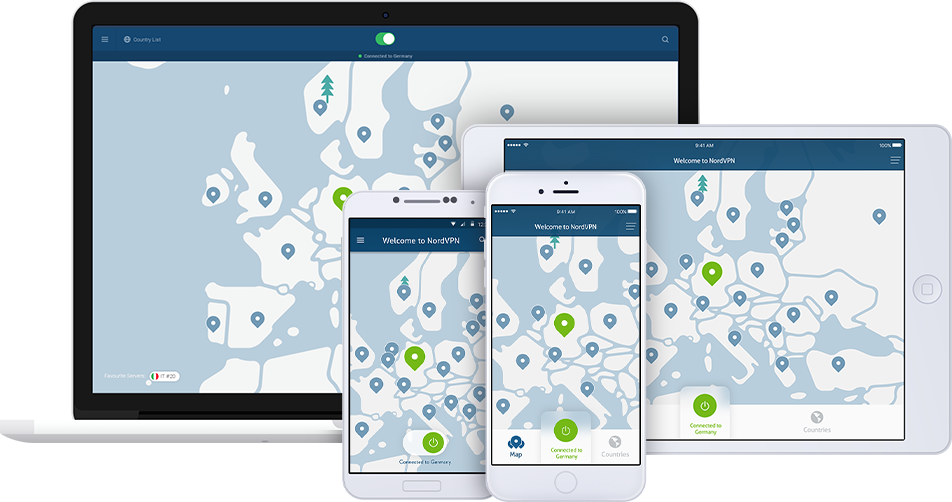 Different people love different VPNs for different reasons, but it's hard to not love the effort put forth by NordVPN. Having celebrated its 10th birthday in 2018, NordVPN is better than ever thanks to an enormous expansion of its network of server, which has topped 4,400 spread across 60 countries.
NordVPN is one of the most highly-ranked VPNs for customer service and its speed and security are also top drawer. It employs AES 256-bit encryption and Double VPN tunneling along with a kill switch and IP leak protection. Bypassing geo-blocks is its speciality.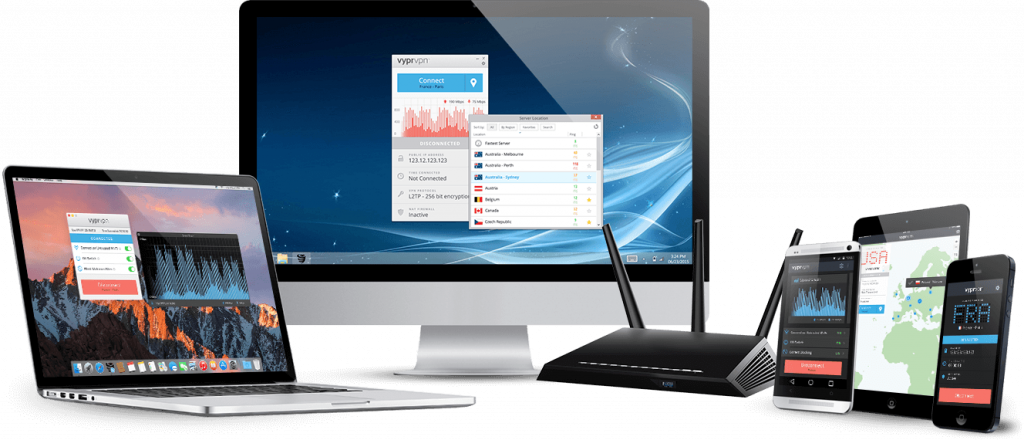 VyprVPN is based out of Switzerland and has very impressive security protocol behind it including zero-knowledge DNS, 256-bit AES encryption, and the ability to interface with multiple encryption protocols including OpenVPN, L2TP/IPsec, PPTP, and Chameleon.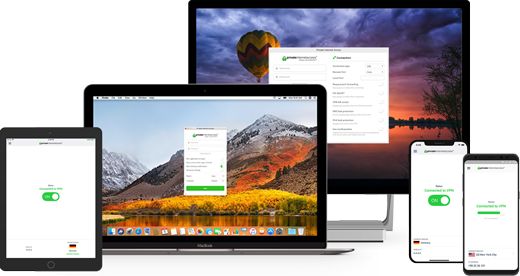 Private Internet Access (PIA) VPN is based out of the US, but has strong marks regardless thanks to top-level encryption, DNS leak protection, and a kill switch.
It also has more than 3,000 servers available worldwide spread across 25 countries, can connect up to five devices at one time, and has a low monthly or yearly price tag.