Big Fan of Kim Milyoner Olmak İster? Stream it Anytime with this Tip
Last Updated by John Bennet on June 22, 2022
Since August of 2011, Turkish game show fans have been tuning in to catch the latest episode of "Kim Milyoner Olmak Ister", the country's take on the British classic "Who Wants to be a Millionaire?"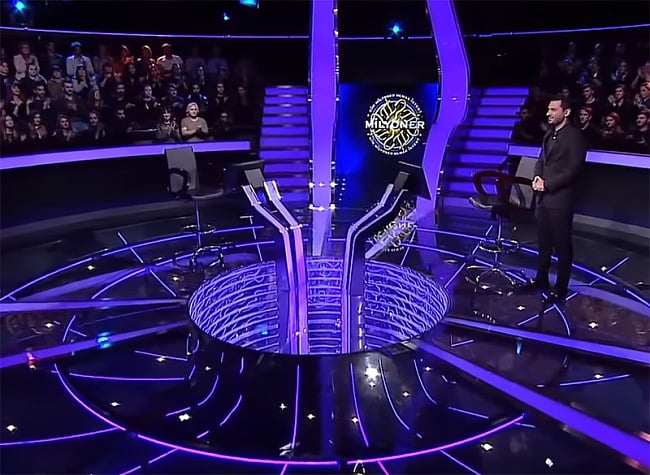 The show is hosted by
Turkish actor Kenan Isik
and gives everyday Turks the chance to answer a series of progressively trivia questions with the opportunity to
win TL1 million
. The prizes start off as low as TL500 and get progressively harder, with a series of 'lifelines' such as "Phone a Friend" or "Ask the Audience" in place to help the contestant if they are stumped by what the answer should be.
The show is broadcast on the ATV Network, and can be streamed there was well under one condition: You must already live in Turkey. The content is geo-blocked which means no one outside of Turkey can view it. This is done so that the show's producers can sell it to international companies for further viewing.
That's all well and good for ATV, but if you are Turk living, working, or travelling outside your hometown, you can't watch this favorite game show. However there is a workaround that costs very little and is 100% safe and legal to use. We're talking about purchasing and using a virtual private network (VPN) to convince ATV's website that you are using a computer in Turkey.
This article will describe how VPNs work, how to use one to access ATV in Turkey, and what the best VPNs are for the task at hand.
VPN Basics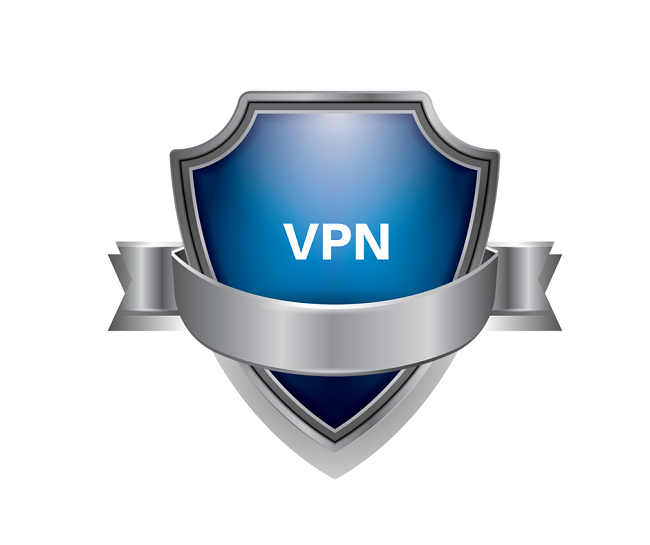 If we imagine the Internet as the information superhighway, then the shortest distance between two points is a straight line. In a perfect world, any user could simply connect to ATV's website and
download episodes of "Kim Milyoner Olmak Ister"
. But this is not the case due to
geo blocking
, so to access the episodes, the user must take a more circuitous route.
The VPN provides that route. It connects your computer to a remote server located in Turkey through an encrypted tunnel. The tunnel is where information passes back and forth between the two computers in a shielded environment. No third party, be they legitimate or criminal, can view what data of requests are being sent. Regardless of where you are located, your request the ATV website are sent through the tunnel to the server in Turkey.
They are decrypted there and given a new IP address based in Turkey. Thus, when the requests are now sent to the ATV website, they are coming from a Turkish website, which gives the go-ahead to the site to accept this as legitimate traffic. Now connected, you can begin streaming episodes of "Kim Milyoner Olmak Ister". They streaming content will first pass to the remote server, where it will be encrypted.
Passing through the secure tunnel to your device, it will be decrypted at your end. The episodes are now free to be downloaded no matter what time it is or where you are in the world.
Step-by-Step Guide to using a VPN to Stream "Kim Milyoner Olmak Ister"
Review VPNs online to determine the best fit for your needs. Ensure that the VPN you pick has servers inside of Turkey.
Download and install the VPN client of your choice.
Open a new connection and choose a server in Turkey.
Ensure that your new IP address originates in Turkey.
Access the ATV website and being downloading episodes of "Kim Milyoner Olmak Ister".
Best VPNs for Streaming "Kim Milyoner Olmak Ister"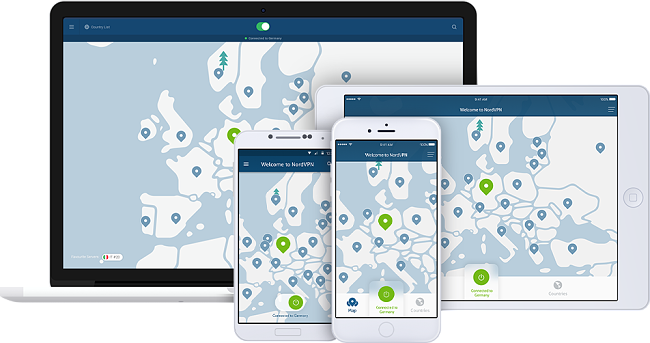 NordVPN is routinely hailed as the cream of the crop given its overall performance. It currently tops the charts with more than 5,100 servers set across 60 countries.
Its security boasts AES 256-bit encryption and Double VPN tunnelling. It also has a strong record for unblocking content.


HMA VPN has a clever name and more than 760 servers spread across more than 320 locations. It has a kill switch in place and gives great speed performances, in addition to having a simple interface to use regardless of if you are using a desktop or a mobile device.
It also has a 30-day money-back guarantee, although that is limited to 10GB of bandwidth.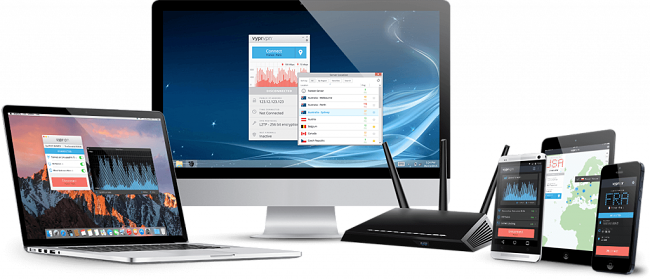 VyprVPN is based in Switzerland and has fantastic security with 256-bit encryption and a zero knowledge DNS. It does not limit your bandwidth either.