Best VPNs for Samsung Galaxy Tab + Installation Guide
Last Updated by John Bennet on June 20, 2022
If you need the best VPN for a Samsung Galaxy tablet, you know there's plenty of content to unlock and enjoy.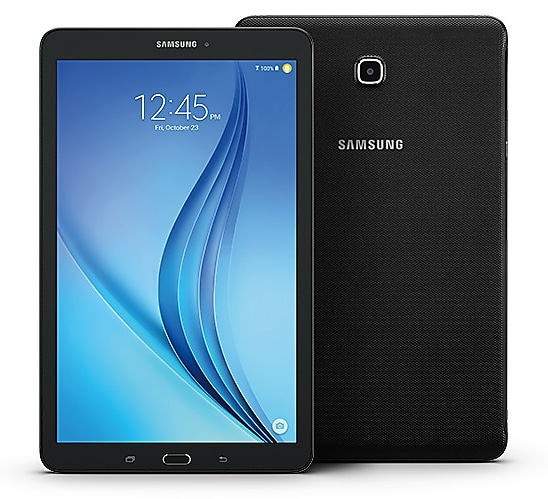 You won't have to deal with restricted sites or geo-blocked content any further as a VPN will help you to bypass local censorship and enjoy complete freedom.
In this article, we've highlighted a few of our favorite VPNs with Android support and will show you how to install them.
Set up a VPN on Galaxy Tablets
Setting up your VPN provider on your Samsung Galaxy Tab is incredibly easy to do. Just follow these six easy steps. If you want to connect to a VPN server on your Galaxy Tab without downloading any apps, then read this guide.
Choose the VPN provider you want to use. Our number 1 recommendation for the Samsung Tab is ExpressVPN.
Download the VPN software. Make sure you using the Android version for your Samsung.
Install the VPN by following the prompts.
Select any additional settings you wish to utilize like a kill switch or DNS leak protection.
Pick a server location from their list and connect. Make sure you use one in the country where you want to access websites.
Once it connects, you're protected and ready to browse. Your real identity is hidden and you are untraceable.
Even if you don't need to connect to another country, it's wise to utilize the VPN in your home location as this protects your privacy and keeps you safe from the government, ISPs, and third-party advertisers.
Best VPNs to protect your Samsung Galaxy Tab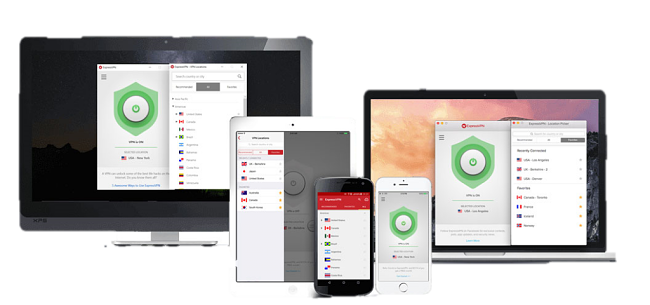 ExpressVPN is a trailblazer in the VPN industry mostly because of their incomparably fast speeds and superior support.
Their apps are designed to work on everything from Android through Linux. You can even install the software on a wireless router for network-wide protection. ExpressVPN is a great choice for beginners as their software is simple and very user friendly.
If you run into any problems or get confused with how things work, their customer support is always available to help through a round the clock live chat feature. They also provide a 30-day money-back guarantee, so if you decide the service isn't for you, you won't have to battle for a refund.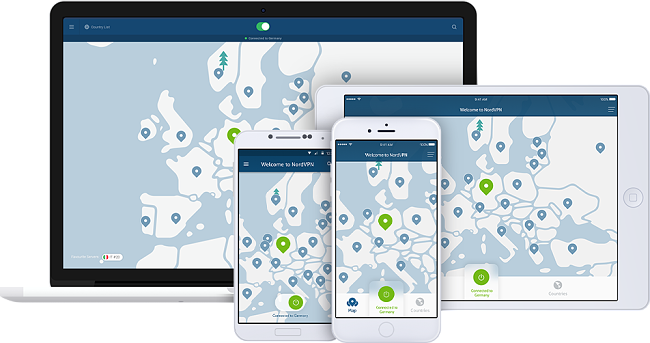 Another popular VPN for the Samsung Galaxy Tab is NordVPN and it regularly makes it to the top of our recommended VPN lists. You can use NordVPN with up to six connections at the same time, so you're able to install it on your computer or iPhone with just one account.
NordVPN is known for its military grade encryption protocols such as DNS and IP leak protection, 256-bit AES encryption, a kill switch, and they default to an OpenVPN connection. With NordVPN, you'll have the peace of mind that your anonymity and security is most certainly taken care of.
This VPN also provides more than 5,000 servers in over 60 countries, meaning you'll have no trouble bypassing any geo-restrictions. The software is just as easy to use as ExpressVPN and offers the same 30-day money-back guarantee. Plus, you'll have access to their amazing customer support team whenever you need it.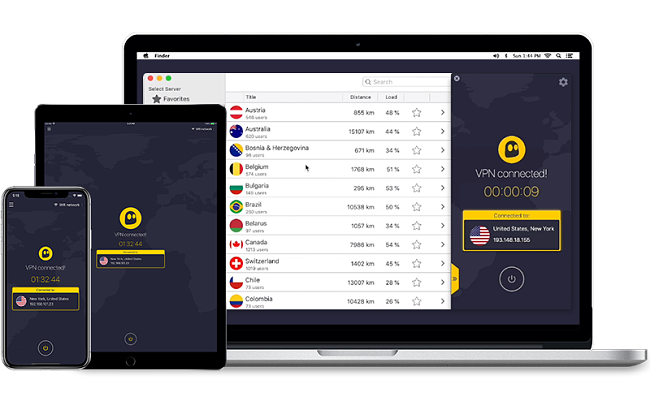 CyberGhost VPN is a robust solution for when you want to secure yourself online. All your activity goes through 256-AES bit encryption plus they allow up to seven connections per account.
They also don't keep any logs about your information either, so it's easy to feel comfortable doing anything you want online. With more than 3,000 servers worldwide, you'll have access to any content you want no matter where you are.
Not only do they offer the same protections as other VPN services, but they now offer a full 45-day money-back guarantee if you're dissatisfied.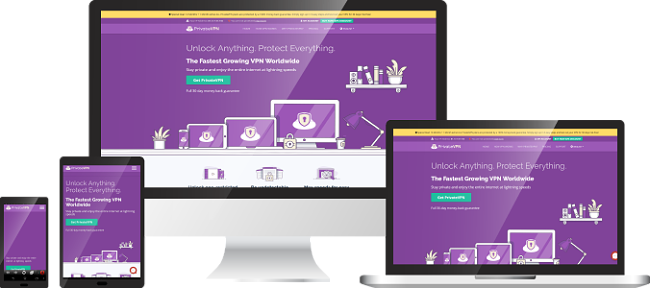 PrivateVPN has a one-click setup for your Android devices but can also be easily installed on Windows, MacOS, Linux, and more.
Their bank-grade encryption keeps you protected and you won't experience buffering while streaming thanks to their exceptional speeds. They currently operate more than 100 servers in 57 countries, so you will have plenty of flexibility online.
There's also a 30-day money-back guarantee if you don't like the service or only require it for a short amount of time.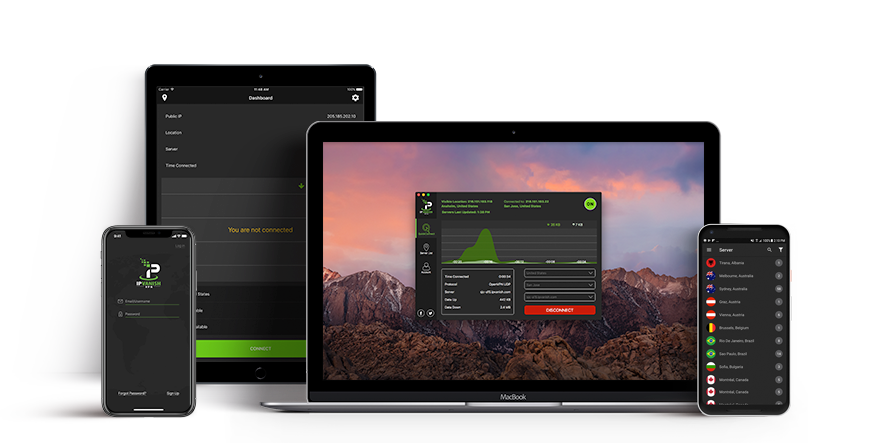 With IPVanish VPN, you have access to fast connections thanks to the vast selection of servers available. They have complete support for Android devices and the software is intuitive, so you won't spend hours trying to decipher how it works.
This also makes it extremely easy for beginners to set up and use. With IPVanish, you have access to 24/7 customer support, which is very handy if you run into any system errors.
The only downside is that they don't offer a 30-day money-back guarantee. Instead, you have one week to decide if this service is the right fit for you. If you're using the software regularly, that should be enough time for you to make your decision.
Why You Need a VPN with a Galaxy Tab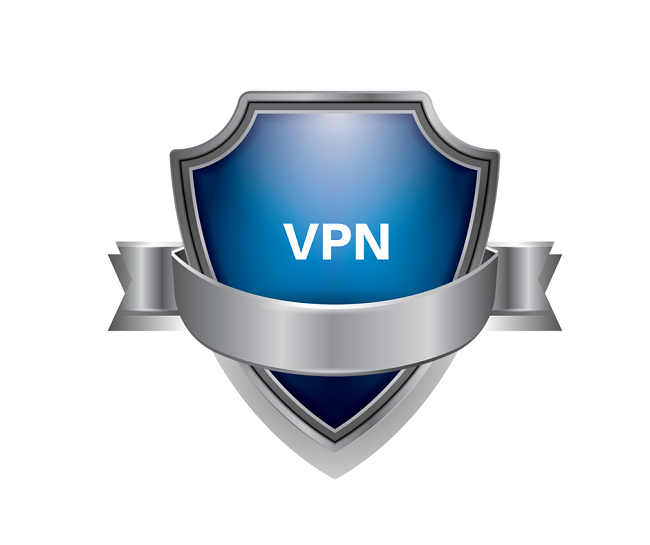 Have you ever had an overseas friend send you online content you couldn't view
? It happens to all of us, but with a VPN for your Galaxy Tab, you'll be able to access any website, no matter where it's located.
More importantly, when you head out of the country on a worldwide adventure, a VPN will still allow you to access all of your banking information and emails like you would at home. With a VPN, it's simple to route your traffic back through your home country to gain access to your favorite websites and streaming services as well.
In addition, using the Internet without a VPN isn't safe, especially when you're connected to public Wi-Fi networks. Hackers and snoopers are watching your every move particularly when you're using these hotspots, but they can't see you if you've connected with a VPN.
Government agencies and your Internet Service Provider (ISP) also spy on your activities and while it's mostly for advertising purposes, you never really know how they are going to use your information.
With aVPN, you're effectively creating a private tunnel between you and the Internet. While you're in this tunnel, no one can see what you're doing, as long as you use a trusted VPN provider.
With the best VPNs for Samsung Galaxy Tab, you no longer need to worry about your privacy or what you do online.
Final Thoughts
All the VPN providers we've chosen are trusted and respected. You can count on them to protect your information and provide a top-notch service.
They've all proven themselves to be reliable and are transparent about how much they value your security. We encourage you to use one of these for your Samsung Galaxy Tab if you want to keep your privacy hidden.
Yes, these services do cost money, but it's worth every penny. For the same cost as a cup of coffee, you can have the security and assurance knowing that what you do online will remain private.
Of course, if you find that the service you choose isn't pleasing you, simply contact the company before the money-back guarantee is over and you'll get a full refund, enabling you to try something new instead.