How to Watch Korea's MBC TV From Abroad in Five Easy Steps
Last Updated by John Bennet on May 06, 2019
Despite the impressive way that the Internet and digital technology make the world that much smaller, there are still some limitations when it comes to seeing what you want when you want to. One of these limitations is the product of geo-blocking; that is, when content providers make it impossible to view their content without being in the country that provides it.


While this is largely done for
monetary purposes
, it has led to increasing frustration for people who are citizens of one nation, but spend a lot of time traveling to others for business, pleasure, or even to live for a short or long-term project.
It is a problem that every TV network and service from the mighty like Netflix and the BBC right down to local broadcasters here about every day from their customers, particularly those who pay for a subscription, but then can't use it when they are away from home.
The cause grew so great that in May 2017, the European Parliament voted to scrap geo-blocking effective in 2018. It had earlier put an end to mobile roaming charges in the EU.
Of course not every nation or region is as forward thinking as the EU. The US and its powerful television and movie studios would much rather license movies to each country individually then open it up for a free-for-all.
Countries like Korea, Russia, China, and others all practice censorship and are particular about what comes into the country and stingy about what leaves.
This is particularly true of Korea, where powerful networks like MBC TV have millions of potential viewers in foreign markets who are denied the right to watch its programming.
MBC TV History
Launched in 1969, about two weeks after man first landed on the moon, the Munhwa Broadcasting Corporation launched its free-to-air television channel. In 1980, broadcasts in Seoul were shown in color for the first time; with the rest of the nation following a little more than a week later.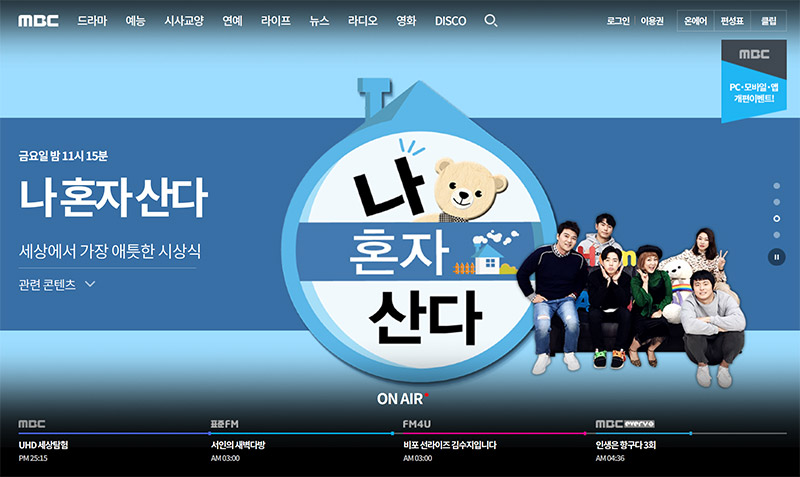 MBC produces and exports dramas to 100 countries across Asia, the Middle East, Africa, and the Americas
, although they have either voice-overs or subtitles added. Their sports coverage is perhaps the most interesting dynamic of all. There are no sports broadcast except for
Major League Baseball games
when any of the three Korean baseball players active in the US's league are playing.
How to watch MBC TV outside of Korea
The safest, most reliable way to stream current MBC TV programs when outside of Korea is to use a virtual private network (VPN) for home use.
This allows your computer to be joined to a remote server in Korea by virtue of an encrypted connection. Send your requests to the remote server which will attach them to a Korean IP address and send them on to MBC TV's website.
When its security protocols read your IP address as being Korean in origin it will clear you to begin streaming your favorite programs.
The step-by-step details for using a VPN to access Korean programming are as follows:
Research the best VPN given your type of Internet-ready device and download its client host.
Install the client host on your device.
Open a new connection and select a remote server located in Korea.
Use a "What's My IP?" app or site to insure the VPN has given you a correct IP address.
Navigate to MBC's website and begin streaming your favorite programs.
Best VPNs for Accessing MBC TV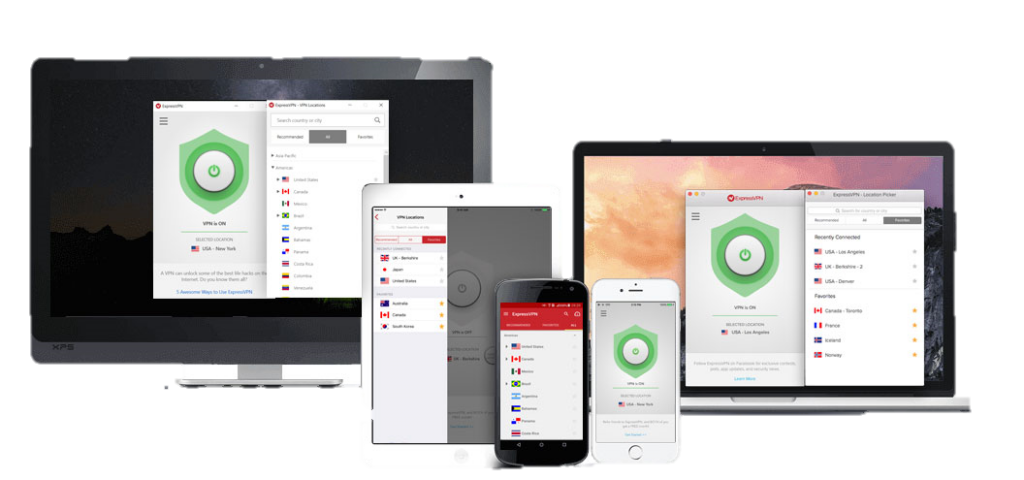 ExpressVPN has long been hailed as the fastest VPN in the business, taking that title seriously with servers in 94 different countries.
It's just as serious about it's security protocol, which include OpenVPn, a Network Lock, no-logs policy, and both DNS and IP protection as standards. Accessing geo-blocked content is one of ExpressVPN's calling cards.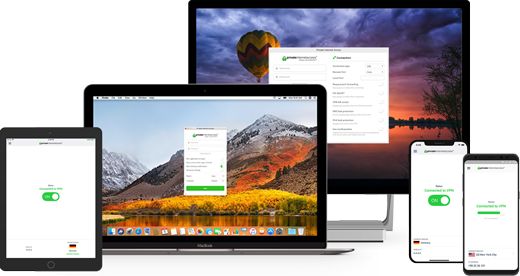 Private Internet Access is so serious about its customers' privacy that when the Russian government kept pushing for user data in a recent shoving match, ExpressVPN chose to close up shop in Russia for good.
It has potent security protocol including DNS leak protection, a kill switch, and top-level encryption. It has an impressive size list for servers, numbering more than 3,000, but hey are contained in a mere 25 countries.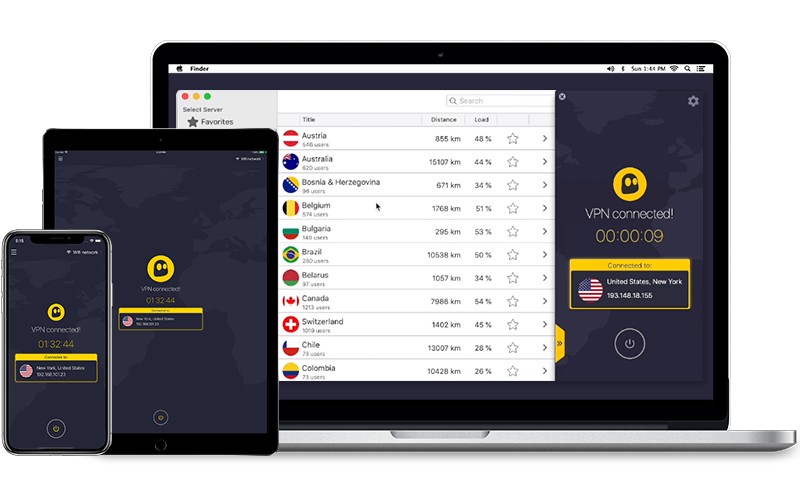 CyberGhost also has topped 3,000 servers and done so with a lineup of more than 60 countries. It gives subscribers 256-bit encryption and is available for all 10 standard platforms.
CyberGhost offers up to seven connections on one license. It also allows for unlimited data, perfect for streaming or torrenting.