Missing Your Favorite Turkish TV Shows Abroad? Here's How to Watch Them Whenever You Want
Last Updated by John Bennet on June 22, 2022
Turkish TV programs have become wildly popular over recent years, with shows routinely running 120-150 minutes in length. Turkey has become the second-largest exporter of TV shows in the world, trailing only the United States. Such programs as 8.Gun, Bir Deli Ruzgar, Hayat Tig, and Boru have audiences glued to their seats.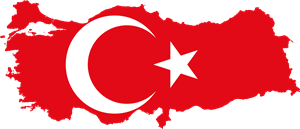 Almost as popular is the wide range of programming available on Turkey's version of Netflix. Programs like 28 Moons and 3% have Turkish audiences glued to their sets every week to see what's going to happen next in their favorite programs.
But what happens when Turkish residents have to leave the country on vacation or for business? Taking your favorite programs with you on vacation isn't the easiest thing to do, even in the modern era of digital streaming services and online offering likes Amazon and Netflix. There are certain ways to watch your favorite Turkish programs online, including one surefire way to ensure that even those streaming services that require that you are inside the Turkish border can be satisfied.
In this article we'll cover how you can watch TV stations, services and programs from outside of Turkey.
Watching Turkish TV Networks Online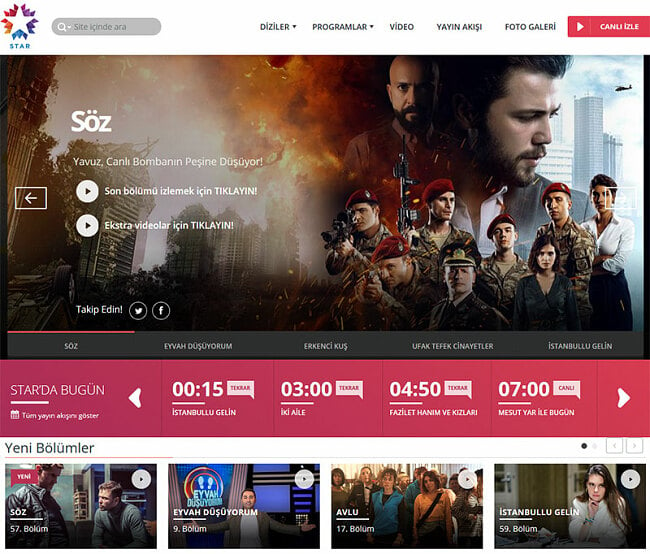 Four of
Turkey's bigger networks
have websites where you
watch their shows as they air
. They are:
Largely because of these network's success exporting their series internationally, the TV networks act like American ones and allow users to see a certain number of episodes from the current season for free. Archived episodes of past seasons are generally offered at subscription rates.
Turkish Netflix
In January 2016, Netflix announced it would be expanding its reach to 130 countries, including Turkey, which came on board in late 2016. At present there are more than 900 shows online for your viewing pleasure. However, Netflix has a very clear rule about viewing content meant specifically for one country or region.
Unless you have an account located in the country you are trying to view and are clearly connecting to the service from that country, you're not allowed to connect and watch that country's content.
If you try to log onto Netflix Turkey from a different country you'll get this error:
"Due to regional licensing agreements and rights, we are not able to offer all titles for download in all countries."
What does this mean? Certain networks have different arrangements with different countries. Take the US. When US networks sell shows to Netflix's representation in Canada, there is only a slightly higher fee than doing so to Netflix US. The country's watch many of the same television shows and there is general understanding between the two. But to export the same programs to Indonesia, where censorship laws and ratings are much different would cost much more money.
Beating Netflix's Regional Rules
If you have a pre-existing Netflix account in Turkey, you can take your favorite programs with you anywhere in the world with the help of one powerful assistant – a virtual private network (VPN).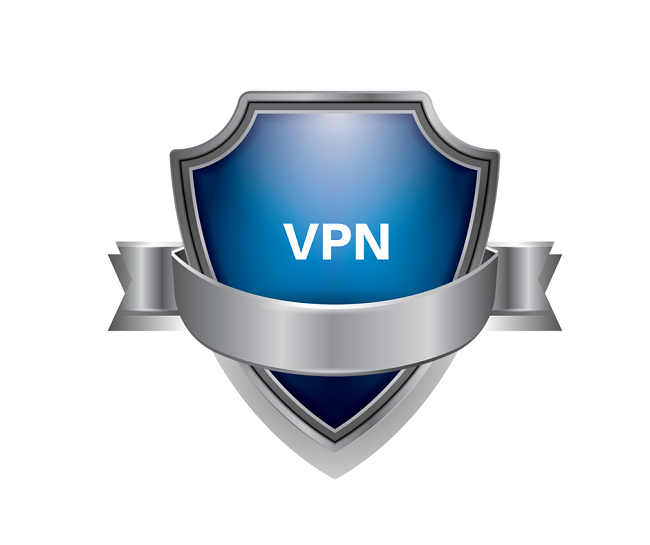 VPNs have the uncanny ability to appear to make a user appear they are in the location as the Netflix region they are attempting to access.
VPNs
are
clients apps
that allow your Internet-capable device to connect to a remote server located in the same country as the desired Netflix service.
Open connecting to that server, a user then begins making requests to Netflix or any other website. Those requests are encrypted and sent through a secure "tunnel" to the remote server in Turkey. The requests are decrypted and given a Turkish IP address before being sent to the site in question. The site will recognize the IP address as coming from its own country and accept the credentials, allowing the user onigte.
When the user begins downloading or streaming materials, the same procedure will happen in reverse. The streaming material will download to the remote server, where it will be encrypted and sent back through the "tunnel" to the user's device. There it is decrypted and available for viewing.
If you want to take on Netflix in Turkey, you'll need a VPN with considerable speed and security.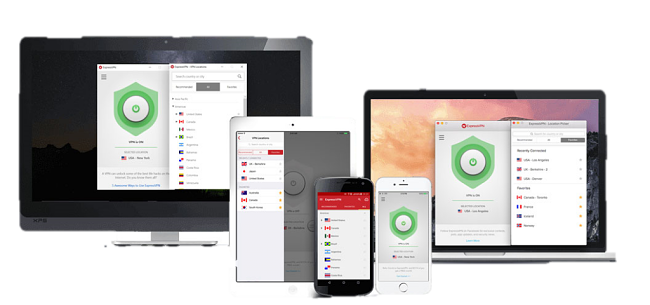 ExpressVPN is routinely tested as the fastest VPN in the market, although it's also one of the priciest, with unlimited bandwidth and server settings.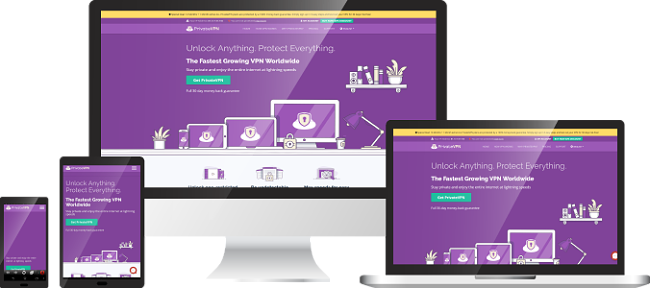 Private VPN is one of the top choices for security; it has an automatic kill switch and built-in leak protection.