Here's the Workaround to using TamTam Inside Russia
Last Updated by John Bennet on October 07, 2019
The earliest days of instant messaging (IMs) date back to the 1990s, when American Online introduced AIM ruled the roost and online friends could talk in real-time, slowly learning how to attach files to their messages.
The 2010s gave rise to the power of WhatsApp, Facebook and WeChat, along with Twitter, Yahoo!, and a dozen others. People were sharing music now, and more importantly, and perhaps more dangerously, sharing ideas.
IMs were great for businesses that were separated by distance, but they also began to house the darker side of the Internet. Criminals used them to communicate and buy/sell items. Predators used them to groom victims, including children. And terrorist organizations used them to plot the most devastating attacks of the last 25 years.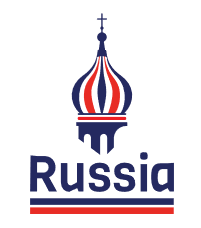 Balancing the pros and cons has become the moral frustration of many IM companies and the countries they serve.
For some countries, the idea of allowing conversations that the government cannot be a part of online is not only controversial, but illegal. Russia is one such company and has gone to great lengths to ensure that its citizens are not using IM services to access outside resources or speak ill of the government.
Russia vs. Telegram and TamTam
Telegram is a massively popular IM app in Europe and Asia. It features end-to-end encryption functions for its messaging, which means that nobody but the sender and recipient of any message can read it. That became a problem in Russia in 2017 when its telecommunications authority demanded the encryption keys.
Telegram refused to do so and was blocked via new Russian legislature less than a year later. No person in Russia has been able to legally use Telegram since. LinkedIn met a similar fate in 2016 after it was found to be holding data about Russian clients outside of Russian servers.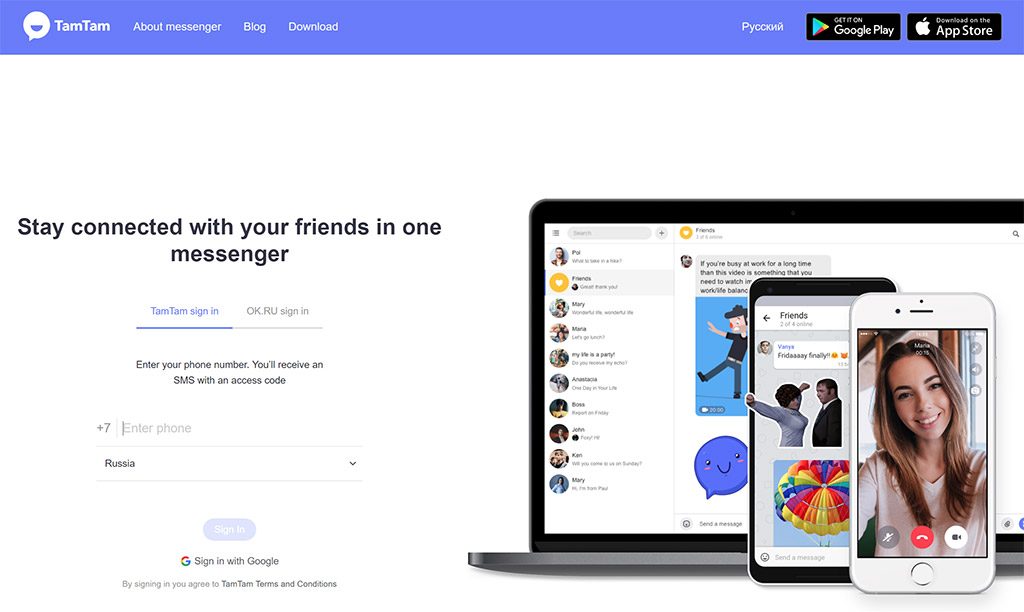 Ironically, the downfall of Telegram led to an opportunity for
leading Russian Internet provider Mail.Ru Group
. Right before Telegram's ban began, a new service called TamTam was advertised as the new IM service for Russia. It looked and acted eerily similar to Telegram, down to its hyperlink-shortened addresses.
However, if it uses similar encryption protocol as Telegram, TamTam will follow its predecessor to an early grave.
Given that Russia bans Telegram and TamTam by tracking Russian IP addresses to their websites, there's only one way around the block: using a virtual private network (VPN).
VPNs blocked by Russia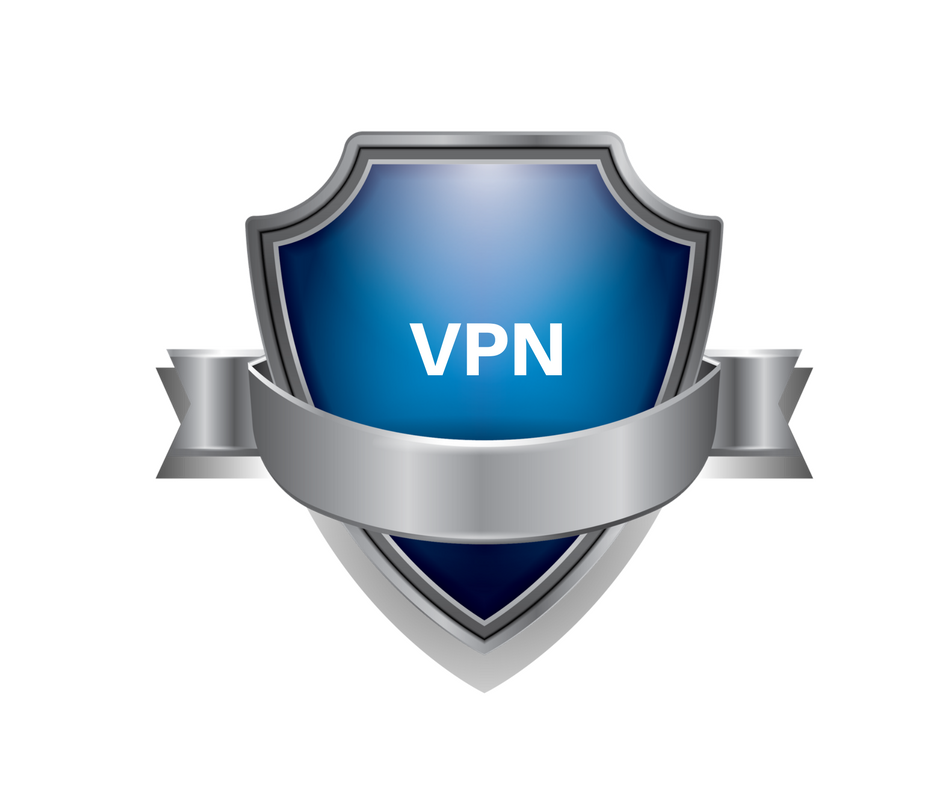 In 2017, Russia took strides to
block VPNs
in order to keep its citizens from accessing prohibited websites.
Unlike China, however, where the entire country's Internet is largely under control, older structures in Russia make it very tough to block VPNs, at least any located outside of Russia.
This means if you live in Russia or are visiting, your best bet to invest in a VPN that doesn't originate in Russia.
Top VPNs for Using TamTam in Russia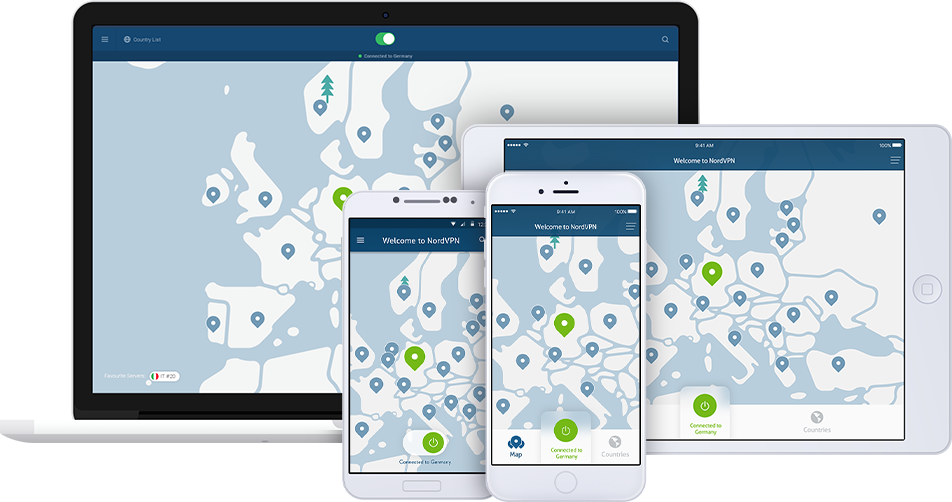 You can go big with NordVPN, which has more than 5,500 servers available, including tons of countries outside Russia but close enough as to ruin your latency speeds. Customer service is also dynamite, with live 24/7 chat and email support for customers.
NordVPN's security system is at the top of the food chain as well. It includes a kill switch and IP Leak Protection. One of the easiest VPns to setup and install, it is the leader of the pack in bypassing censored websites and geo-blocked material.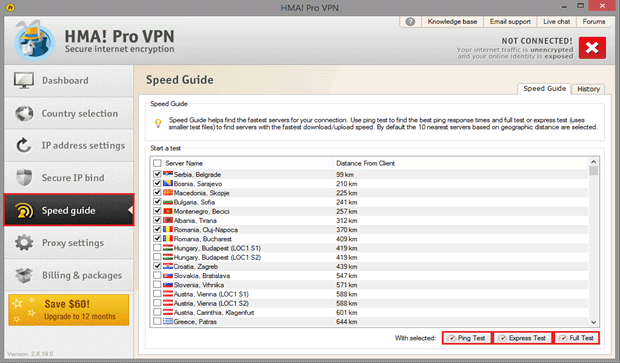 HMA VPN might keep your logs and metadata, but has yet to have any major issues with this while dealing with the UK government. It has servers almost everywhere, cross 190 countries in all.
Like NordVPN, the simplicity of its layout makes it popular with first-time and novice users. For encryption purposes, it supports both OpenVPN and IPSec, and has a good reputation for unblocking websites.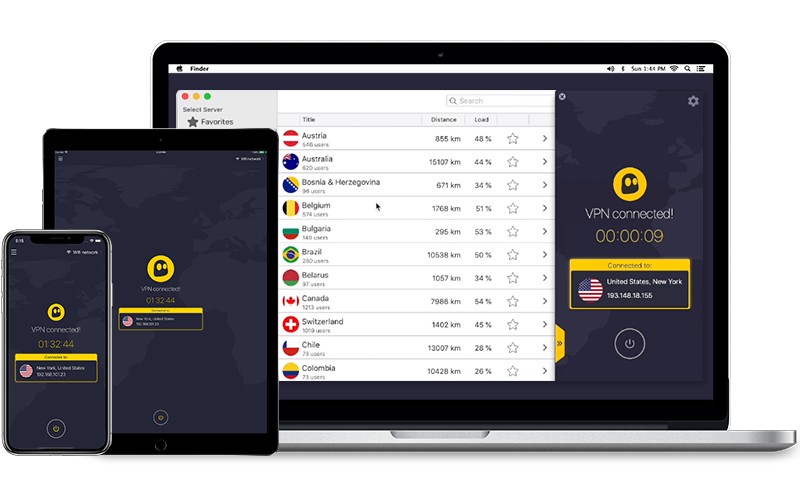 CyberGhost VPN has some remarkable security technology up its sleeve: its own hosted servers which means no third parties are potentially tracking your information, a great lingering thought that most VPN users constantly fear.
Its size is on the move upswing, with more than 3,000 servers easily enough to find safe purchase outside of Russia. For additional security, it throws in 256-bit encryption and allows up to seven connections.