How to use gambling websites while in Turkey
Last Updated by John Bennet on October 23, 2018
Online gambling websites are practically as old as the Internet itself, with the first online casino launching out of Antigua in 1996 featuring 18 games. Online poker followed in 1998. At present, the number of gambling websites has entered the thousands, with new ones coming online every day.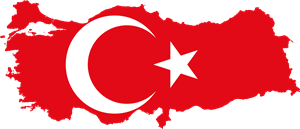 Unfortunately online gambling websites are strictly
taboo in Turkey.
The country rates 149th out of 180 in personal freedoms and has banned upwards of 400,000 websites for inappropriate content, with gambling definitely ranking high in that list.
Most Islamic countries ban gambling entirely unless it's done for charity, so online gambling sites never make that cut.
The VPN Workaround
Fortunately for gamblers living or working in Turkey, there is a way around the issue, and that way is VPN. VPN stands for virtual private network, and it's a way to fool the Turkish administrators of your internet service provider (ISP).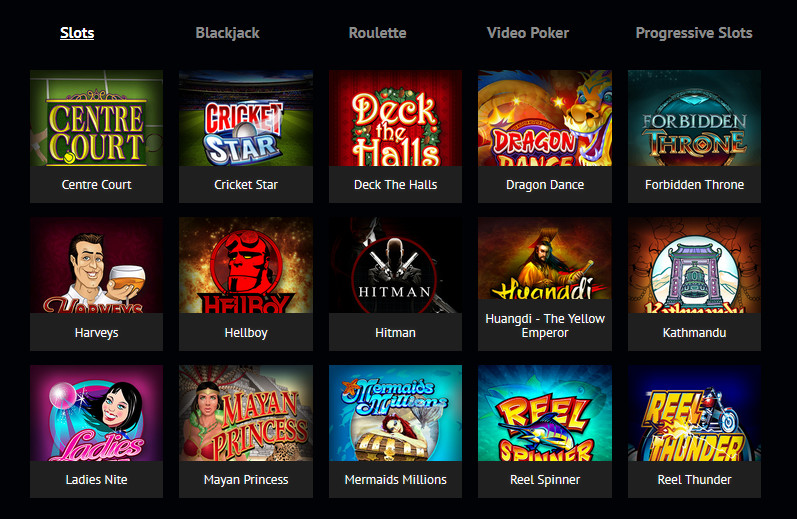 Let's say you've moved to Turkey from a country that does not have a block against Internet gambling. The first time you log on you'll be in for a rude awakening as your server servers the connection and won't let you get to the website in any way shape or form.
Since moving back home probably isn't an option, your best bet is to research and buy a month subscription to one of the top VPN service providers around. Make sure that the service has servers outside of Turkey, but the closer the better to its border.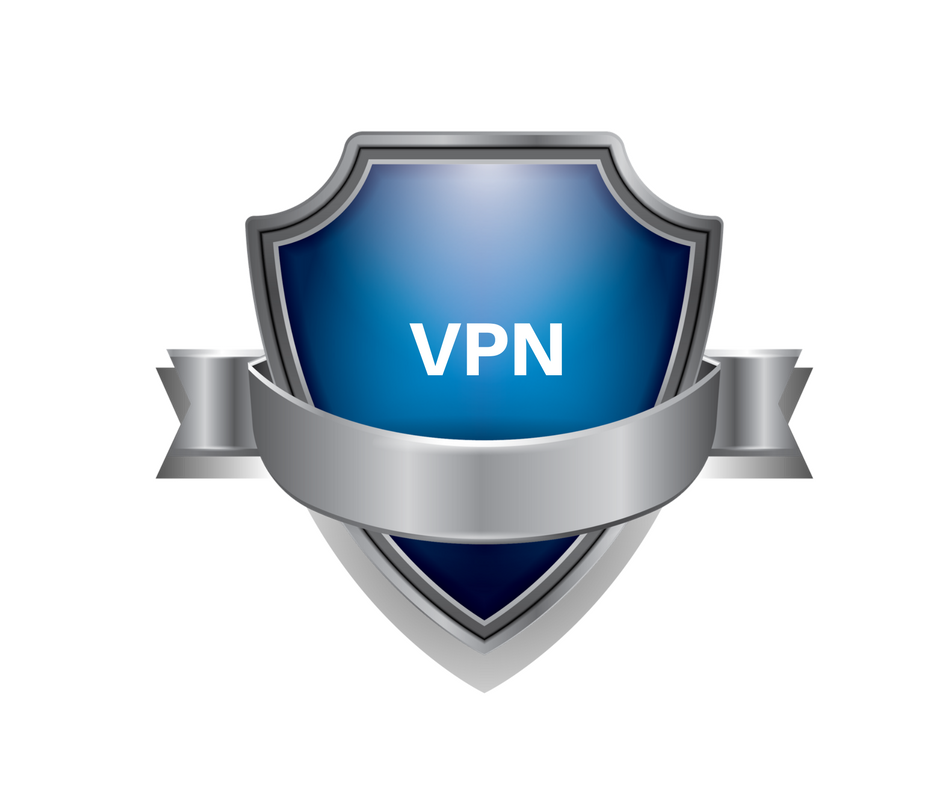 Open the
VPN client
and opt for a new connection, picking the remote server that makes the most sense to you, baedon latency, number of servers, and average speed. Once connected, go to your Internet browser of choice and type in the name of your favorite online gambling website. When you hit enter, the VPN will create a
secure "tunnel"
between your computer and the remote server you've chosen. The
tunnel acts as s protection barrier for the information
you're uploading and downloading from the Internet.
When you type in websites you wish to visit, that request is encrypted and can only be decrypted by the remote computer. When it is, the remote computer will give you request an IP address that corresponds with the country the signal is now coming from. It will be your request to the Internet to start your session. As information becomes available, it will download back to the remote server, which will in turn send it to your computer for you to check out and begin using it. The going can be a little slow, especially on busy servers; but picking the right one can make life a breeze.
Best VPN Practices
There are dozens of VPN providers, but some stand head and shoulders above the competition, especially when dealing with a country like Turkey where breaking faith with online banks can have serious criminal reprimands.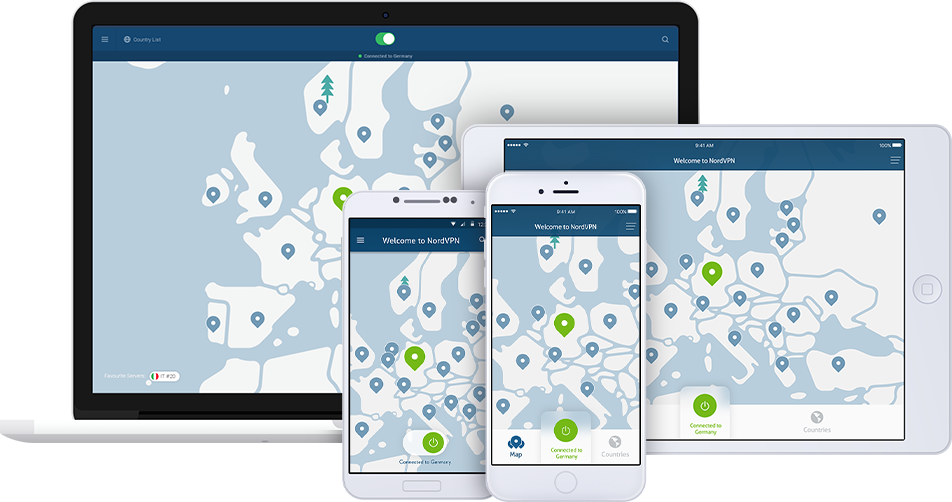 Chief among the best all-around VPNs is NordVPN, It has a huge number of servers worldwide, ultra fast speeds and great customer service.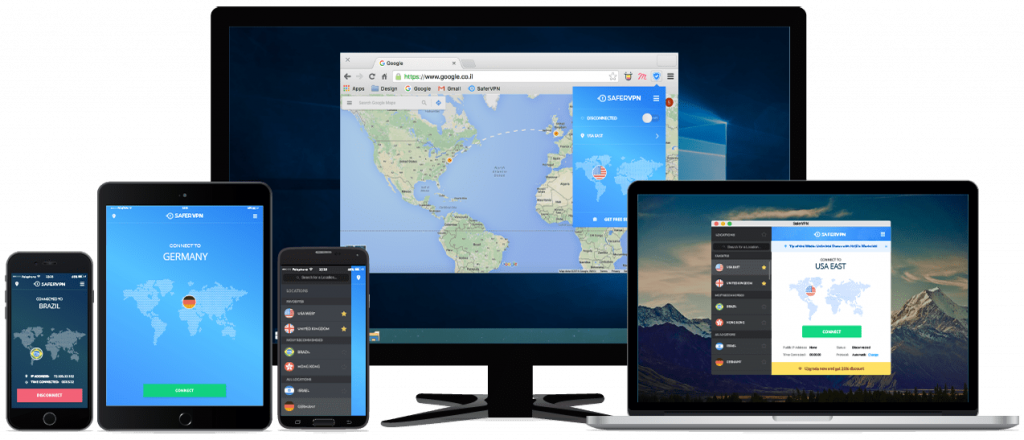 SaferVPN does that the name says, focusing on security to ensure you have a pleasant experience.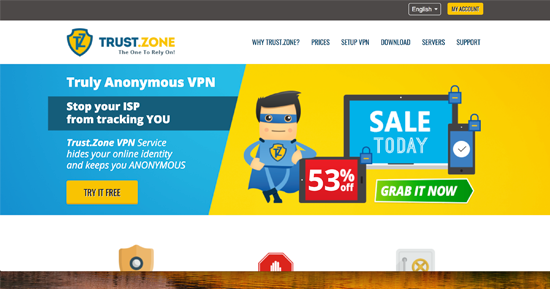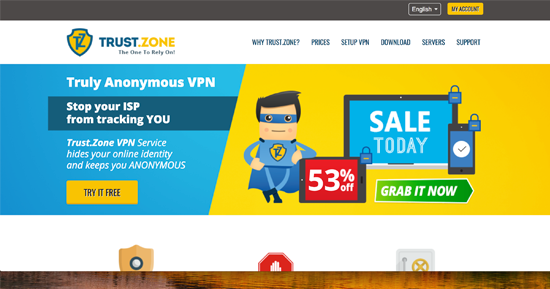 Trust.Zone also is both accessible and affordable, It has lots of belts and whistles outlook while also delivering a great host of connections.