How to Unblock LinkedIn in Russia
Last Updated by John Bennet on February 19, 2019
Since coming onto the Internet in 2003, LinkedIn has served as the world's best professional network, with more than 500 million users in 200 countries.
While Russia has long been one of the countries employing LinkedIn for its professional uses, that relationship came to a screeching halt in November 2016.
That's when Russia's communications regulator, Roskomnadzor, began enforcement of the block of LinkedIn that had been ruled on in a Moscow court a week earlier. The court ruled that LinkedIn was in direct violation of Russia's data protection laws passed in 2015 which reads that any company storing personal data on Russian citizens must store that data inside of Russian border.
Why the Law and the Block?

Personal data is becoming more and more one of the most precious commodities on the planet and the Russian government claims this policy is to protect its people's online privacy. Pundits from across the globe cry foul of this claim, insisting it is rather a ploy by the Russian government to force companies – particularly international ones like the US-based LinkedIn – to hand over private information about users. Critics further believe Russia is using LinkedIn as a warning to bigger tech companies such as Twitter and Facebook that they will be next if they do not comply with Russia's demands.
LinkedIn confirmed the block in a statement and expressed hope of a quick resolution:
"LinkedIn's vision is to create economic opportunity for the entire global workforce. We are starting to hear from members in Russia that they can no longer access LinkedIn," said a spokesperson. "Roskomnadzor's action to block LinkedIn denies access to the millions of members we have in Russia and the companies that use LinkedIn to grow their businesses. We remain interested in a meeting with Roskomnadzor to discuss their data localization request."
After nearly a year of negotiations and meetings, officials from Roskomnadzor reaffirmed the block in November 2017. This came after a letter from LinkedIn's vice president of global public policy sent a letter to the Internet regulator confirming LinkedIn would not be moving Russia data inside the country's borders.
Roskomnadzor counter-punched, releasing a statement on LinkedIn stating: "The company has refused to fulfill the requirement of localization of databases with personal data of Russian citizens on the territory of the Russian Federation, thus confirming its lack of interest in the Russian market."
The Plight of Russian LinkedIn Users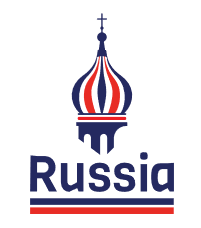 In October 2016, there were 3.5 million active
Russian users on LinkedIn
. The number fell to 2.8 million in November when the ban took effect and by December had
plummeted to just 1 million
, a 71% decline in users. The head of Roskomnadzor, Aleskandr Zharov, speaking at the
St. Petersburg International Economic Forum
in 2017, said that he hoped Microsoft, which is in the process of acquiring LinkedIn, would be able to handle the situation better.
The VPN Workaround
If you are a Russian citizen who finds themselves limited from using LinkedIn to make contacts, look for work, or find job candidates, your best way back onto the site is with a virtual private network (VPN). VPNs allow you to mask your location from your Internet Service Provider (ISP) and break geolocation blocks like the one imposed by the Russian government on LinkedIn.
Be careful when picking a VPN, as on November 1, 2017, another Russian law entered effect stating that VPNs must block websites on the Russian block list, or be banned themselves. Zharov said most Russian VPNs agreed.
"In Russia, there are 25-30 popular proxy and VPN services. These include cameleo.ru, 2ip.ru, and others. They all expressed their readiness to execute the law, and we did not have any misunderstanding in their conversation with them. Clearly, there is still hundreds of thousands of small-scale VPNs, as it is easy to create such a service. But the law is primarily focused on the services most popular with citizens,"
However, most of the highest quality VPNs are located outside of Russia and can be used to break the LinkedIn block. VPNs work by creating a secure private connection between your computer and a remote server outside your country. Your requests are shielded in the private connection then decrypted by the remote server. The server then gives you a IP address in line with its country of origin and sends your requests on to the Internet safely.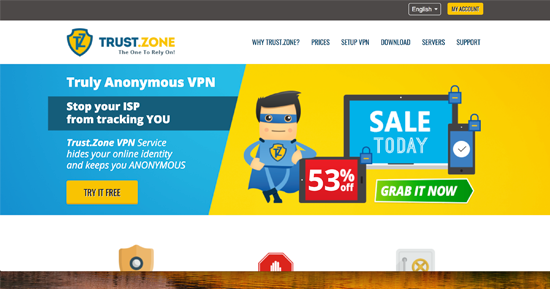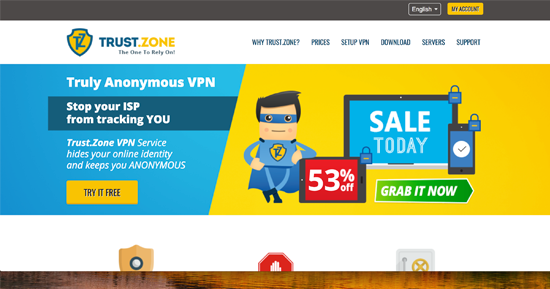 To get your feet wet with a VPN, Trust.Zone is a great place to start with affordable rates and a 10-day guarantee refund policy. If you have Windows, it has a kill switch to keep you safe.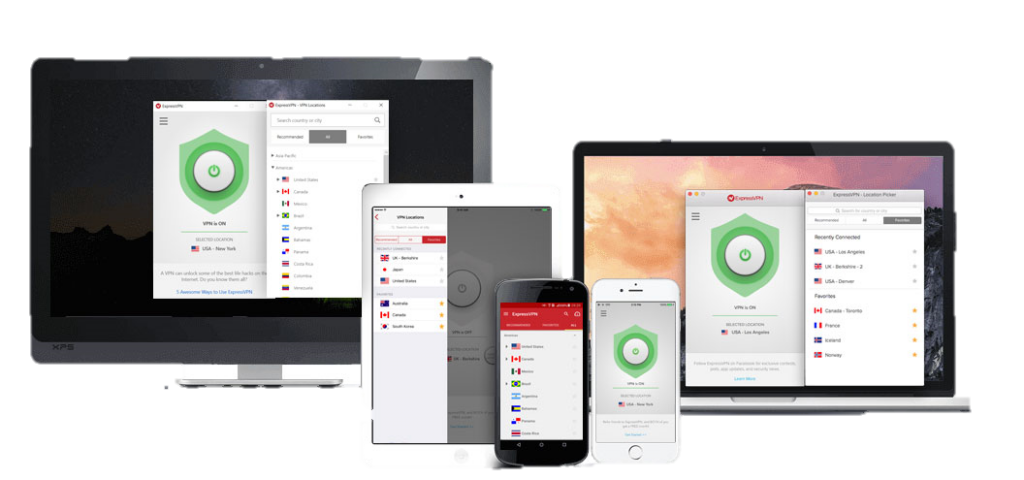 ExpressVPN is known as the fastest on the market but is also pretty pricey. It does have a 30-day refund policy if you are only in Russia for a short time.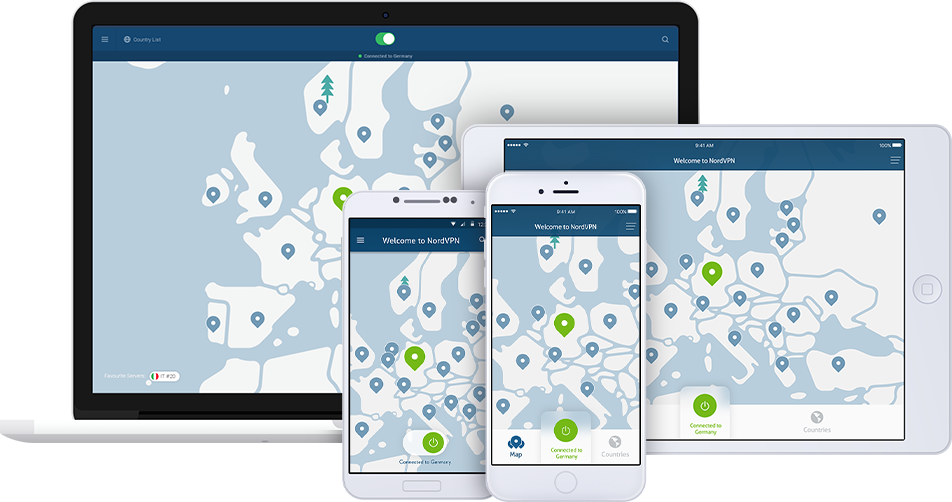 NordVPN is the gold standard for most users. It has robust encryption, thousands of servers, and a proven workaround track record.