How to Reach Imgur while living in Turkey
Last Updated by John Bennet on October 22, 2018
The Arab Spring of 2011 caught a lot of countries by surprise in the Middle East and led to a lot of upheaval in Arab countries concerning freedom of speech. In Turkey, that has meant steadily decreasing conditions for personal freedoms, particularly after the failed coup attempt on President Tayyip Erdogan in 2016. The non-profit organization Reporters without Borders has given Turkey the official designation of "Not Free" and ranked it 149th out of 180 countries in is personal freedoms rankings.

The
country's Internet censorship
has been listed as "severe' in 2016, an upgrade from moderate. Part of that censorship is the
ban on Imgur
, the most popular image hosting site in the world. If you like or work in Turkey and wish to be active on Imgur, there is a
workaround that can keep you online and efficient regardless of the country's current state of affairs
.
Internet Censorship in Turkey
A 2016 report on Freedom on the Net found that Turkey frequently raids its own mobile and Internet connection hubs and has blocked Twitter, Facebook, and YouTube on multiple occasions. It has restricted as much as 90% of domestic Twitter traffic. A 14-day cyber attack took nearly 400,000 Turkish websites offline.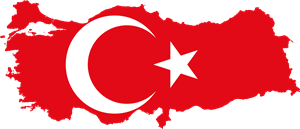 The Turkish government has blocked
Imgur, YouTube, Google
, and more than 100,000 other websites in the past two years. Imgur's official sentence is for hosting pornography, although it's really just nudity that counts pornography in the eyes of Turkey's government.
The VPN Workaround
The safest and most effective way to get past Turkey's Internet censorship of Imgur and other similar sites is by using a virtual private network (VPN). A VPN can emulate a connection from outside of your home region, allowing you to gain access to websites that are geoblocked.
Here's how it works:
Say you're a graphic designer living in Turkey who uses Imgur for inspiration for your work as well as static images. When the Turkish government banned Imgur, you lost the ability to source images. To combat this loss, you invest in a VPN that you can safely download in Turkey without being reported. Once you've established a new connection with the VPN client, you can pick a server located outside Turkey to connect to.
When the connection is secure, open a new web browse and head to Imgur's website. When you hit return, your computer won't try to connect to Imgur, but will encrypt that request and send it through a private 'tunnel' that connects your computer to the remote server. At the remote end, your encrypted request is decoded and sent on to the Internet, attached to a new IP address representative of the country you have connected to.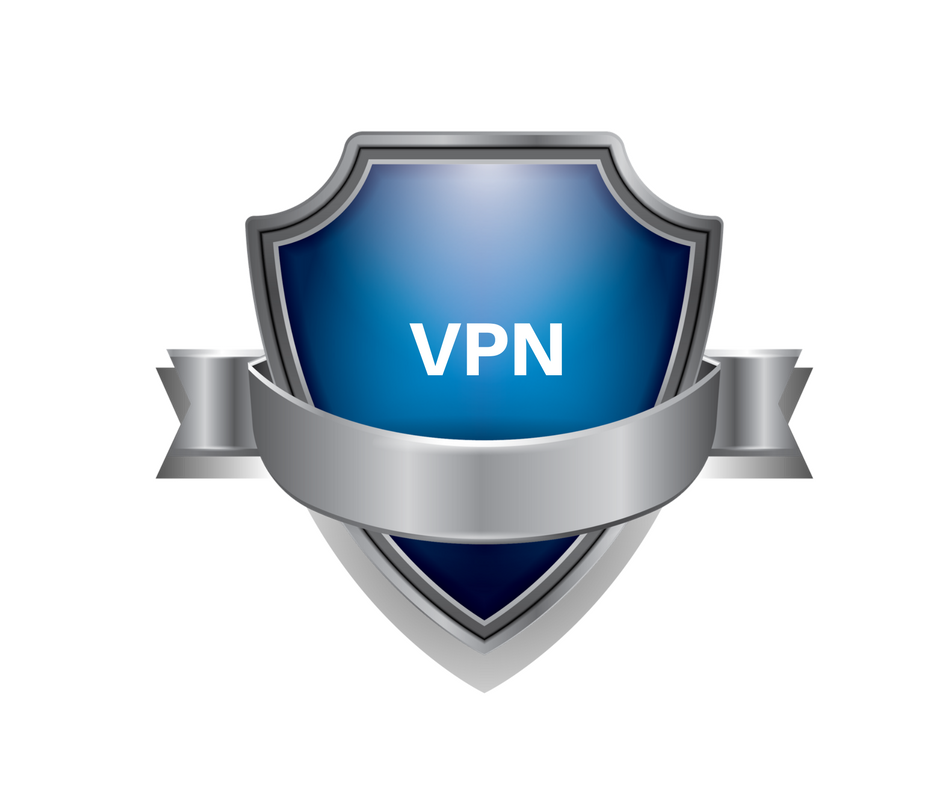 Back at your screen, you'll see the connection from the remote server to the Internet and can start surfing at will.
When you request information, download something, or stream a show, the information will flow first to the remote server, where it is again encrypted before heading through the tunnel back to your location.
The 'tunnel' is the imperative difference between the VPN and a simple proxy server. With a proxy, there is no security and your ISP or a watchdog agency could see what you are sending and to whom. This is not the case in the VPN. The security tunnel keeps out those prying eyes, which can be essential in a country like Turkey where breaking the country's censorship laws can compe at a steep price.
Picking the Best VPN
Not all VPNs are created equal. Three of the best to employ when taking on Turkey's block of Imgur are NordVPN, PrivateVPN, and SaferVPN.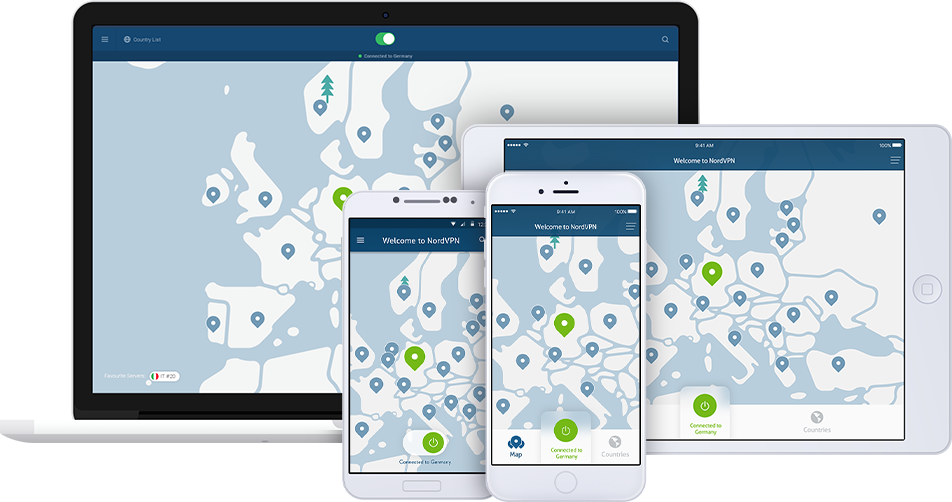 A great all-around choice is NordVPN, frequently ranked at or near the top of the best consumer VPNs It has tons of servers and great AE 256-bit encryption capabilities.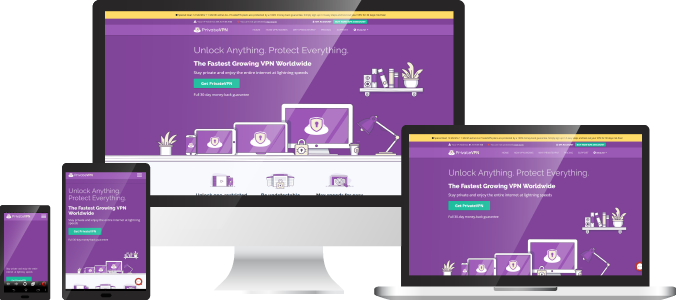 Private VPN comes in handy when you're looking out for yourself security wise. Its support team is top drawer and its pricing is fair and balanced.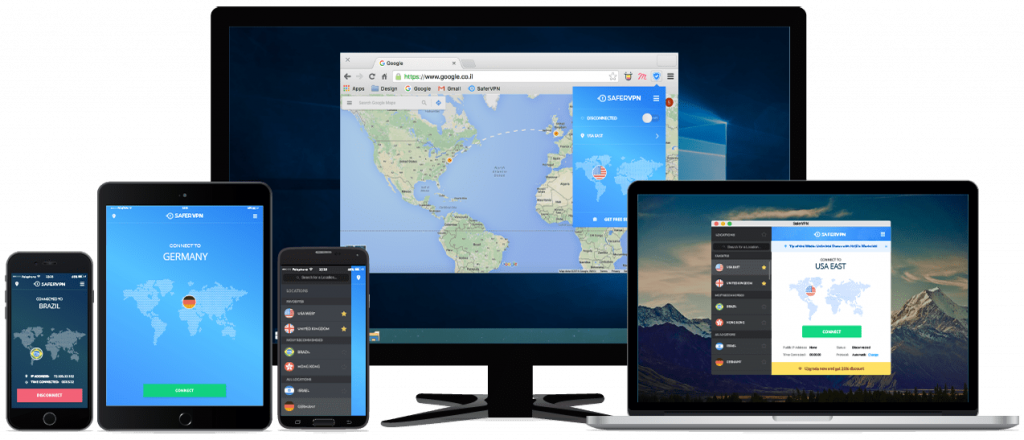 SaferVPN is great when you're first getting into the world of VPNs. It is simple to use without too many bells and whistles to distract you.