How to Stream Youtube TV from Outside the US
Last Updated by Sarah Barnes on May 15, 2019
It's been a long day in the office, and you're ready to kick back and relax. Tomorrow, you have to fly out for a week of important meetings. You get comfortable, turn on YouTube TV- Google's new premium video streaming service– and spend the evening cuddling up with your family.
The next day, you wake up, call a taxi, and head to the airport. After more than 24 hours spent traveling, all you want is to sit back, relax, and overcome your jet lag, so you're fresh for work the next day.
But, as you try and log into your YouTube TV account, a message pops up:


Your day lounging about in a bathrobe watching This Is Us and NCIS is a bust. You either make do with what you can find on T.V (?!) or find a way around these restrictions.
Thankfully, you can bypass YouTube TV's geo-restrictions with a Virtual Private Network (VPN). Here's more information on YouTube TV, where it's available, and how to access it from anywhere in the world with the right VPN.
Where Is YouTube TV Available?
Google introduced YouTube TV in mid-2017. Since then, the service has been available in just over 100 locations within the United States. Due to its current success, this list of locations is likely to grow. That said, the current limitations mean if you're not in one of the cities on the list, you won't be able to use the service.
Aside from not being available to everyone, the content also differs depending on where you are. For example, you'll have access to different shows in Los Angeles compared to New York City, like the local News.
You can find a full list of the cities in which YouTube TV is available on the service's website.
Unblocking YouTube TV
Google can tell where you are in the world via your IP address. A VPN service connects you to a server of your choice, thus assigning you an entirely new IP address that allows you to go under the radar. As long as you choose a server in a location where YouTube TV is available, no one will be any the wiser.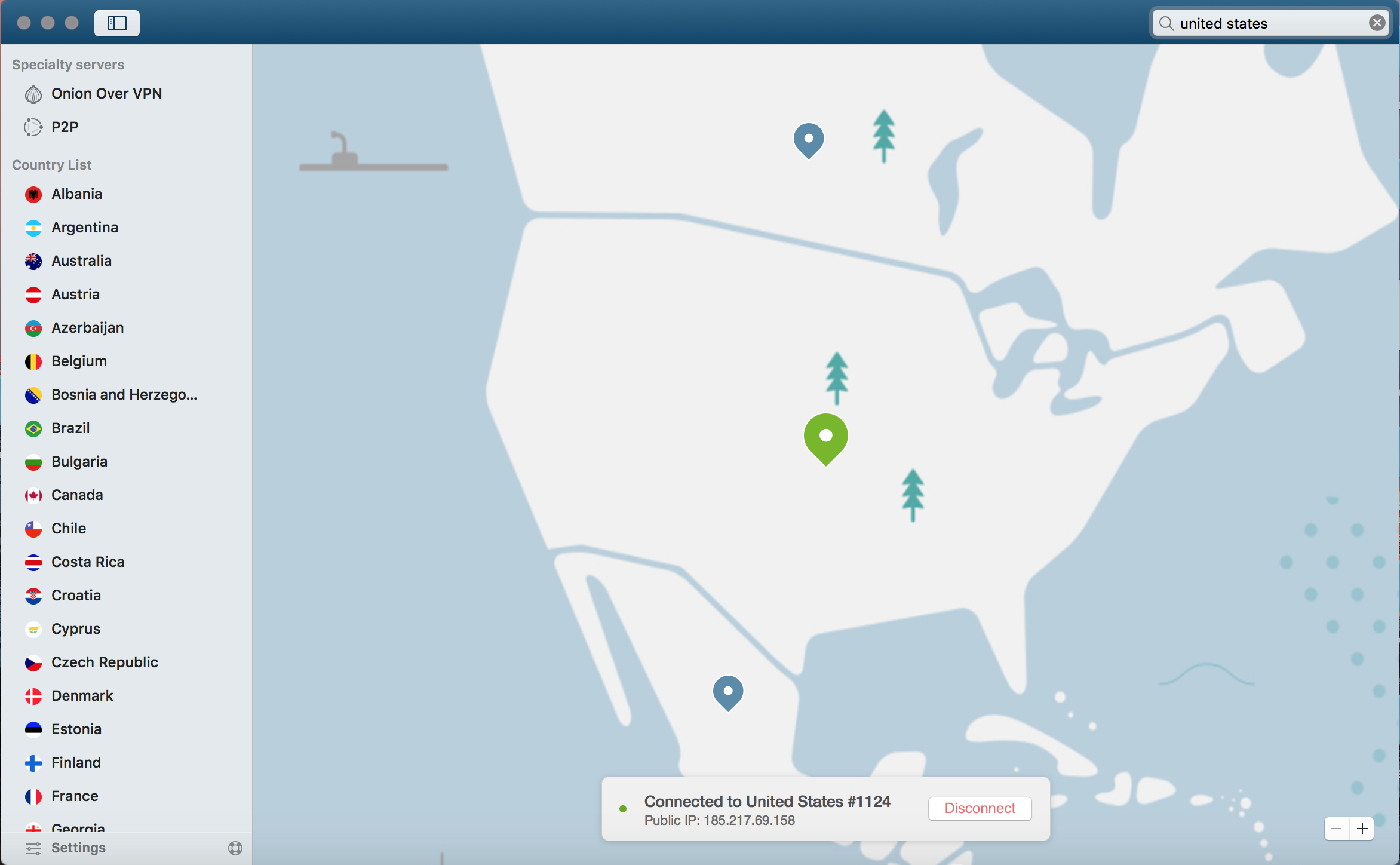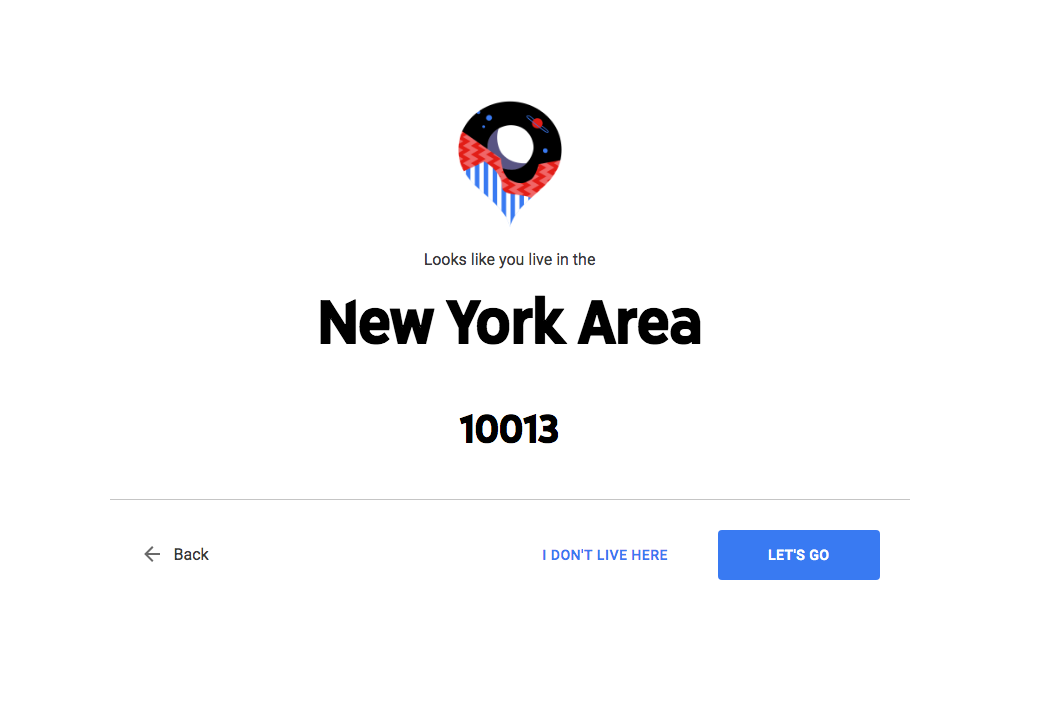 While you can try and watch YouTube TV via a proxy or free VPN service, there is a dedicated system in progress doing its utmost to block these. It's just a matter of time before it prevents your access if it hasn't already.
Unfortunately, unblocking YouTube TV with a VPN has a catch. You can only use the service if you have a US payment method. Unless you can prove you have a bank account in the US, you won't be able to use YouTube TV, even with a VPN.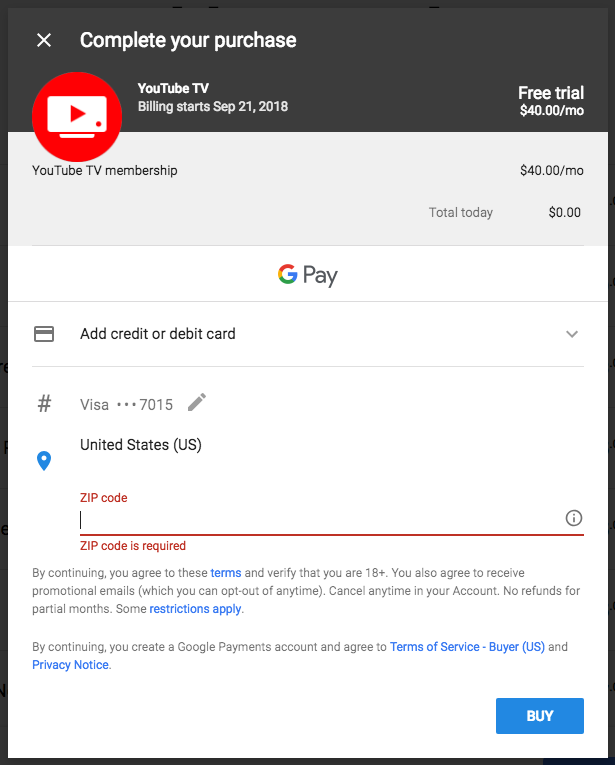 Assuming you have the right payment details, it's essential you choose the best VPN to get the job done. Let's have a closer look.
Choosing the Best VPN to Bypass YouTube TV Geo-Restrictions
When choosing a VPN to watch YouTube TV abroad or in an unauthorized location, you must look for the following features:
High connection speeds
An extensive repertoire of US server locations
Decent pricing plans
Unlimited bandwidth
Multiple layers of encryption
Ease of installation and use
An application for your preferred devices
By choosing a VPN with all the above features, you'll be able to watch all your favorite shows no matter where you are. Plus, if Google manages to block your preferred server, you can just switch to a different one.
Top 3 VPNs to Unblock YouTube TV
Now that you know how to access YouTube TV while abroad, here are the top 3 VPNs for the job: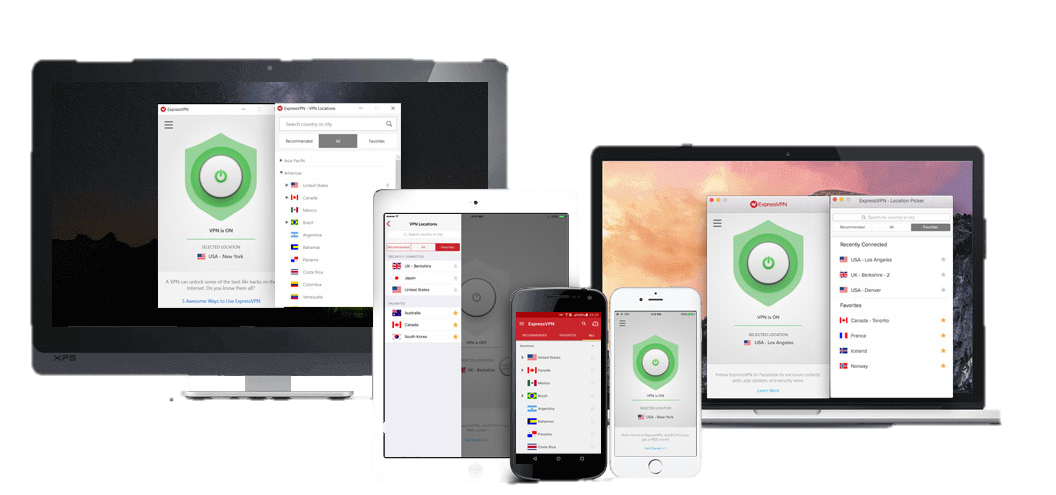 Various servers in the US great for masking your IP address
Built-in speed to test to help you choose the fastest server
Apps for every device
We tried and tested ExpressVPN, and the service works to bypass YouTube TV blocks. It also has blazing fast speeds making it perfect for streaming videos. Plus, it comes with a 30-day money back guarantee.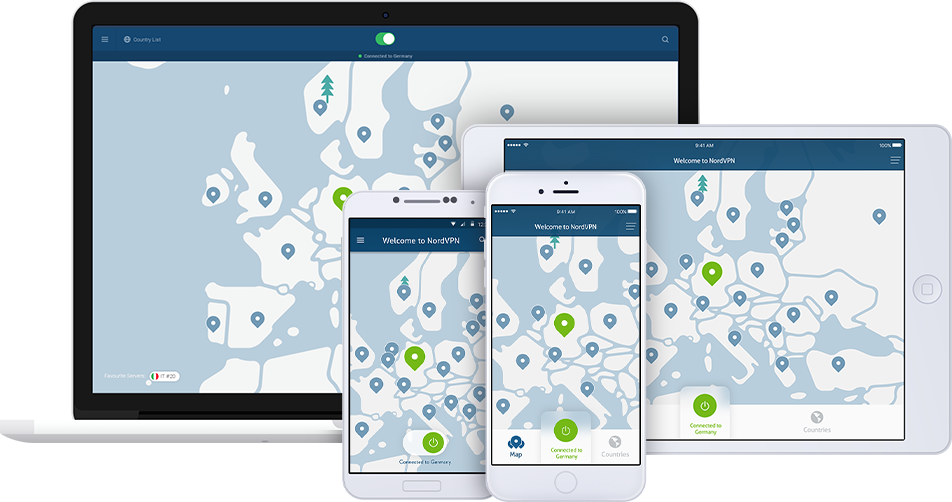 The most substantial repertoire of servers in the industry, nearly 2,000 of which are in the US
Lightning speeds perfect for streaming online media
Secure up to 6 devices simultaneously
NordVPN also works to bypass YouTube TV geo-restrictions. The service is available on devices including Android, Mac, iOS, and Windows, among others. NordVPN also comes with a 30-day money back guarantee.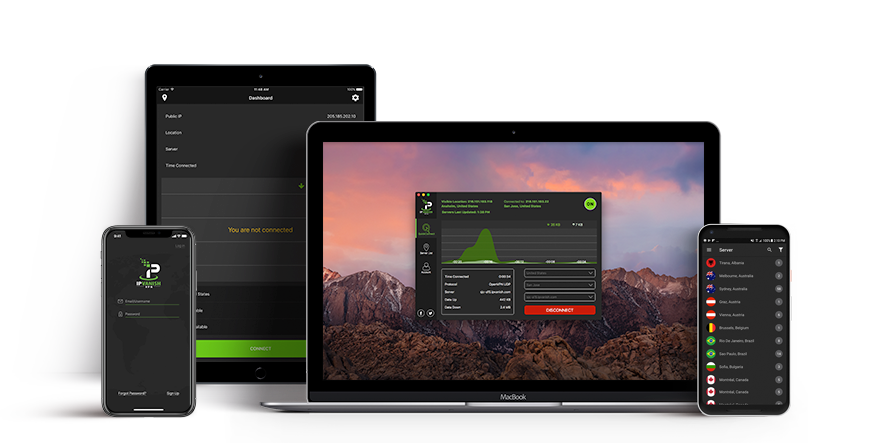 Servers in the United States
Unlimited bandwidth and great speeds
User-friendly apps for various devices
IPVanish doesn't quite have the same repertoire of servers as Express and Nord. That said, it does have servers in locations where YouTube TV is available. It's also easy to install and use with the click of just a few buttons. IPVanish comes with a 7-day money back guarantee.
Bottom Line
A VPN is the only way you can bypass Google blocks to watch YouTube TV when abroad. Unfortunately, if you don't have a US payment method, using a VPN won't matter as you can't subscribe to the streaming service anyway.
If you're from the US but going abroad; a VPN will allow you to watch all your favorite shows on your YouTube TV account in a matter of seconds. We tried and tested all three options above successfully so you can't go wrong. That said, they all come with a money-back guarantee period so why not find out for yourself which one you prefer? Enjoy watching YouTube TV from anywhere in the world with a VPN!