Stream Chelsea vs Manchester United for Free on October 20
Last Updated by John Bennet on October 23, 2018
With the anticipation of Chelsea vs. Manchester United playing in the upcoming English Premier League match on October 20th, people are scrambling to figure out how they'll watch the competition. Thankfully, the game can be streamed on SBS in Australia for free. If you aren't in Australia, you're probably scratching your head right now trying to figure out how to view it. We've got the solution for you!

Download the World Game app and Live Stream Chelsea vs Manchester United
The match is being broadcast on SBS in Australia and live streamed on the World Game app for free. Unfortunately, the app is available in Australia which it means it isn't available on the google Play store. However, you can download the apk file and install it directly to your phone. You will still need a VPN with Australian servers to watch the stream.
Get a fast VPN with Australian servers
Download the

World Game

apk file (disclaimer – we are not affiliated with the apk website and can't vouch for file other than to say we downloaded it and had no problems)
Install the file on your Android phone
Connect your VPN to an Australian server
Open up the World Game app and select the Man U vs. Chelsea Match
How to Watch Manchester United vs Chelsea on Sky Sports
If you don't want to watch the big match on your phone or tablet you can get a VPN with UK servers and watch the game with the Sky Go daily sports pass.
Get a VPN with servers in the UK
Connect to the UK servers
Go to the

NOW TV Sky Sports pass page

and get the Daily Pass
Enjoy the game
Choosing the Best VPN for Live Streaming the EPL
We searched for another site that is also live streaming this huge match for free, and couldn't find anything. This means that you'll need to set your IP address to appear as if it's in Australia or get the Sky Sports package and set your VPN server in the UK. It's essential that you only choose the best VPN service if you don't want to worry about buffering. You also want a provider that knows how to bypass geo-restrictions. Here are our top three picks.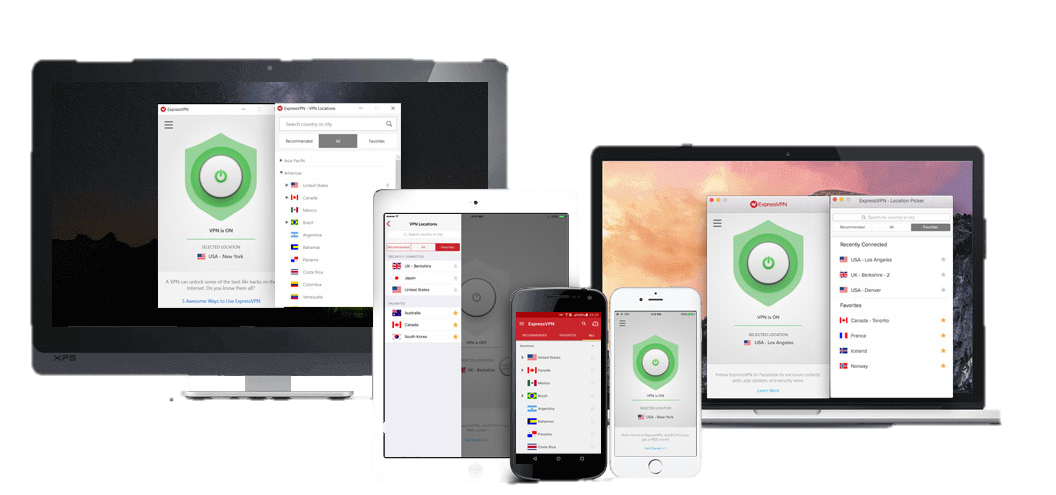 ExpressVPN is one of the best providers on the market, mainly because of the exceptional speeds. You won't have any trouble connecting at game time because they have multiple Australian and UK servers. Express is also easy to use and intuitive. The best part is that you can try out their program for 30 days and get your money back if you're unsatisfied for any reason.
Just keep in mind that you could use ExpressVPN to access other matches then as well since they have servers around the globe. If you have any trouble using the service, you'll find that their 24/7 customer support is beneficial. This gives beginner users the peace of mind they need.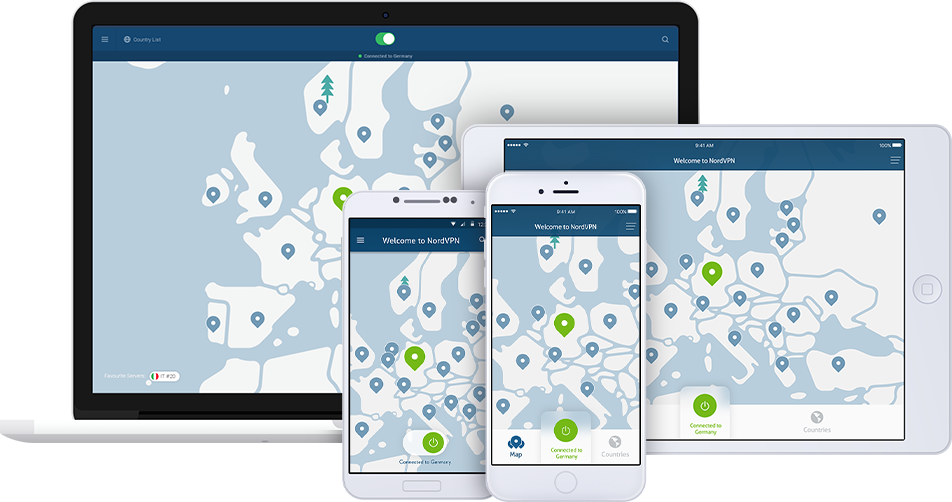 One of the most reliable services right now is NordVPN. They work hard to add new servers all the time, and they're up-to-date with all their technology. They offer a complete package of streaming speed, security, and encryption for those that are concerned with privacy. It's also much cheaper than ExpressVPN but comes with the same 30-day money-back guarantee.
NordVPN also has many servers in Australia and the UK. If you plan to use your VPN for other purposes, you'll also like their Double VPN feature and dedicated P2P servers as well.
IPVanish might not as be as well-known as ExpressVPN and NordVPN, but they're worth checking out. They have a large number of servers in Australia and the UK. In addition, they offer superior speeds, user-friendly apps, and unlimited bandwidth. When you're done watching the October 20th match, you'll have access to over 1,000 other server locations for other games.
If you prefer not to continue your subscription, you do have seven days to get your money back. This is a less than the other two options, but still enough time to make a decision.
Chelsea vs Manchester United
It should be interesting to see who wins Chelsea vs. Manchester United on October 20th. Since the beginning of the Premier League back in the 1990s, these two teams have dominated the competition. Manchester United is the leader with 20 wins under their belt since 1992. That beats Liverpool's previous record of earning 18 League titles.
Don't count Chelsea out because they've been a force to be reckoned with as well. They've been successful many years during this time too. It might even surprise you to know that Chelsea is expected to win according to numerous online betting sites.
Using a Free VPN to View Chelsea vs Manchester United
It is possible to use a free VPN provider to watch Chelsea vs Manchester United if you prefer, but we must caution against the practice. Using free VPNs can be downright dangerous. There are multiple reasons they are free, and it's normally not because they want to do something nice for you.
Here are the main reasons you'll want to avoid a free VPN:
They collect your data and sell it.
You'll deal with annoying advertisements.
Your bandwidth might be limited.
Providers have used client computers for attacks in the past.
Speeds won't be fast enough for online viewing.
If you're on a budget, there's a way to use a premium service without killing your budget. Most of them offer a 30-day money-back guarantee. If you aren't planning to use it after the match, there's nothing wrong with getting a refund. Technically, that makes it free but it's still secure and fast for your privacy and the ultimate viewing experience.
Final Thoughts
No matter where you are in the world, you don't have to miss the October 20th matchup between Chelsea vs Manchester United. With the best VPN provider for streaming live sports, you'll be able to access the game through SBS or Sky Sports. Who do you think will be victorious this time around?