How to watch Ganteng Ganteng Serigala outside of Indonesia
Last Updated by John Bennet on October 23, 2020
If you love vampires, werewolves, forbidden love and fantasy then Indonesia has the perfect show for you. It's called "Ganteng Ganteng Serigala" and it has more than 500 episodes to date.
Produced locally in
Jakarta
and spanning
90 minutes per episode
, it is
one of the most popular shows in the country
, winning 12 awards in its first two years on the air.
The problem with really popular TV shows that take place in one country is that they are seldom broadcast anywhere else until they go into syndication; that is, until they are a few years into the show's run that the network is confident it can sell the rights to networks in other countries, thus getting money for the initial sale and residuals every time the episode runs somewhere else.
That's a big of a problem for the thousands upon thousands of fans of "Ganteng Ganteng Serigala" who don't live in Indonesia. And with as many as 8 million Indonesians living abroad, you can bet a lot of "Ganteng Ganteng Serigala" fanatics out there wanting an answer to their problem.
The best solution is to purchase a monthly subscription to a virtual private network (VPN).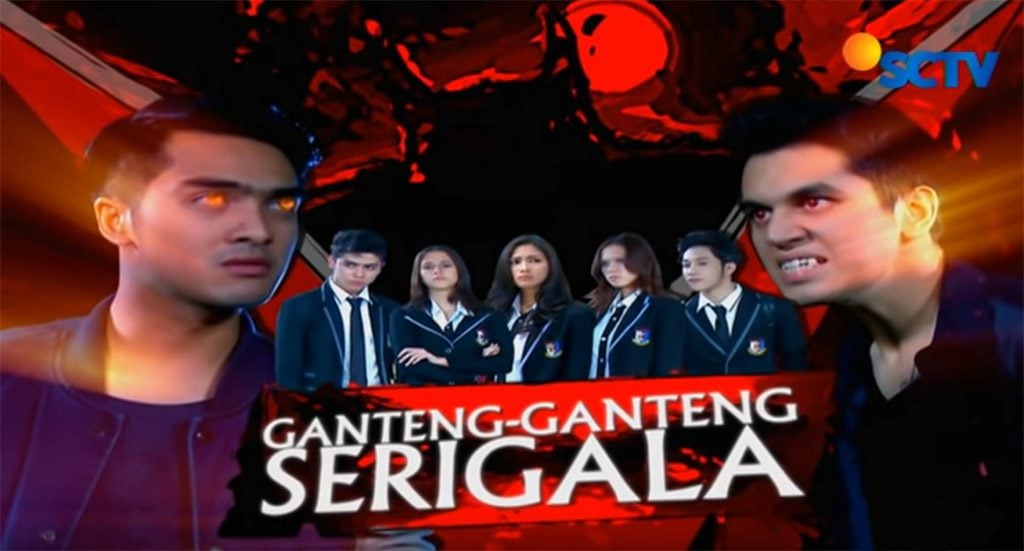 A brief history of VPNs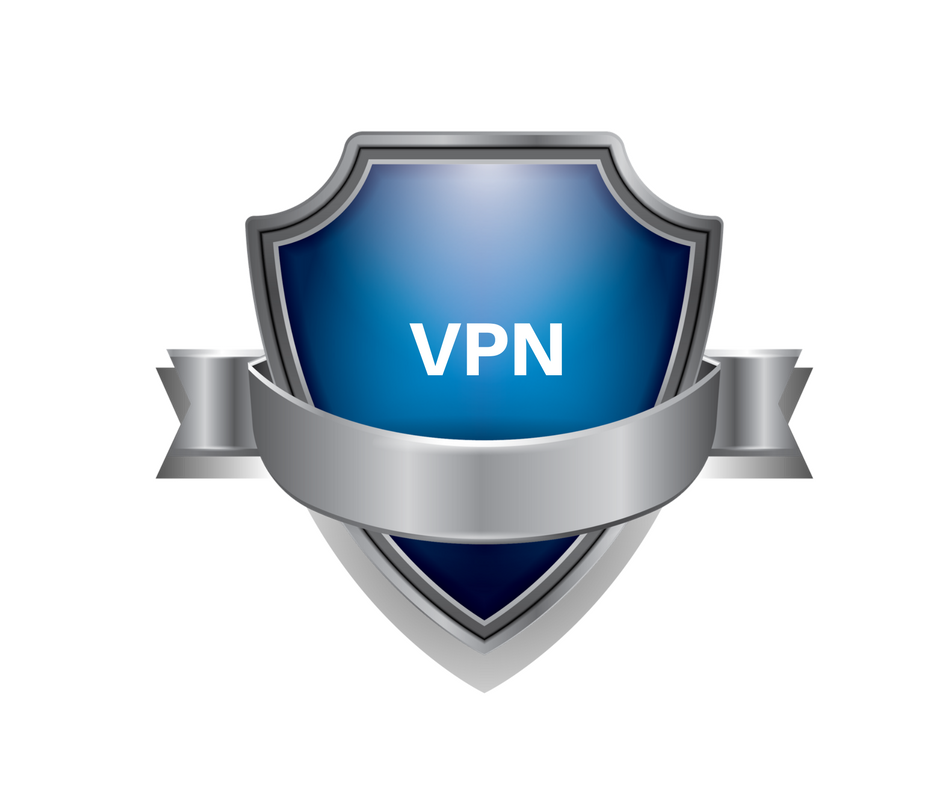 The earliest adopters of
VPNs
used them and still do use them to make sure their sensitive data is not compromised when sending it over non-secure networks.
Originally, it was when companies were working overseas with partners and wanted to make sure they weren't losing any data on transfers. It soon became a popular choice for people using public Wifi in places such as airports, restaurants, college campuses, coffee shops, and so forth.
When streaming media became a norm for Internet users, VPNs took on a new role, one that has slingshotted them into popular vernacular as the most reliable source for taking on
geo-blocked material and breaking down the biggest walls of all
, such as the Great Firewall of China,
US Netflix
, the BBC iplayer, etc.
How to Install and Use a VPN
While some VPNs offer a lot of bells and whistles for advanced users, the easiest ones are a snap to install and get connected when you want to do something like stream Gateng Gateng Serigala from outside of Indonesia.
Research VPNs and pick the client that best serves your needs.
Download that client onto the primary Internet-capable device of your choice. Many VPNs allow you to run connections on multiple machines, but start with the one you feel you'll use the most.
Follow the prompts to install the VPN on your device.
Open the VPN client and click on "New Connection".
Find a server located in Indonesia that has good speeds and not many users.
Make the connection and test it using a "What's my IP" app or website.
Proceed to the network website for "Gateng Gateng Serigala" and begin downloading or streaming your favorite episodes.
Best VPNs for Unblocking Gateng Gateng Serigala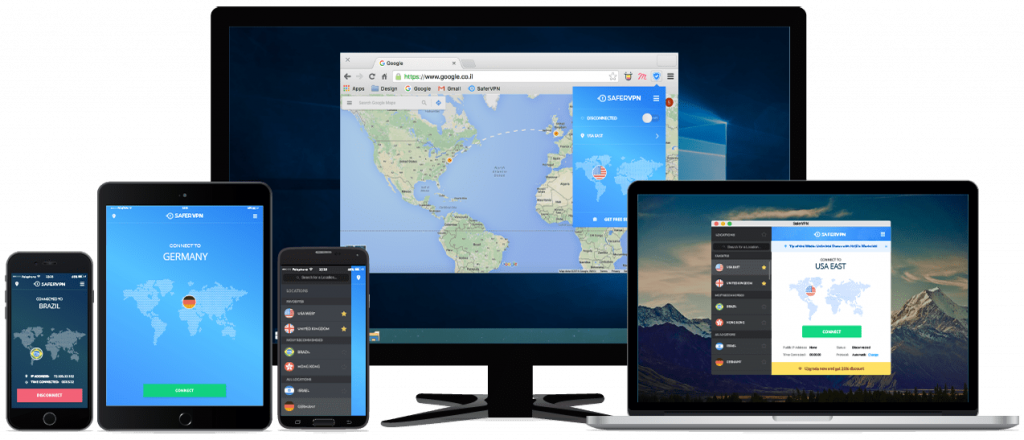 SaferVPN makes security a priority, with a no-logs policy, plus the fact that the website has stopped storing IP addresses altogether.
SaferVPN is based in Israel, a company at the forefront of Internet privacy laws. It continues that trend towards security with a kill switch and supports a multitude of encryption types including OpenVPN, PPTP, L2TP/IPSec and IKEv2.
SaferVPN covers more than 35 countries and about 760 servers.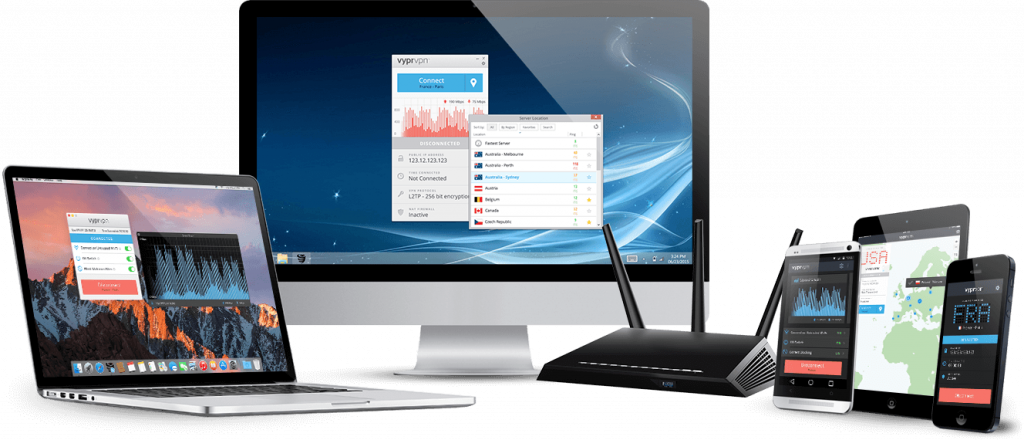 VyprVPN is another rock star when it comes to security, starting with its 256-bit AES encryption status. It couples that with its own NAT Firewall for an extra layer of protection as well as a zero-knowledge DNS mandate.
VyprVPN supports Chameleon, PPTP, L2TP/IPsec, and OpenVPN encryption. Speed is a plus for Vypr and the company does not limit bandwidth or speed at any time.
It also employs a kill switch and has more than 200,000 available IPs spread across more than 70 countries.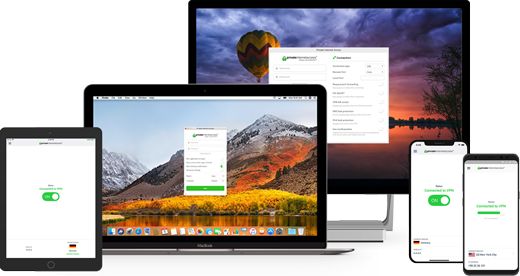 Private Internet Access (PIA) VPN might be based in the United States, but it still has a lot of the same proactive features that makes its competitors great choices.
Among those are its excellent speeds, the result of having more than 3,000 available servers. It also has an an auto-connect feature and can give you connections on up to five devices at one time.
It has a solid track record for security as well with a kill switch, DNS leak protection, SOCKS5 proxy, and never keeps your sensitive metadata.