How to Stream UFC 231 – Holloway vs. Ortega on Dec 8th
Last Updated by John Bennet on March 12, 2020
Just a few weeks away, we look forward to watching Max Holloway, the UFC featherweight champ fight Brian Ortega, the top 145-pound contender. The Hawaiian is at risk for losing his division strap during this fight.
The fight will be available for purchase on Pay Per View in many different countries around the world. Unfortunately, there are lots of MMA and UFC fans that won't have access to the fight. This could be due to being in a country that isn't broadcasting the fight, or not subscribing to the cable provider that is offering it. For example, someone in the UK who doesn't subscribe to BT Sport can't buy the fight from UFC.tv because BT Sport owns the rights in the UK. If you find yourself in this situation, then the only option you have is getting a VPN.
The VPN will give you a virtual location in a country where the UFC 231 Title Fights are not blocked (such as the US) and you can purchase and enjoy the fight.
How to Watch UFC 231 with a VPN
Get a fast VPN so you can stream the fight in HD. We recommend ExpressVPN since it's fast and has servers all over the world.
Connect to a US server and go to the UFC 231 site
Purchase the fight for as little as $34.99
Tune in on December 8th and enjoy the fight.
Watching UFC 231 for Free
Numerous UFC fans attempt to watch matches just like this one via a pirated online stream. There's no legal way to watch UFC 231 without paying for it. Most of the time, these free streams also contain lots of ads and malware. These sites compromise your data and security.
What we do recommend is utilizing a premium VPN service that unblocks the streams from the region you desire. Then, you simply pay for the fight and gain access, no matter where you are at the time.
The best VPNs for UFC allow you access to all geo-restricted UFC fights, no matter where they are held. The trick is to find the service that works for you and connect to the appropriate server location for the match.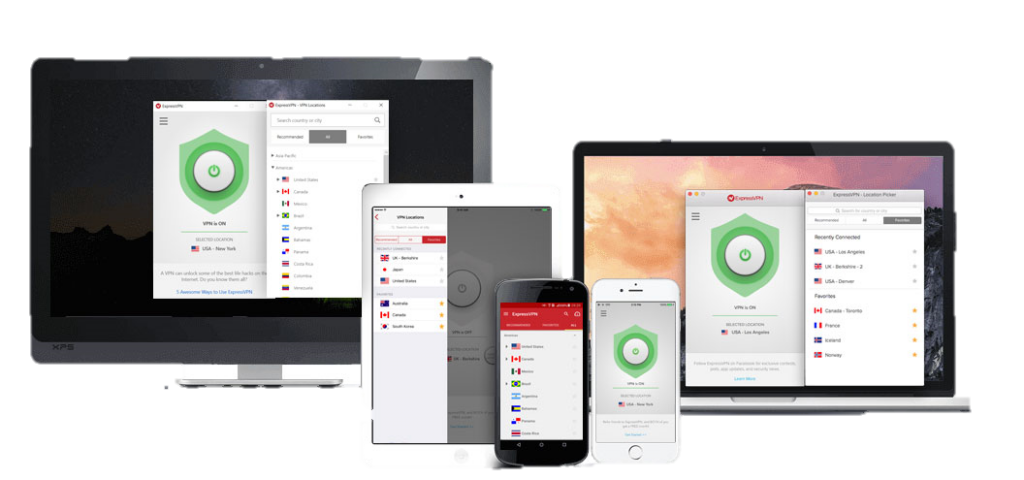 Every MMA fan is waiting for this event to begin. That's why you want access through ExpressVPN. It's one of the top services available, both for speeds and security. They have servers worldwide that are optimized for maximum speeds. It doesn't matter what country you are in; you'll be able to find a connection that works for you.
Their customer service team is exceptional and strives to help you the entire time. If you have any trouble, they'll get you connected so you don't miss the fight. On top of that, if you aren't satisfied with the service, or you don't need it after the matchup, simply ask for your money back within 30 days and you'll spend absolutely nothing. It doesn't get much better than that.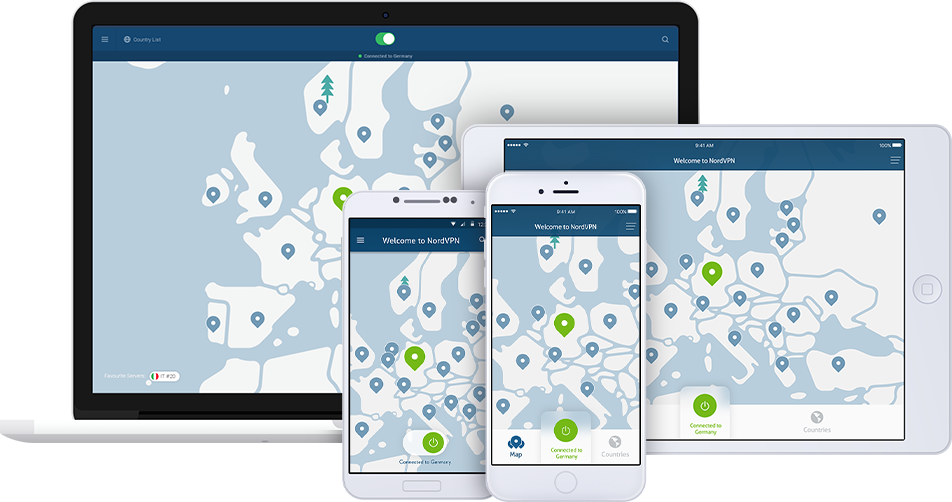 Another one of our favorite VPN providers at WizCase is NordVPN. They take security seriously, but also spend time optimizing their service for speed. That's how they're able to offer so many worldwide servers with streaming ability. You won't need to worry about buffering or waiting for anything to load.
In addition, they allow users to connect up to six devices at one time. This allows multiple household members to utilize the service at once. Contact their responsive customer service team if you have any trouble, but we can't imagine you will since the interface is simple to use. They also provide a 30-day money-back guarantee if you aren't satisfied.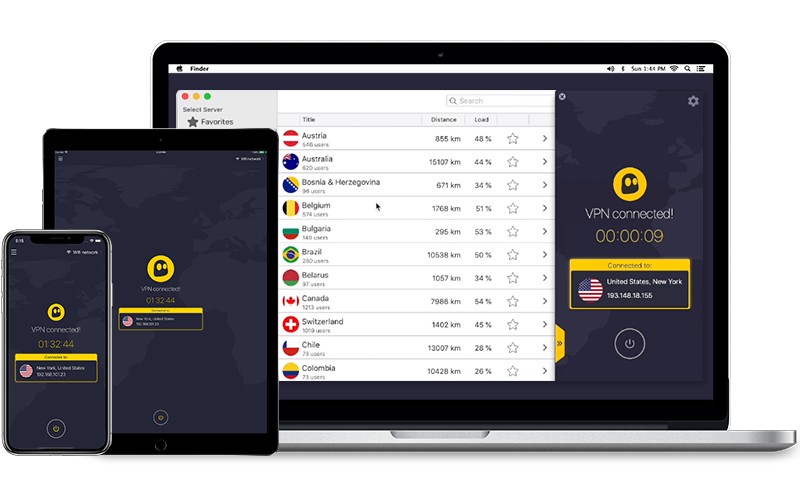 CyberGhost VPN also offers a wide range of servers found worldwide. These connections provide the high speeds you desire while attempting to stream UFC fights. You have access to unlimited bandwidth and their superior customer support team if needed.
CyberGhost works on many devices and takes your privacy seriously as well. The one thing that sets them apart from the others is the 45-day money-back guarantee. That's more than most providers and gives you a little extra time to determine if it works for you.
What to Expect During UFC 231
Holloway vs. Ortega is about as good as it gets in the MMA. Holloway continues to be one of the more dominant champions in the UFC. His reign might be short, but it's been a clean one. The person that could mess up his streak is Ortega. He's an up and coming talent and is favored to win by many.
The fact that these two powerhouses are scheduled to fight each other on December 8th makes this a must watch event. It will be held at Scotiabank Arena in Toronto, Ontario starting at 10 pm EST.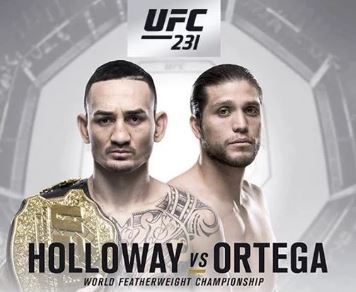 Final Thoughts
No matter where you are on December 8th, you'll have no issue watching UFC 231 – Holloway vs. Ortega if you follow our guide. Gather together your closest friends and prepare to enjoy this epic event.
Best VPNs for UFC 231 ExpressVPN, NordVPN, CyberGhost VPN.