Avoid the SkyGo Geo Block in 4 Easy Steps – Tested 2021

Last Updated by Sarah Barnes on March 01, 2021
SkyGo content is restricted to viewing within the UK and the EU, and attempts to stream the content elsewhere is prohibited by geo-blocks. However, there is a way you can bypass geo-blocks by using a VPN so that you can watch your favorite sporting events, films, and much more.
A Step-by-Step Guide to Watching SkyGo with a VPN
Choose a VPN with unlimited Data to watch SkyGo


Head over to the SkyGo platform


Enter your login details (In order to watch SkyGo online, you must be a Sky customer)

Today, platforms like SkyGo are in the process of blocking VPN servers to prevent unrestricted streaming. As a result, not all VPNs will allow you to access SkyGo when you're not in the UK.
If SkyGo still doesn't work, the platform may have blocked that particular server. Just connect to a different UK server, and you'll be able to stream.
Choosing the Best VPN to Watch SkyGo While Abroad
Not all VPNs are the same, while there are some free services available to choose from, they don't have the same capabilities as paid ones because they don't have as many servers in different global location. They also don't offer the same security protocols meaning that your browsing data won't always be safe with one of these services.
The best option is to pay for a VPN subscription. Here are some features you should look out for when choosing your SkyGo VPN:
A selection of UK servers
Unlimited bandwidth
The ability to bypass SkyGo geo-blocks (you can check this by asking the VPN service's customer support team)
Security protocols
Top 4 VPNs

for Watching SkyGo From Anywhere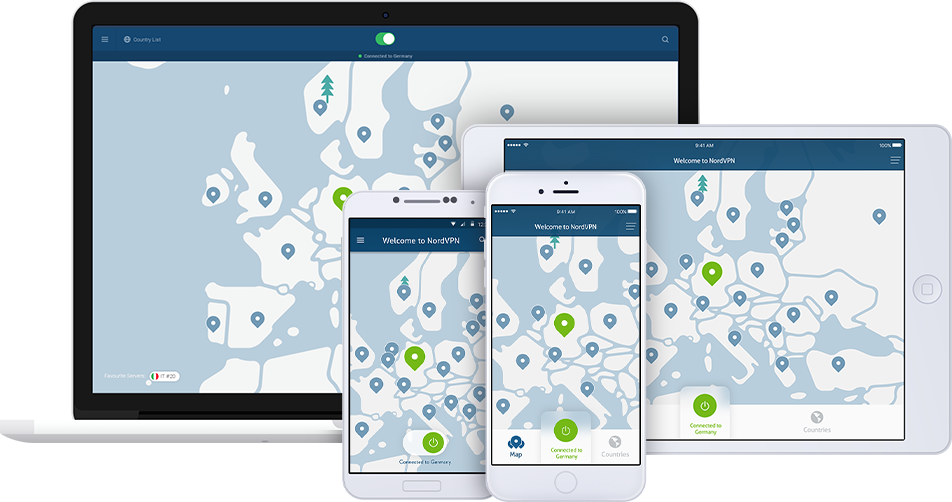 600+ servers in the UK and Ireland
Unlimited bandwidth
Lightning speeds
VPN apps for all devices
Great customer support
With NordVPN you can access SkyGo from anywhere, including places that have strict internet censorship. The platform comes with multiple layers of security, and the 2-year subscription is currently available with at discounted prices. The service includes 24/7 customer support and a 30-day money back guarantee.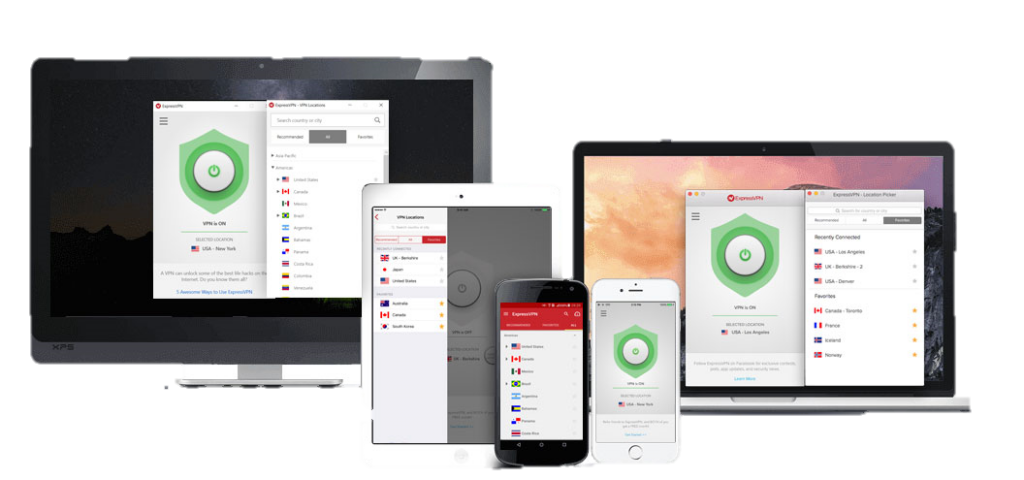 A host of UK servers
Fast VPN speeds
Unlimited bandwidth
No throttling
ExpressVPN apps for all devices and browser extensions
ExpressVPN has a strict no logs policy and is quick to install and use. It comes with multiple security protocols and is available with a 30-day money back guarantee.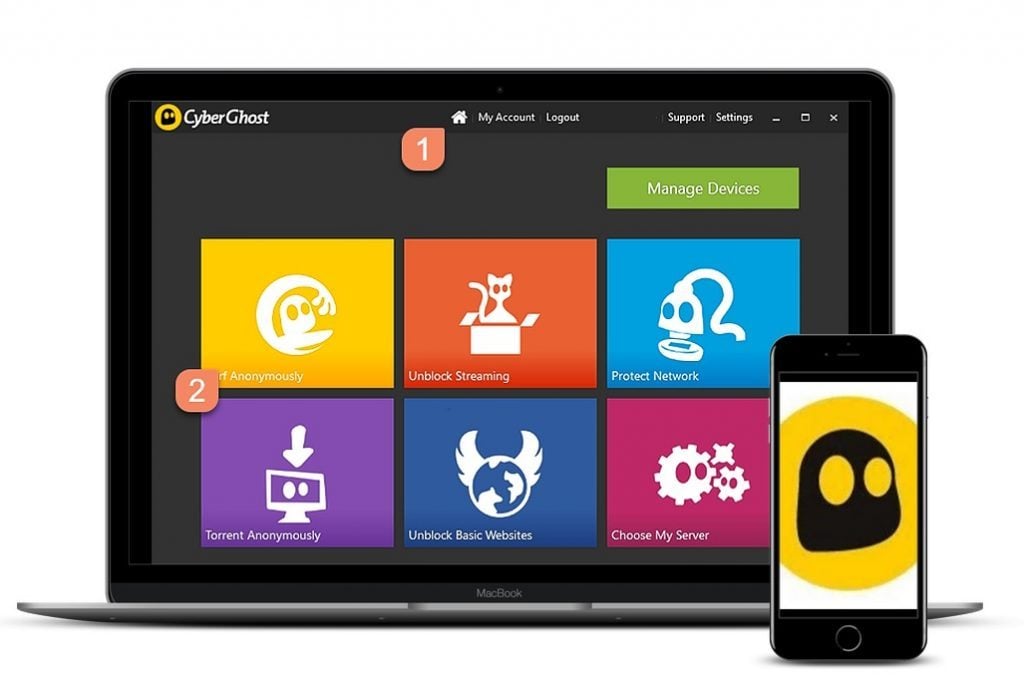 300+ servers in the UK and Ireland
Unlimited bandwidth and traffic
Highest possible speeds
Connection to 7 devices simultaneously
Great customer support
CyberGhost's list of servers is growing each month, including within the UK, meaning that you can access SkyGo from virtually anywhere. Not only this, the platform comes with good security features and is available with a 45-day money back guarantee.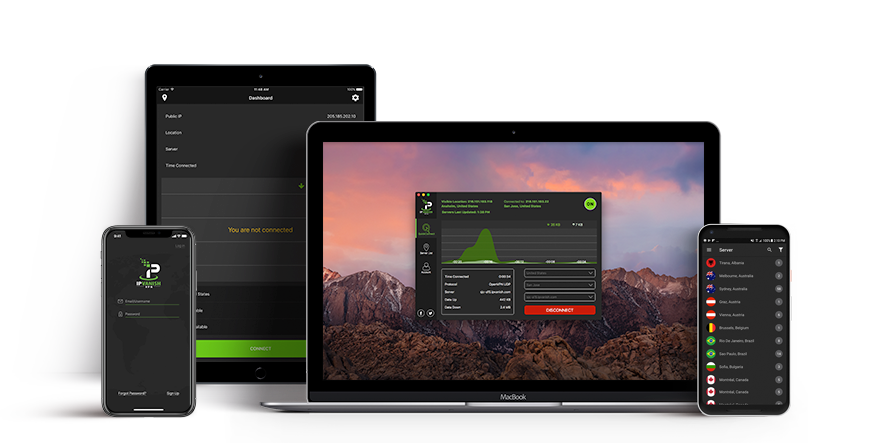 100+ servers in the UK and Ireland
User-friendly apps for all devices
Unlimited bandwidth
Unlimited server switching
24/7 customer support
IPVanish has a strict no logs policy as well as various other features that will keep your internet connection under the radar. You can connect to ten devices simultaneously, contact customer support 24/7, and there is a 7-day money back guarantee.
Bottom Line
A VPN is the only sure-fire way you can access all your favorite channels and shows on SkyGo while abroad. All four VPNs discussed are great options to enjoy watching SkyGo from anywhere with a VPN!