How to play PUBG Mobile in Korea with a VPN
Last Updated by John Bennet on June 17, 2019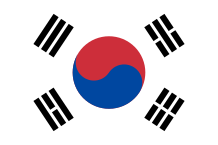 Before
Fortnite
began conquering the known universe, the world of online gaming belonged to a
South Korean
game known as
PlayerUnknown's Battlegrounds
; more well known as simply
PUBG
.
But here's the thing you need to know about gamers. The really great ones aren't content to just play a game, they have to play every version of the game there is.
That leads foreign gamers to use VPNs to pretend they're chilling in the USA in order to download the latest American-only games from major websites.
But now that power move is going both ways as fans of PUBG Mobile, a game exclusive to South Korea, the game's home country, are using VPNs to play the version across the ocean.
Why Gamers Need VPNs
Gaming is serious business for its enthusiasts and the power of a virtual private network (VPN) fits right into their mantle of protection of personal data and privacy along with unlimited access to games in any place at any time.
Here are eight of the top reasons that gamers need a VPN.
Protect yourself from Distributed Denial of Service (DDoS) attacks: Hackers love going after unsuspecting e-sports tournaments that are lax on security. DDoS attacks shutdown systems and can cripple your ability to do anything for a long time. A VPN protects your platform with security protocol that will ward off such an attack.
Play Xbox Live and PSN exclusives in every country. Use the VPN's ability to switch servers to find fast connections in virtually any country.
Reduce latency between your location and gaming servers to reduce game lag and ping times.
Ensure that your personal data, information, and files are protected thanks to the encrypted powers of a VPN.
Travel the world but still play the games you want at the speed you want.
Play multiplayer games regardless of where you are.
Connect to specific servers in different regions to play with friends.
Be the first to play games that have earlier launch dates in different countries.
The Power of PUBG
Unlike online, multiplayer games that make you feel like you need to go through basic training to understand how they work, PUBG and PUBG Mobile are entry-level contests. The rules are simple: 100 people enter the arena, and the last player (or team) left standing is the winner.
Compared to the fictional style of "The Hunger Games," PUBG and PUBG Mobile randomly scatter weapons, equipment, and vehicles through a map of buildings and ghost towns and turn the players lose on each other. The map shrinks a little at a time, making the arena into a smaller venue and forcing the remaining players into tighter and tighter spaces as the conflict rages on.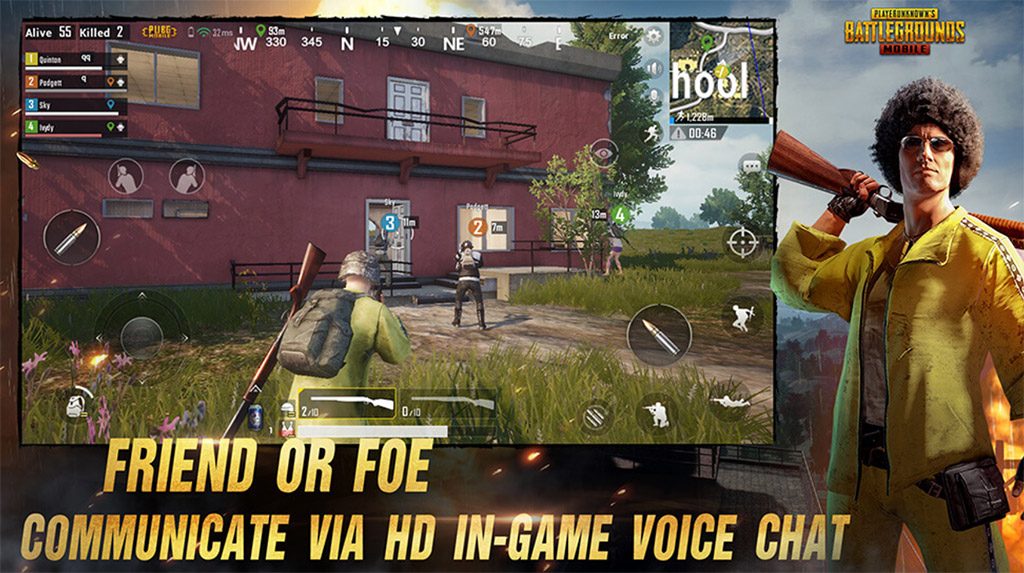 The more-popular Fortnite so closely resembles PUBG that PUBG Corporation is
suing Epic Games
, the creator of Fortnite, for copyright violations as of May 2018.
After dominating the market for several months, April 2018 marked a turning point for PUBG as it fell to 9th on the worldwide revenue list for PC games while Fornite finished 5th in PC games and first in console games.
Top VPNs for playing PUBG Mobile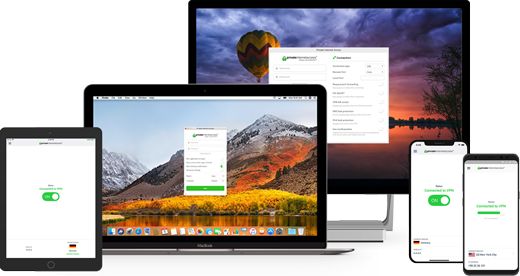 Private Internet Access (PIA) VPN is located in the US, but privacy concerns are minimal given the company's history of protecting its clients.
In business since 2010, it has a strict zero-logs policy and even pulled out of the Russian market when pressured by that country's government to disclose personal information via legislature.
PIA has more than 3,000 servers across the world as well as a kill switch, DNS leak protection, and top-level encryption.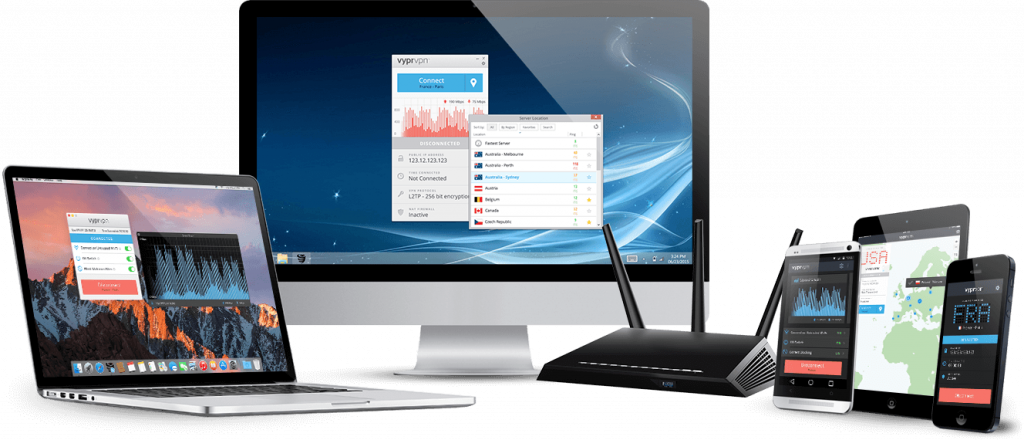 VyprVPN hails from Switzerland, one of the most impressive countries in the world when it comes to keep individual privacy at the forefront of its laws.
VyprVPN generates great speeds thanks to a network that includes more than 200,000 IP addresses powered by more than 700 servers in more than 70 countries.
It has the same security package as most other top-line VPNs and adds on its own NAT Firewall to reduce the risk of big-time threats.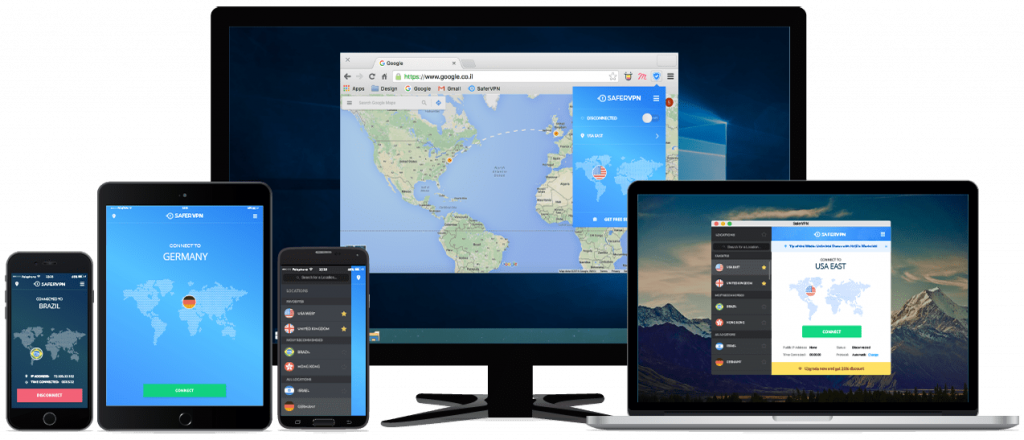 SaferVPN has lots of smart features, including the always worthwhile kill switch to sever your connect if something goes wrong with the VPN.
It also handles a diverse range of encryption methods, including OpenVPN, PPTP, L2TP/IPSec, and IKEv2.