How to Get a German IP Address (For Free) in 2 Steps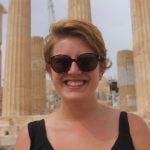 Last Updated by Sarah Barnes on May 28, 2020
Several free VPNs will connect with a German server and assign you an appropriate IP address.
For our purposes, we used both TunnelBear and Windscribe and checked to make sure that the real IP address didn't leak and we were secure.

We got a German IP address for free with Windscribe
Getting the IP address was simple and can be done in two steps:
Get a VPN – Windscribe is the recommended free VPN to use because it comes with a higher data cap than the others
Connect to a server in Germany before browsing the web
It's important to point out that while you could get the IP address with a free VPN, they have many limitations and you may need a premium VPN to get the access you want.
Therefore, we've also found the top overall VPNs that have servers in Germany, in case you need it for streaming, increased security, online banking, and more.
What to Look for in a VPN to Get a German IP Address
While there are dozens of VPNs to choose from, not all of them come with the same features. As a result, check that your chosen service has:
Servers in Germany
If your VPN doesn't have servers in Germany, there is no way of you getting a German IP address.
256-bit AES encryption
One of the main functions of a VPN is to keep you safe while browsing. With this in mind, check that the VPN you go for uses the highest standard 256-bit encryption to keep your data safe at all times.
An automatic kill switch
An automatic kill switch is a must-have feature if you're using websites that collect a lot of data. It's also a great tool to keep you safe when using sites you shouldn't be as it conceals your actual IP address even if your VPN connection goes down.
Unlimited bandwidth and fast speeds
If you're using a VPN to German shows, you need to check that the service you choose comes with unlimited bandwidth and fast speeds. Better connect speeds ensure streaming without experiencing any buffering or being cut off altogether.
Applications
Before signing up for a VPN, make sure that it has a dedicated app for your preferred device so that you can use it at home and on the go.
Customer support
You should be able to contact the customer support team 24 hours a day, 7 days a week via live chat, email, or phone. Before paying for a plan, test the customer support by asking them about their German servers and whether or not they unblock Netflix, for example.
The Truth About Free VPNs
If you want a quick fix for your solution, a free VPN may do the trick. However, these services often come with data caps meaning you will have to be cautious with how much bandwidth you use.
Furthermore, free VPNs often only offer a
limited number of servers in each location
. If their only server in Germany doesn't work, you won't be able to get a German IP address until it's back up and running.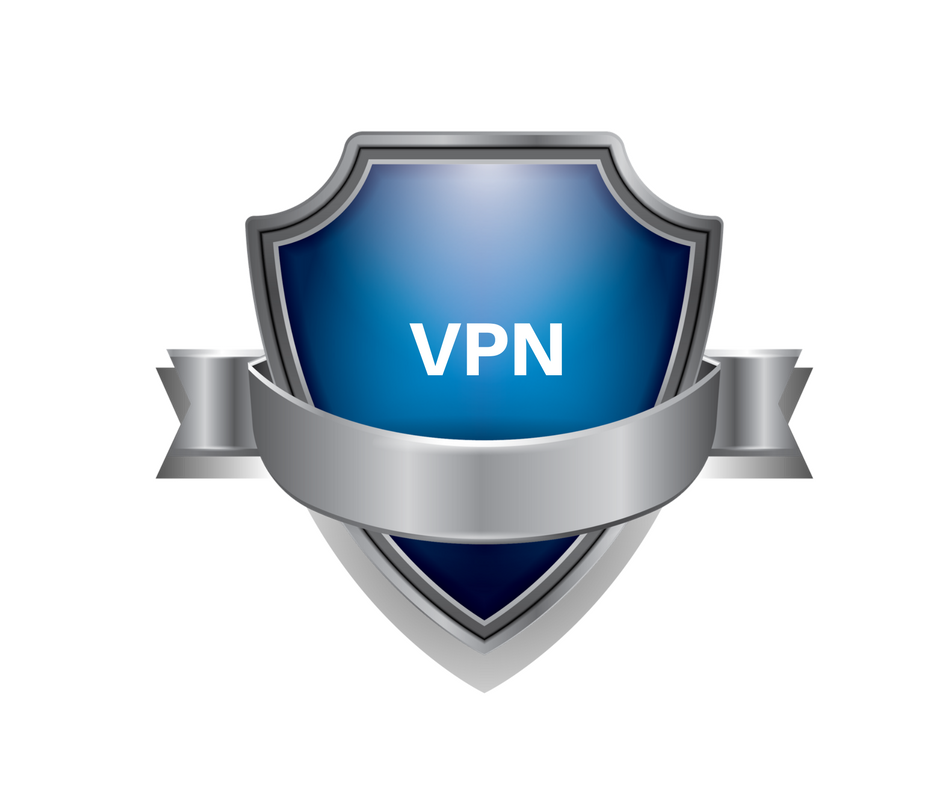 If you want to use a free service,
we recommend Windscribe
. Despite coming with a limited data allowance, it does have some great security features.
Alternatively, you could use a proxy service. However, this option will be considerably slower and won't be good if you want a German IP address to access streaming websites like Netflix.
The Best Paid VPNs to Get a German IP Address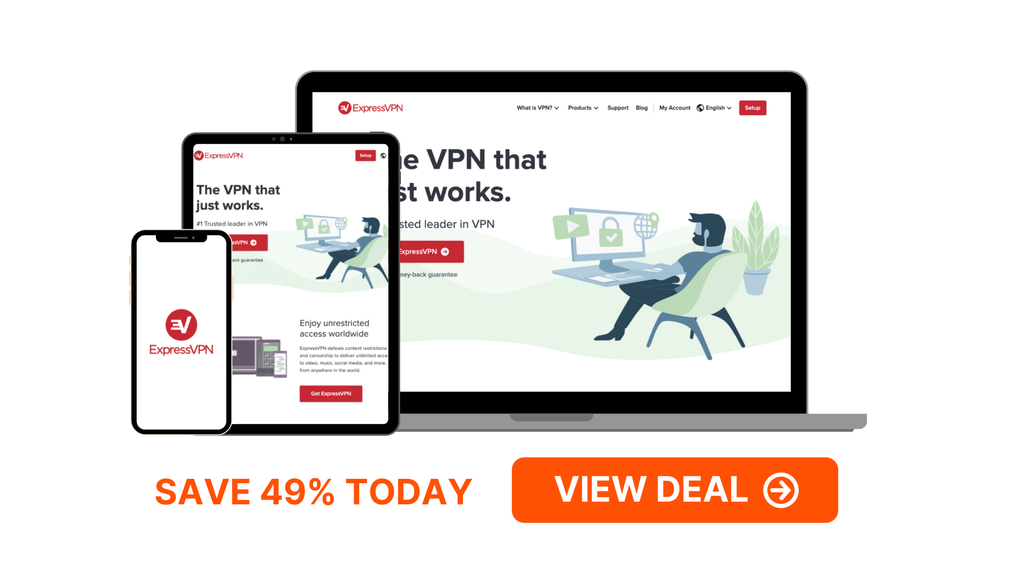 Multiple servers in Germany
Unlimited data and no throttling
A dedicated application for all types of devices
ExpressVPN is among the most popular VPN services now available thanks to its military-grade encryption and blazing fast speeds.
Each subscription comes with the option to protect five devices simultaneously as well as a dedicated client for all devices and operating systems. Moreover, ExpressVPN uses 256-bit AES encryption and comes with an automatic kill switch as well as DNS and IP leak protection.
You can use this VPN with a 30-day money back guarantee.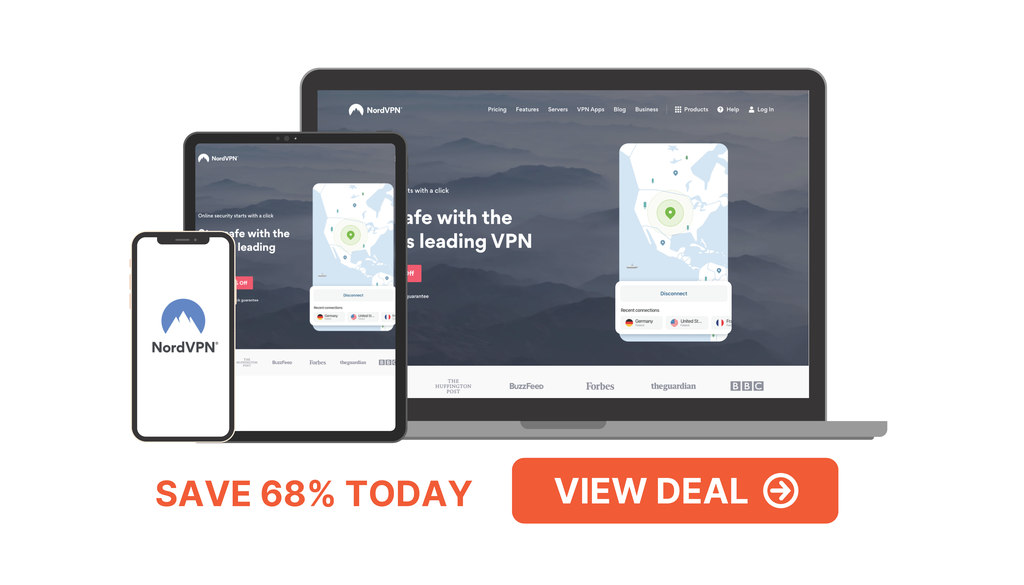 238 servers in Germany alone
Double VPN technology
Unlimited bandwidth
Aside from being one of the most affordable VPNs currently available, NordVPN uses the highest standard of encryption as well as double VPN technology to encrypt all data.
Each subscription allows you to protect up to six devices simultaneously with an automatic kill switch. Furthermore, Nord has a dedicated app for all devices, and all plans come with a 30-day money back guarantee.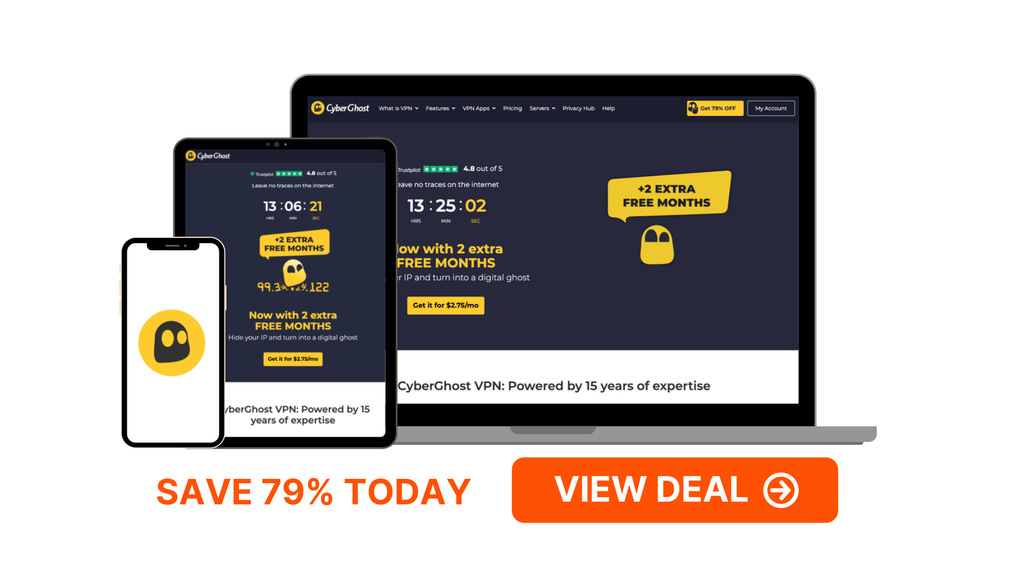 612 servers in Germany
Unlimited bandwidth and traffic
Military-grade encryption
CyberGhost has a vast number of servers in Germany alone, and the list keeps on growing each year. The service comes with unlimited bandwidth and fast speeds so you can enjoy all your favorite shows.
Additionally, CyberGhost allows you to protect seven devices with just one account. It also offers users military-grade encryption as well as an automatic kill switch and leak protection. Each CyberGhost plan comes with a 45-day money back guarantee.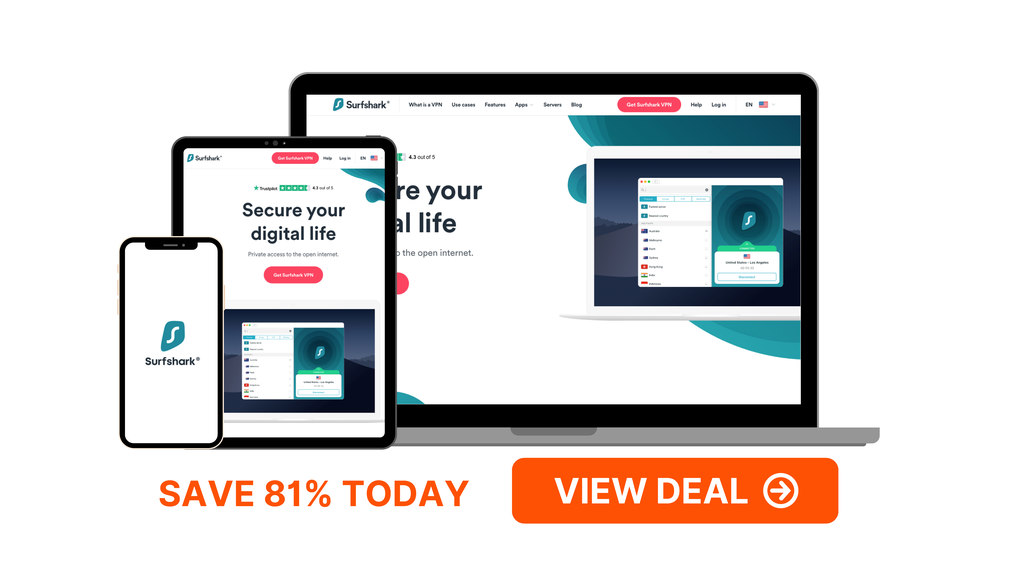 Multiple servers in Germany
Protection for an unlimited number of devices
Ad blocking technology
Surfshark is becoming increasingly popular because of its value for money. Surfshark encrypts your data with 256-bit AES encryption with an automatic kill switch.
The service comes with ad blocking technology, a helpful tool if you plan to get a German IP address to watch different local TV channels.
Last but not least, the company has a strict no logs policy, and each plan comes with a 30-day money back guarantee.
Why Do You Need a German IP Address?
You can use a German IP address to access specific German content when abroad. With a German IP address, you can stream everything from ZDF to ARD, among other channels, and use local resources.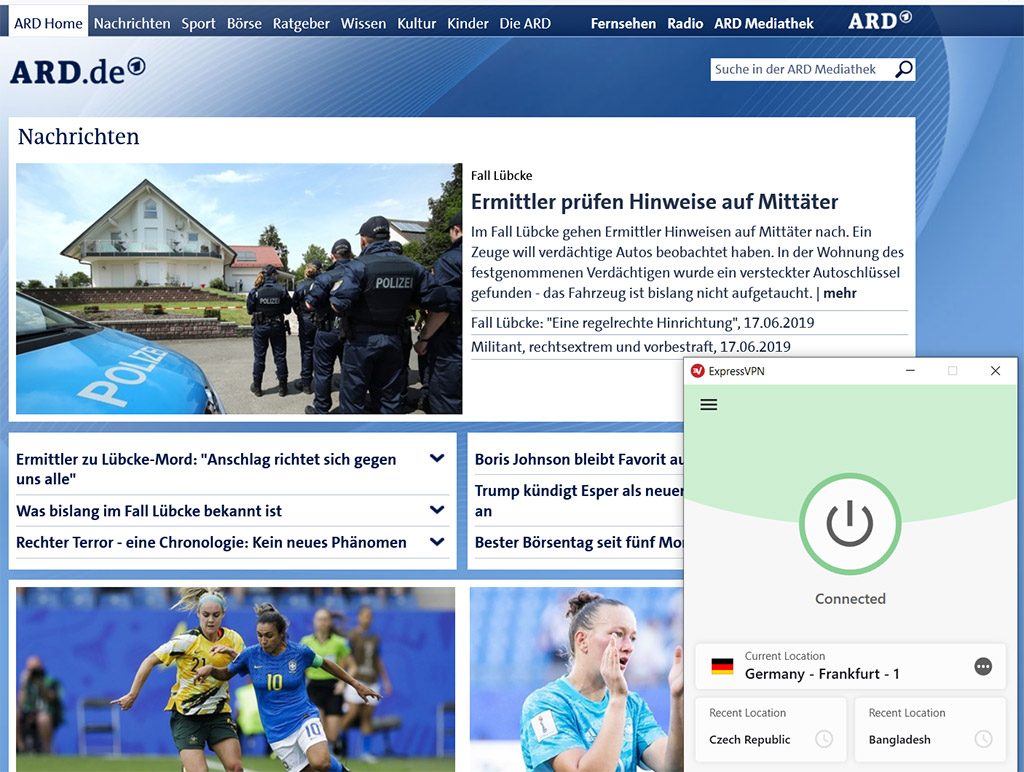 A German IP address is also great if you are learning the language
. You'll have access to German websites, thus allowing you to learn new vocabulary and fine tune some of your grammar.
German IP addresses will let you access German Netflix. However, it's worth mentioning that Netflix can now detect and block VPNs. With this in mind, you need to choose a service that comes with servers that can bypass these blocks. You also need to use a VPN with adequate security features to keep you anonymous online.
Checking That You Have a German IP Address
Every VPN will promise to give you an IP address in your chosen server location. However, some don't stay true to their promise. With this in mind, you need to check your IP address to make sure you appear as though you're in Germany.


You can do this with the help of
Wizcase's IP checker
.
The tool will tell you the location of your IP address
. If it comes up as though you're in Germany, you can rest assured knowing that your VPN is doing its job.
If it doesn't, you should try connecting to a different server or try using a different VPN service altogether.
Final Word
A VPN is the best and safest way for you to get a German IP address. That said, it's important that you use a service with the right security features so that you can stay safe while browsing the web.
You should also check that your preferred VPN comes with a selection of servers in Germany in case you encounter any issues.
No matter which one you go for, you'll be able to access all your favorite German websites from anywhere in the world.