How to Stream & Watch MTV Live From Anywhere in The World- 2020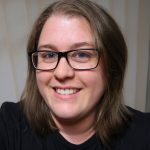 Last Updated by Thalia Oosthuizen on October 01, 2020
If you're trying to watch the VMA's, Are You The One, Catfish: The TV Show, Fear Factor or any other MTV shows, either live or recorded and you're not in the US, you will run into trouble.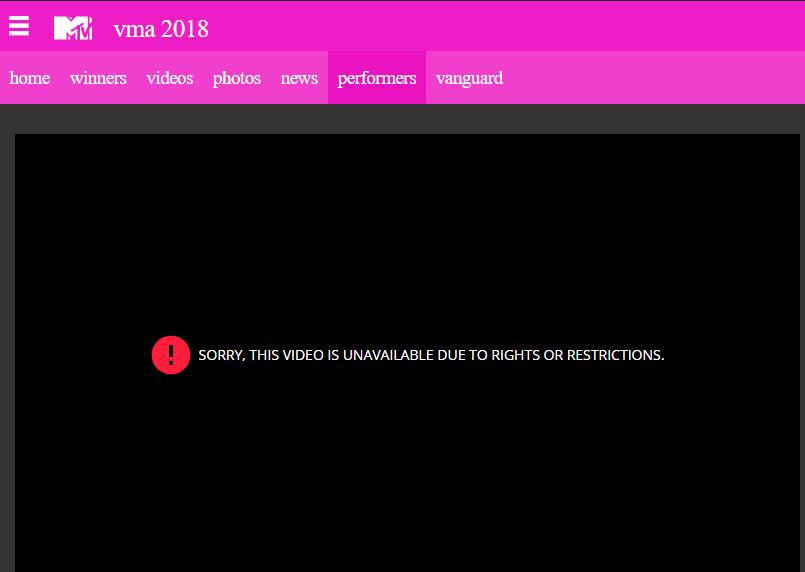 There is an easy way to get around the these restrictions and watch MTV as if you're in the US, and that is by getting a VPN.
Here is How To Stream and Watch MTV Live From Anywhere In The World
Since MTV Live is only available in the US, the limitations and restrictions for those who attempt to access it from other countries are difficult to bypass. However, to bypass these geo-restrictions and with relative ease, a VPN (Virtual Private Network) is what is needed.
Get a VPN with US servers
Go to MTV.com
If you are only interested in watching a show, like the VMA's you can create an account and have FREE access to MTV.com for 24 hours.

For unlimited access to MTV.com you will need to have a US cable subscription that you can connect with. If you don't have one, perhaps you have friends or families that will let you piggyback on their cable subscription.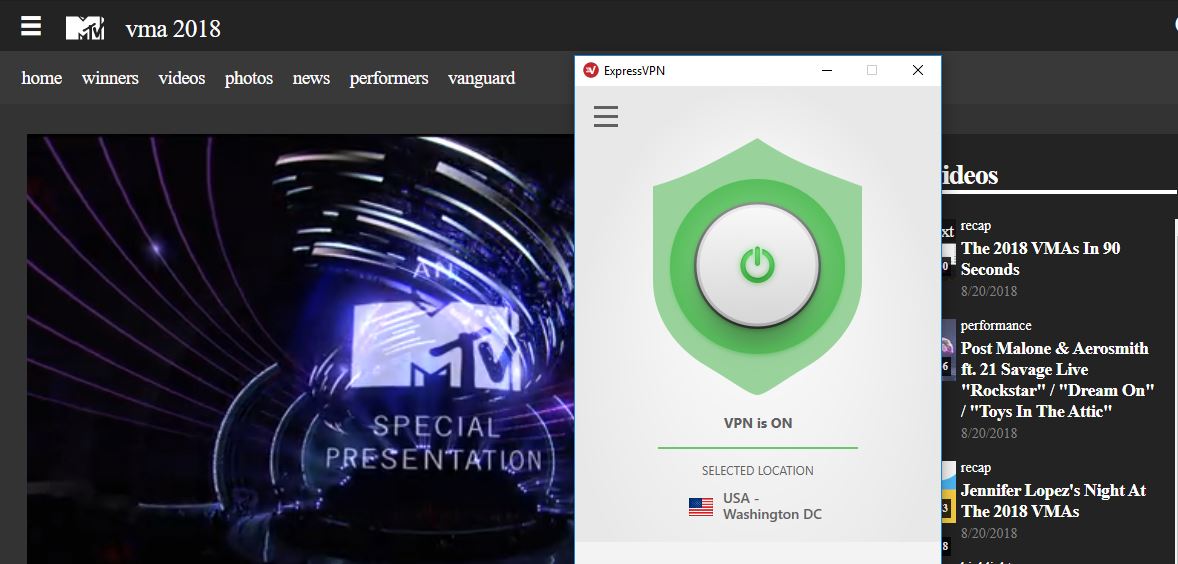 If you don't have access to a US cable subscription you still have other choices.
How to Watch MTV with Sling TV Orange
Sling TV is a great option for people who want to watch TV but don't want to pay the high price of cable. The biggest issue is they only accept payments from US credit cards, but we have a work around for that as well. Through PayPal you can buy a SlingTV gift card that can be redeemed when purchasing a subscription.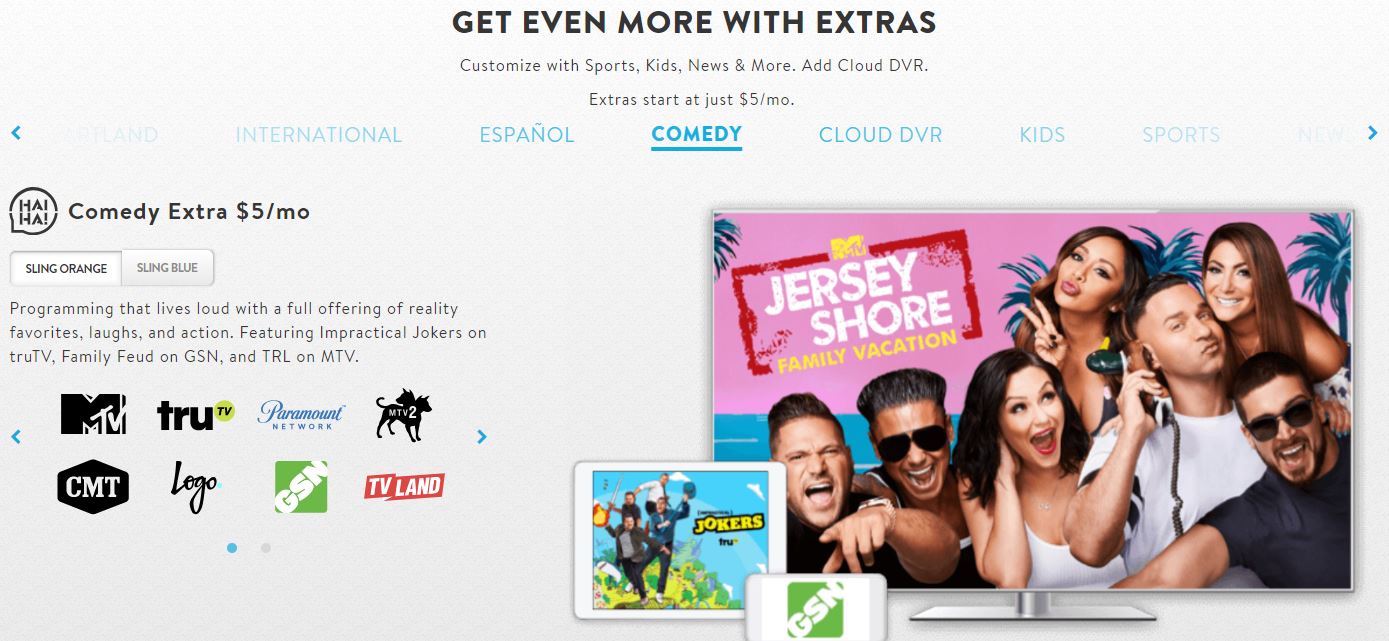 Get a fast VPNwith US servers
Connect to a US server
Use your gift card to subscribe to the Sling Orange + Comedy package for $30.00 a month (of course for that price, you'll get a lot more than just MTV.)
If you find yourself outside of the US and need access to MTV Live, start by installing a trusted VPN (see below) to your device. A VPN provides you with internet freedom and online privacy, allowing you to unblock any geo-restricted sites online by hiding your IP address and masking it for one in the region you are trying to access content in.
Since your IP address is switched to the region of your choice, you need to choose from a server located in the US to access MTV Live. This allows you to stream content in a different country to where you are located while also protecting your identity and data from cyber-criminals and hackers.
5 Best VPNs To Watch and Stream MTV Live
We put together a list of highly recommended VPNs for streaming MTV Live. We did the legwork, so you don't have to. Taking the time to compare many VPNs offered online and picked the best of the best to make your decision easier about choosing the right VPN for you.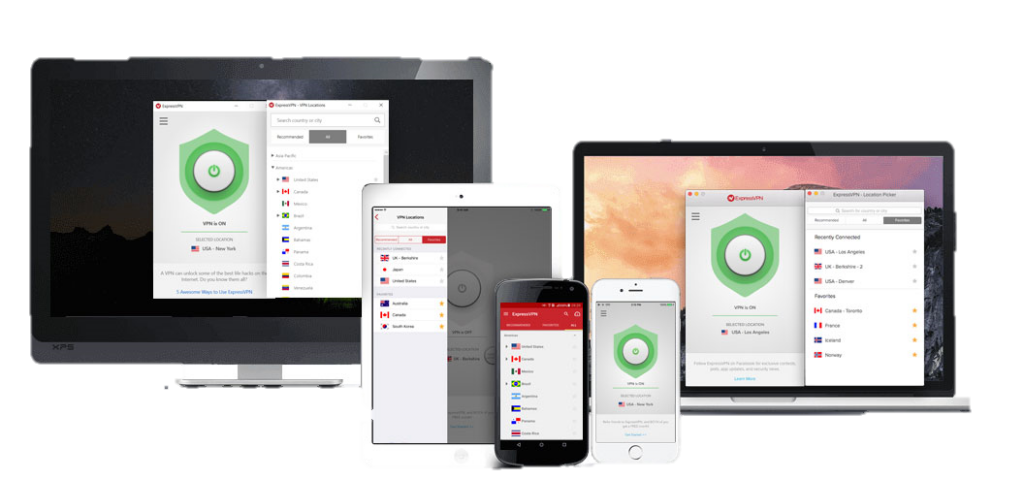 ✓ Fast and reliable
✓ Servers in 15+ US cities
✓ Unlimited bandwidth
✓ 256-bit ultra-secure encryption
✓ 24/7 live customer care
ExpressVPN is often said to be the best VPN in the world with the most comprehensive service. ExpressVPN also has fast and reliable connection speeds that offer strict privacy policies, keeping you secure and protected when streaming MTV Live. Their strong 256-bit encryption ensures your IP address is concealed when online. ExpressVPN offers unlimited bandwidth and no throttling. They also include 24/7 customer care that is quick to respond to any questions and concerns. Their speed and reliability allow you to watch MTV content without buffering while offering a 30-day money-back guarantee.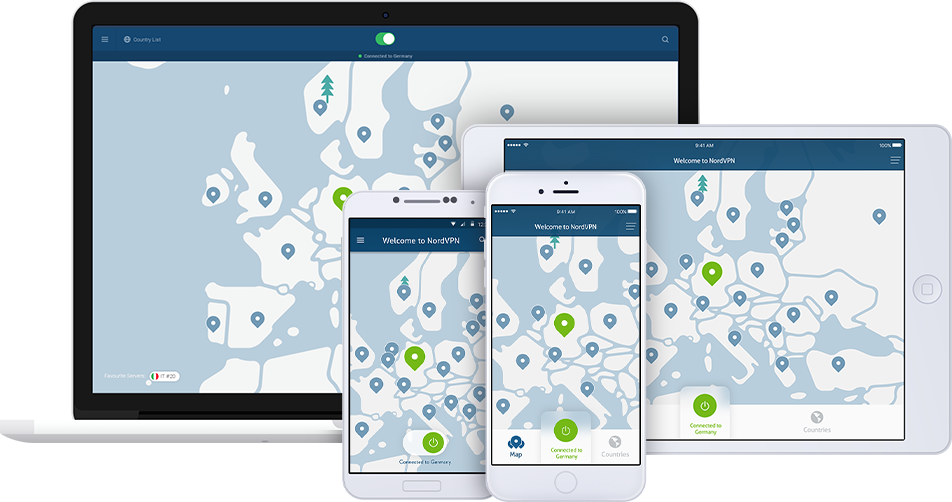 ✓ Excellent security and privacy features
✓ Servers in the US
✓ Easy-to-use software
✓ Includes kill switch
✓ Strong encryption systems
NordVPN offers to stream MTV Live from any device or room by allowing the simultaneous use of multiple devices. This VPN service also has a variety of extra security features which include a strong encryption process, strict no-logs policy, and DNS leak protection. NordVPN comes with over 4700 servers located in 62 countries. Servers are located in the US, thus giving you access to MTV Live without any restrictions. NordVPN includes a 30-day money-back guarantee.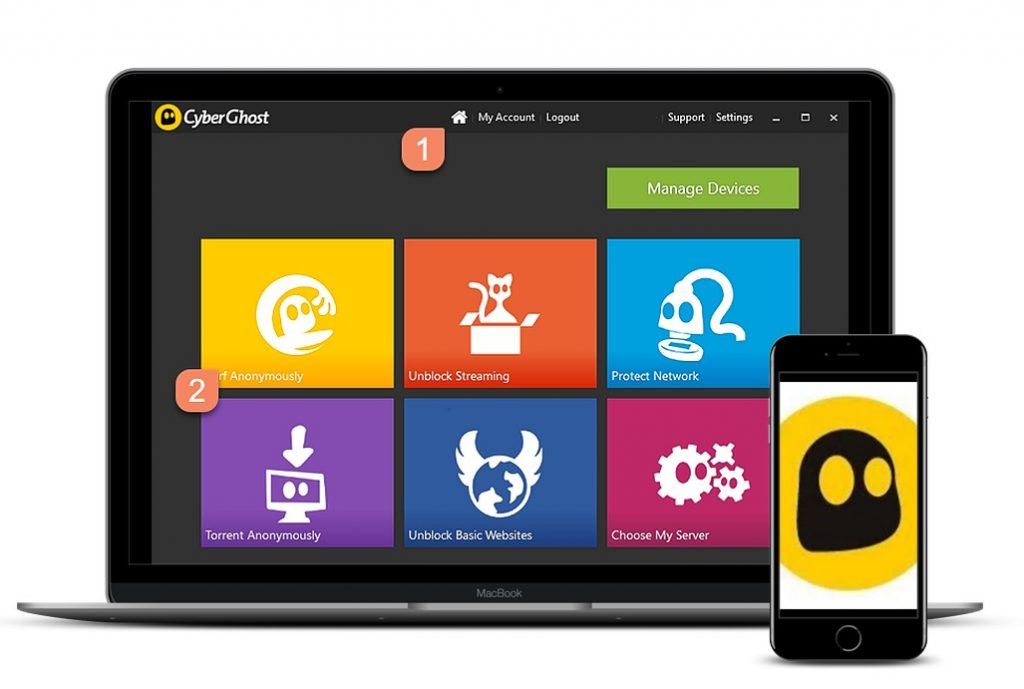 ✓ Has US serversVery secure encryption
✓ Fast streamingUnblock Streaming profile has MTV optimized servers
✓ Strict privacy policy
✓ Great customer care
✓ Servers in over 60 countries
CyberGhost has reliable and fast connection speeds, which is exactly what you need to stream MTV live online. CyberGhost is a safe and straightforward VPN to use since they use 256-bit encryption that allows your information to be kept secure while streaming. CyberGhost has over 2200 servers located in over 60 countries, including the US. They also include a no-logs policy, an ad-block feature, and DNS leak protection that keeps you safe online. CyberGhost offers a 30-day money-back guarantee.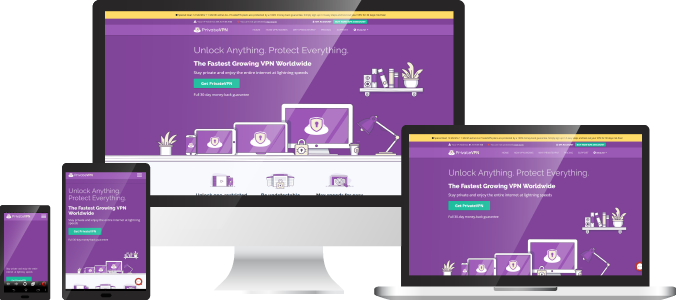 ✓ Multiple US servers
✓ Very fast
✓ Strong encryption
✓ Easy to use
✓ Good customer care
PrivateVPN has been a reliable VPN provider for a few years now while maintaining a reliable and fast connection speed. PrivateVPN is also very user-friendly, having strong encryption to ensure that your data and identity are always protected. PrivateVPN has servers in 56 countries including the US, which allows you to stream MTV Live content easily. They have exceptional customer care that respond fairly quickly. PrivateVPN also includes a 30-day money-back guarantee.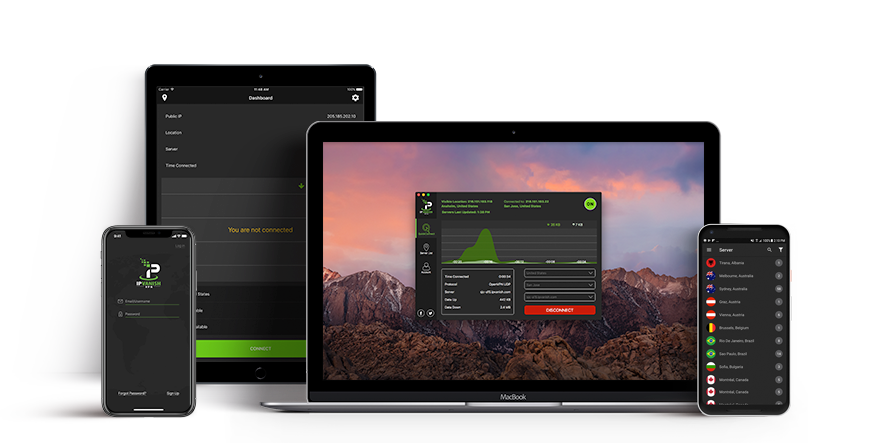 ✓ Strict no-logs policy
✓ Fast connection speeds
✓ Based in the United States
✓ Servers in 18 US Cities
✓ Strong encryption
✓ 7-day money-back guarantee
IPVanish has a strict no-logs policy which means your activity is not stored or shared with anyone else. It has numerous servers located in over 60 countries. Their security features allow you to stream MTV Live online at any time from anywhere in the world. IPVanish has excellent encryption that keeps your information secure and protected. This service offers a 7-day money-back guarantee.
Never Miss MTV Live Again!
Using a VPN allows you to watch and stream MTV Live online from anywhere in the world. Make sure that you choose from one of our highly recommended VPNs mentioned above. Any of these VPNs will ensure to keep your information and identity safe and secure when streaming MTV Live or any other online content. Happy streaming!