Understanding Article 13 – Can a VPN Help?

Last Updated by K. Andreas on October 23, 2020
If you live in the EU or keep a close eye on news related to internet regulations and cybersecurity, you should be aware of Article 13. The legislation is a small but distinct portion of the broader European Union Directive on Copyright in the Digital Single Market.
The directive has previously been the source of plenty of controversies which has been growing since the European Parliament first introduced the policy in September 2018. It was recently signed into law in late March.
Although the legislation is yet to be implemented, it's a major cause for concern for basically anyone who uses the internet within the EU, including content creators, large platforms like YouTube, and the average content consumer.
With all that said, while Article 13 is a problem, a VPN is an effective way around the proposed restrictions it could implement.
Why Article 13 is a Problem for Online Content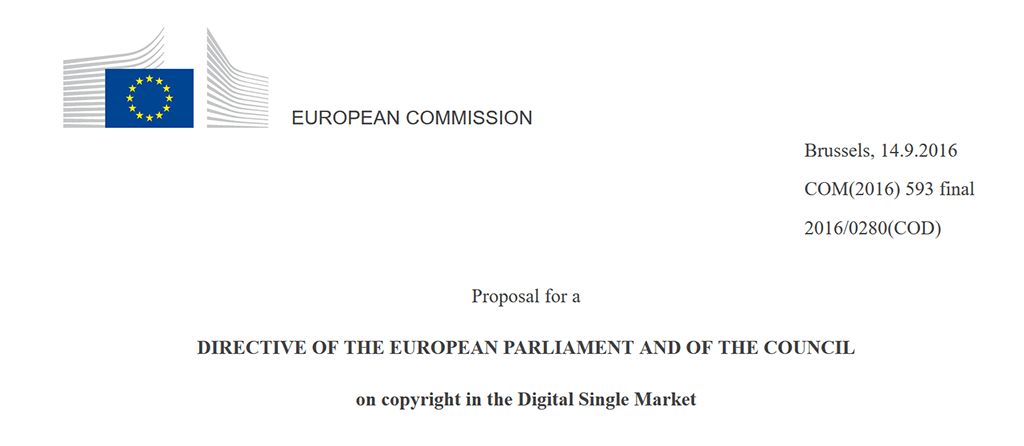 At first glance, the reasoning behind Article 13 seems noble enough. After all, it intends to
prevent copyright infringement
and ensure that artists, journalists, and content creators are correctly compensated.
However, when things like this involve the internet, they are more complicated and requires intricacy to be effective and avoid unintended repercussions.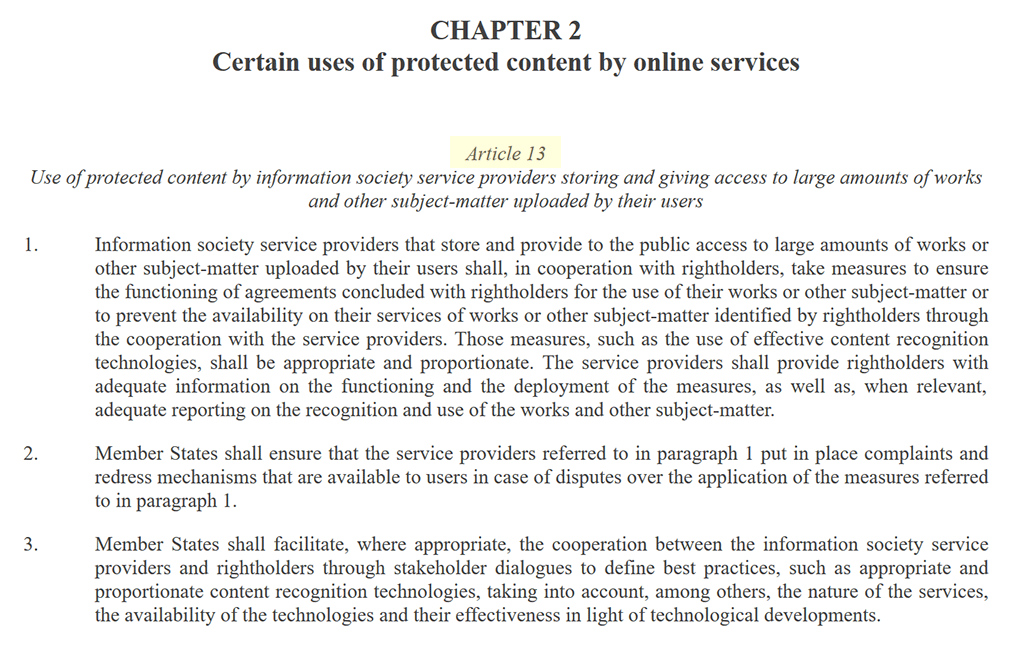 Unfortunately,
Article 13 was not written in a way that will avoid those repercussions
. In fact, those consequences are severe enough for
YouTube CEO Susan Wojcicki
to have penned multiple
op-eds
and
blog posts
warning about them, urging YouTube users to join her on a quest to #savetheinternet.
Google is quoted as saying the measure will "lead to legal uncertainty and will hurt Europe's creative and digital economies."
So, why is Article 13 such a bad idea? It requires platforms and websites to block copyrighted content like images, video, music, writing, etc. It is likely to come in the form of automatic filters, which will end up blocking practically any copyrighted material even if it has a fair use license.
The reality of Article 13 is like using a firehose to put out a candle.
The ambiguity of it all seems to be the base of the problem. "No one can quite agree how these platforms are expected to identify and remove this content," writes Wired's Matt Reynolds. "An earlier version of the Directive referred to "proportionate content recognition technologies" — which sounds an awful lot like it's asking platform owners to use automated filters to scan every piece of uploaded content and stop anything that might violate copyright from being uploaded," he continued.
As it stands, Article 13 threatens to impose sweeping blocks on the world's biggest content platforms within EU countries, holding these companies liable, and likely forcing them to block content that contains any copyrighted material, period automatically.
For an idea of how many people the article will affect, consider the data from a 2016 study showing YouTube users per country in the EU.
United Kingdom: over 35 million users
Germany: over 30 million users
France: over 30 million users
Turkey: over 25 million users
Poland: over 25 million users
Spain: over 18 million users
With the assumption that this number has risen since the scale is enormous.
Again, this affects the creators just as much as the audiences who won't be able to access the content; well over 100 million people on one site alone.
How a VPN Can Help You Avoid Article 13's Implications
Article 13's implementation remains up in the air, and some of the terms could yet change. However, there will be at least some form of filtering and blocking that will prevent EU residents from either uploading or viewing the blocked content.
Fortunately, a VPN provides a way around that.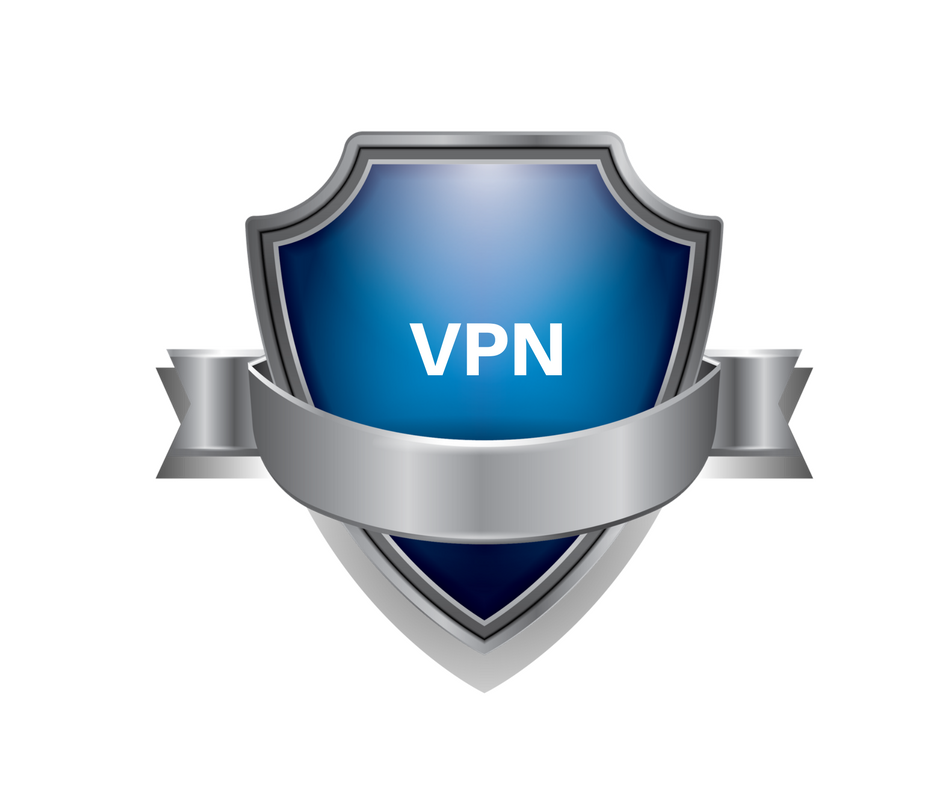 A
VPN allows you to spoof your location
by tunneling your internet traffic through servers in other parts of the world. So, if you live in Germany, and you want to
get around geo-blocks
, all you need to do is select a server that's not in the EU. By connecting to somewhere like the United States, which isn't impacted by Article 13, sites like YouTube won't block any content.
VPN companies are well aware of the issues with Article 13. VPNs are about preserving your anonymity and privacy online, but they are also about necessary human rights and freedoms, which is why so many people use them who live in countries affected by censorship.
While VPN executives are not for Article 13, they are glad to offer a way to circumvent the restrictions.
"These onerous copyright regulations would represent huge barriers to both uploading and viewing content for Europeans — not just videos on YouTube, but also GIFs, memes, live streams, blogs, remixes, and much more," ExpressVPN Vice President Harold Li recently told Comparitech. "Many in the EU will undoubtedly turn to VPNs to overcome blocks and access content from around the world, but the restrictions would still significantly harm free expression and creativity."
When Does Article 13 Take Effect?
The European Parliament has indeed passed Article 13, but it will not take effect immediately.
To make things even messier, EU's member states that have to enact Article 13 and the Copyright Directive will be able to interpret the law how they see fit.
For example, one particular country may decide that upload filters should use one specific tool, while another country may require a completely different filter that acts differently, and may or may not block certain content.
Whatever each country decides, they have two years to implement the changes entirely.
Why You Should Already Be Using a VPN, Regardless of Article 13
Article 13 is yet another argument for why you should use a VPN anytime you're connected to the internet.
Privacy
By routing your internet connection with a VPN, your original IP and location are never visible the sites you are visiting, nor are they visible to government agencies and spying. Yes, you'll still have an assigned IP and a server location, but they are not traceable back to you, ever.
The technique fully ensures your privacy and anonymity online, whether you're visiting websites, downloading files, or streaming content.
Security
The use of a VPN provides impenetrable security for your connection, which deters and prevents hackers and anyone else trying to access your devices.
Today's VPNs fully encrypt your connection using military technology, so you'll never have to worry about breaches, even when using unsecured public WiFi; a significant cause for hacking when not using a VPN.
Internet Freedom
VPNs allow you to route your connection through proxy servers anywhere. This aspect frees you from restrictions imposed on the internet infrastructure in restrictive countries, allowing you to view blocked and censored websites.
Spoofing your location via VPNs also lets you view content in countries that may have geo-restrictions due to licenses, like Netflix, Hulu, SkySports, and more.
Whether You Live in the EU or Not, Now is the Time to Use a VPN
Article 13 is just another argument for why VPNs are essential to every human using the internet today. Even if you live outside the EU, you should already be using a VPN to secure your privacy, enable fully secure browsing, and experience the internet without any censorship or restrictions.
If you're not using a VPN, now is the time to start.