Can't Use Giphy in Indonesia? Here's the Only Way to Bypass the Block
Last Updated by John Bennet on June 20, 2022
If you're like most people, you love using GIFs to spice up your favorite social media feed, blog post, or instant message. Meant to be largely humorous or uplifting, gifs are generally thought of as harmless additions to the Internet.
Unfortunately for gif lovers living in or visiting
Indonesia
, that country's government does not share this opinion, as evidenced in October 2017 when it
banned access to giphy.com
, one of the world's biggest databases of moving image files.
Why did Indonesia install the ban? What is the country's history with Internet censorship? And most importantly, what's the best way to access giphy.com if you're a resident of Indonesia or plan on travelling there for work or recreation? This article will answer all of those questions.
What is Giphy?
Giphy was founded by a pair of entrepreneurs in 2013 with the idea of capitalizing on the rise of purely visual communication.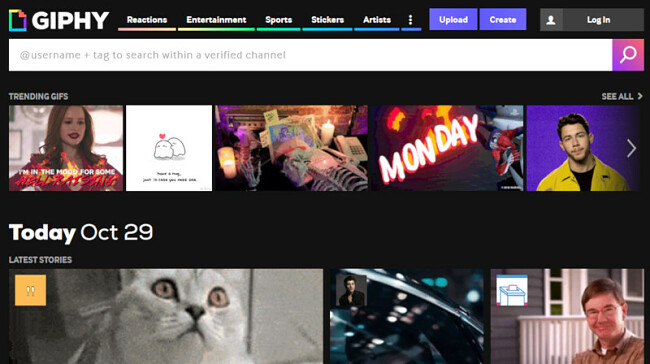 They hit on Giphy in February 2013 and it became a top 100 website, according to PC Magazine, at the end that year, thanks largely to the ability to embed,
post, and share GIFs
on Facebook. By 2017, it had 200 million daily users and serves more than 1 billion GIFs per day.
Indonesia's Internet Censorship
Indonesia has practiced Internet censorship for more than a decade, largely based on the country's Islamic teachings which frown on things such as pornography, drug and alcohol use, and gambling.
Indonesia
first began blocking website access in 2007 when it banned Google and Wikipedia on separate occasions for those two websites' coverage of anti-Islamic beliefs. Although both websites were eventually restored to full service in Indonesia, the country has continually made an effort to block sites with content in opposition to its beliefs.
In one fell swoop in 2018, the country blocked Reddit, Vimeo, and Funny or Die for posting pornographic content. That may sound off, but consider that Indonesia considers basic nudity as pornography and it makes more sense.
Giphy was blocked on 25 October 2017 by the Indonesia Ministry of Communications and Information Technology. The reason? Gambling ads appear on giphy.com, which, when clicked on, lead Indonesians to gambling websites, one of the vices strictly forbidden by the country's government, according to Noor Iza, the Head of Information and Public Relations.
Using VPNs to Access Giphy in Indonesia
Short of leaving the country every time you want to search for a funny GIF, the only way to successfully and safely access Giphy while in Indonesia is to use a virtual private network (VPN).
It works by creating a secure, encrypted connection between your device and a remote server located outside the country you're located in. This connection is like a tunnel through which your data requests and downloads pass. Your ISP provider or government overseer can tell that you are online but cannot see what you are searching for or what pages you are viewing.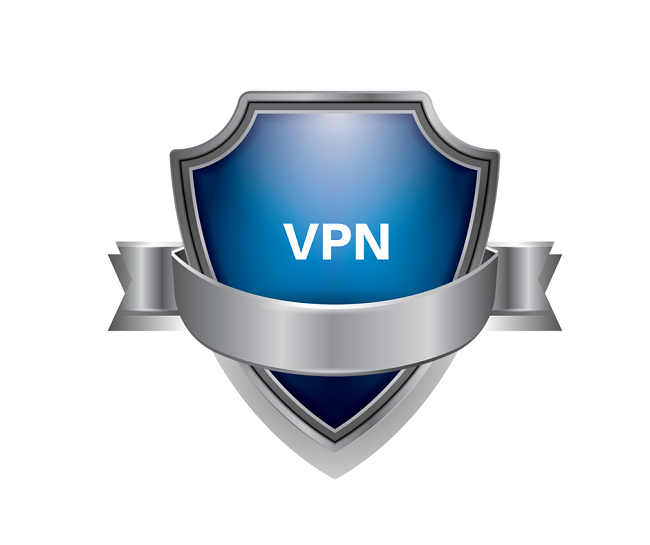 When your request reaches the remote server, it is decrypted and given a
new IP address
like the one of the country the remote server is located in. At that point, it is sent to the Internet site you are trying to view, such as
Giphy
. When you begin downloading files or searching pages, the same thing will happen but in reverse. The remote server will encrypt the information then send it to you where your
VPN client
can decrypt it for you to view.
Most quality VPNs are equipped with additional security features to protect you in case the connection drops.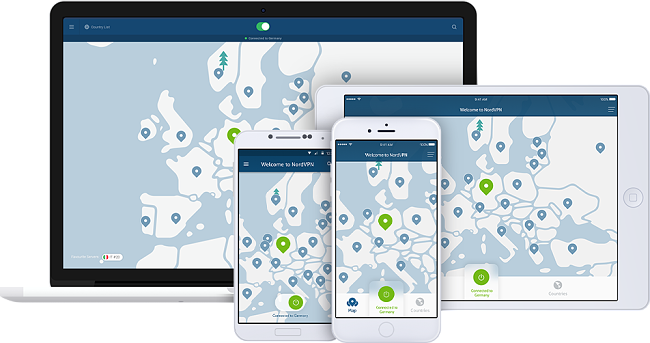 NordVPN
is considered the cream of the crop for overall performance thanks to its robust customer service and large number of available servers.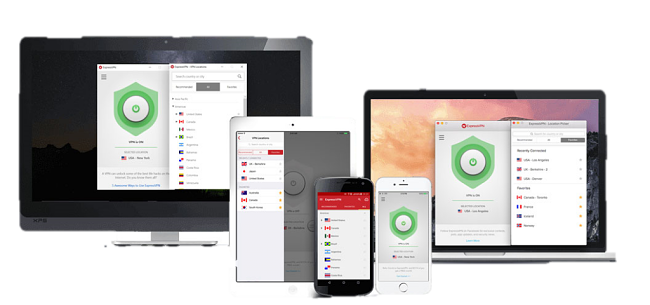 If speed is your deciding factor, take a look at ExpressVPN, which routinely boasts the fastest speeds among the largest commercial VPNs, ensuring great upload and download times.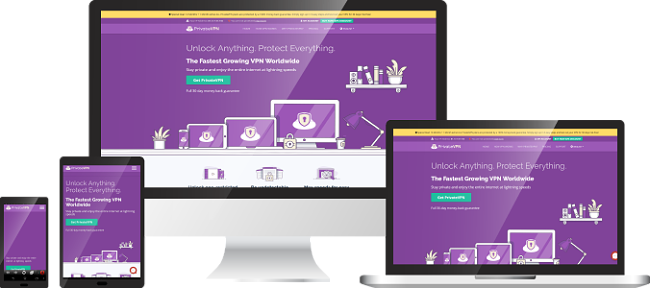 PrivateVPN
takes the lead when security is an issue, with its no-logs policy, kill switch and powerful encryption program.