Get past Russian censorship to view DailyMotion videos with this hack
Last Updated by John Bennet on October 23, 2020
A tough obstacle for a lot of people to overcome when getting involved with the use of a virtual private network (VPN) is understanding all of the technical terms associated with it.
The basic idea can be explained in relatively simple terms, but if you're going to spend money on something every month, most people would like to understand it as fully as they can.
Here's a primer into some of the most routine words, phrases, and descriptions into how a VPN works and what makes it tick.
This article will break down each stage of VPN usage with the example of attempting to unblock the video website DailyMotion from inside of Russia, where it is banned.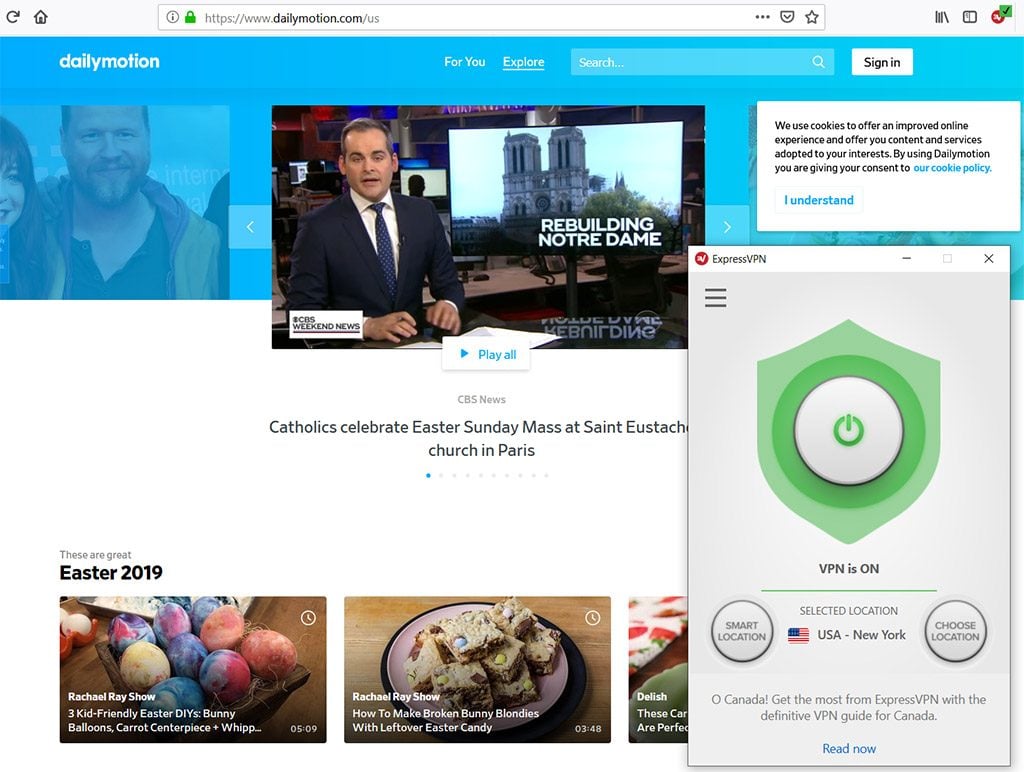 Basic VPN terms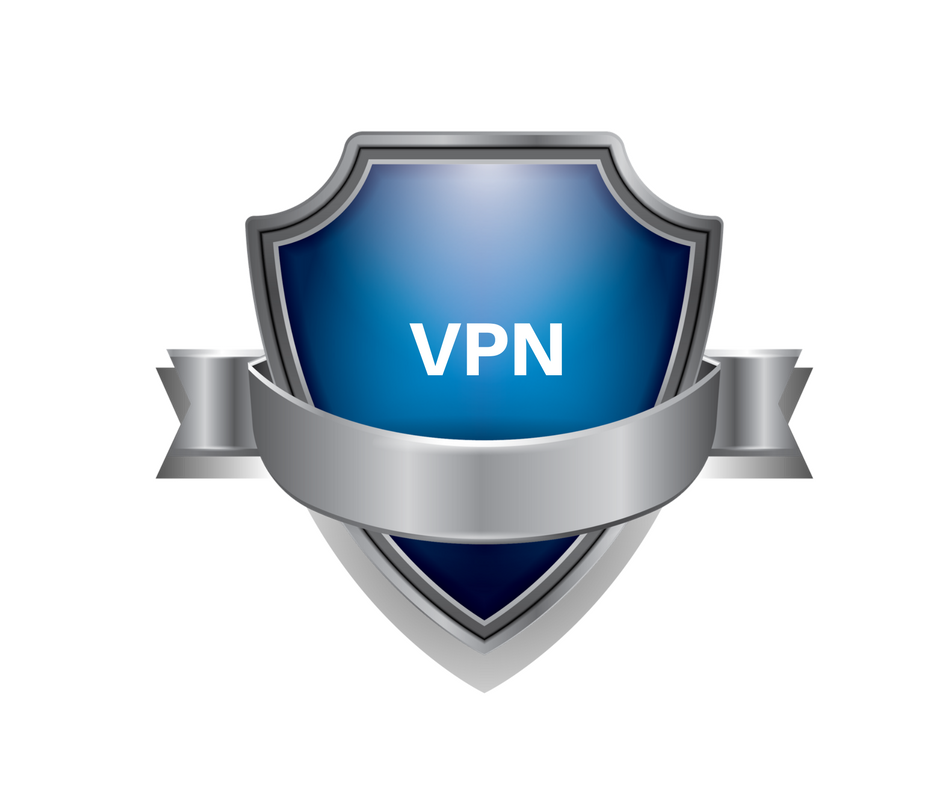 A
VPN
is so called because the network created is not physical but
digital
. The word private comes from the fact that the
network is encrypted
. That means no third parties can access what is being transmitted by the two computers in the network.
VPNs connect your computer to a remote server, which is just another computer connected to the Internet which can redirect your traffic with a new IP address.
The actual VPN that you download to your computer is just like any other program or app that you put on your computer, tablet, or mobile device.
Encryption
There are several different types of encryption used by VPN clients. They vary in what they can do and how they encrypt your data, but for normal purposes like using public WiFi, streaming geo-blocked content, or escaping a country's censorship, most work quite well.
Encryption takes your data and turns it into an unrecognizable series of characters that cannot be decrypted without the proper key
The most common forms of encryption seen in VPNs include:
OpenVPN: This is an open-source app that creates a point-to-point connection in a virtual tunnel. Many consider it the most secure VPN protocol because it has mixed and complex security protocol.
IPSec: Short for Internet Protocol Security, it can secure data in several ways including router to router; firewall to router; desktop to server; or desktop to router.
L2TP: Short for Layer 2 TUnneling Protocol: A tunneling protocol used with IPSec. It is the primary point-to-point protocol (PPP) used to strengthen security and privacy.
PPTP: Short for Point to Point Tunneling Protocol, it is the most commonly used protocol.
SSTP: Short for Secure Socket Tunneling Protocol, it is used for high-end encryption in Windows.
Security
There are several terms in VPN security that are unfamiliar to novice users. Here are the explanations for them.
Kill switch: A function of the VPN to ensure your true IP address and identity are not exposed. If the VPN connection should drop for any reason, the kill switch servers your overall connection to the Internet.
No-logs policy: This means the VPN company does not keep any records of where you go on the Internet or anything you might upload or download while you're using the VPN. This is as close to true anonymity as you can get on the Internet.
DNS leak protection: This security protocol ensures that your true DNS setting does not come through as you are moving from site to site.
Best VPNs for Unblocking DailyMotion in Russia
Russia has fairly strict Internet censorship in place which includes video websites that offer content that the government deems as pornographic, anti-government, or morally unsafe for its citizens.
To get around this censorship takes a strong VPN such as any of the following three.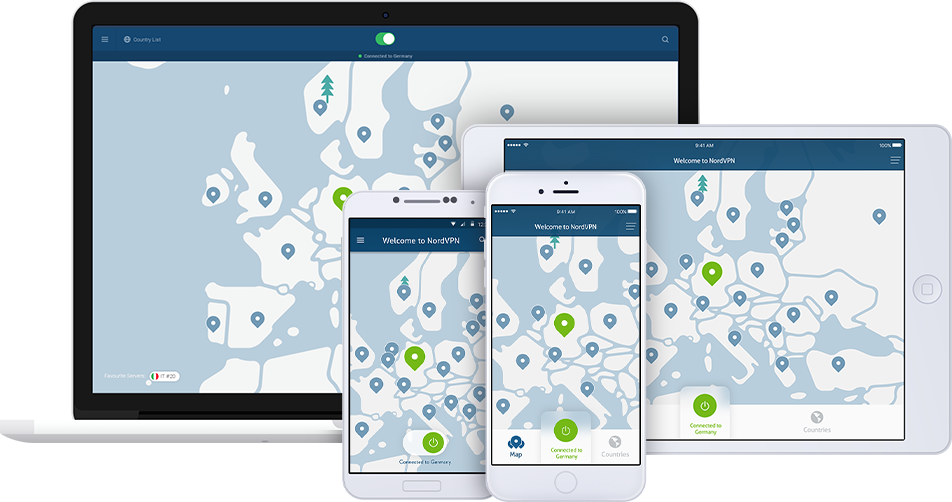 NordVPN is one of the top choices for any VPN situation because it has a great combination of available servers, customer service, and security.
It has more than 5,500 servers from a huge host of countries and tops the charts with 24/7 live chat and phone support from its customer service.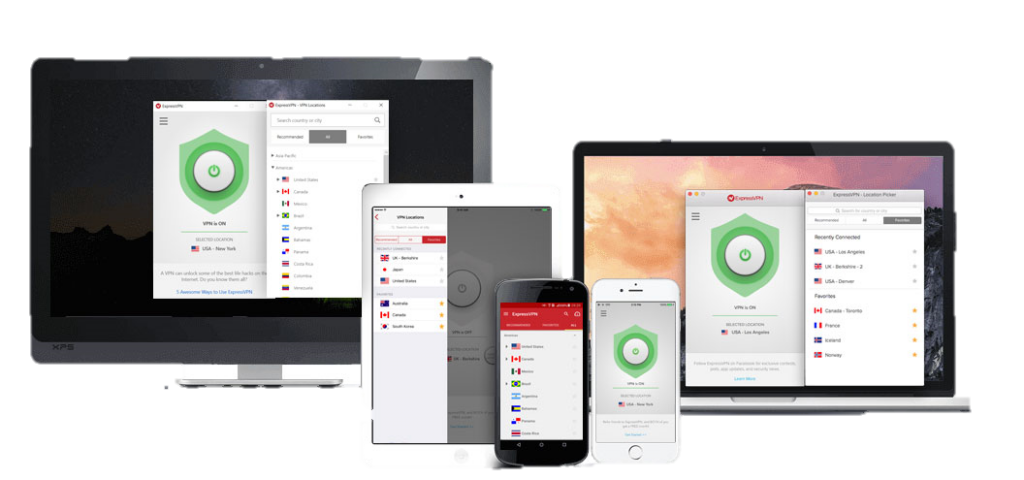 ExpressVPN is well known for the fastest speeds in the industry but it also has an impressive security detail featuring a kill switch, zero-knowledge DNS, and a strict no-logs policy.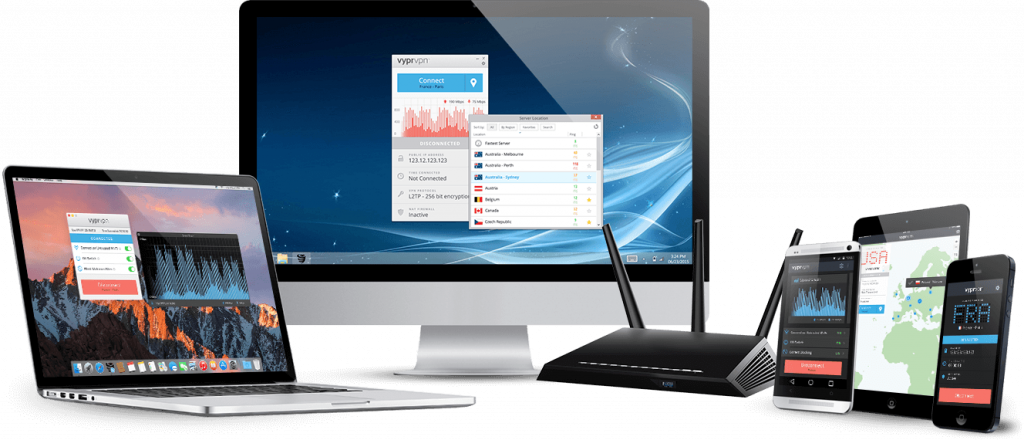 VyprVPN is another very fast application with strong security. It has apps for all 10 platforms and more than 700,000 available IP addresses spanning the world.
It is based in Switzerland which has powerful laws for protecting individual Internet privacy.