How To Get A Croatian IP Address In Two Easy Steps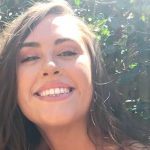 Last Updated by Mackenzie Pringle on June 28, 2019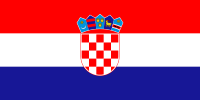 Croatia is a popular, beautiful destination on the Mediterranean Sea. Despite a small population, nearly two-thirds access the internet regularly, not to mention the many visitors to the country each year.
If you've made the decision to leave Croatia and are having trouble accessing specific online services abroad, there is a solution.
Using a VPN to assume a Croatian IP address, you will be able to overcome any geo-blocks preventing access to secure websites and streaming services anywhere.
It may seem like a daunting process, but following two easy steps, you can obtain a Croatian IP address in minutes.
Install a VPN – We recommend ExpressVPN, it fast, secure, and has plenty of Croatian IP addresses.
Connect to a Croatian server.
Get your Croatian IP Address Today
The Advantage Of Having A Croatian IP Address
Some experience difficulties accessing Croatian bank accounts and researching Croatian business markets from outside of the country. Streaming popular services like Netflix and Amazon can also be an issue due to geo-blocking and copyright laws.
Using a Croatian IP address will allow you to bypass these filters and access any internet content without restrictions.
The most reliable and efficient tool in creating a Croatian IP address is with a VPN. Using a high-quality VPN allows for protection of sensitive data, even when using public Wi-Fi networks.
Using a VPN will securely spoof your location, allowing access to blocked and restricted streams from anywhere in the world.
Can You Use A Free VPN To Get An IP Address In Croatia?
We don't recommend using free VPNs and proxies as they are unreliable for streaming. Popular websites often use proxy IP blockers that only high-quality VPNs can bypass.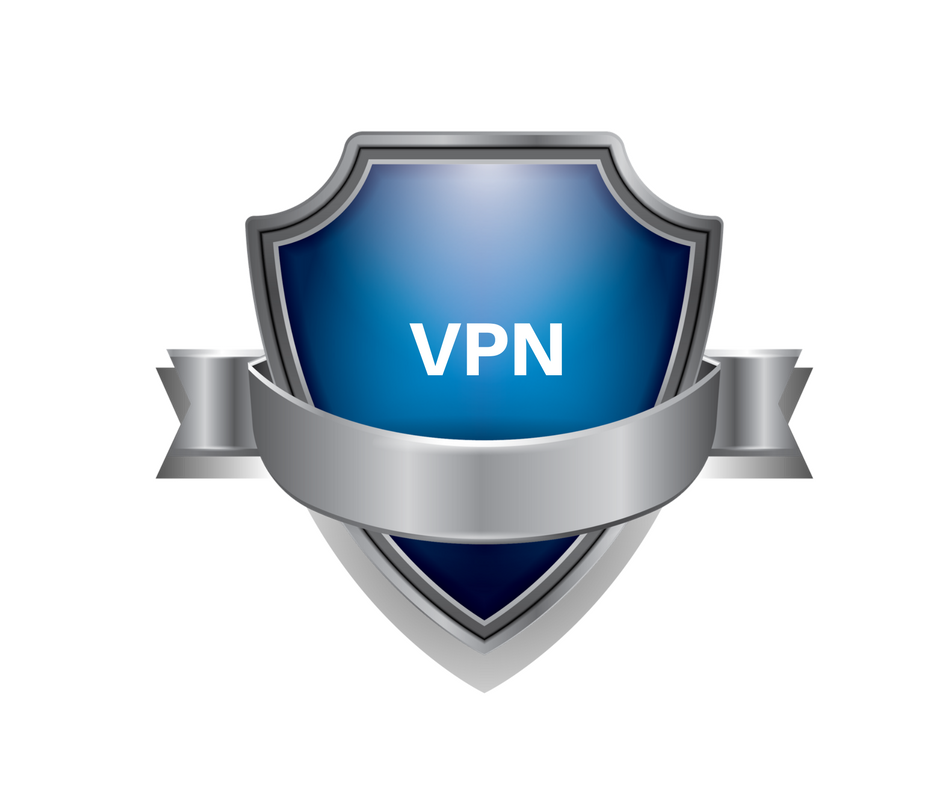 Even if you find a free VPN with servers in Croatia, there's a high chance it will have limited data, reduced connection speeds, and trouble bypassing geo-restrictions.
If you only need to use a VPN for the short term, we recommend getting a free trial or using a VPN with a reliable money-back guarantee.
Other than this option, securing a Croatian IP address from a premium quality VPN is the only secure way to obtain unfiltered access to local content and services.
How To Ensure Your IP Address Is Secured
Once you have a Croatian IP address, you must check if it's working correctly. Occasionally, some servers will unsuccessfully obscure your actual IP address despite the server connection.
If this is the case, not only will you not be able to access Croatian websites, but you will be left exposed, and you could become victim to an online attack.
Therefore, it is essential to check this connection by using an IP leak test. We have an excellent tool called the WizCase IP checker, which allows you to check if your VPN is securing your real IP address.
The IP checker will instantly give you vital information about your connection. If your connection is not showing the appropriate location while you are connected to a Croatian server, you have a leak. You can troubleshoot this by switching to a new server, or by contacting the VPN's support team for extra assistance.
What To Look For In A Croatian VPN
There are several key attributes that make up an excellent Croatian VPN:
A Croatian Server: The most crucial aspect of securing a Croatian IP address is using a server located in Croatia.
Efficient Connections: It is essential to check the speed of the connection the VPN provides, to ensure value for money. It is crucial you search for unlimited bandwidth and fast servers, especially when needing to stream videos or download content.
High-Level Security: To protect against cyber-attacks, it is essential to secure a VPN with advanced security features. Features like a kill switch, ad blockers, and DNS leak protection act as reliable protection.
24 Hour Support: Around the clock support ensures that someone is always available to assist if troubles may occur with your VPN. A support team that is always on hand and readily contactable via live chat or email is vital for users located in different time-zones.
User-Friendly Apps: It may also be useful to look for VPNs with cross-platform apps so that when changing devices, you can smoothly switch over without relearning the VPN functions.
The Three Best VPNs For Croatia
We have a few suggestions below as to the best VPNs for Croatian IP addresses, according to the attributes highlighted above.
1
ExpressVPN – Best VPN for Croatia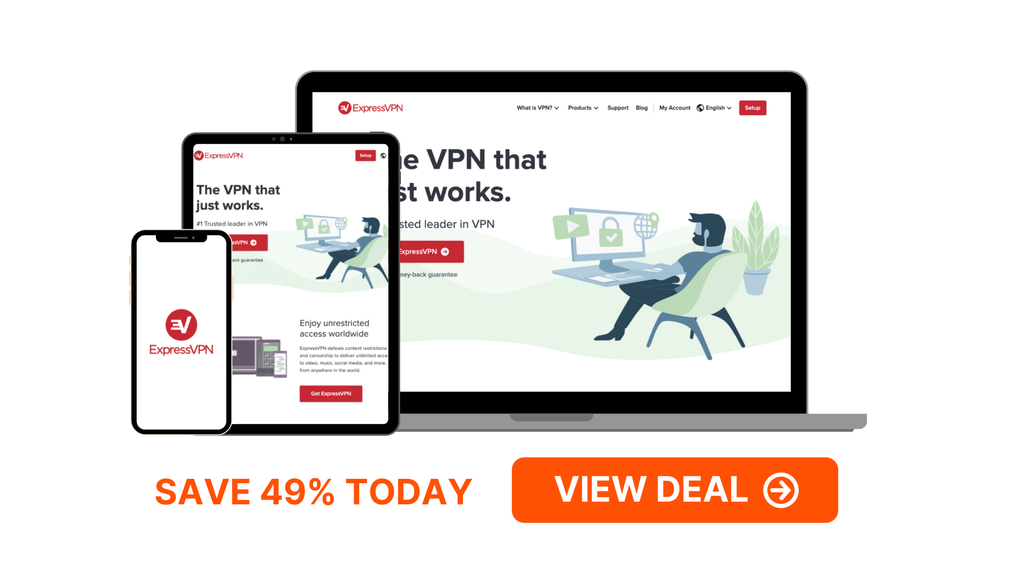 Excellent high-speed access
Over 3,000 servers across 92 countries
Unlimited bandwidth
Advanced security features
ExpressVPN has been the market leader due to its reliability and impeccable connection speeds. The provider has a valid server location in Croatia, with several IP addresses.
ExpressVPN possesses military-grade security features including 256-AES encryption, OpenVPN protocol, IP/DNS leak protection, an automatic kill switch, and a strict zero logs policy. With this level of security, your information will be hidden from the prying eyes of government agencies, hackers, cybercriminals, and invasive ISPs.
ExpressVPN is compatible with most major platforms and has apps for Mac, Windows, Android, iOS, Linux, and even some routers. You'll also be able to protect up to five devices simultaneously.
The company also offers a 30-day money back guarantee, no questions asked, allowing you to test out their features without fully committing to their service. The only real downside to ExpressVPN is that it is more expensive than other options. However, we firmly believe this product gives you great value for money.
2
NordVPN – Six server locations in Croatia

5,500+ servers across 62 countries
Unlimited bandwidth
Advanced encryption and security
Unblocking of Netflix
NordVPN has an extensive and ever-growing network, with 12 high-speed and reliable servers located in Croatia. The NordVPN apps are incredibly user-friendly, ensuring that the process of changing locations is smooth and easy.
NordVPN has some of the best security features on the market, including its advanced kill switch which immediately stops all transmissions and locks down your data when a connection drops.
They also have CyberSec, a feature which blocks unwanted ads and prevents malware. They also have double VPN tunneling, 256-bit AES encryption, a zero logs policy, and DNS and IP leak protection.
If you're interested in trying NordVPN, they offer a 30-day money-back guarantee, allowing you full access to the software before committing to a subscription.

Ultra-fast server speeds
Unlimited bandwidth
Unique security features
Unlimited devises
Surfshark VPN is a new addition to the VPN market, already attracting thousands of users worldwide with their lightning-fast connection speeds and user-friendly apps. The network has over 800 servers worldwide, including a server location in Zagreb.
SurfShark has become a market leader by installing innovative security features, including CleanWeb, NoBoarders mode, and Multihop Mode. CleanWeb primarily assists with the blocking of unwanted ads and malware protection.
NoBoarders mode allows for extremely safe access to a secure internet connection, bringing back freedom when browsing online. Finally, the MultiHop mode will enable you to connect through two separate countries. The company also offers general trending security features such as 256-bit encryption and an automatic kill switch, further ensuring internet safety.
Surfshark is one of the most affordable subscriptions on the market, where you'll be paying a fraction of the price for a safe, premium quality service. Surfshark offers a 30-day money back guarantee, so it's worth a shot trying the system out to see if it meets your needs.
Overall
Obtaining a Croatian VPN is easy, and can be done within minutes. Ensure you secure an IP address by finding a VPN that makes a sound investment, and that you can trust to keep you safe online.
All three of the VPNs recommended in this article will provide you safe, efficient access. Once you have chosen the VPN that's right for you, you'll be able to break down geo-blocks and access the content you desire.