Take These Easy Steps to Secure a Dutch VPN Today
Last Updated by John Bennet on August 19, 2020
Whether you're a Dutch citizen working, traveling or living abroad, or a fan of the country's Netflix offerings and special discounts afforded its citizens, there's no place like home in Holland.
Unfortunately if you're living or working somewhere else, you can't always be in The Netherlands to take advantage of its homegrown advantages, but that's where the power of a virtual network (VPN) comes in.
The Netherlands' Netflix Programming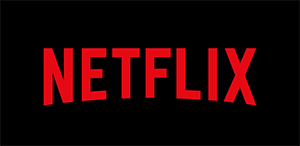 One of the most potent reasons anyone on the planet is interested in trialing or buying a
VPN subscription
is because of Netflix. The American-based megapower of movie releases, popular television shows, and original programming,
Netflix's catalog varies from country to country
.
The Netherlands has a plethora of cool programming available from its version of Netflix, including:
1983
21 Thunder
A Series of Unfortunate Events
Comedians of the World
Cable Girls
Dear White People
Other countries might broadcast these same shows, but none are showing them in Dutch which is sort of a big deal when that's your country's native tongue.
The best VPNs on the market can unlock the geo-blocking being enforced by Netflix and make those programs available to you anywhere on earth.
Homegrown Dutch Discounts

If you are from The Netherlands, you should have the opportunity to take
advantage of homespun discounts on products and services
regardless of where you're currently living on this big blue marble.
NS Dutch Railways is one such example. It offers a slew of discount travel cards to various population segments, but only if you are connected to its web portal via a Dutch IP address. All other visitors are thought to be international travelers or tourists and are shown different options at accelerated prices.
The same is true for KLM Airlines. The biggest air travel company in the country wants to keep it that way by offering native residents the most competitive prices on all flights, particularly those originating in The Netherlands. When KLM Airlines registers that a user's IP is hailing from inside its own borders, it gets one set of prices; while visitors whose IP addresses read as outside of Holland get different, higher prices.
If you're a Dutch citizen working in the US but about to come home for an extended holiday, don't you deserve to pay the same price you would if you were already home?
Other Dutch providers, from chocolatiers to jewelry makers offer the same sort of discounts and reduced rates when they see a native IP address as well.
Finding the Best VPN for a Dutch IP address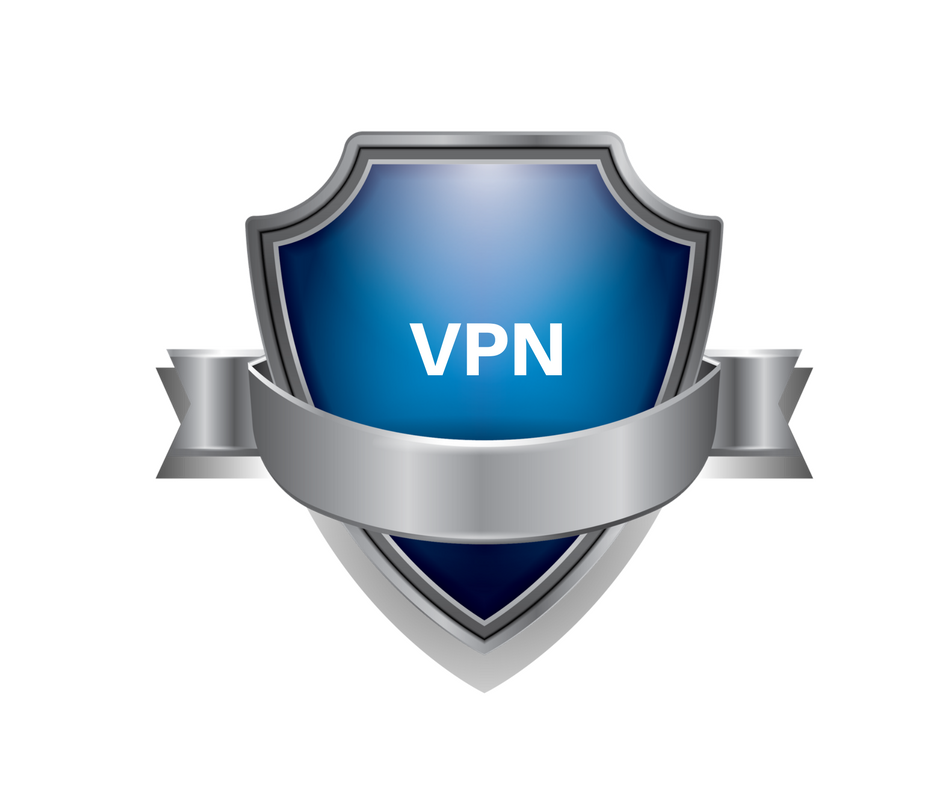 The most obvious
quality for a VPN
when searching for quality Dutch IP addresses is to find one
with a lot of available servers
. The more servers there are, the more likely you are to find one in The Netherlands with good speed.
Your second characteristic to seek out is security. Particularly with Netflix, you don't want your VPN connection dropping and your real IP address being exposed.
Finally, speed has to always be a consideration. Netflix and other streaming services need high rates of speed in order to stream content without fail.
Top VPN Choices for Dutch IP Addresses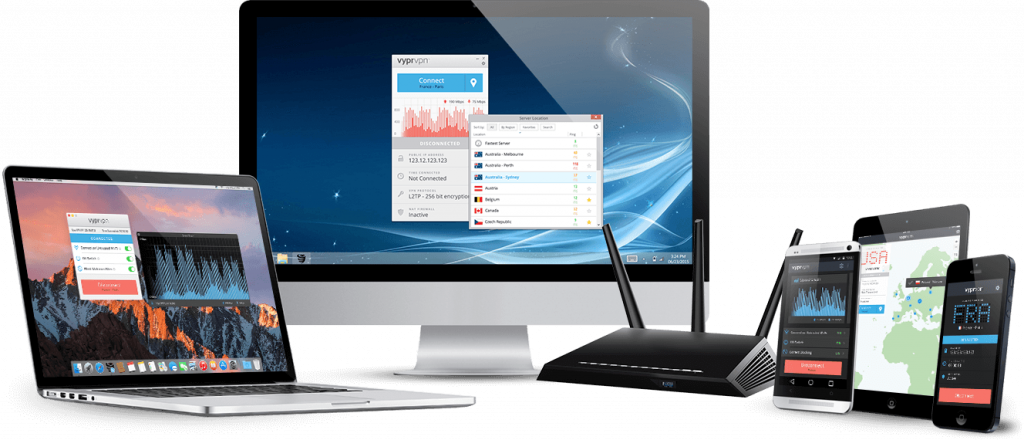 VyprVPN has a tremendous wealth of Dutch IP addresses to use because its based in nearby Switzerland. That location also means you're good to go with top-notch security protocol, as the Swiss are very big on privacy laws and the rights of Internet users worldwide.
VyprVPN has standard 256-bit AES encryption and absolutely no logging to speak of. Even better, there is no hard cap on bandwidth which is an ideal quality when you're streaming.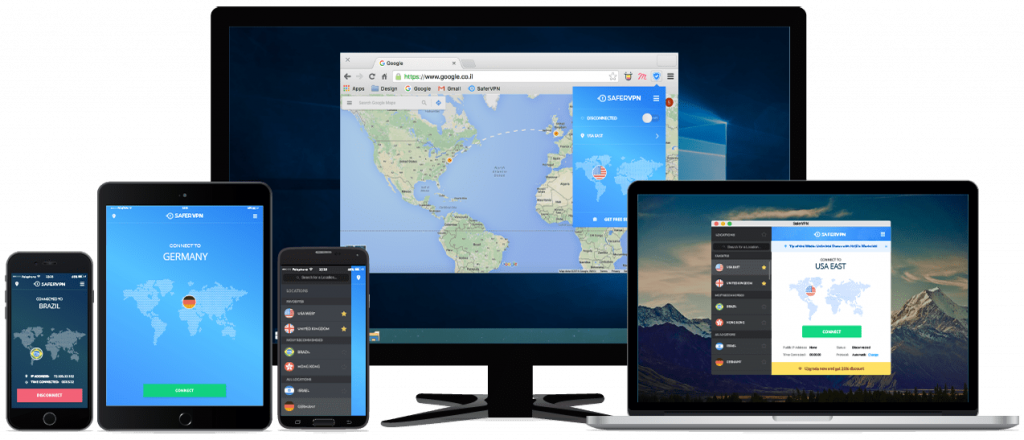 SaferVPN is another security maven, by and large because it's based in Israel which has some of the strongest privacy laws in the world.
It isn't terrific on its number of servers – some 760 spread across 35 countries – but the Netherlands is included in the package it does offer. Its encryption support includes OpenVPN and it offers a 24-hour unlimited bandwidth free trial to give you a good, free look at what it has to offer.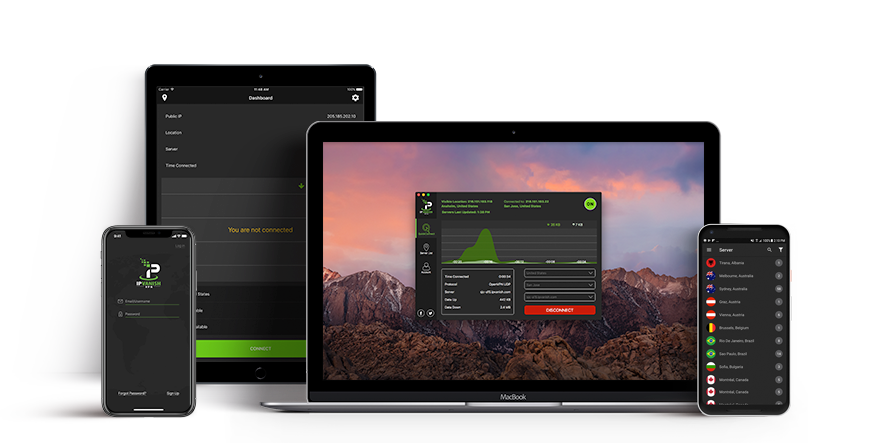 IPVanish VPN's strength starts in the fact that is can work on just about every platform out there from Kodi to Android to Windows.
It gets excellent marks for its security systems as well, covering everything from IP and DNS leak protection to a kill switch to 256-bit encryption. It has more than 1,000 servers spread across some 60 countries.