Craving Your SBS TV Fix Outside of Korea? This Workaround Can Answer Your Prayers!
Last Updated by John Bennet on May 14, 2019
If you've lived in South Korea your whole life or even spent just a few months there on a business trip, odds are you're a big fan of Seoul Broadcasting System (SBS) TV. SBS just reached its 28th anniversary as a network and delivers great regional channels like KNN, TJB, TBC, and KBC.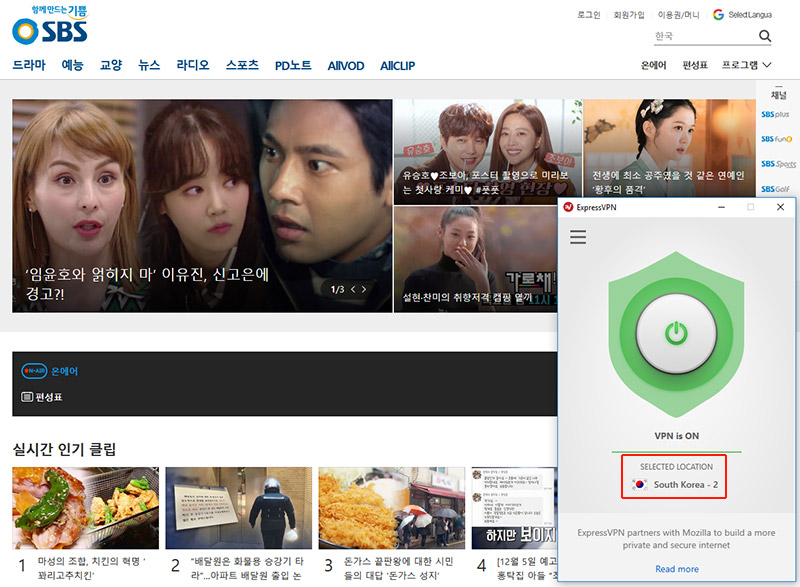 Additionally, the major channel, SBS, based in the Seoul capital area, churns out hit after hit including nationwide favorites like
Law of the Jungle, Game Show, Law of the Jungle
, and
Inkigayo
.
The worst thing about SBS TV is that it's only available in South Korea. That's not good news for the more than 7.4 million South Koreans living abroad – mostly in China or the US. SBS TV's website is geolocked, meaning it has sensors in place to tell it if you are trying to access its services from outside South Korea.
Anyone attempting to stream SBS TV programs from outside Korea will be met with a warning message and be unable to proceed.
The tried and true solution for this conundrum is to use a virtual private network (VPN) to get around the block and enjoy SBS TV regardless of where you are physically located.
What does a VPN do?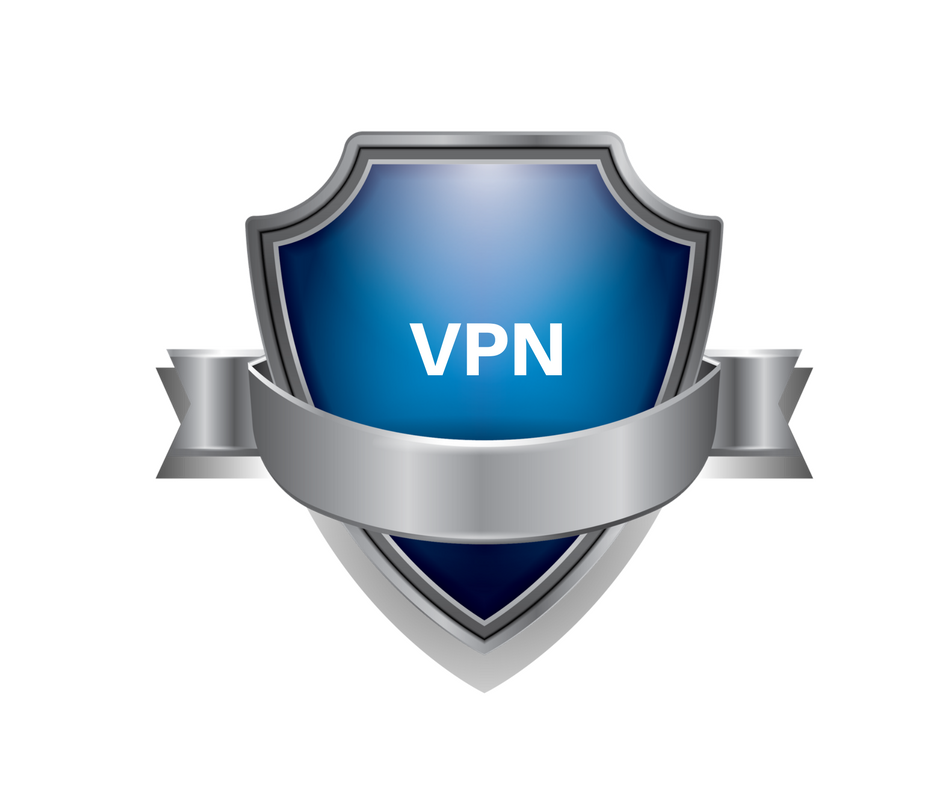 A
VPN is a client-based app
that allows your computer to establish a
secure connection
with a computer located in another country. VPN companies have vast networks of remote servers running in different countries that prove advantageous to users. The VPN opens a
encrypted "tunnel"
between your computer and the remote through which data, requests, and downloads can pass through without any third party, such as your Internet Service Provider (ISP) being able to identify it.
When your requests, such as to visit the SBS TV website, arrive at a remote server in South Korea, they are decrypted and assigned a new IP address from South Korea. The remote server then sends your request on to the SBS TV website, which registers the IP address as being in the designated range and allows the remote server to process your request to view streaming content. The data is downloaded to the remote server, which in turn encrypts it.
It passes back through the "tunnel" to your end, where it is finally decrypted and you are able to watch your favorite shows regardless if you're in London, New York City, Moscow, or Johannesburg.
How do I use a VPN to watch SBS TV?
Research online to find the best VPN for your purposes, ensuring its one that can work around South Korea's censorship protocols.
Download and install the VPN client onto your Internet-capable device. Note that some VPNs allow you to use them on multiple devices if that is your preference.
Open a new connection and find a suitable remote server located inside of South Korea.
After connecting to that server, use a IP address app or website to confirm that your IP address appears to place you in South Korea.
Navigate to SBS TV's website and begin streaming your favorite TV programs.
What are the best VPNs for watching SBS TV?
When you're streaming television shows from another country, the two best qualities to look for in a VPN are speed and number of available servers. The need for speed explains itself, while a higher number of available servers means that you have lots of choices available if your current server is out of service or shut down, as some are by watchdog governments.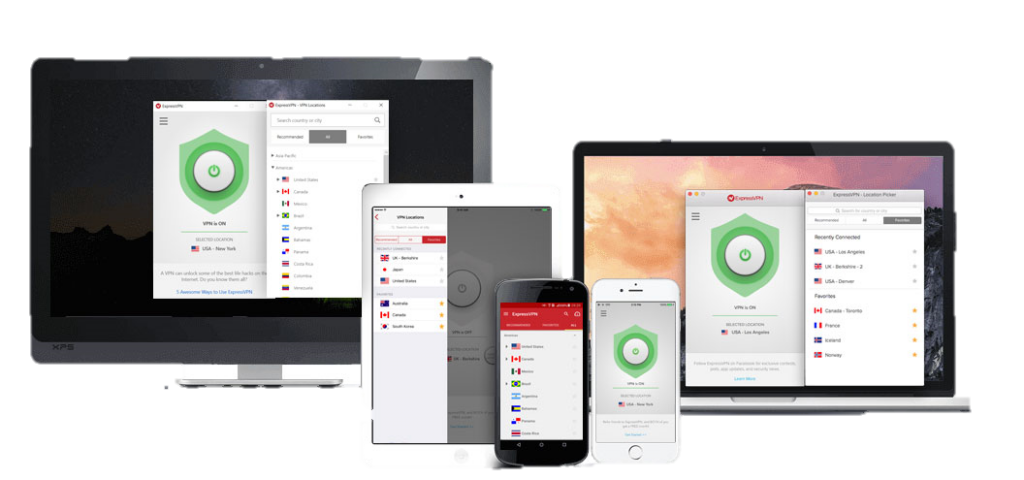 When it comes to high speed VPNs, most experts agree that ExpressVPN is a top choice. Its has ultra-fast servers in 94 different countries and offers unlimited server switches and unlimited bandwidth. Its high price is the company's most-cited negative.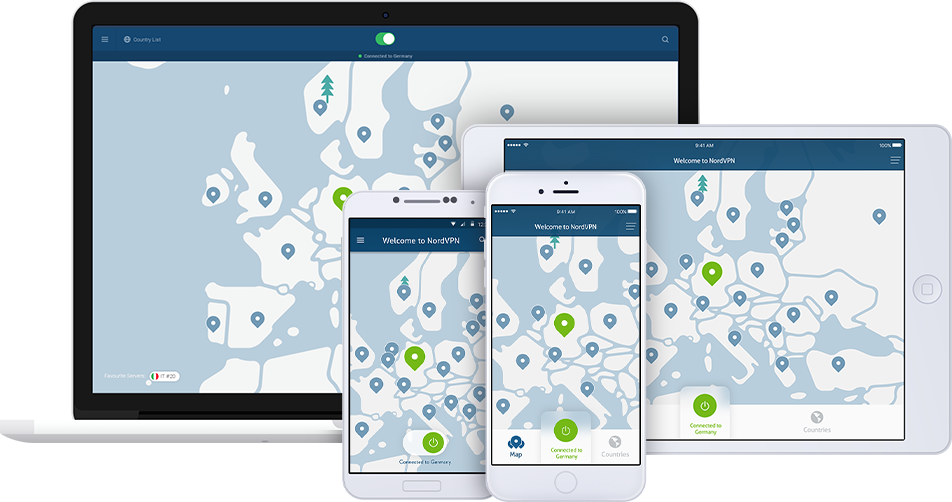 NordVPN has fast speeds as well, plus great customer service and a booming 4,400 servers spread across 60 countries. Nord VPN is one of the companies that has routinely been able to provide ways around the blocks put in place by US' Netflix service, which has one of the toughest security systems.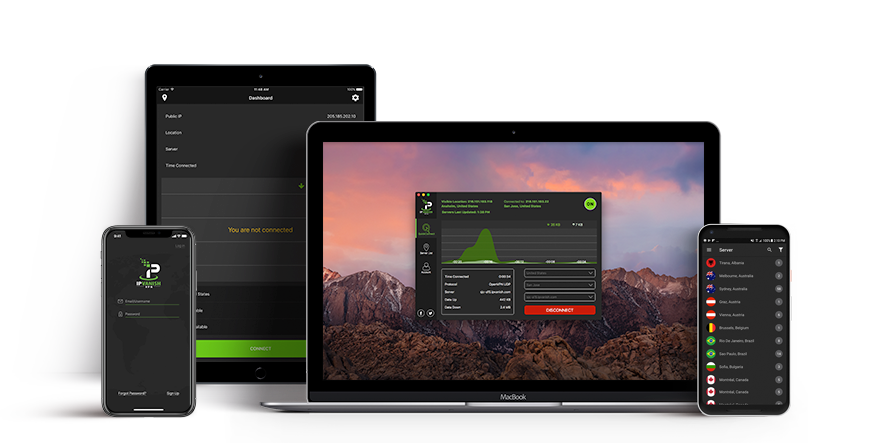 A third option is IPVanish VPN, which has more than 1,000 servers in 60 countries. IPVanish has diversified recently, with available clients for macOS, iOs, Android, and Amazon Fire TV.