How to Watch Hotstar Online From Anywhere in 2020
Last Updated by John Bennet on October 01, 2020
Hotstar has embraced the new era of high-quality streaming video by making hit Indian programming as accessible as possible. Thankfully, there's a lot to look forward to from the service.
Hotstar boasts an array of movies, news, TV shows, and sports. So whether you have your heart set on watching Tu Suraj Main Saanjh, Piyaji or kicking back with some IPL cricket, the service packs hours of entertainment.
In addition to the website, Hotstar is available on Android, iOS and Apple TV. However, despite platform compatibility, users may still find themselves sidelined due to geographic restrictions.
Previously only available in India, Hotstar expanded coverage to the United States and Canada at the us.hotstar.com address.
However, the regional content isn't interchangeable. Yet, with a little ingenuity, those living outside these designated countries can learn to access the Android, iOS, and Apple TV Hotstar apps and also access all content offered on the platform. All made possible through the use of a VPN.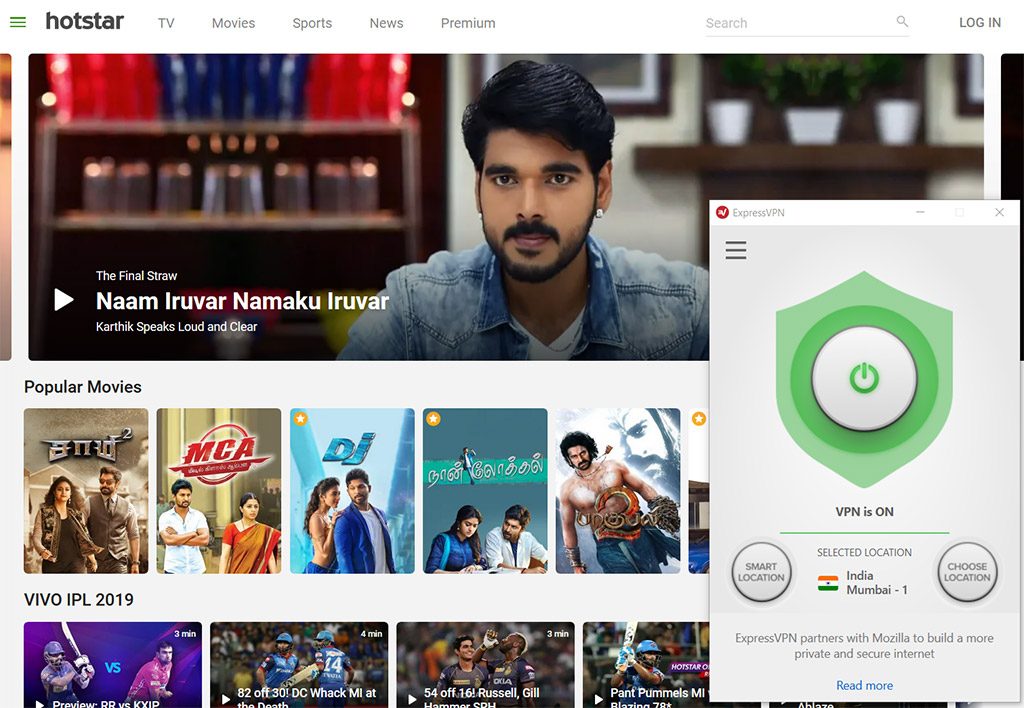 How to Get Hotstar on Android, iOS and Apple TV
While you can access the Hotstar website using a VPN, getting the client apps can be difficult due to geo-restrictions. Below are easy to follow guides.
Android
Ensure the app store is closed.
Set your location parameter to Off.
Turn on your VPN and connect to a server in India, preferably using the PPTP protocol.
Download the app and use.
iOS and Apple TV
A lengthier procedure and involves acquiring an Indian Apple ID.
Log out of your iTunes account.
Change your location to India with a VPN.
Selecting any free app in the store will prompt iTunes to invite you to create an account.
After creating an account, you will then want to get an Indian street address. You can do so quickly on this site.
Turn on your Apple device and log out, then log in again with your new Apple ID.
Download the Hotstar app.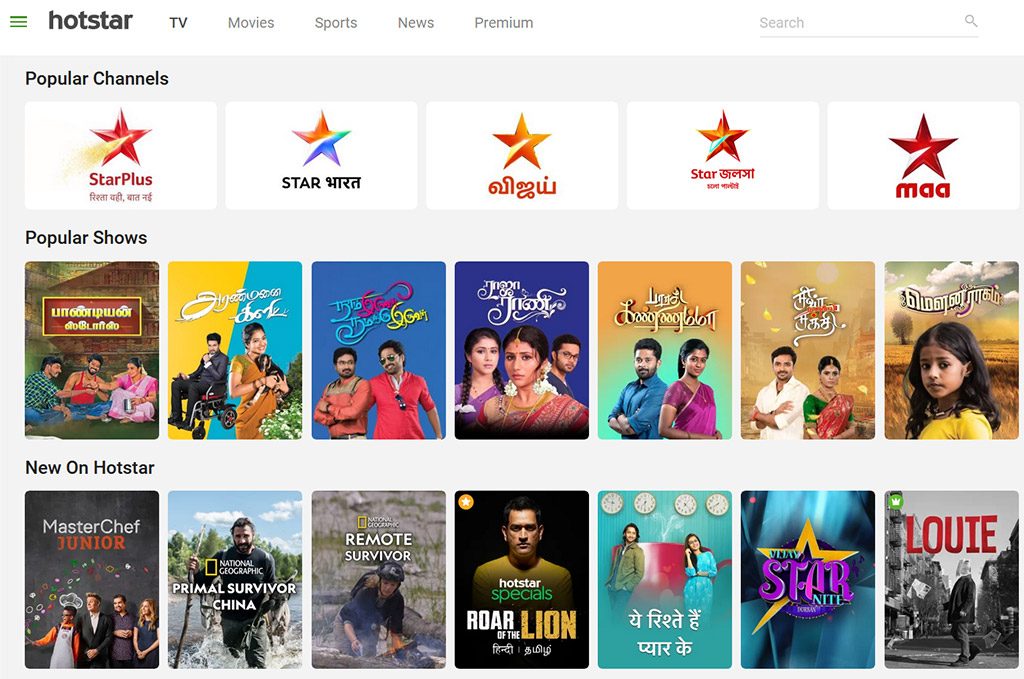 Why a VPN is your Best Bet
Spoofing location with a VPN is a great way to access geo-blocked content. As long as servers are available in the desired area, bypassing restrictions is easy. Ideally, services with large server networks are preferred.
Additionally, since streaming media can quickly chew up available bandwidth, a VPN that won't throttle is an advantage.
Also, since superior speed is a necessity, it's a good idea to take a free trial of your VPN is available to make sure it packs the speed you need to stream content. If you can, find one that keeps costs down by pairing longer subscriptions with discounted fees.
Lastly, make sure that your VPN of choice is serious about protecting you and your information with the use of advanced encryption standards.
Five VPNs to watch Hotstar from anywhere in 2019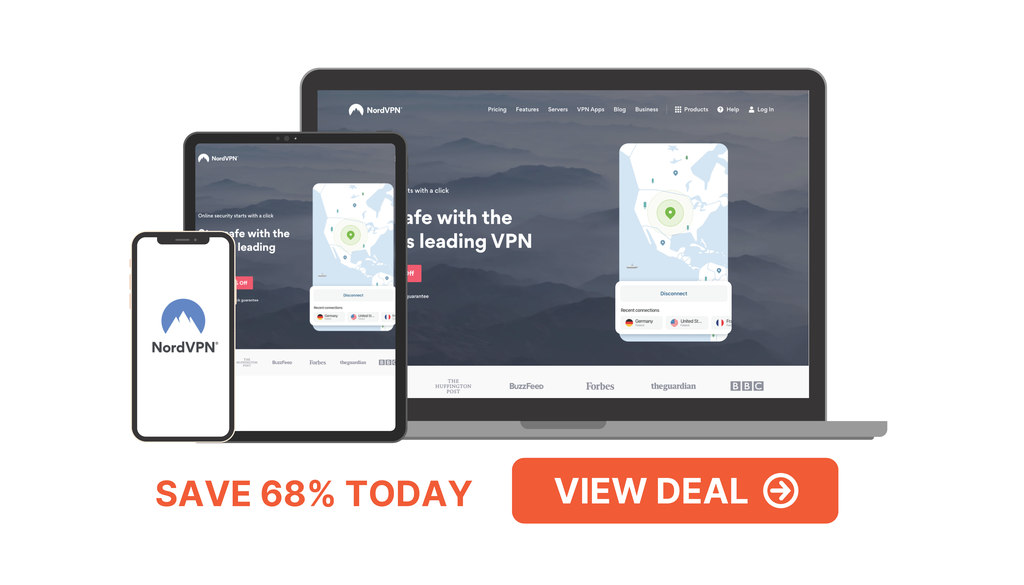 5,200+ servers in 60 countries
Unlimited bandwidth
SmartPlay
The consistently-improving NordVPN is perhaps one of the most popular VPN offerings on the market. The company promotes "internet without borders," and with 13 servers in India alone, you can steam Hotstar content. It also means that if one server is overcrowded with traffic, it's easy to switch to another.
Since online security is a priority, the company has taken care of that as well. With military-grade encryption and strict no-logs policy, you will enjoy safety on the internet like you never have before.
Get a feel for NordVPN by taking advantage of their free 3-day trial. However, for paid users, the company also offers a 30-day money-back guarantee.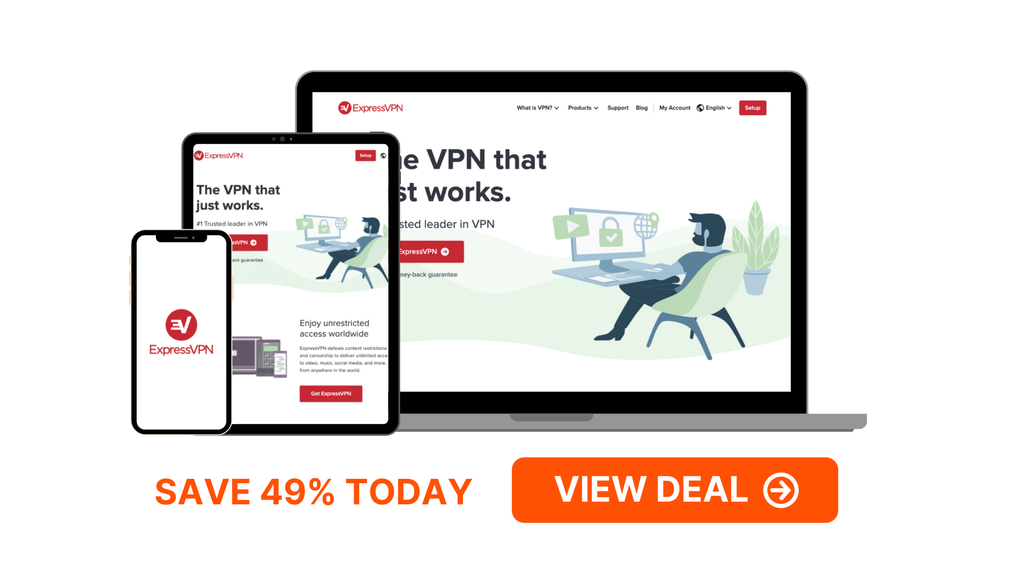 3,000+ servers in 94 countries
Unlimited bandwidth
Compatible with Windows, Mac, iOS, Android, Linux, and routers
ExpressVPN three servers in India are ideal for those of us wishing to stream Hotstar. The company also boasts of fast speeds, and with its 30-day money-back guarantee, you have the luxury of an extended trial without risk.
You can depend on ExpressVPN to keep you safe. Robust 256-bit AES encryption, DNS/IPv6 leak protection and its no-logs policy mean that you and your information are protected while online.
While ExpressVPN does not offer a free trial, there is a 30-day money-back guarantee.
700+ premium servers in 34 countries
Unlimited bandwidth
Unlimited server switching
SaferVPN advertises itself as having the "fastest, most stable VPN server selection." For those of us wishing to stream Hotstar, this is good news. Although SaferVPN doesn't state exactly how many servers it operates in India, it does have at least one.
SaferVPN protects customers by offering military-grade encryption and Wi-Fi Security protocols across public Wi-Fi hotspots. To get started, SaferVPN provides a 24-hour free trial and money-back guarantee.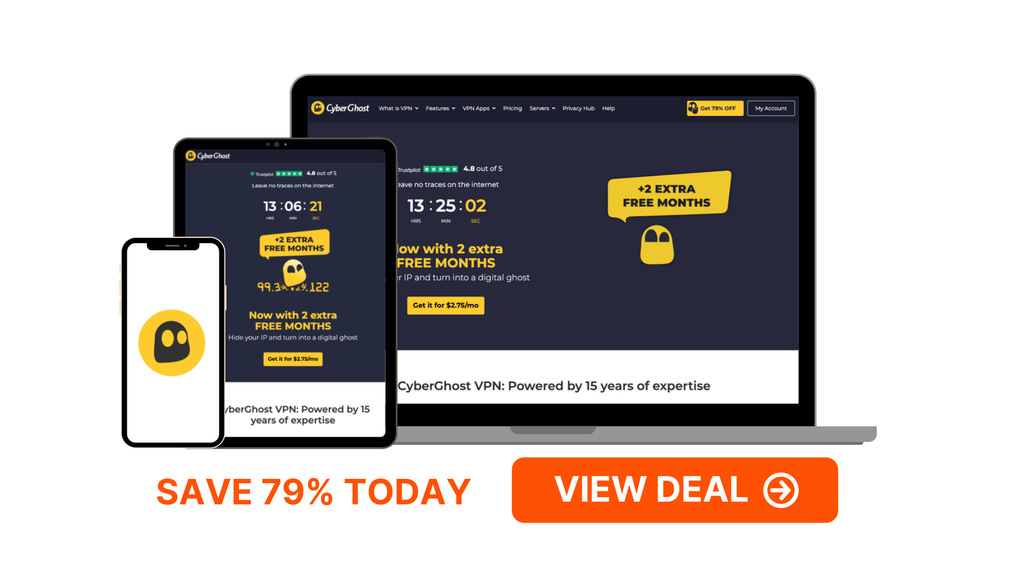 3,700+ servers in 60 countries
Unlimited bandwidth
Compatible with Mac, Windows, iOS, Android, and Linux
With CyberGhost VPN boasting 14 servers located in India, fans wishing to watch Hotstar would not be disappointed. However, safety is also a big part of CyberGhost's offerings.
The company wants its users to enjoy the internet without "fear of hackers, mass surveillance and online behavior-tracking." To this end, their fully encrypted service comes with 256-bit AES technology. They also abide by a strict no-logs policy.
CyberGhost VPN protects a maximum of seven of these devices at once. To help you get a sense of the software, CyberGhost offers a 7-day free trial of its premium service and a 30-day money-back guarantee.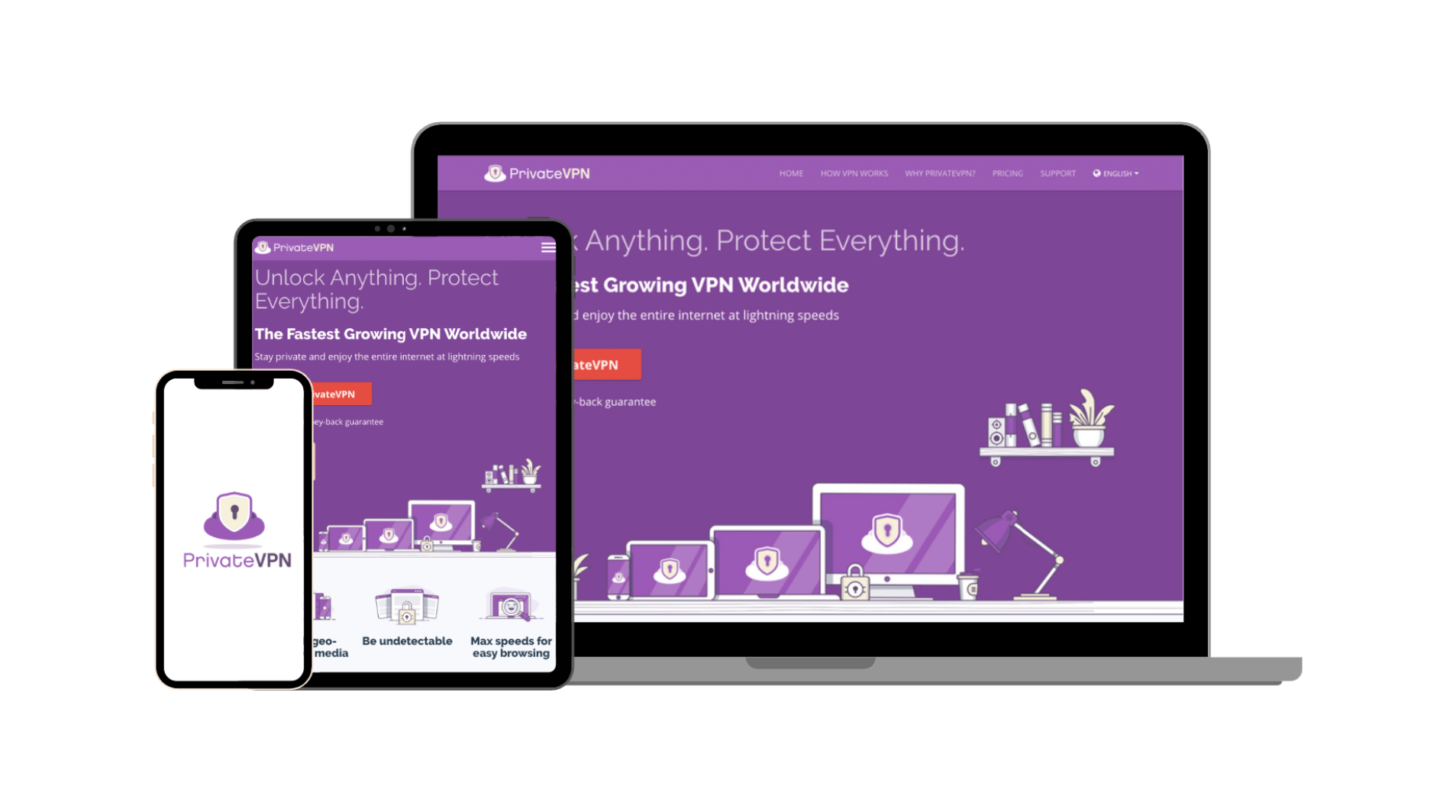 80 server locations in 56 countries
Unlimited bandwidth and speed
Compatible with Mac, Windows, iOS, Android, Linux, and routers
PrivateVPN is an excellent choice for access to Hotstar programming. Boasting of its quick 1-click setup, More importantly, two India locations mean you can connect to Hotstar.
To keep you safe, the company offers 2048-bit Encryption with AES-256. Also, their "ZERO Data Logging Policy" means they will never hold your data on their servers.
PrivateVPN promises complete support to all its customers, but if for any reason you are unhappy, the company will uphold its Full 30-Day Money-Back Guarantee. Get started with a free 7-day trial today.
A Note about Free VPNs
The idea of accessing Hotstar on a free VPN is of course, enticing, but users will soon discover why it's worth paying for a premium service instead.
Free VPNs usually fall short of their paid counterparts when it comes to speed and the number of available server locations. Also, users frequently have to work against bandwidth throttling and data caps. Not good news for bandwidth-intensive streaming.
Free VPN services also tend to compromise on safety, offering users diluted encryption and safety protocols. You risk the possibility that your data will be stolen and sold to the highest bidder.
For this reason, we don't recommend users opt for a free service. However, keep in mind that a free trial of premium service is not the same. We do recommend users take a free trial whenever offered to get a feel of the VPN before purchasing a subscription.
Final Word
It's unfortunate that so much great content is withheld from enthusiastic viewers solely because of where they live.
Luckily, geo-blocks are no match for a good VPN, and with so many top-tier options available, it's a no-brainer to use one regardless of which platform you use.