Bypass security to China's Tudou with This Easy Fix
Last Updated by John Bennet on September 30, 2022
One of the best things about life on the Internet is seeing the best that different countries have to offer. While China might be quite restrictive about how much its citizens learn about the Western world, particularly the news coverage of China, entertainment within the largest country in the world is an interesting scene.
Chief among these attractions is Youku Tudou, formerly known as simply Tudou, a video-sharing website that is nearing its 15th anniversary of service. Tudou is one of the largest bandwidth users in the world, with more than 1 Petabyte of data per day headed towards an average of 7 million users.
While US-based YouTube has more users per day, the average Tudou session is much longer in terms of total minutes of video streamed daily; some 15 billion compared to YouTube's 3 billion.
With such a huge population, there are obviously large tracts of Chinese who wind up living in other countries. These numbers are huge in general, although small compared to China's massive overall population.
Nearly 5 million Chinese citizens live in the United States, 1.7 million in Canada, 1.2 million in Australia, 9.3 million in Thailand, 6.6 million in Malaysia, 2.8 million in Indonesia, and 2.5 million in Singapore.
Most of those people likely watched Tudou in their youth or before leaving home, but now that they live on foreign soil, the service is off-limits to them.

That's where a
virtual private network (VPN)
comes in.
VPN Basics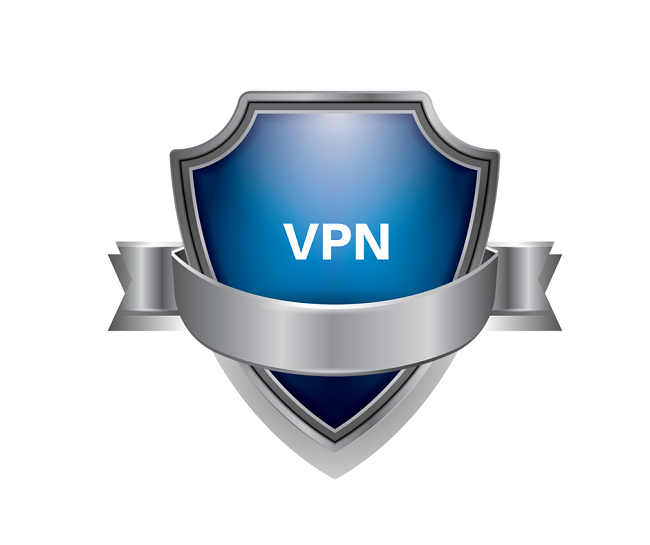 Most VPN users are first-timers who have one very specific purpose in mind, such as
accessing Tudou from outside of China's borders
.
VPN software is actually pretty simple to use, but comes with a lot of technology that will be foreign to novices.
Here are some of the more important terms to keep i mind if you are just getting into the VPN environment.
Upload/download speed




This describes how quickly data is uploaded or downloaded through your VPN connection. It is measured in megabytes per second (MBps).

Latency time




Latency refers to the physical distance a signal has to travel from your computer to the remote server of a VPN and onto the website you are trying to access. The closer you are to the remote server you are using, the quicker

OpenVPN




The best encryption protocol currently on the market, it has been deemed foolproof and the world's most advanced supercomputer would take billions and billions of years to solve the encryption.

AES-256 encryption




The top-rated form of encryption; it is used by the US government and military.
Best VPNs for Accessing Tudou
Private Internet Access (PIA) VPN
is based in the United States but is a very solid VPN with a great security package.
It has a kill switch, DNS leak protection, top-level encryption, SOCK5 compatibility, and support for pretty much any platform and type of encryption on the market.
It also supports up to five connections at once and has more than 3,000 servers spread across the globe. Its customer support isn't as good as some other VPNs, but it makes up for it with a solid all-around performance.
VyprVPN
is incorporated in Switzerland, which is a big believer in Internet protection. It has more than 700 servers in 70 locations and uses
256-bit AES encryption
.
It accepts a wide variety of protocols for encryption, including OpenVPN, L2TP/IPSec, PPTP, and Chameleon. As an added security bonus, VyprVPN customers get to use the company's NAT Firewall, its proprietary security system.
VyprVPN carries a no-logs policy and more impressively is has a client software for all 10 supported platforms. The only things lacking from VyprVPN is that it has no refunds available and that the standard versions features only three simultaneous connections.